Natural Light & Privacy
Natural light is energy boosting. But, what about the need for privacy? Top down bottom up shades are the answer! Bring that mood-enhancing sunlight in across the ceiling. The view–into your home–will be blocked. You control the light–how much and the direction. This feature can also help you maintain comfortable temps, blocking the portion of the window that's most affected. See our blog for more tips to increase the light in your home.
Increased Daylighting
UV Protection
Privacy Maintained
Energy Saving Options
Reduced Glare
This is one of the Top 3 most popular choices for window covering features. Read more about what top down can do for your home.
Available Products
Love the concept of the top down feature, but plantation shutters are still your dream? With split tilt, you can have many of the same benefits. Find out more details.
More Window Covering Solutions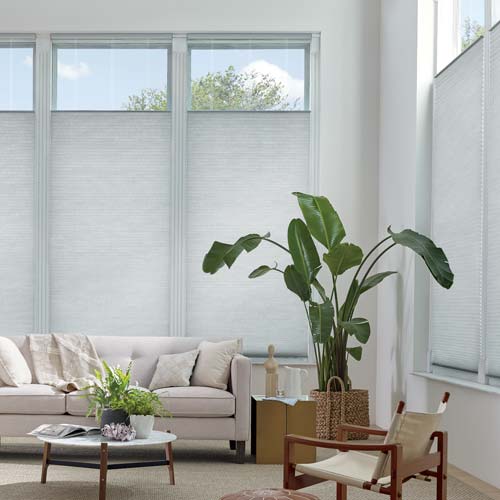 Daylighting
Light flows in, but the windows are covered. Can you think of rooms in your home where you'd love this idea? When sunlight enters across the ceiling, the space lights up, but there's no glare, no direct rays, no massive temperature fluctuations. You stay comfortable, but the atmosphere is mood-enhancing and lovely.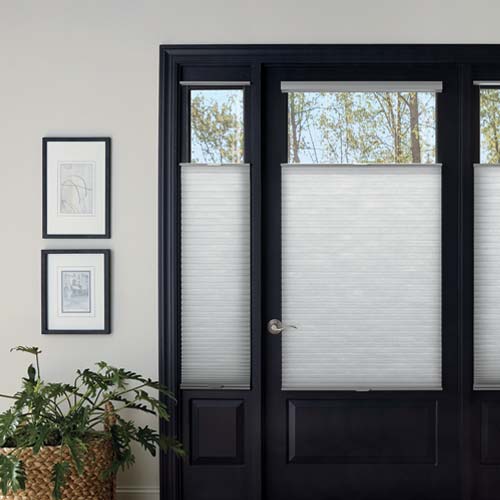 Privacy
Comfort & security are top concerns for certain areas of your home–or even times of day. But, that doesn't mean you should settle for living in a cave-like atmosphere. Get all the light you need + sky views while enjoying your personal space. Top down shades are an ideal choice when you want to achieve the perfect balance.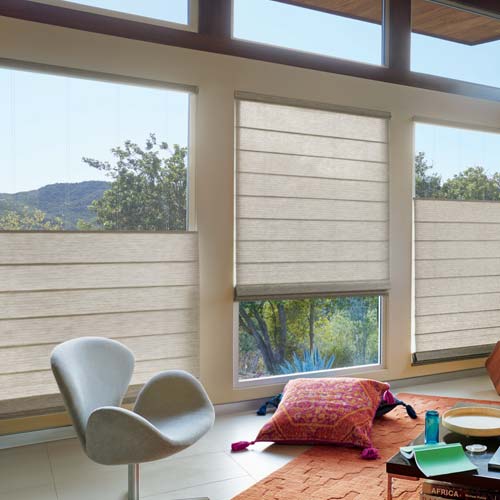 Custom Adjustments
Want to get rid of glare? Done. Need to stop direct rays? Blocked. The adjustments available with this window covering feature truly help you create the perfect atmosphere. But, that's not just at the room level–it's also specific to each individual window. The lighting, the temperature, the surrounding atmosphere is designed by you.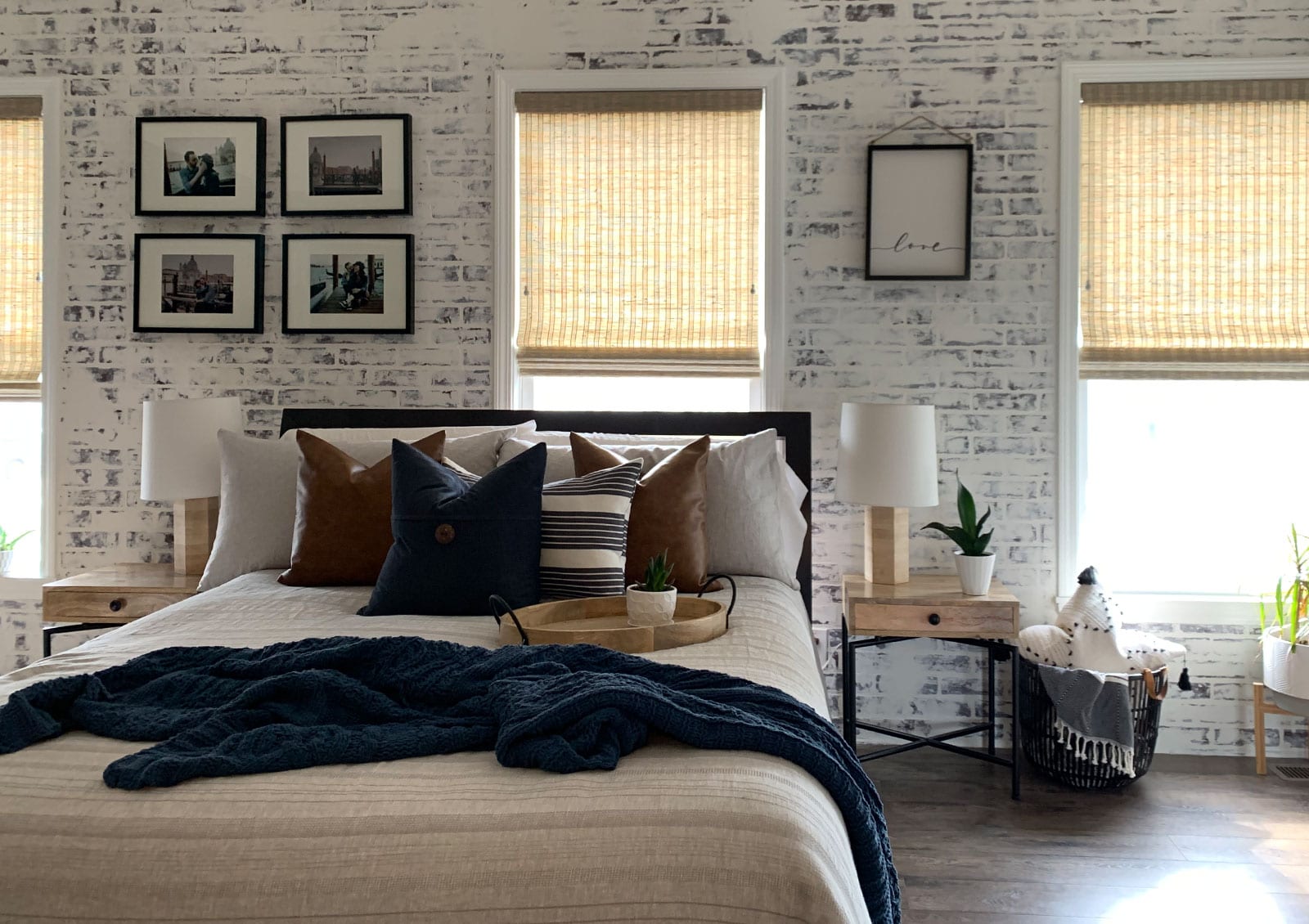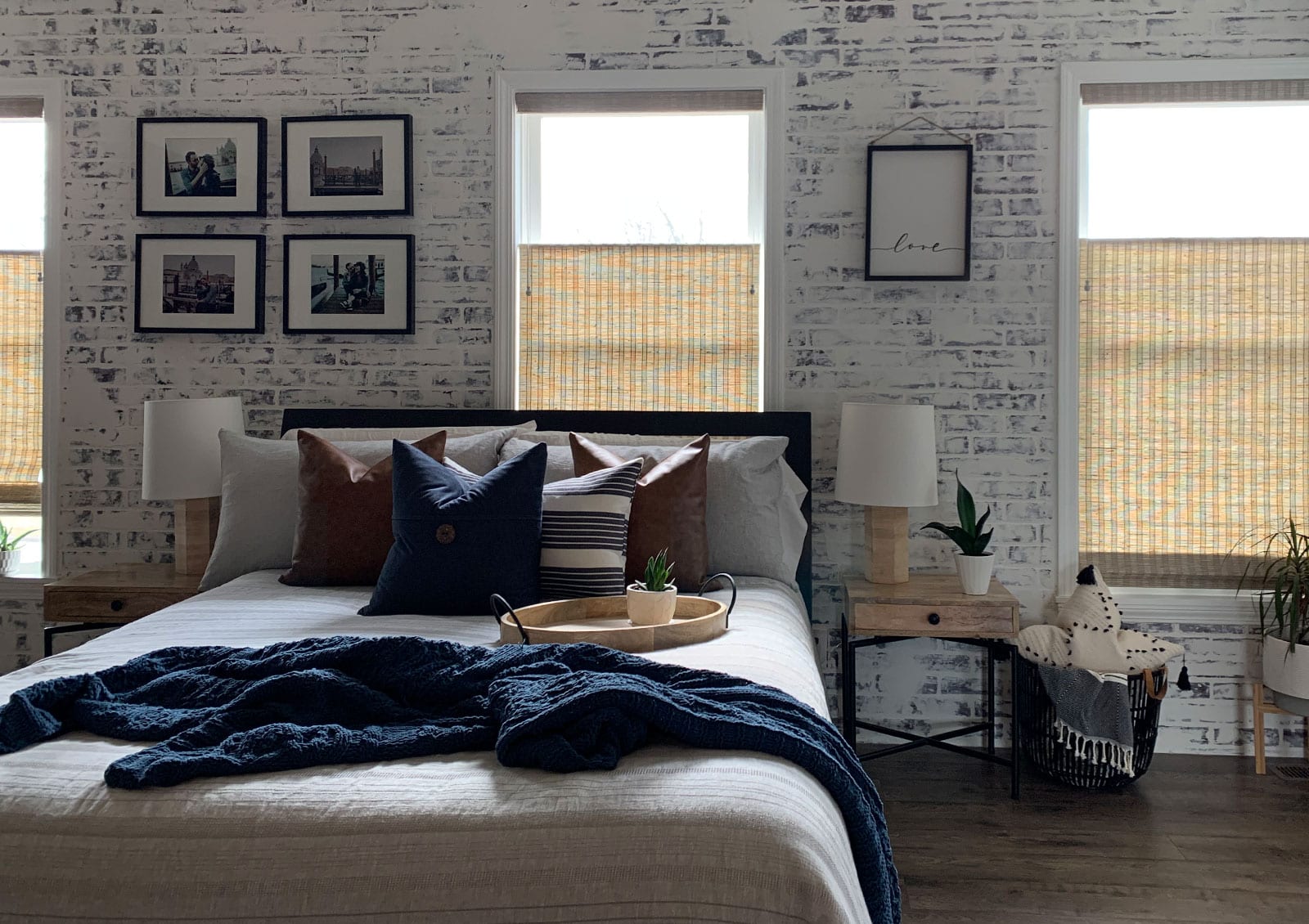 Provenance® Woven Wood Shades