Are your current shades functioning as well as you want them to for your family? We have compiled a list of our very favorite features for our window treatment options, and I'm here to share that list with you today. Whether you're looking to add more privacy, versatility, or style to your rooms, these new blinds and shades are sure to do all three!
#1 Motorization
What did you look for most when searching for your home? I bet high up on your list of must-haves was tons of natural light. The only thing that possibly beats all that light, is being able to control it!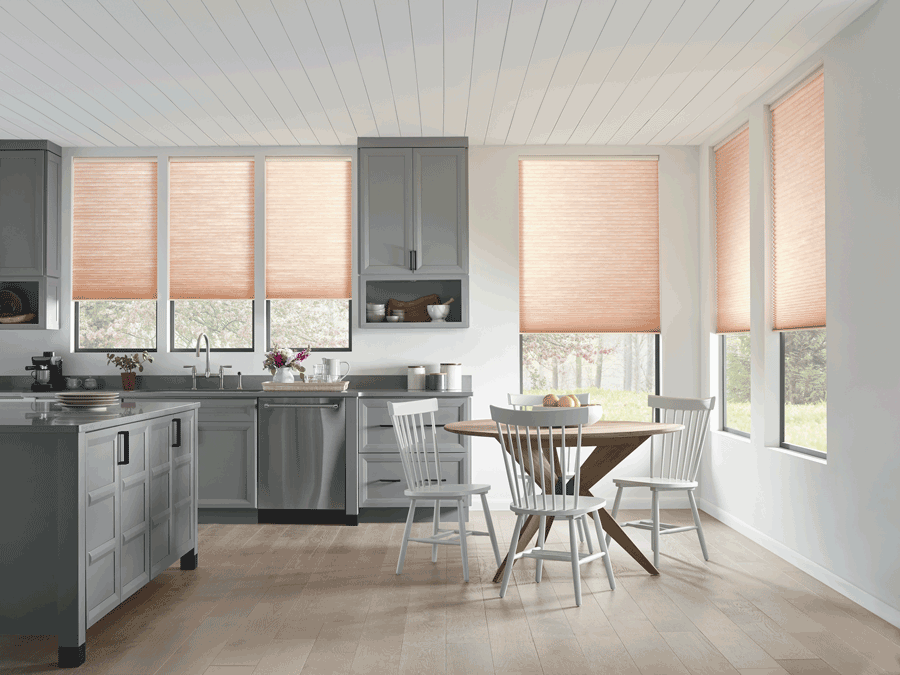 With your new motorized shades and a simple voice command to Siri, you can go from having the beautiful light flood in, to being movie night ready in seconds. Everyone loves features that are easy to use and make day-to-day tasks simpler. By hooking your motorized blinds up to your smart thermostat, you can even preset your blinds to close when your house reaches a certain temperature and begins to get too warm.
#2 Top Down Bottom Up
This favorite feature is becoming such a staple in so many homes. These top down bottom up shades are the best at providing a light space for your family game night, but also supplying a level of privacy so you don't have to always wave at every neighbor that passes by. These shades allow light to beam up toward your ceiling, while shading the rest of the room.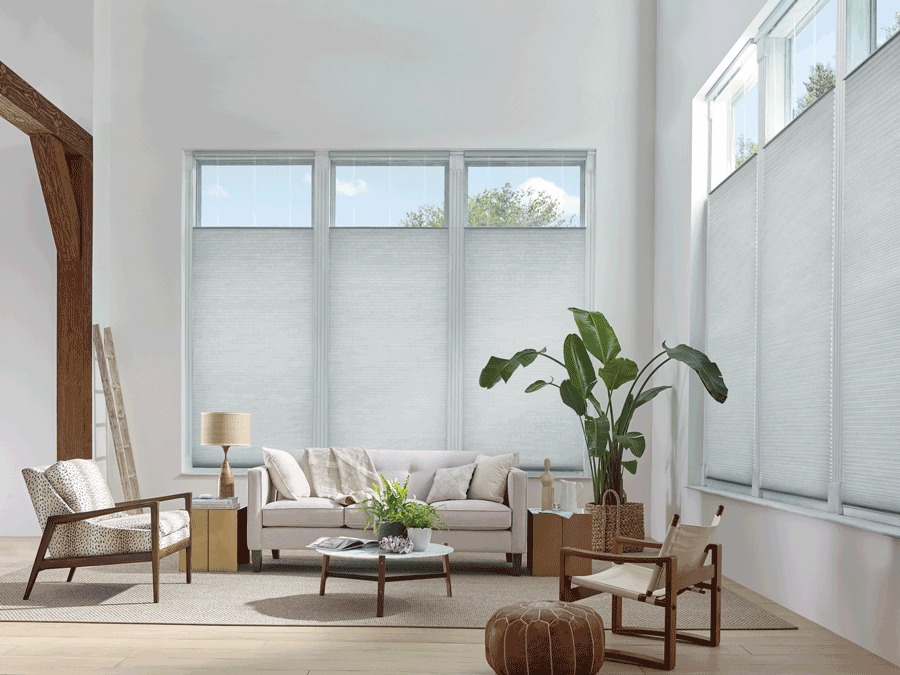 #3 Dual Shades
Do you want the best of both worlds when it comes to your ideal window treatments? That's what we call this favorite feature. Dual shades are one system that have one light-filtering portion where you can enjoy your beautiful view out your back windows, but then with one pull you can draw the built in blackout shades down as well.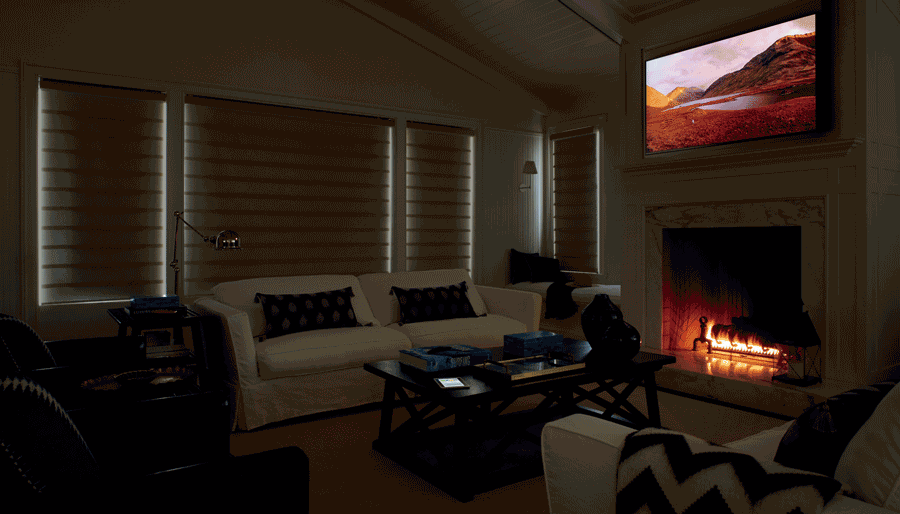 Dual shades may be third on this list, but that does not mean they are third priority. These shades will change the way you light and decorate your home.
What Are Your Favorites?
After reading the list of our favorite features, do your window treatment priorities line up with ours? Are you looking for functionality, ease, and your style all wrapped into one? Let us at Creative Blinds help get your Houston area home up to all of your highest standards. Stop by one of our showrooms or contact us to schedule your FREE in-home consultation today to get started!
Contact our team for your free in-home consultation.