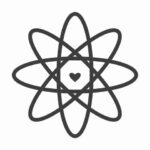 Values
We root everything we do in integrity & believe deeply in the power of each person to make incredible change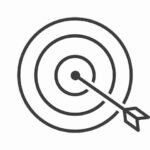 Success
We champion individual success and incentivize teams to reach core goals together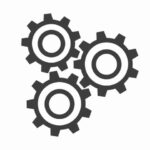 Training
Growth by learning is something we stand by. Training opportunities are available for every team member
What We Look for In Our Team
Open Talent Positions | Join Our Team
Hiring: Client Success Managers (CSM)
Creative Blinds, Houston's largest and most reputable window coverings company, is looking for a dynamic, personable, bright, highly detailed, organized and technically savvy professional to join our team. The company is in high growth mode and is looking for passionate Client Success Managers (CSMs) to support this growth.
Job Description:
• Support the Creative Blinds Gallery Showrooms at either WestU or Katy Freeway location
• Assist outside salespeople, help clients in the showroom, and see every order through to successful execution
• Schedule appointments, using CRM system
• Provide pricing and logistical information to customers
• Input measures, orders and tracking information
• Follow up on orders and keep in constant communication with clients
Role requirements:
• Previous experience with, or desire to learn, the window coverings business
• Willingness to work Retail hours, until 6 on weekdays and on rotation on Saturdays.
• Can-do attitude
• Ability to adapt quickly in a highly active retail environment, where needs are constantly changing.
• Adept with technology
• ANAL attention to detail
• High follow through and high degree of organization required
• Natural knack for customer service
• Team player, picks up the slack as needed
• Willingness to learn…and keep learning
• Lives within 5-10 miles of WestU or Katy Freeway location
• Hospitality or previous design experience a plus
Compensation and Growth: Contract position for first 90 days (apprenticeship), followed by base and bonus structure commiserate with experience; upward growth and mobility within company.
Contact: Please email interest and resume to emandel@creativeblinds.com. Please let us know why you're interested and how you're a fit for this role in your application!