Cordless Shades | Child Safe Blinds
The dangers of blind cords are well-documented, but often overlooked by parents and grandparents. Don't spend time worrying about dangers lurking in your home. Both cordless shades and child safe blinds are an ideal solution! Your children can play without the worry of dangling cords. And, you'll no longer have to look at a mess of tangled cords. The simplistic, clean appeal of these safe shades will have you saying, "We should have done this years ago!"
Read more about the operating systems that can make your Houston home safe for children and pets.
Child Safe Blinds  & Cordless Window Coverings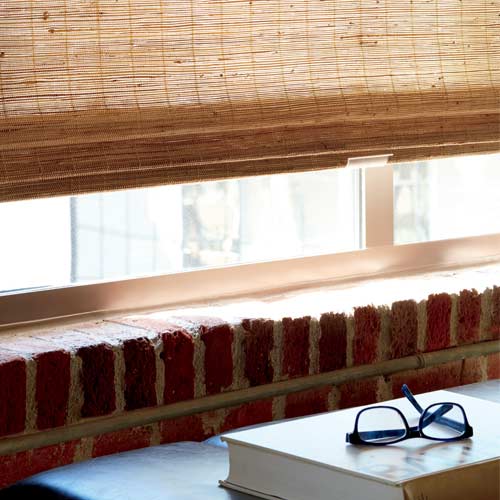 LiteRise Cordless
Cordless shades are an amazing option for homes with children and pets. They put safety first by removing dangerous cords that dangle. With the LiteRise system, the movement of your shades happens at your fingertips. Use the bottom rail to push up or pull down the shades. They'll stay right where you put them–open, closed, or anywhere in between. No more hassle. You'll get even adjustments that are safe, but also provide custom light control, privacy and energy efficiency.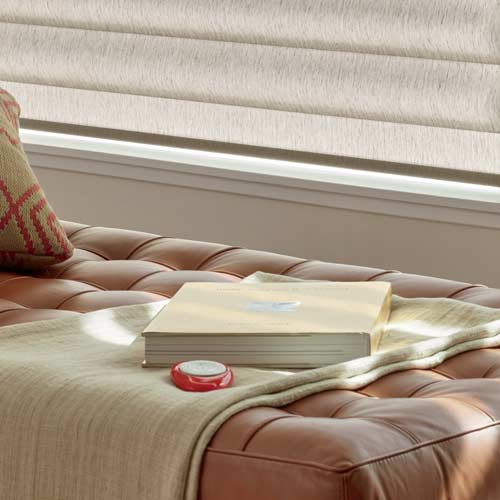 PowerView Automated Shades
Simple. Convenient. Safe. The benefits of smart shades go on and on, but most importantly, they provide the safety features of cordless shades. You might like the idea of remote control blinds or motorized shades adjusted with a tap on your phone. Another upgrade is to smart shades that offer scheduled adjustments, saved scenes and favorite settings, along with voice activated movement. No matter what, you'll customize your home, while safety stays at the top of your list.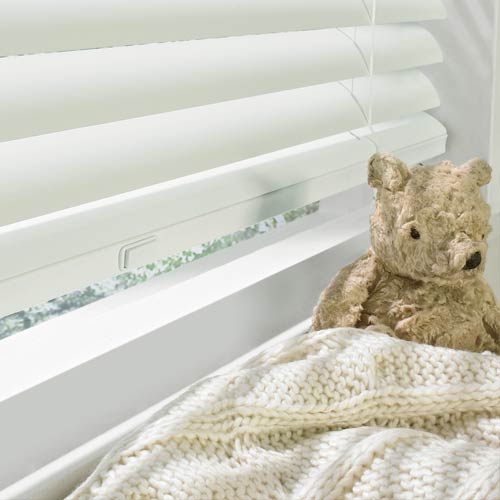 SimpleLift Cordless
Cordless blinds? Yes, please. No more cluttered windows. The mess of cords won't be hanging next to your window and piling up on the floor. But, more than that, you will put safety first. The SimpleLift system is an ideal option when you want cordless blinds. By pressing a button on the bottom rail, you simply use your hand to open, close and adjust the blinds. When you want them to stay in place, you let go–and there they will remain!