One of the first lessons in homeownership is the fluctuating cost of energy bills. And, it's a big one! Much of the year, we need to blast the AC to get comfortable. During cold winter months, we try to escape the cooler temps outside by turning up the thermostat inside. Each season brings its own challenges, but by adding the correct window treatments we can help avoid energy loss.  
Are Windows the Culprit?
Yes, they certainly could be! Did you know that it's possible to lose up to 40% of your home's energy through the windows? The air outside, whether it's chilly or steaming hot, has an effect on the interior atmosphere of our home. While the cooler winter temperatures force us to turn up the heat, our windows are working against us, bringing the temperature down.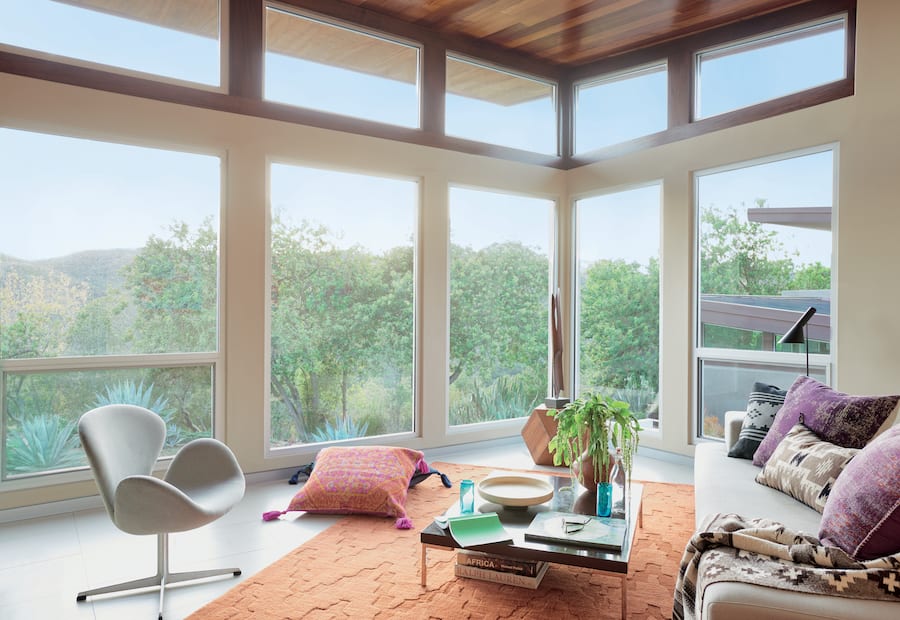 This view may be gorgeous, but it often results in increased energy usage if it's not dressed with the proper window treatments. With the hot sun pouring through in the morning, it's hard to manage the perfect comfort level. Home heating and cooling can be costly, but it's not only a financial burden that is impacted by energy loss. Let's take a closer look. 
The Impact of Energy Loss 
Increased utility bills are certainly a result of losing energy through your windows. But, your family may be experiencing other 'comfort level' mishaps.  For example, do you need a sweater in the late afternoon once the sun starts going down?  How about a draft by your kitchen window? Does it feel like every light in the house is on ALL DAY LONG? Or does the glare from your sliding glass door make it impossible to view your computer screen?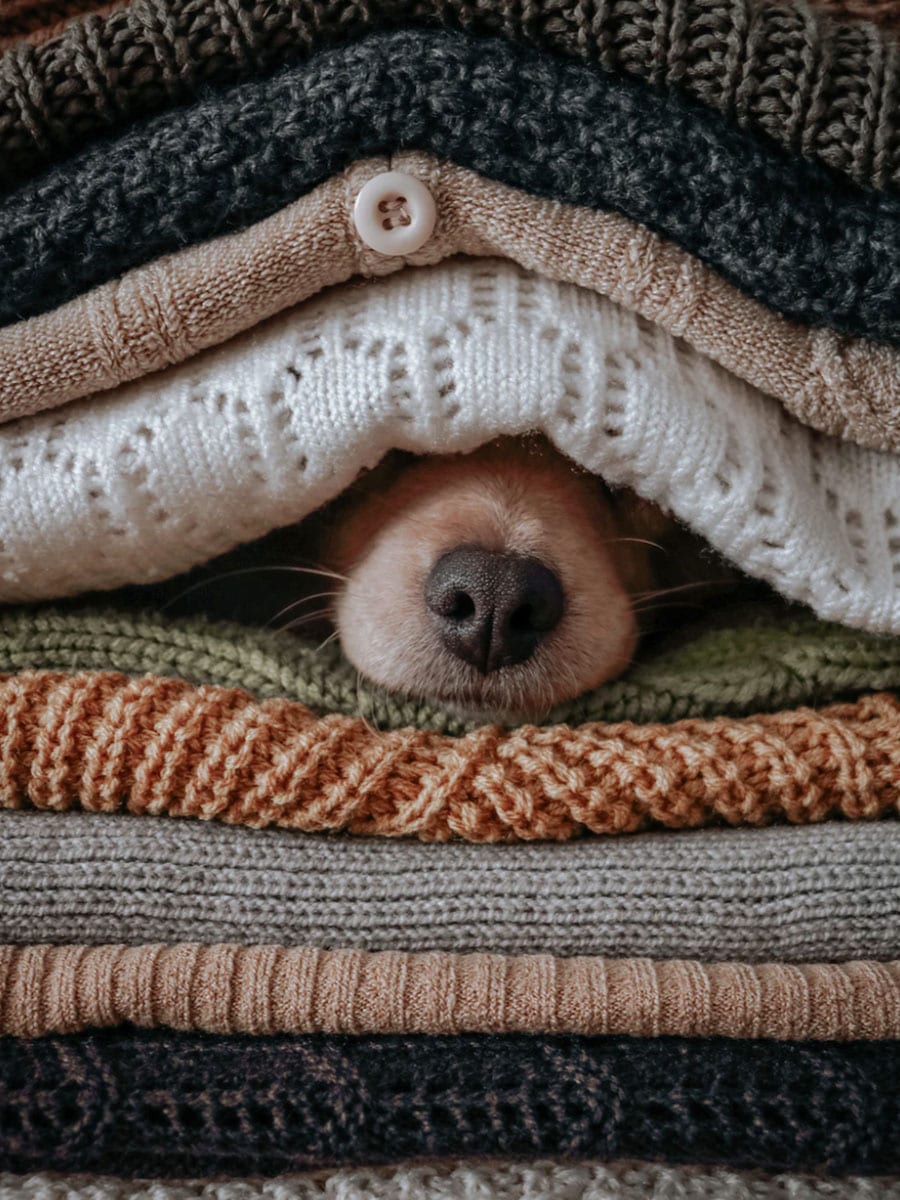 The time we spend at home has increased dramatically, and we have begun to notice where our homes aren't working with us, but against us.  Don't you think it's time for a change?
Need Solutions?
With our energy efficient window coverings, we can provide a reduction in your energy costs and many other benefits to keep you comfortable. How does a warm home in the winter and a cool home in the summer sound? Take control of your home by addressing the energy loss and other inconveniences caused by windows.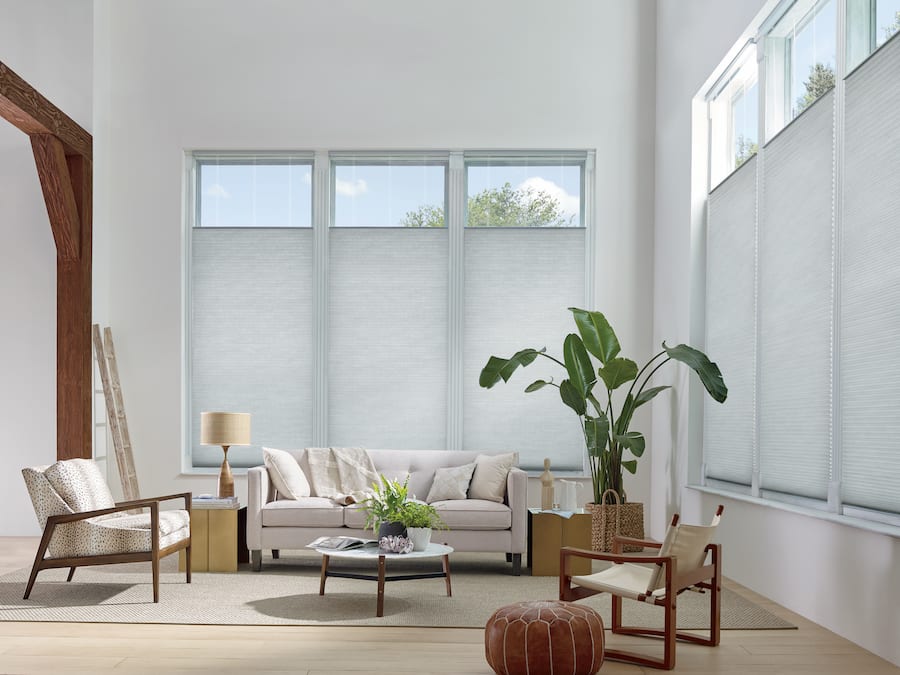 The right choice in window coverings can increase natural light and brighten your space during the daytime and provide the privacy you need in the evenings. 
Winter Warmth, Summer Chill
By identifying the windows in your home that are the culprit of energy loss, you can begin to enjoy the benefits of energy efficiency.  With window coverings, you can put the natural sunshine to work for you by enjoying the brightness and warmth it provides but also removing the glare that sometimes makes it uncomfortable. Covered windows also maintain temperatures inside while providing style and function.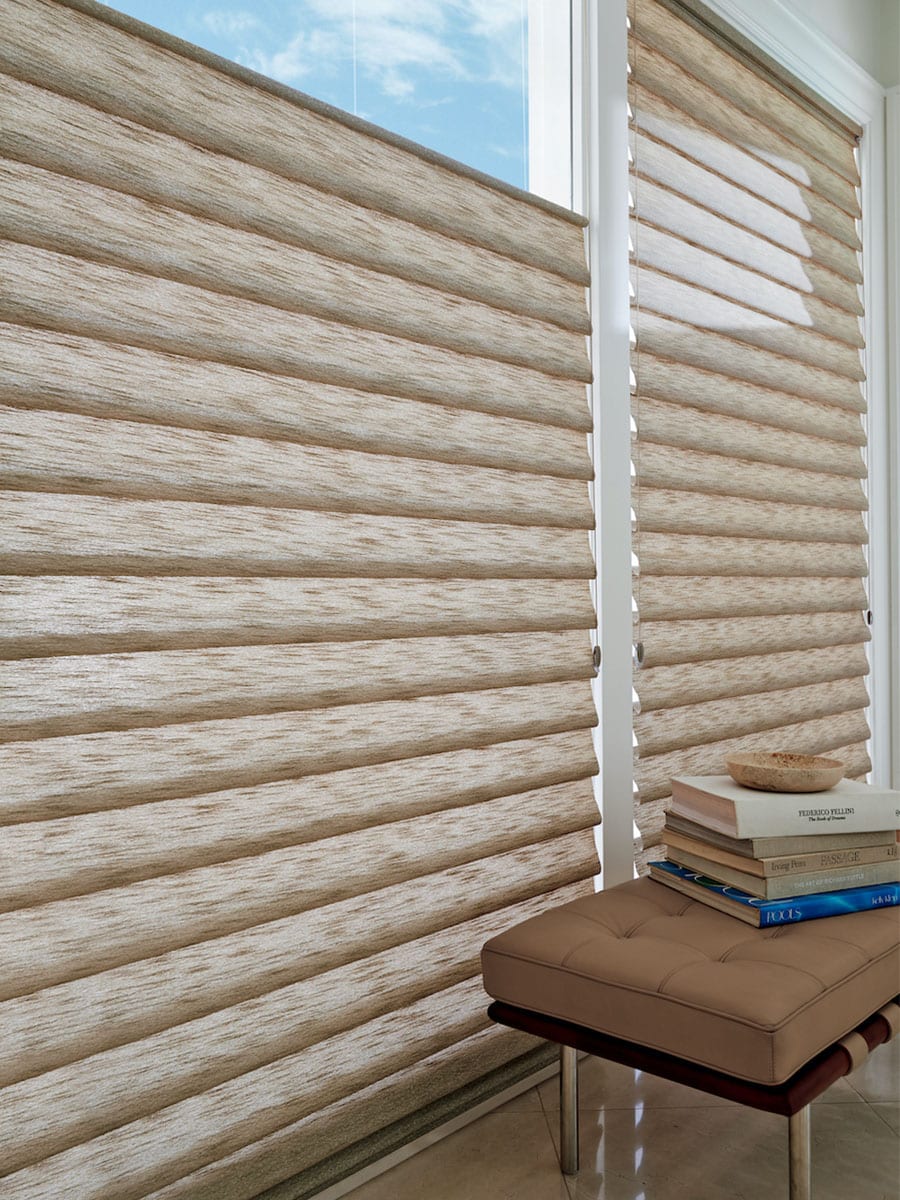 Reach a Higher (Comfort) Level
How's the comfort level in your home?  Are there rooms you avoid for certain reasons? Maybe a draft–or bright sunshine–keeps you from sitting comfortably? When improving the comfort of your home, why not add to the beauty with custom window coverings that can also provide energy efficiency and privacy? The layout of each home is unique, and the solutions for your home may be different than that of your neighbor.  What remains the same is energy loss. And, it is as much about saving money as it is about being comfortable in your home!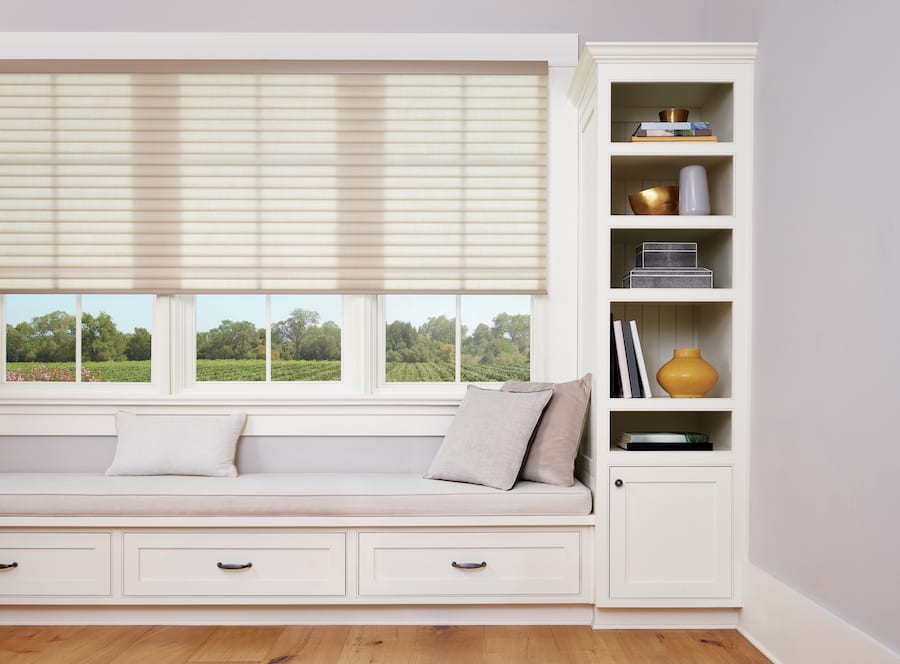 At Creative Blinds, we would love to work with your family and uncover where energy loss may be affecting your home and lifestyle. We can discuss reducing energy costs, along with other solutions to make your home more comfortable. Our team is available for a FREE consultation. Contact us today.