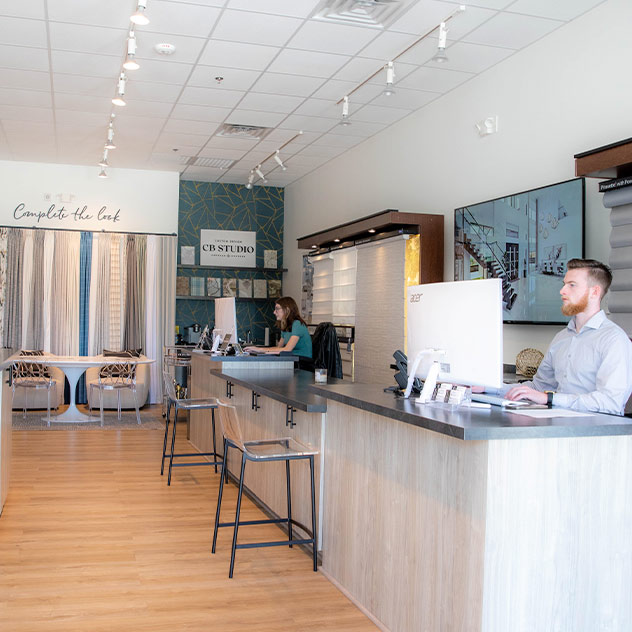 We Have You Covered
47 Years of Expertise
Family Owned, Houston Locals
Values of "Yesteryear" with the Vision of Tomorrow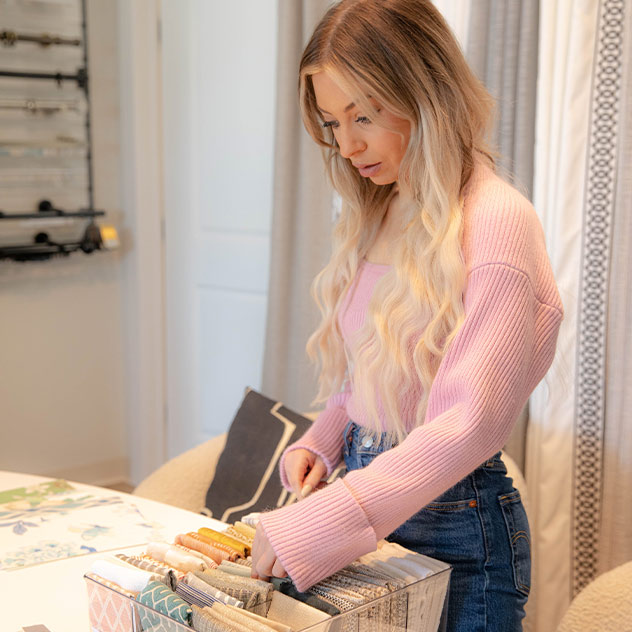 The Creative Blinds Commitment
We are window covering consultants.  We do not believe in selling just one brand.
We help you do it right the first time, versus twice later.
Your investment is protected; we have been around and will be around.
We own and operate the Authorized Service Center (ASC) for the entire city of Houston.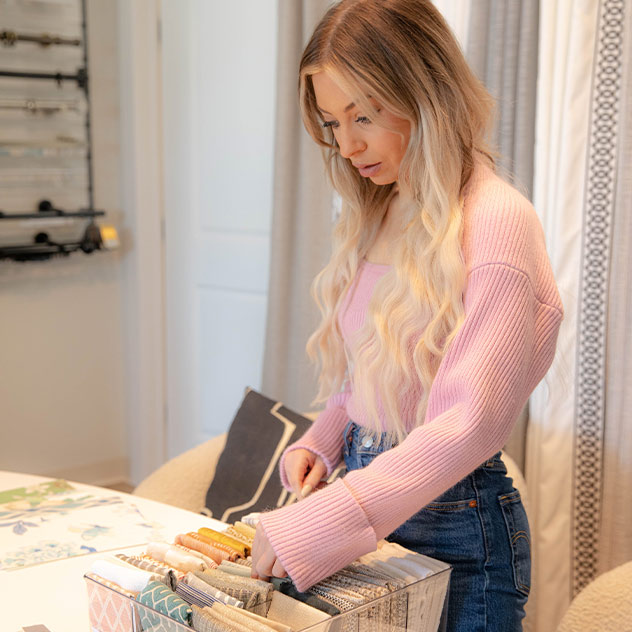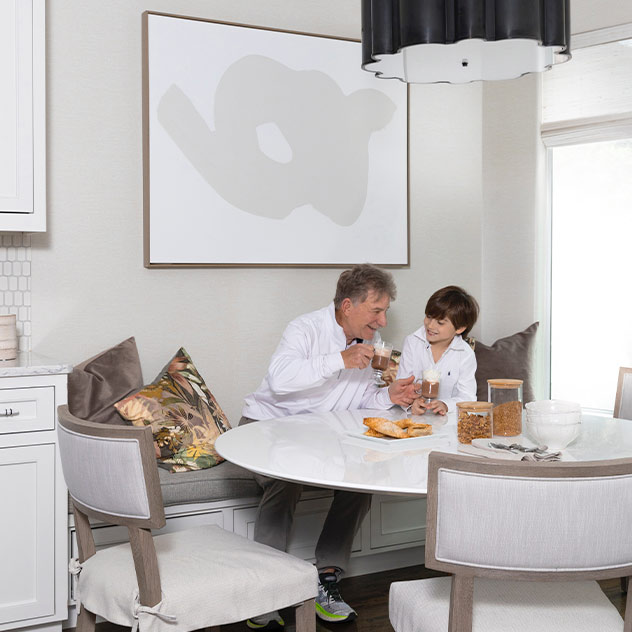 Your Houston Experts
We have 4 gallery showrooms in Houston.Our trade-designated showroom is located at I10 and Bingle.
We offer a top-notch design team. Details matter in this business.
It's way beyond blinds for us–and for our Clients.  We invite you to see some of our Recent Work in Houston Homes
Check out our reviews.  They are real.