Are You Building a New Home or Remodeling?
Don't settle for bare windows, leaving you frustrated and uncomfortable in your new space.
Where are you in the process?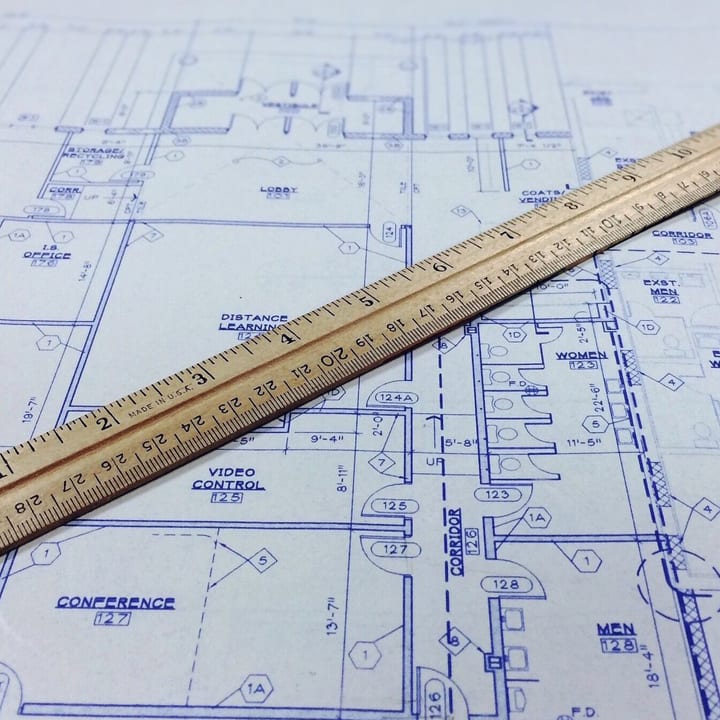 Getting Started…
It's a blank slate, with endless possibilities. To get started, you have to focus on the end result. Without window blinds, you and your family will suffer from lack of sleep, nosy neighbors and uncomfortable temps.
The Timeline
If you're picking paint colors, you could also be selecting fabrics, colors and textures for your new window treatments. It can take up to six weeks, at times, to finally have your new window treatments installed. So, planning is vital. Do you have a move-in date? We'll help you order in time for moving day!
Speak with a Specialist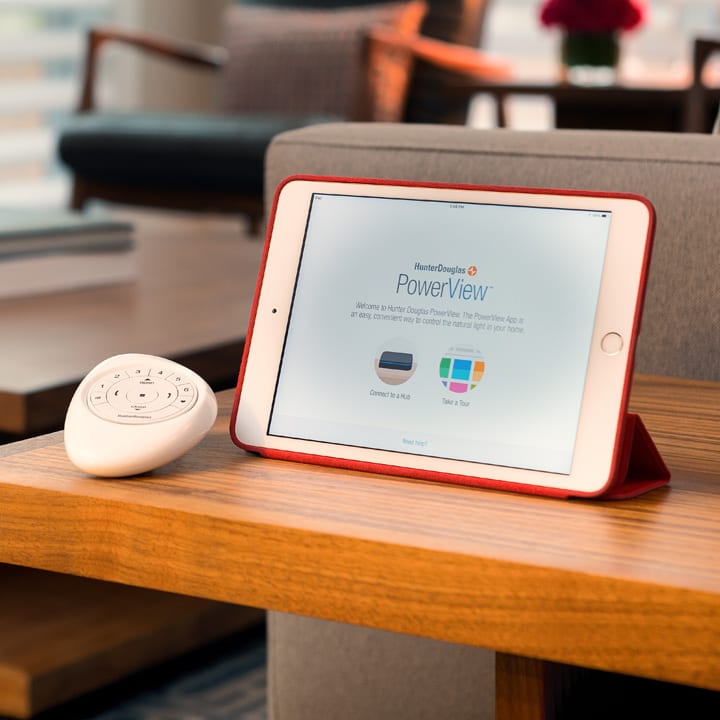 Smart Home
Considering smart home technology is a big part of building a new home these days. With motorized shades, you can integrate them with your smart home system to enjoy adjustments at a tap–or voice command. You'll be able to schedule opening and closing in conjunction with thermostat readings. Convenience, comfort, energy savings–the list of benefits is endless.
Important Considerations
With a new home build or remodel, you can actually have your smart blinds hardwired. That way, your automated blinds won't use battery power. We can get involved early–as soon as the framing is up, once the electrician is on the job. Or, if you already have wiring in place, we can confirm usage or discuss options.
Smart Home Integration
No matter the smart home technology you use, we are compatible! Our list of possible integrations includes Control 4, Elan, Lutron, Google Home, Apple HomeKit, Alexa & many more! And, we have motorization experts, trained to integrate your smart shades. We'll also guide you to get the best use of your new window coverings!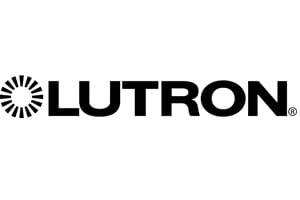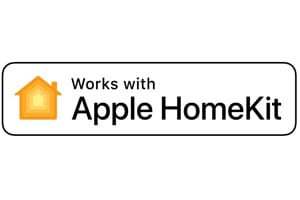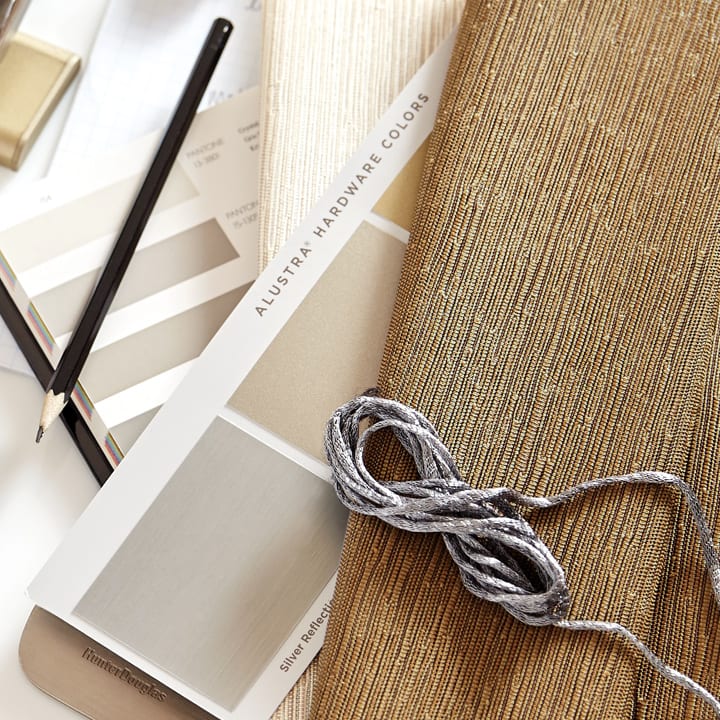 The Design Consultation
This is the fun part! You'll work one-on-one with a designer to create the ideal style and atmosphere in each and every space. Visiting one of our showrooms will be a great way to see and experience everything in person. Then, it's decision time. How do you decide on the right features when building a new home?
Choosing Features
The function of the room will help decide which features you need. For instance, the bedrooms will most-likely need room darkening blinds. The entryway? Privacy with natural light entering. Once you start discussing the way you'll use the spaces, the choices will become much easier.
Measurements
With new construction or remodeling, we can take measurements once the framing and sheetrock is in place, and everything is mudded and taped. It may seem like the end is a long way off, but we will have just what we need to get your order placed.
A Customized Process
Your window treatment specialist is your guide. They will help you through the process, from beginning to end, with decisions that are best for you. If you decide to stagger the ordering, to get the high priority spaces done first, they will help you do just that!
Speak with a Specialist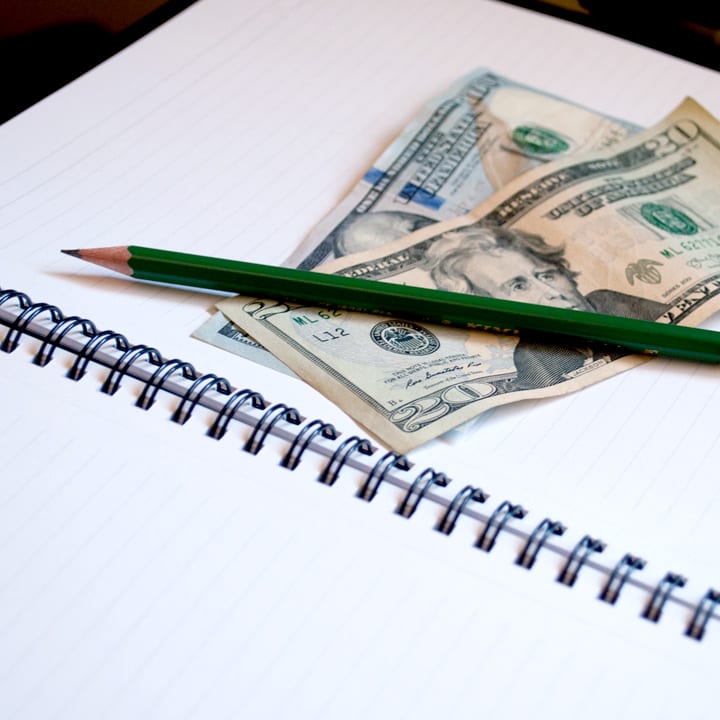 Budgeting
An Important Aspect
Like any part of building a new home or remodeling, you have to consider the budget. Window coverings are no different. And, if you've never gotten a quote–or, it's been a long time, budgeting for this may surprise you. The features, the functions, the fabrics–window treatments are an investment in beauty, comfort, energy savings and convenience. But, that's also why you should know what you're getting for the price.
Trust In Us
We have your best interest in mind. This is why your window treatment specialist will help tailor your order. This is an investment for your family's home, and we want you to be comfortable. We do our best to offer the best products and features. And, one of the reasons we are a Hunter Douglas dealer is that you can really set the budget based on a range of choices.
Speak with a Specialist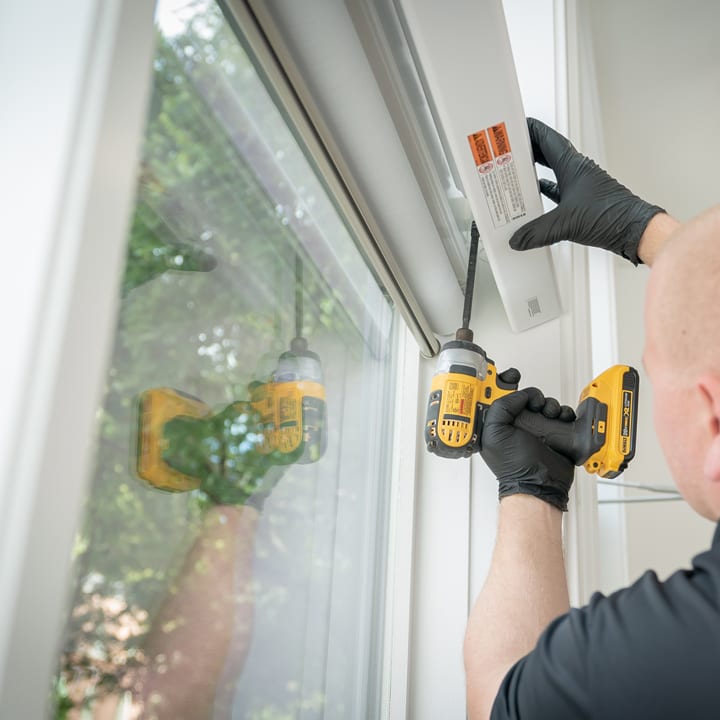 Finishing Up
You Deserve the Best
The window treatments you choose will create the style and atmosphere in your new home. You deserve to have the best experience. This is why we have chosen to be an exclusive Hunter Douglas dealer. You can trust in the team at Creative Blinds to offer high levels of customer service with the long-lasting quality of Hunter Douglas. We will walk you through the process, helping you select the fabrics and features that will ensure the ideal balance of style and function in your new space.
Speak with a Specialist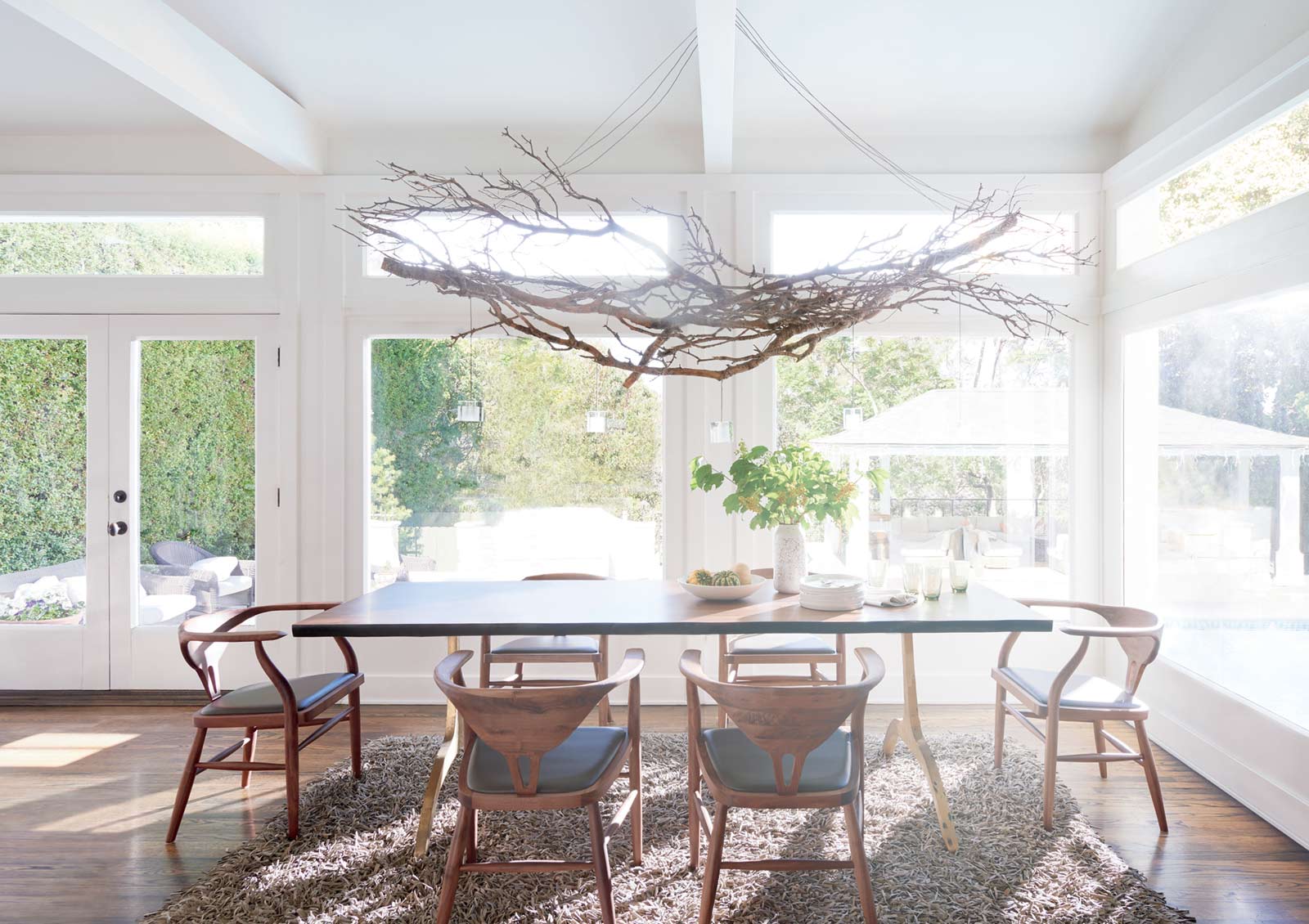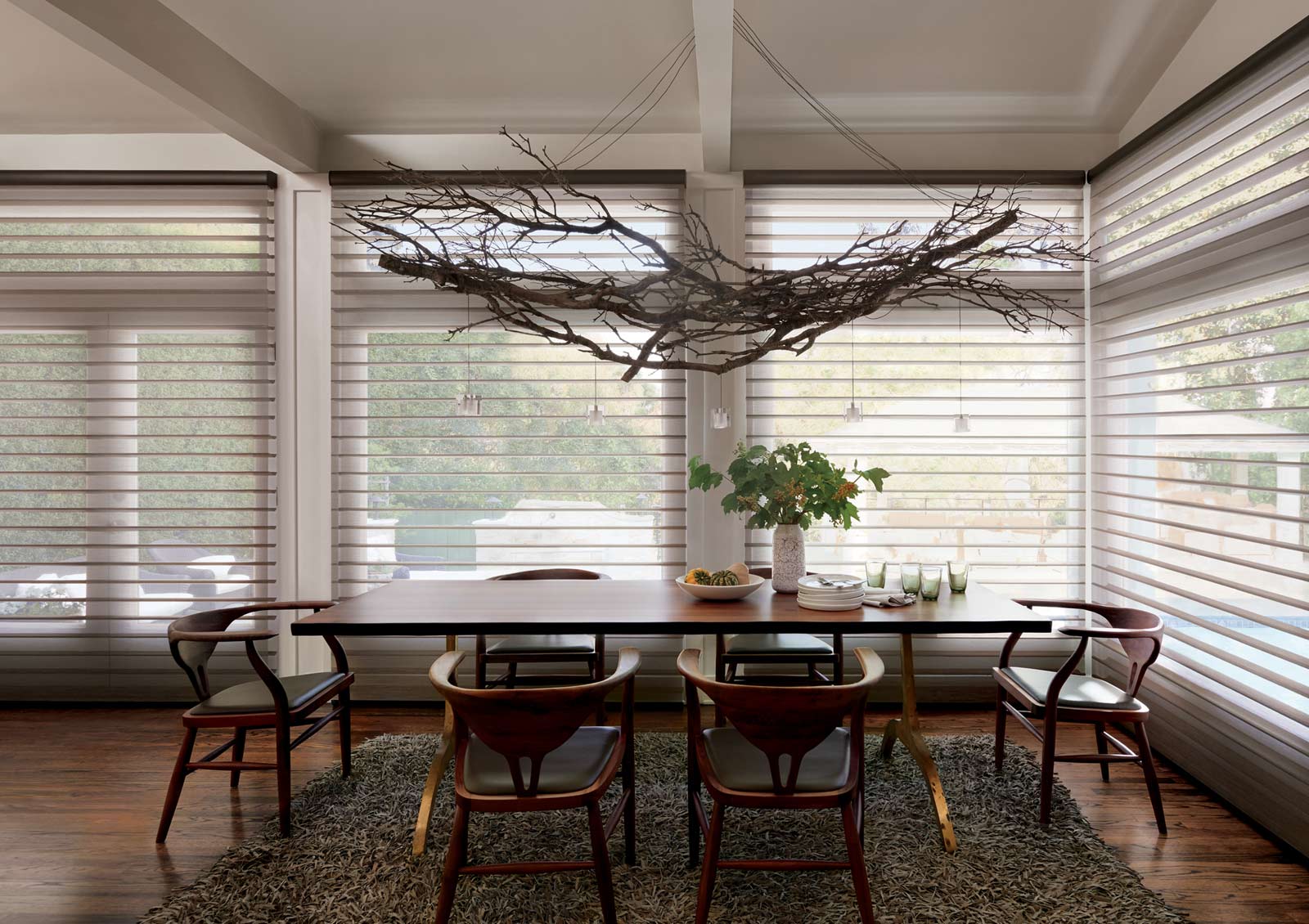 Silhouette® Alustra Shades & Design Studio™ Drapery