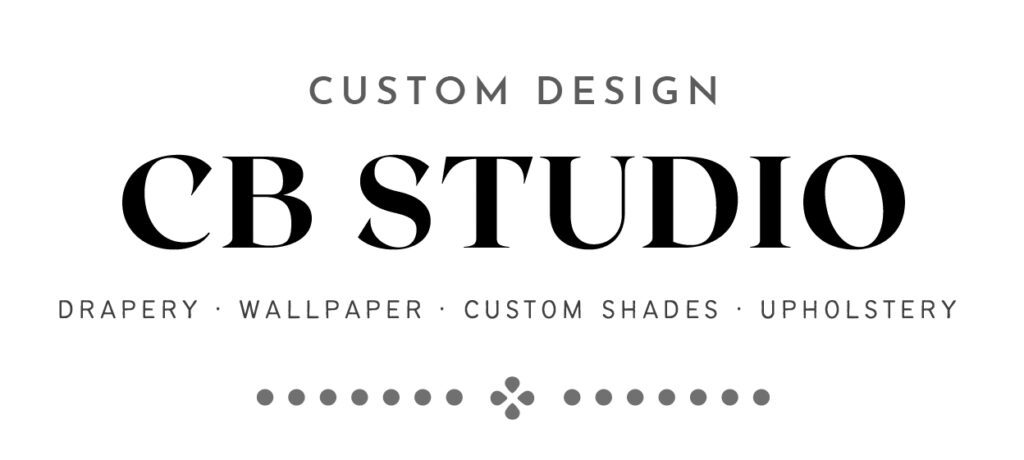 Creative Blinds helps you make your house a home.
The CB Studio helps you elevate your home.
CB Studio is the high end, custom design services side of Creative Blinds. We focus on the design and execution around custom drapery and shades, wallpaper and upholstery. These design elements create unique spaces tailored to your needs, wants, and vision.
All client projects are custom-sourced by a Parson's trained, speciality designer to create a personalized and tailored experience. In the showroom, CB Studio highlights what is "of the moment" and trending. We also showcase the updated, layered, and classic look.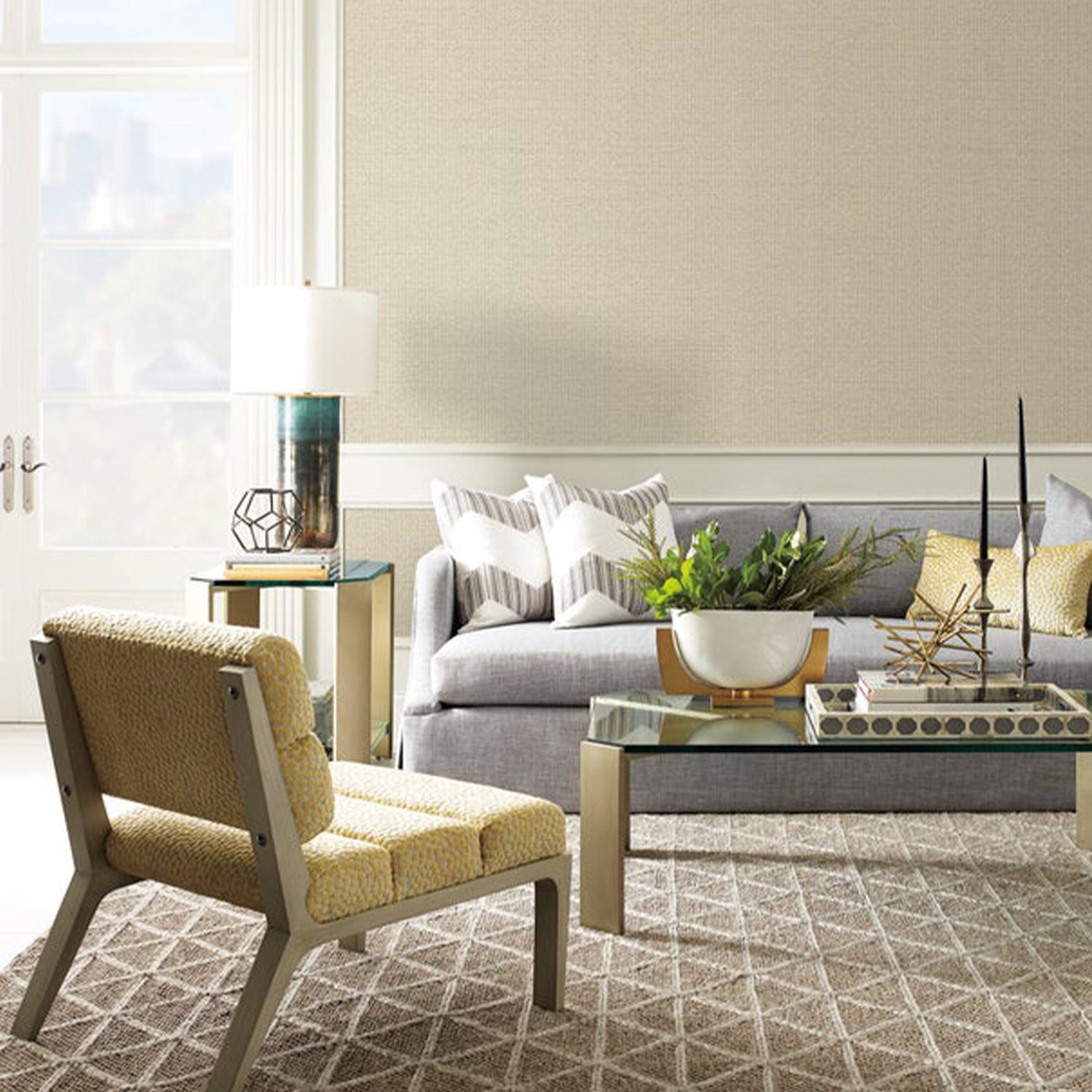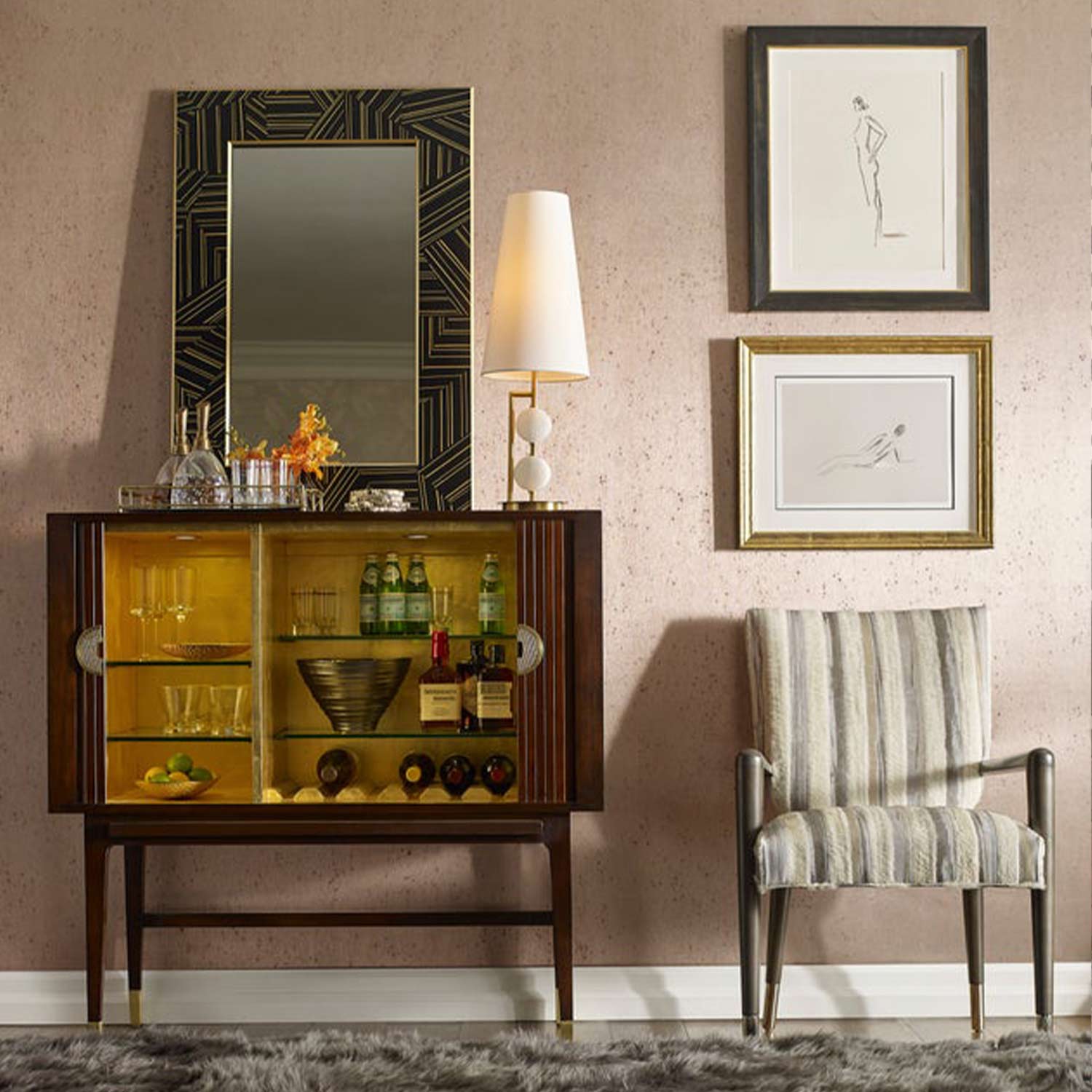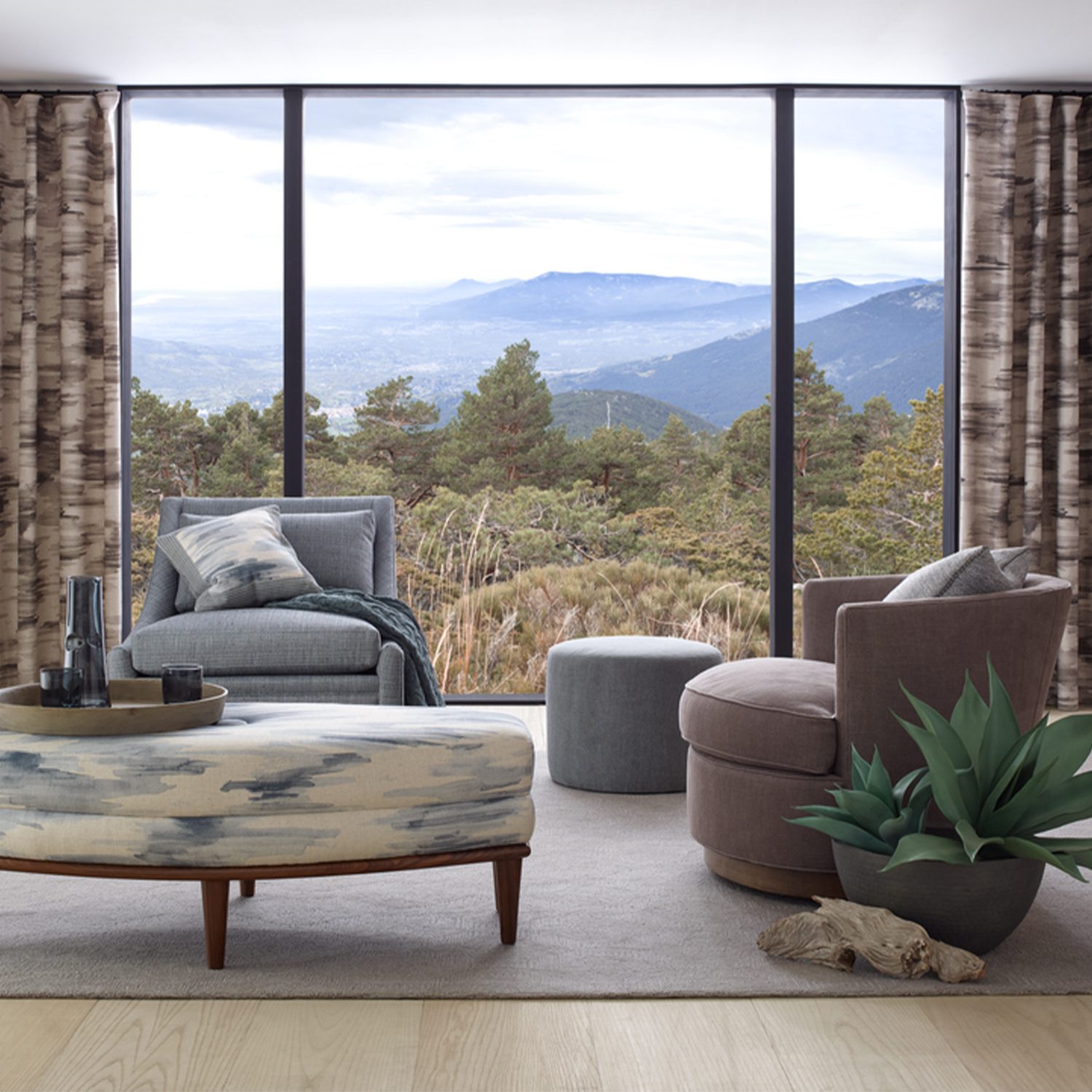 FAQs
Cost: Complimentary design for any client who purchases shades up to a year from purchase date.
Process: Visual trays offer sourced fabrics, wallpapers, trims, and other details. These elements will give you a way to see how everything will come together. E-vision boards will be sent out for clients to be able to review selections or other color options. From start to finish, the process will be design forward, interactive, and completely customized for the client offering a dream space. Creative Blinds provides a turnkey design, from selection & purchase, to execution process.**
Key Differences: High end design focused, trend and design industry expertise. We highlight the use of the layered look, a clear visual understanding and vision to see the project through. All details sourced by a specialist, personalized mood boards and trays for every project. These custom design services are for clients who appreciate and want an elevated space, personalized boutique, speciality design feel.
*Up to a 90-min at-home or showroom consult complimentary
**We do not do Customer's Own Material (or COM).
***For new Creative Blinds clients, we take a $500 deposit credited to the total of the project.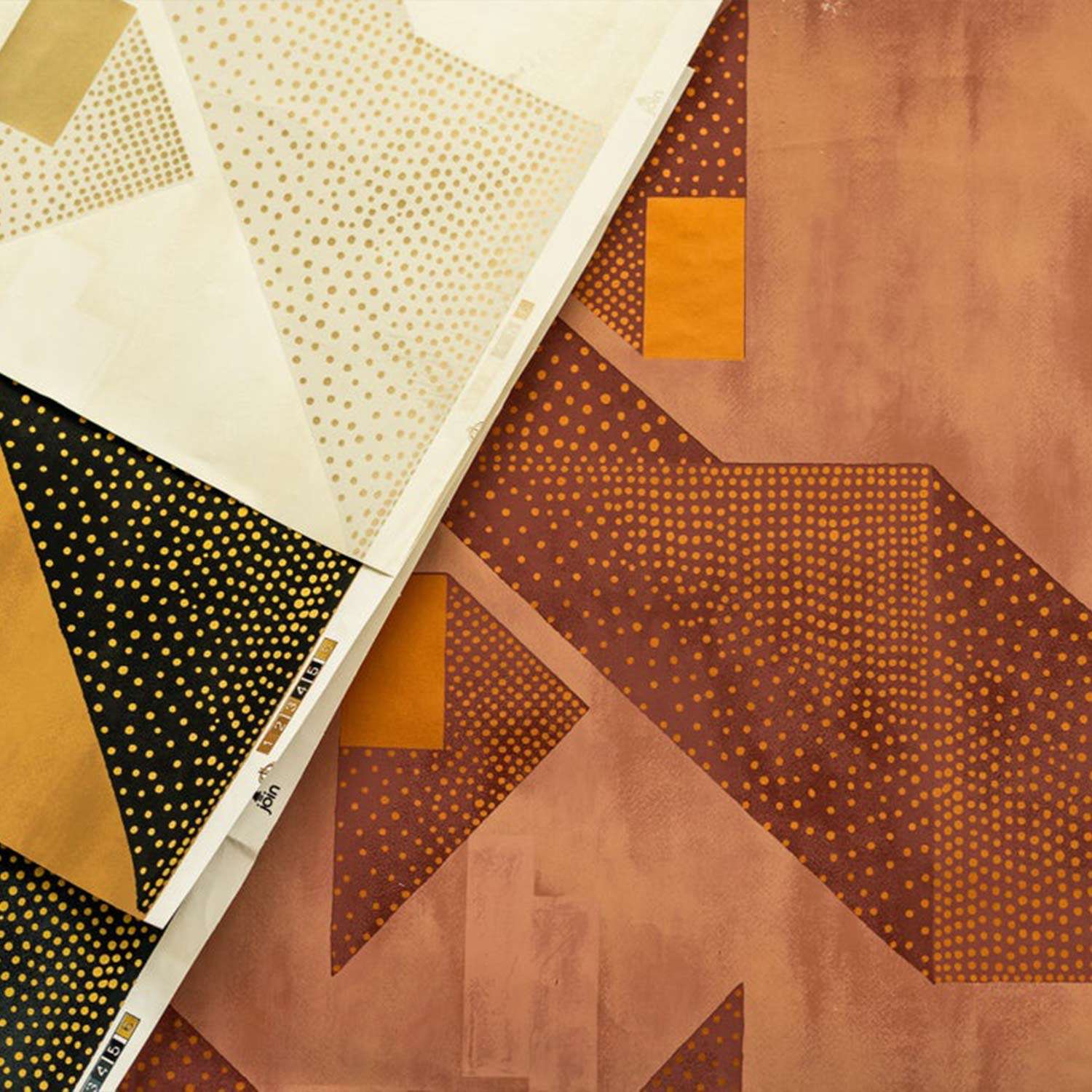 Julia Feldman
CB Studio Senior Designer
Julia, lead designer and concept-creator of CB Studio, bringing a unique combination of talents to the world of Creative Blinds.
Julia holds a degree from Parsons School of Design, in New York City. Her focus was design studies and fashion. Most recently, she founded a successful hair accessory business. The unique products are sold online and in retail locations, including Saks Fifth Avenue. She designed each collection, hand-crafted all products, and served as the creative director.
Within her role at Creative Blinds, Julia has worked on a number of projects to help clients elevate their homes. Clients are always commenting on her ability to see color and texture needs of a home almost instantly. Julia is known for identifying and capitalizing on design trends. With ease, she translates client ideas into pragmatic approaches. She has an instinctive understanding of color, pattern, and design. Knowing there is no one size fits all approach, she offers guidance on selections accordingly.
With CB Studio, Julia is able to bring a space to life. She uses a cohesive combination of drapery, wallpaper, custom shades, and upholstery through our custom design services.