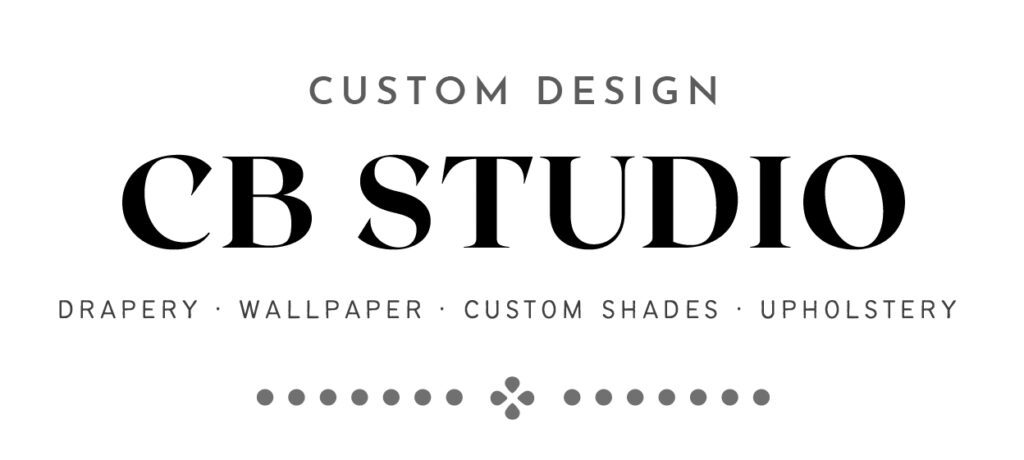 Creative Blinds helps you make your house a home.
The CB Studio helps you elevate your home.
CB Studio is the high end, custom design services side of Creative Blinds. We focus on the design and execution around custom drapery and shades, wallpaper and upholstery. These design elements create unique spaces tailored to your needs, wants, and vision.
All client projects are custom-sourced by a Parson's trained, speciality designer to create a personalized and tailored experience. In the showroom, CB Studio highlights what is "of the moment" and trending. We also showcase the updated, layered, and classic look.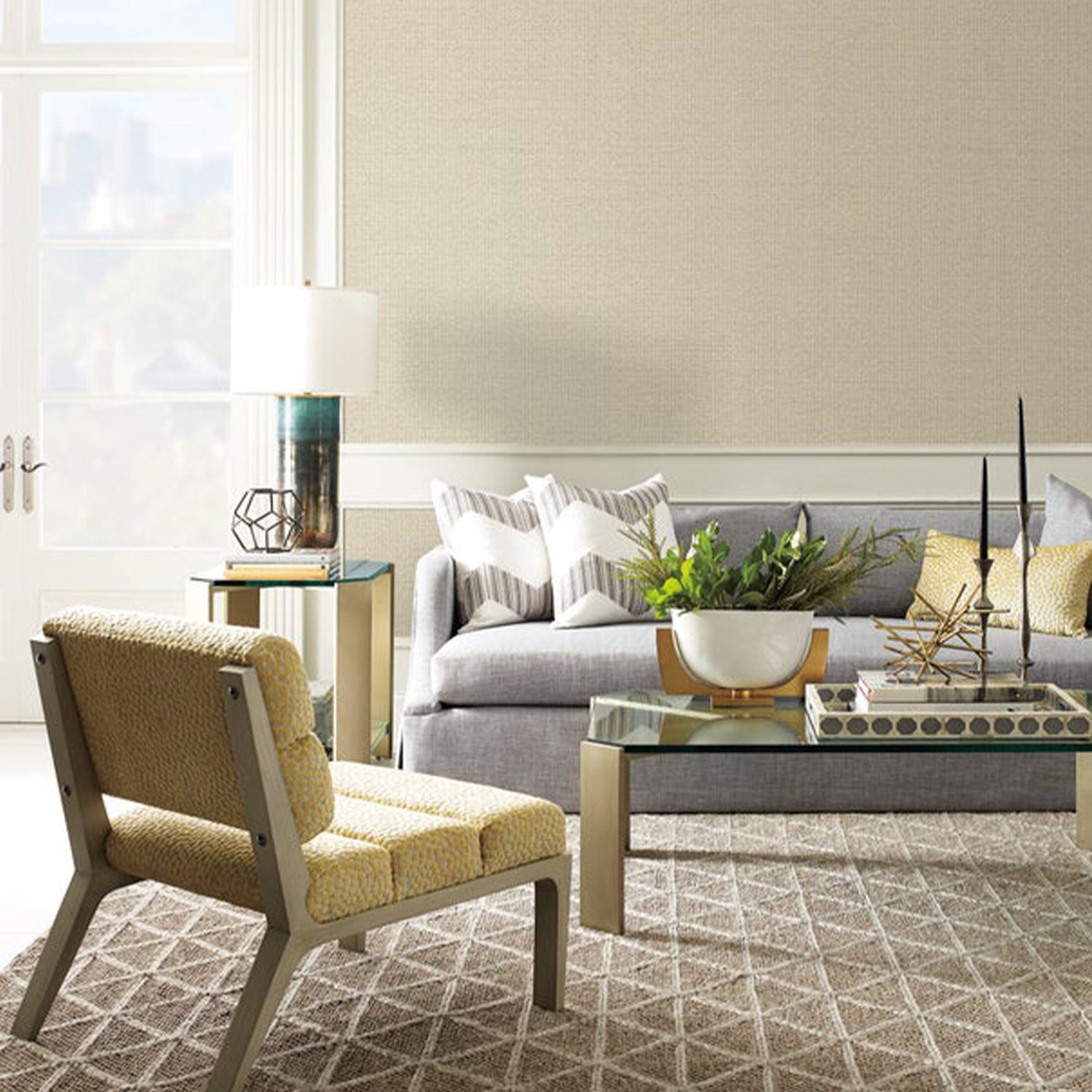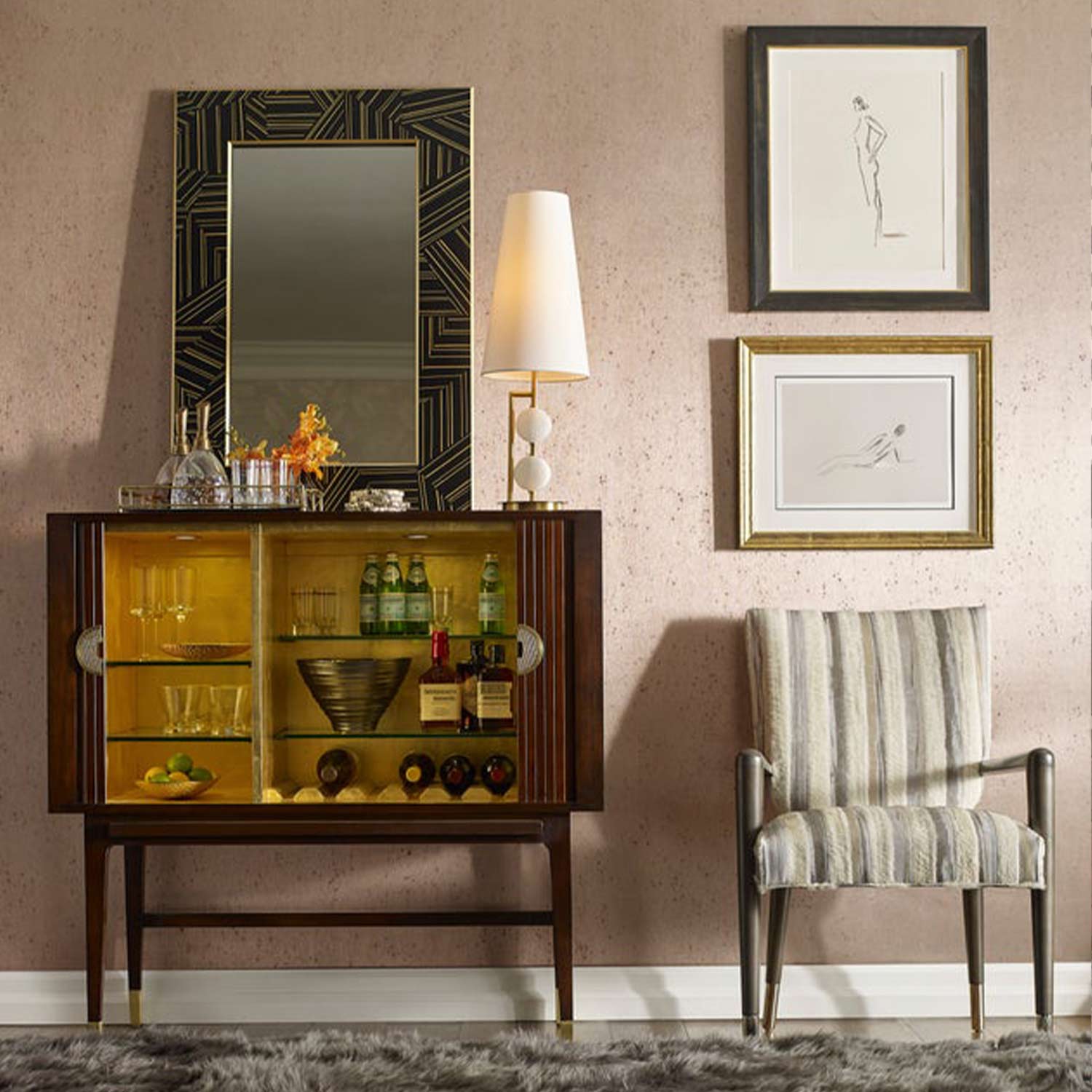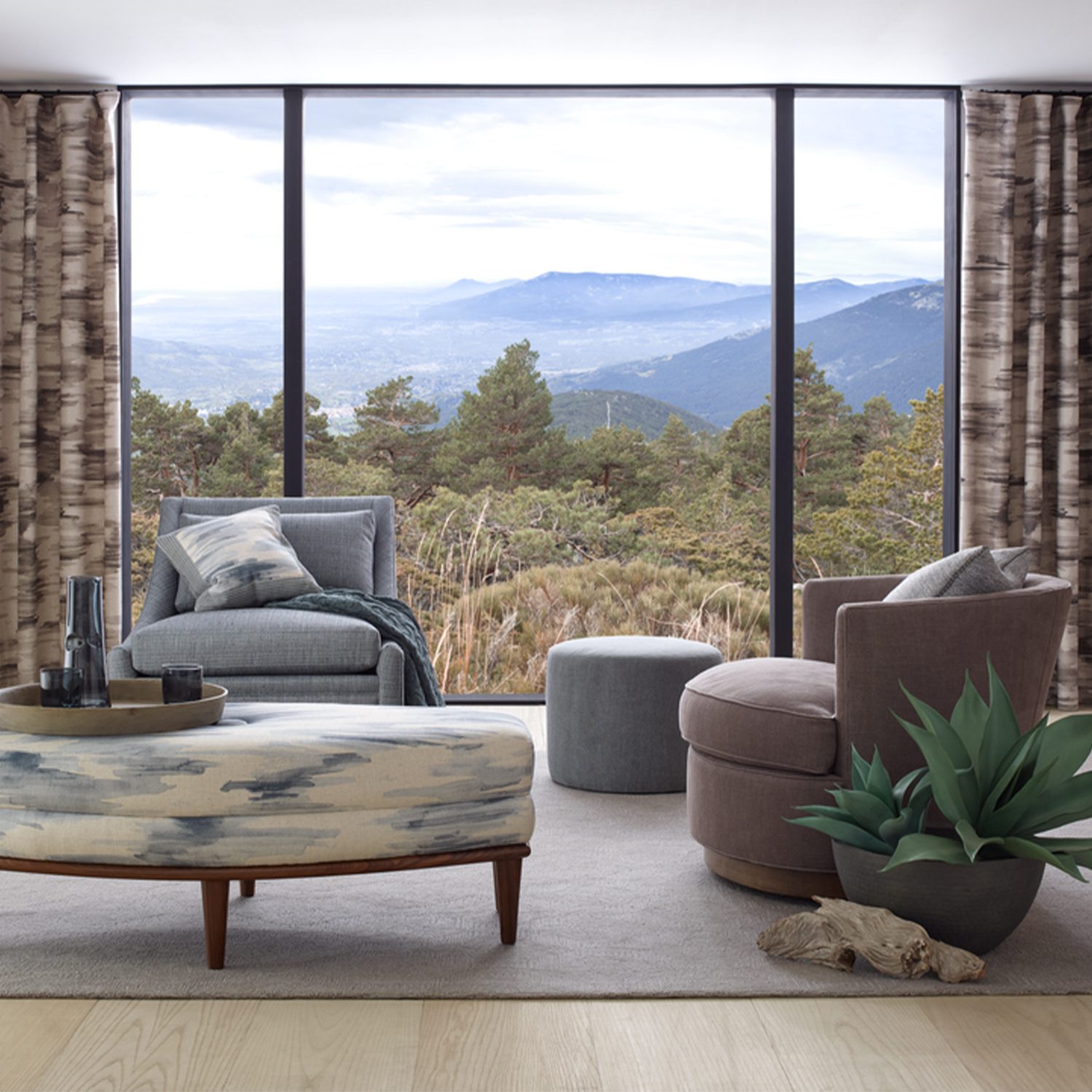 FAQs
Cost: Complimentary design for any client who purchases shades up to a year from purchase date.
Process: Visual trays offer sourced fabrics, wallpapers, trims, and other details. These elements will give you a way to see how everything will come together. E-vision boards will be sent out for clients to be able to review selections or other color options. From start to finish, the process will be design forward, interactive, and completely customized for the client offering a dream space. Creative Blinds provides a turnkey design, from selection & purchase, to execution process.**
Key Differences: High end design focused, trend and design industry expertise. We highlight the use of the layered look, a clear visual understanding and vision to see the project through. All details sourced by a specialist, personalized mood boards and trays for every project. These custom design services are for clients who appreciate and want an elevated space, personalized boutique, speciality design feel.
*Up to a 90-min at-home or showroom consult complimentary
**We do not do Customer's Own Material (or COM).
***For new Creative Blinds clients, we take a $500 deposit credited to the total of the project.
Julia Feldman
CB Studio Senior Designer
With a keen eye for detail and an unparalleled commitment to design excellence, Julia Feldman brings a transformative power of creative innovation to Creative Blinds. She received her formal training at the prestigious Parsons School of Design in New York. During her time in New York City she soaked up inspiration from its diverse cultures and architecture, this experience shaped her unique design perspective. Renowned for transforming ordinary spaces into extraordinary experiences.
Julia takes pride in collaborating closely with her clients, understanding their visions and leaving lasting impressions. Her portfolio speaks volumes about her mastery, featuring a captivating array of residential and commercial projects focusing on the perimeter of each space. As the director of our CB Studio custom design division she creates seamless blends of timeless elegance and contemporary flair. Contact us to turn your space into a masterpiece of design and functionality with a memorable experience catered by Julia.