Provenance® Woven Wood Shades

Woven wood shades bring natural beauty to your home. Designed with elements of nature, such as bamboo, reeds and grasses, you'll experience soft, filtered light and gorgeous styling. Favorite features, such as automated shades and top down shades, are available with the Provenance woven woods collection. You'll customize the look and feel of your Houston area home.
NEW Feature! Dual shades is now available for woven woods. Experience enhanced light control & energy efficiency with a secondary cellular shade. Find out more!

Back to products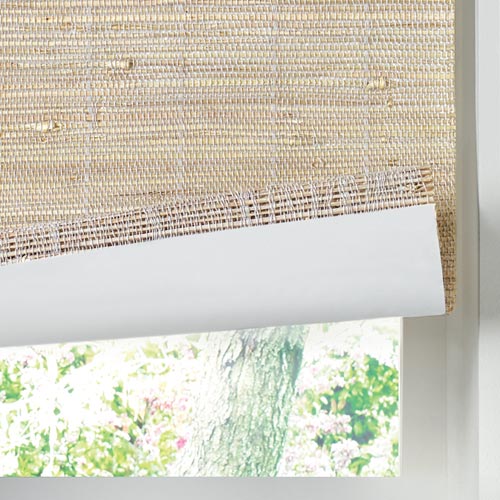 Optional Liner
The beauty of light filtering into your home is priceless. Unless, of course, you need additional coverage. Because each room is used differently, there are areas that need increased light control. For those areas, there are optional liners available. Create the right atmosphere with the styled look you love.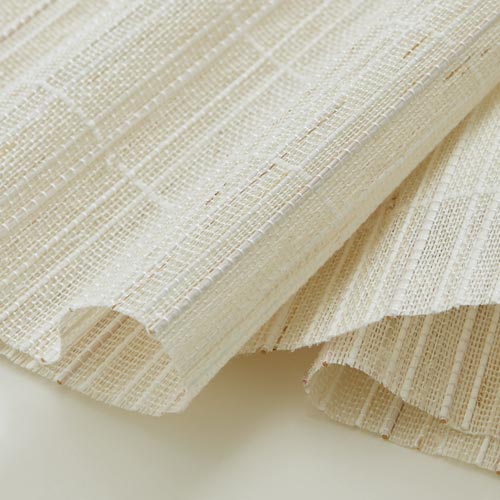 Variety of Materials
Organic textures, earthy colors…these elements make woven woods a favorite for design. Crafted from wood, bamboo, reeds and grasses, each material collection has its very own look and style. The depth and dimension these shades add to your windows will surround you with beauty.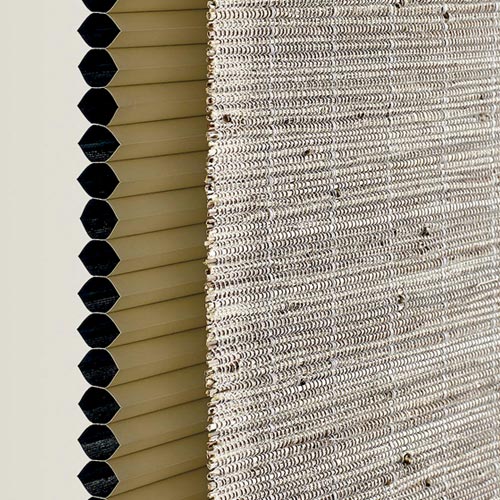 Optional Honeycomb Dual Shade
Energy efficiency is now available with woven wood shades! You can enjoy the style of the front woven shade, while the dual shade portion offers a secondary honeycomb shade. The two shades operate independent of each other, with the back shade falling into place to block heat and light when needed.