Have you recently moved and need ideas on decorating? Styling a new home can be a fun and exciting process, but for some, the feeling can also reach overwhelming anxiety at the same time. Our team at Creative Blinds is sharing tips to make this process enjoyable…
1. Start with One Space
If you're living in a new home, you might feel pressure to decorate the entire space. Don't give in to that notion. You'll accomplish so much more by focusing on one room at a time.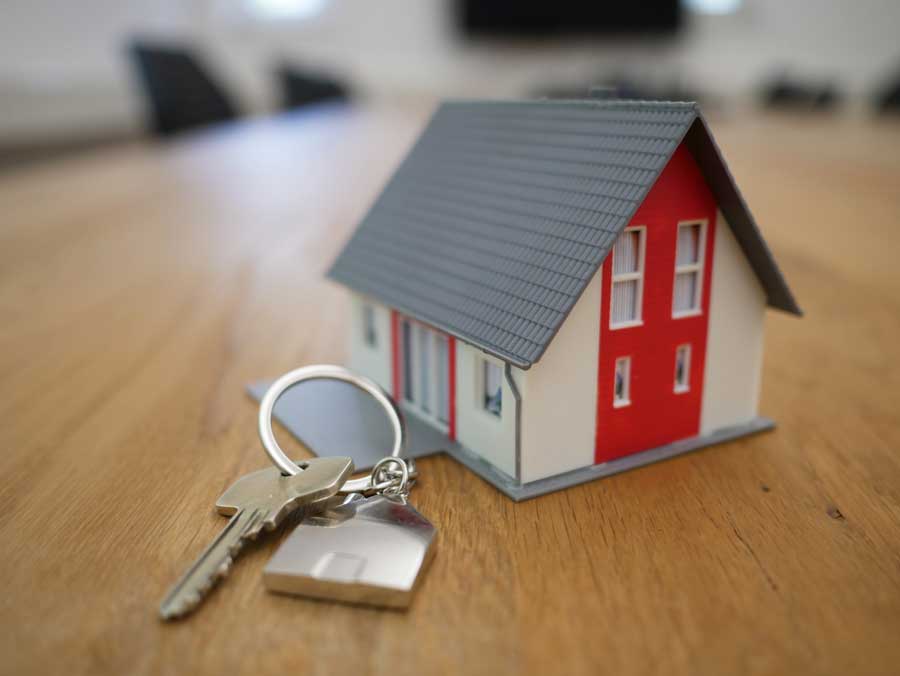 Unpacking necessities often takes place in kitchens and bathrooms. But, decorating? Choose a space where your family will hang out together. It'll get you feeling like it's all coming together when you relax together in your down time.
2. Consider the Color Scheme
You're styling a new home–what colors are you working with? Think foundational colors–like grays, browns or whites. Then, focus on the accents. When you think in terms of a color scheme, it can definitely help you focus on the right design elements.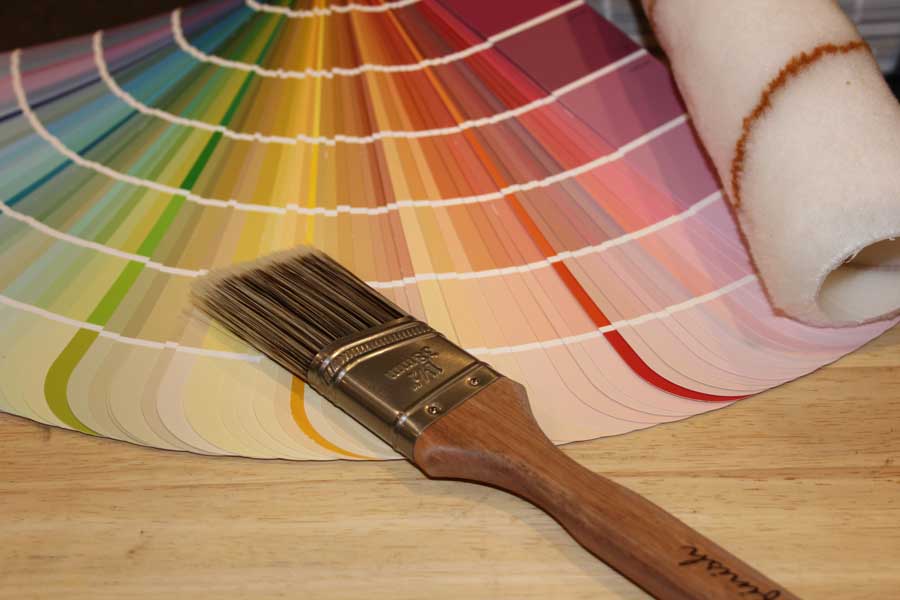 3. Use Old Favorites
You're decorating a new space, but you probably have a good selection of favorites you haven't left behind. This is a fresh start for each and every piece of decor. If you love it, it's worth keeping. But, don't limit yourself. If one item worked beautifully in the dining room, but now it's perfect for the living room, feel free to switch things up.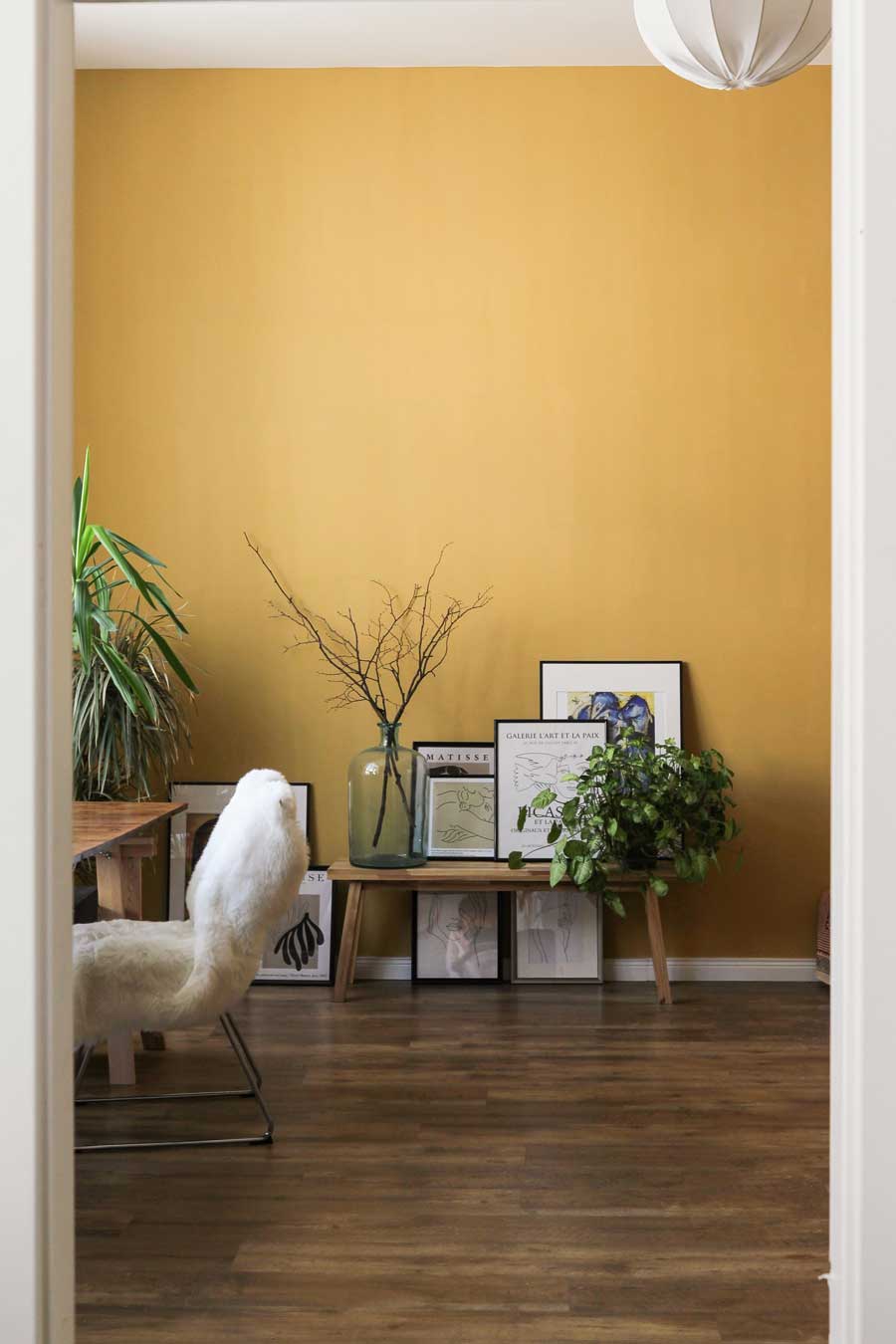 With wall space and layout changes, you'll find new ways to display those pieces you love. Gather items of theme and color into the space and decide how to use them, or what you might need to bring it all together.
4. Clear Out the Clutter
Don't be afraid to part with older items that no longer fit your style or color scheme. This is the ideal time to clear your life of anything that doesn't feel like you.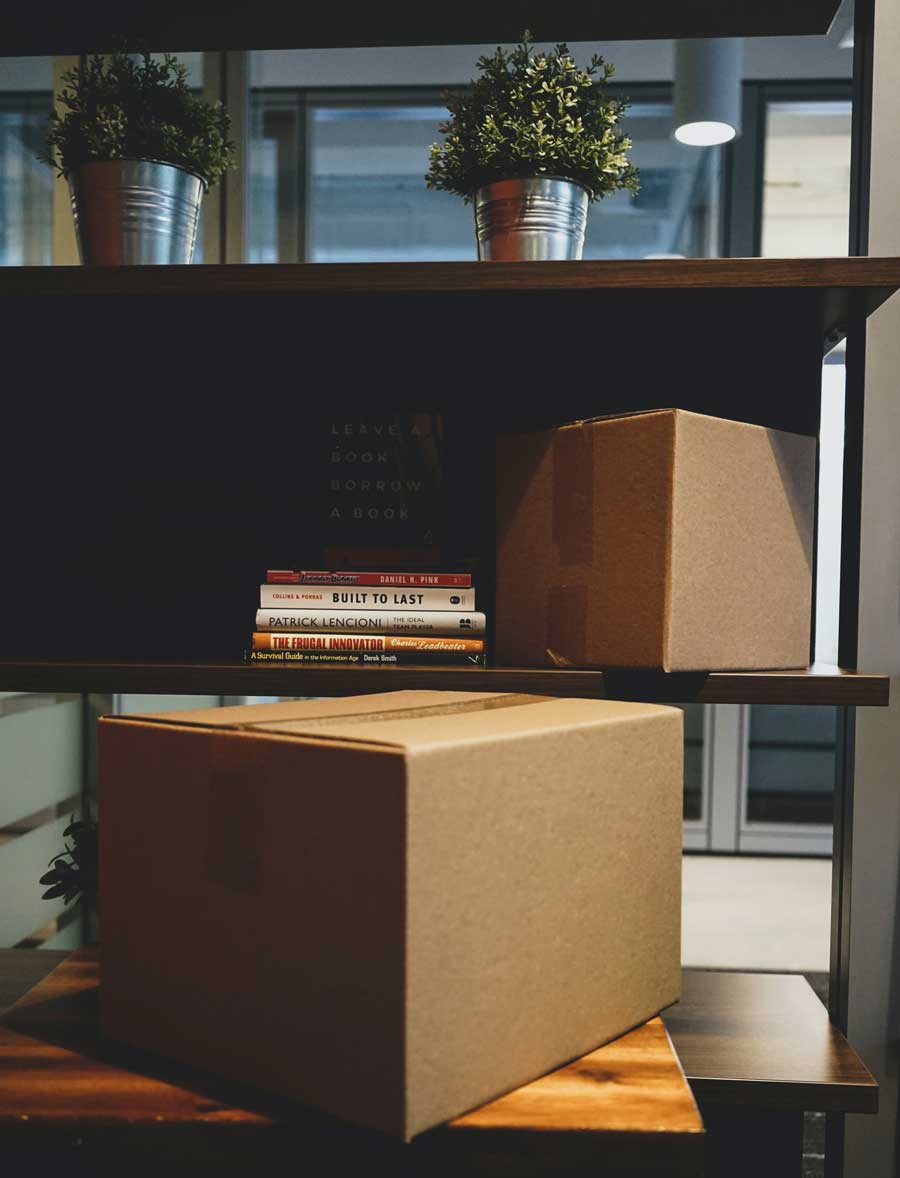 The best part is that you can easily donate these items. Someone will cherish their "new" treasure, and you'll feel less bogged down with stuff.
5. Bring in New Finds
New home–new accents. Shopping for one room at a time is an efficient way to decorate a space. Use what you have while making a list of the items you'd like to add.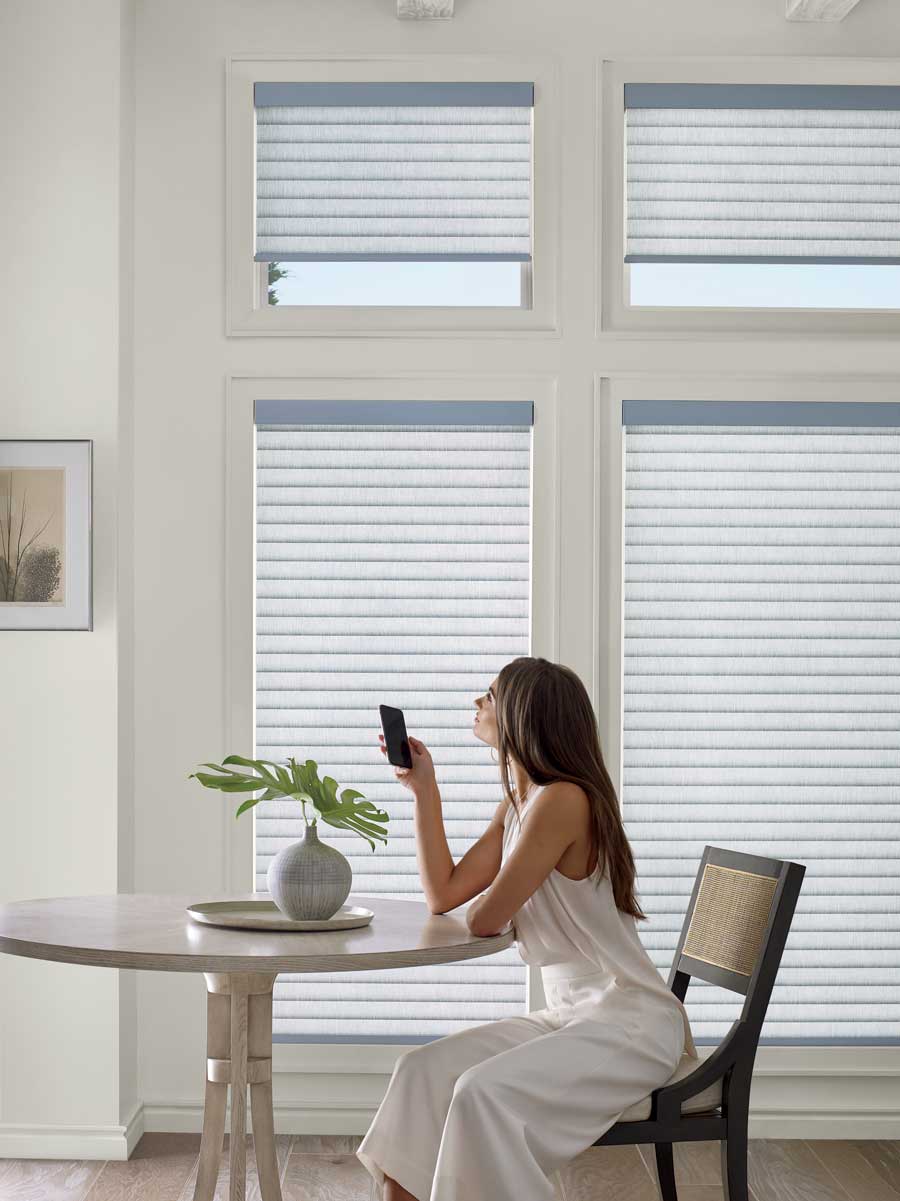 Scroll social media sites for decorating ideas you like, saving those that catch your eye. Then, while you're at the store, you can remind yourself easily of the ideas you love.
6. Pay Attention to the Window Coverings
As your Houston area window covering experts, we can tell you how important they can be when you move into a new home. See our recent article about the 8 ways window treatments help your home and lifestyle.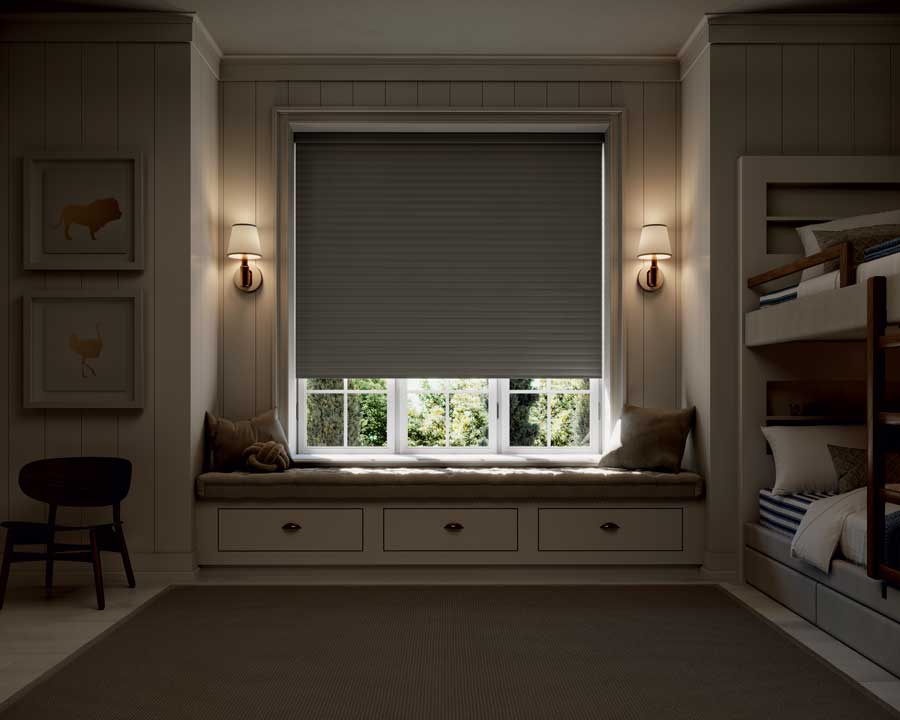 Privacy: We know how tricky it can be to move into a new home and try to get used to a new life while under the watchful eyes of surrounding neighbors. 

Sleep: A good night of sleep is important for the whole family, especially in a new setting with new sounds and distractions.

Safety: Outdated window coverings can be a safety issue for young children & pets. 

Comfort: It's time to notice where the light comes in–and how it affects your life. Too hot, too intense? Take care of those window issues before they interrupt your happiness.

The Vibe: Your windows are like wall art–if you've moved into a home with shades, blinds, draperies or shutters from the previous owners, make sure you're surrounded in your style and not someone else's.
Let's Start Styling a New Home Together!
You shouldn't have to do this alone. With the help from our team at Creative Blinds, we will help you fill your home with comfort, style and safety features! We can even set up an appointment prior to move-in day so that you can have everything in place early on in the process. This should be one of the most exciting times in your life–let us help make it a success. Contact our team for your FREE consultation.