Have you found yourself trying to decide whether to cover your windows, or not? Or, are you simply looking for the right window treatments to solve the common issues you're facing? There are a wide range of benefits that come from adding window treatments to your home. Let's look at the top reasons…
#1 Get Rid of Glare
You probably know how it feels to relax in a space where the heavy glare makes you feel like squinting. Trying to use a screen in that space? Forget it. As much as we might hate to admit it, so much of our daily lives involves screens. Reducing the glare will show immediate results. If you're hesitant to cover your windows because you don't want to block natural light & views, there are fantastic window treatments that bring in gorgeous light & views while getting rid of the frustrating glare.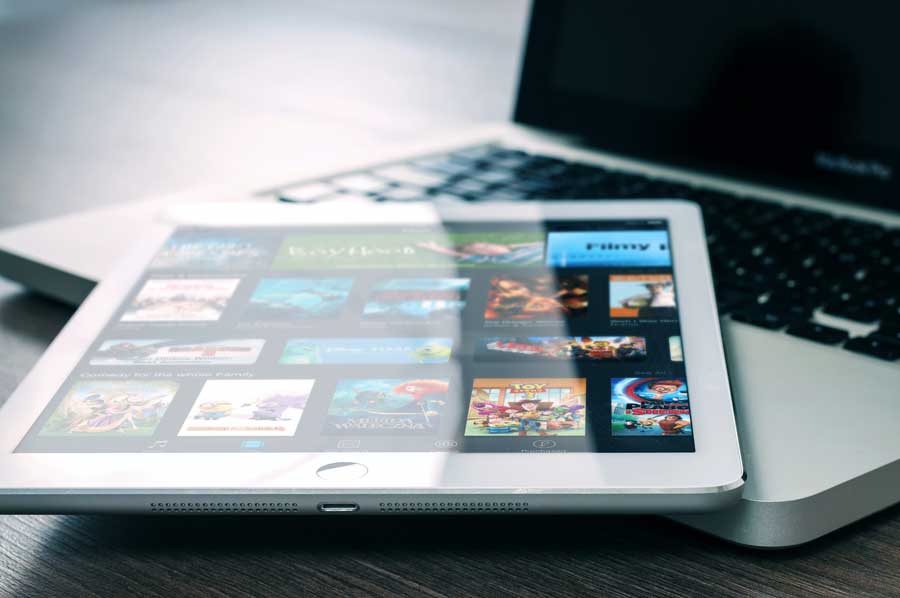 #2 Prevent UV Damage
If you live in a home with hardwood flooring, there's a good chance you've seen the effects of UV damage. What you might not realize is that over time, those harmful UV rays zap each and every design element: Painted walls, artwork, area rugs, upholstery, furniture & more. Deciding to cover your windows to prevent damage will save you money in the long run by preserving your interiors.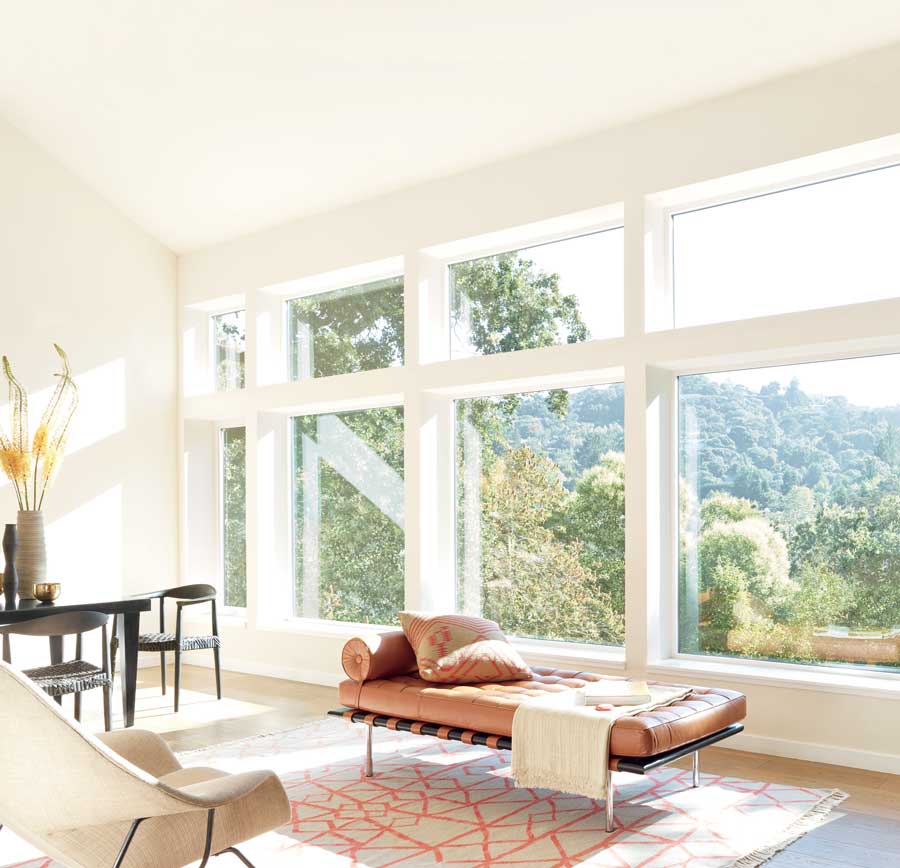 #3 Improve Sleep
According to the CDC, 1 in 3 adults don't get enough sleep. If you–or your children–suffer as a result of poor sleep, you know how important it is. Good sleep drives our health, happiness and success. Window treatments can help children fall asleep earlier, prevent nighttime wake-ups and stay asleep longer in the morning. Same goes for adults.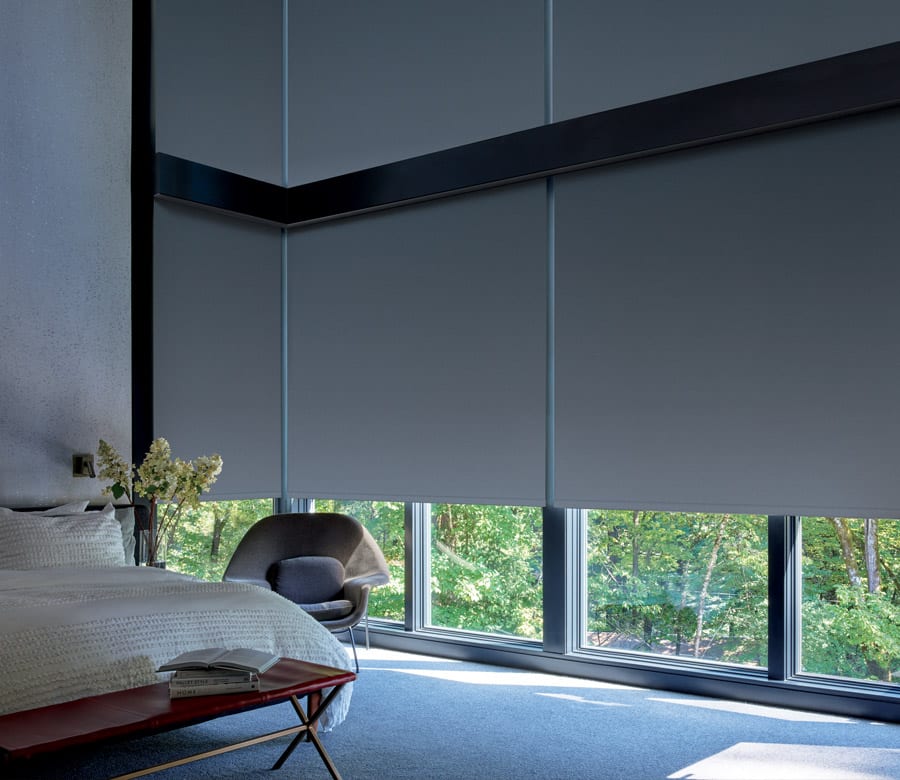 #4 Increase Privacy
We don't have to convince you to cover your windows in bathrooms and bedrooms. You know how important comfort is. But, when it comes to other rooms in your home–have you thought about privacy? Bare windows in any room during the day can seem fine. At night? Everyone on the outside can see everything happening inside. Even if you're just watching TV, or eating dinner with your family, do you really want your neighbors involved?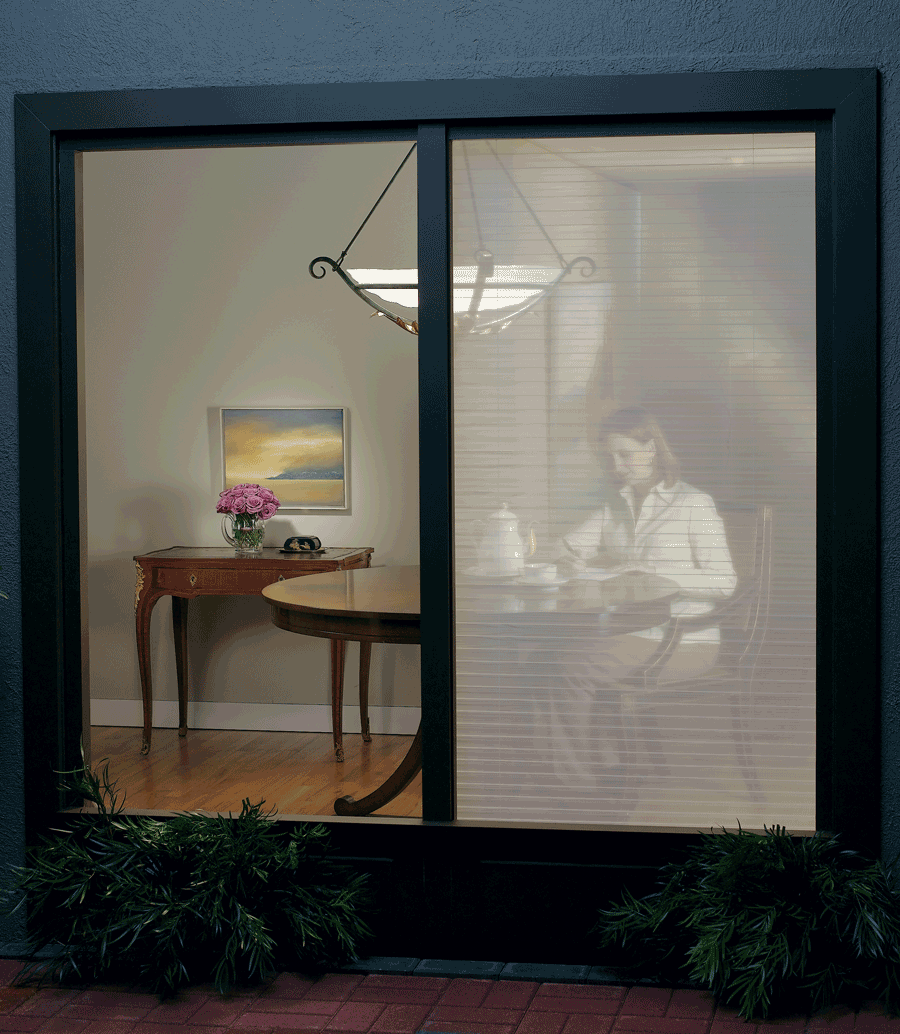 #5 Add Security
That leads us to our next benefit…securing your home. If you have a home that sees street-level traffic, adding window coverings will contribute to the security. Blocking the view into your home's interiors can increase feelings of comfort when you're home–and even more so when you're away. It's a top reason homeowners are bringing smart shades into their homes. With the capability to adjust your shades from any room in your home, or any location around the world, you'll feel safer with smart home integration features.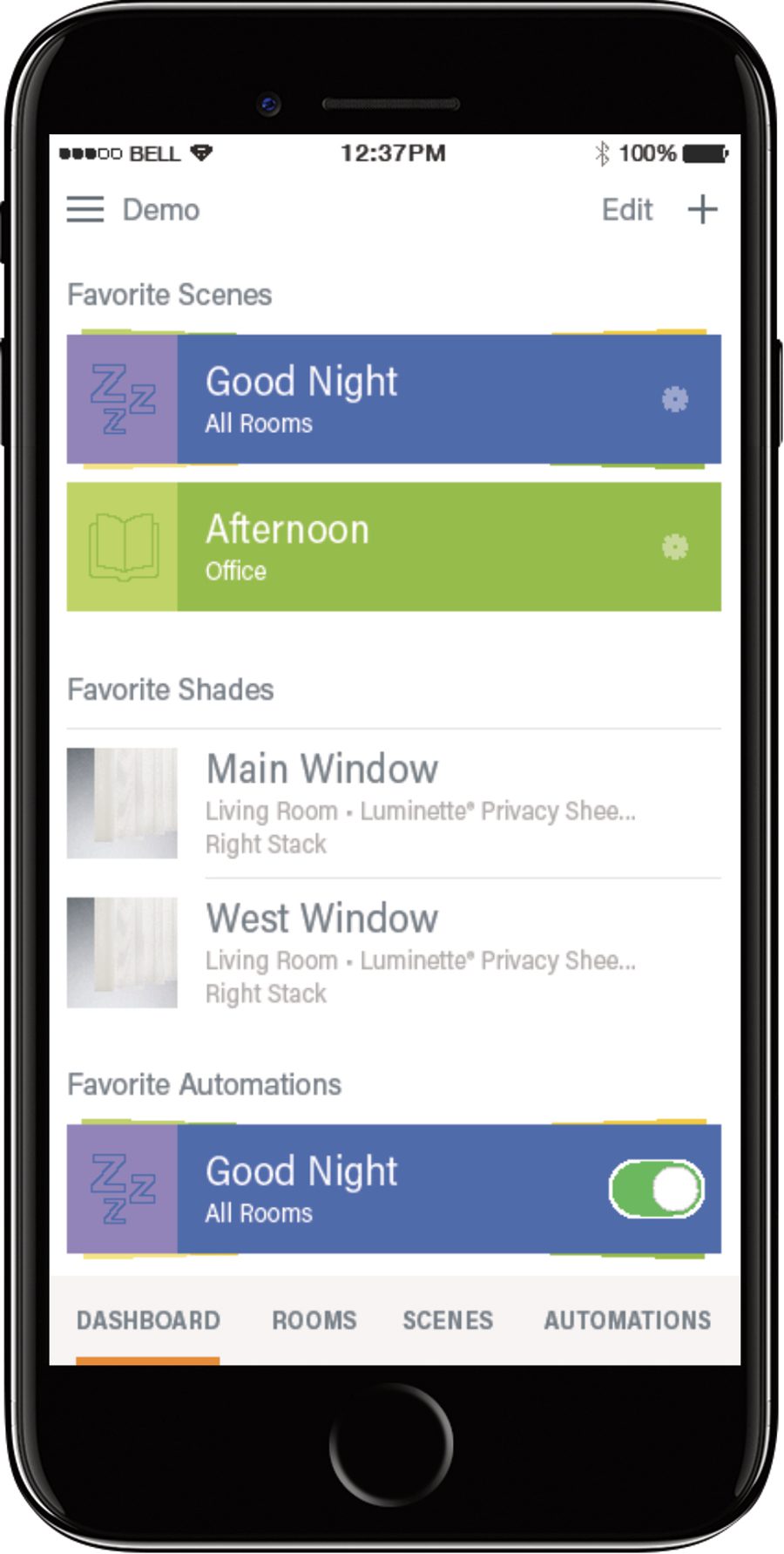 #6 Save on Energy Bills
This is a huge one here in the Houston area! Those hot temps we've been facing can wreak havoc on the comfort of our homes–and the cost of our utility bills. With energy efficient window coverings that insulate your windows when you need it most, you'll block the heat and light that cause rising interior temps.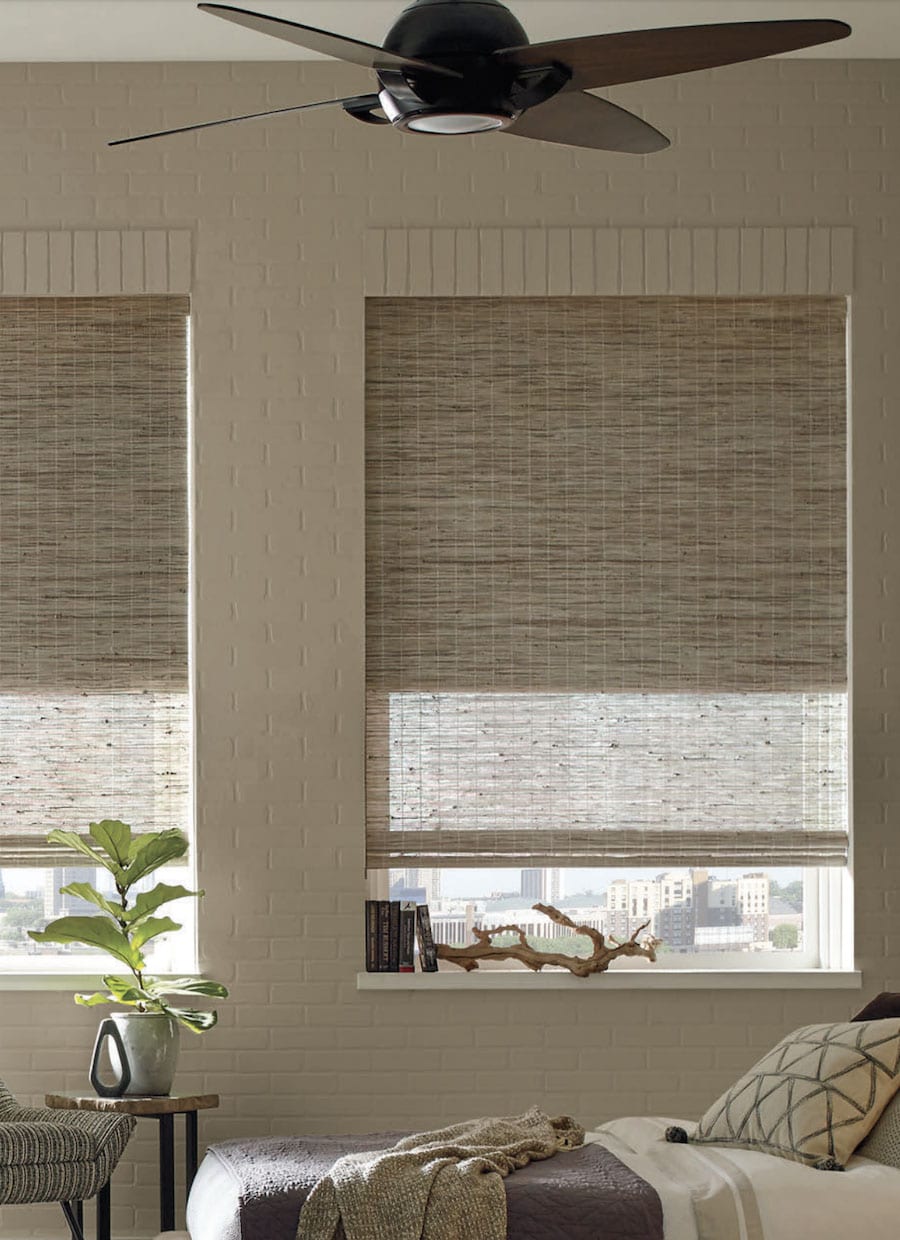 #7 Enjoy the Ideal Lighting
Once upon a time, window treatments were considered an on/off switch for light. And while it still might be beneficial to be able to enjoy natural light or block it out, there's much more to it with today's innovations. Enjoy softened light, enhance the mood of your home and create custom environments to fit your family's schedule.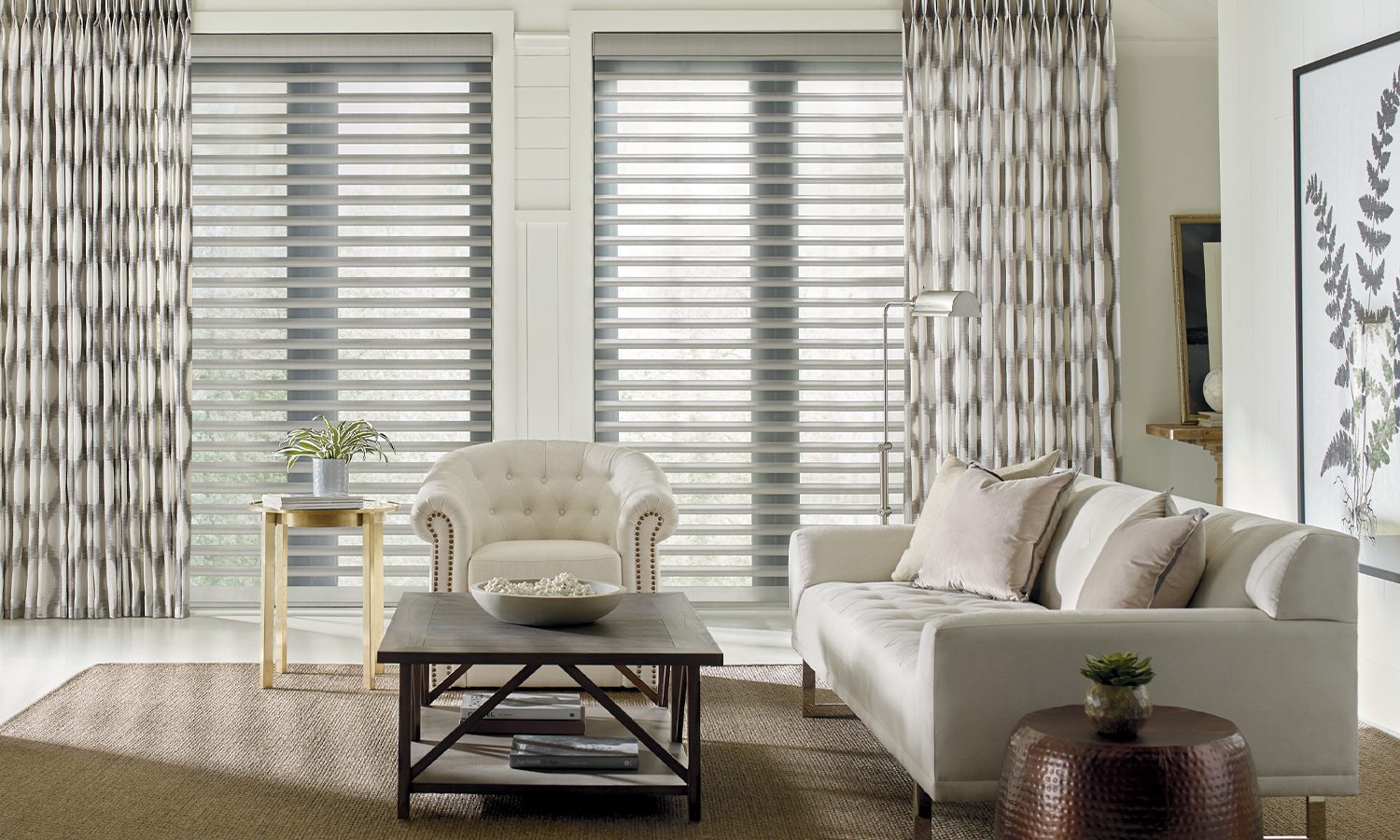 #8 Up the Style
Who doesn't want to improve the look of their home? Window coverings can bring beautiful layers of fabric to your windows. You can cover your windows with contemporary patterns or rich solids. The textures can add dimension to the space, drawing the eye like artwork. Draperies frame the window for soft luxury, while roller shades sharpen the look for sleek design.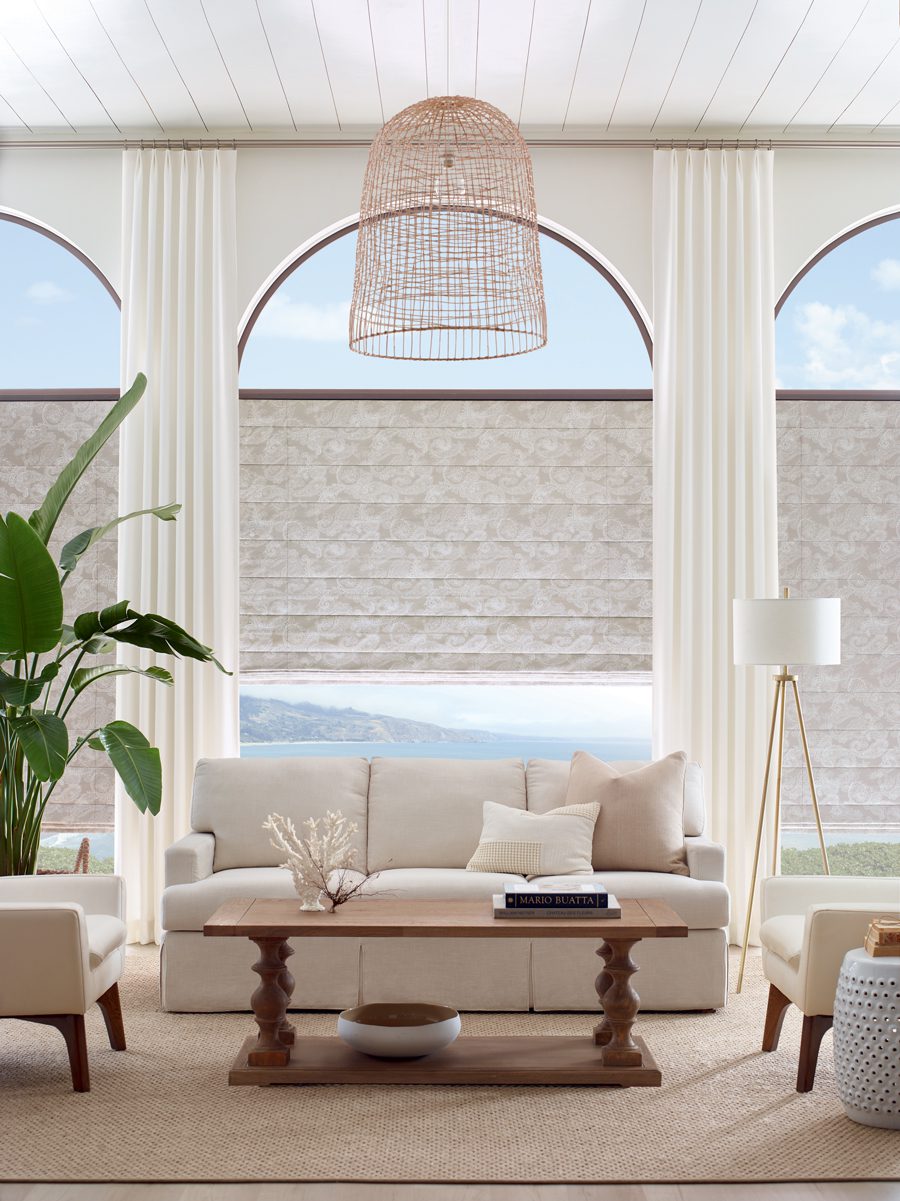 Are You Ready to Cover Your Windows?
Did you know there were so many ways that window treatments affect the interior of your home? Our team, at Creative Blinds, would love to sit down with you to chat about the vision your have for your Houston area home. While all of the benefits listed above might sound amazing, choosing just the right treatments to cover your windows can sometimes feel overwhelming. We'll guide you to window coverings that offer the right solutions, function & style for your home. Get started with a FREE consultation.