Your dining room can be your greatest asset during the holiday season. It's time to make it exactly what you want it to be. Not perfect? No worries–we've got ideas to help you incorporate accents to make it "just right" for you and your guests this year.
Turn Traditional Into Transitional
You've heard the term "transitional," and if you're not sure what it means, you need to! Transitional styling is the ideal way to create a more contemporary look in your traditional space. Warm tones are coming back into style–and many of us may never have let go of them. If you're looking to spruce up your traditional dining room for an updated look, it can be easy!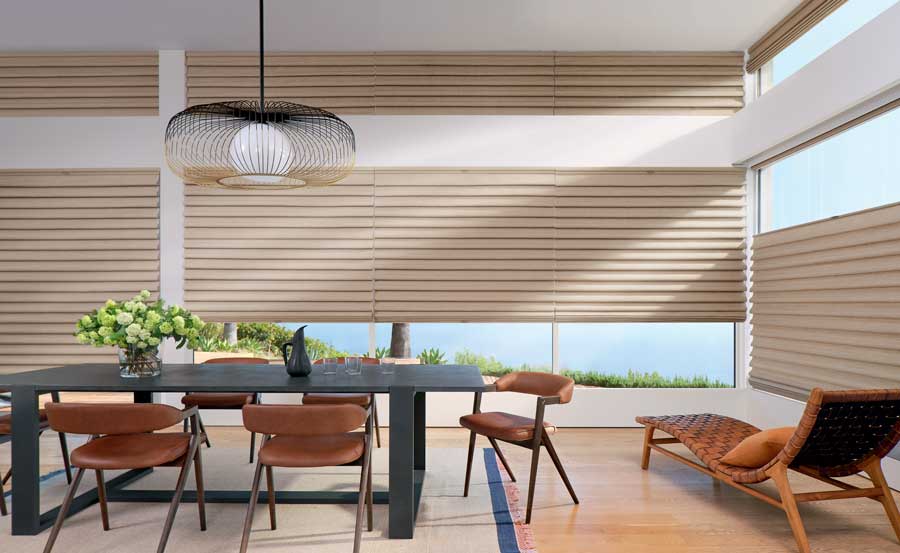 Choose black design elements in a warm space. Black pulls in a fresh, modern feel. Lighting is another way to update design. Choose a new chandelier or pendants in your dining room. Lighting adds eye-catching style and function, too!
Personalize Your Dining Room Style
The best way to do this? A stunning tablescape, of course! You can highlight your individual style, and it will add such a new, refreshing vibe this season. We love how Jennifer of @jdubbydesign created this beautiful space outdoors.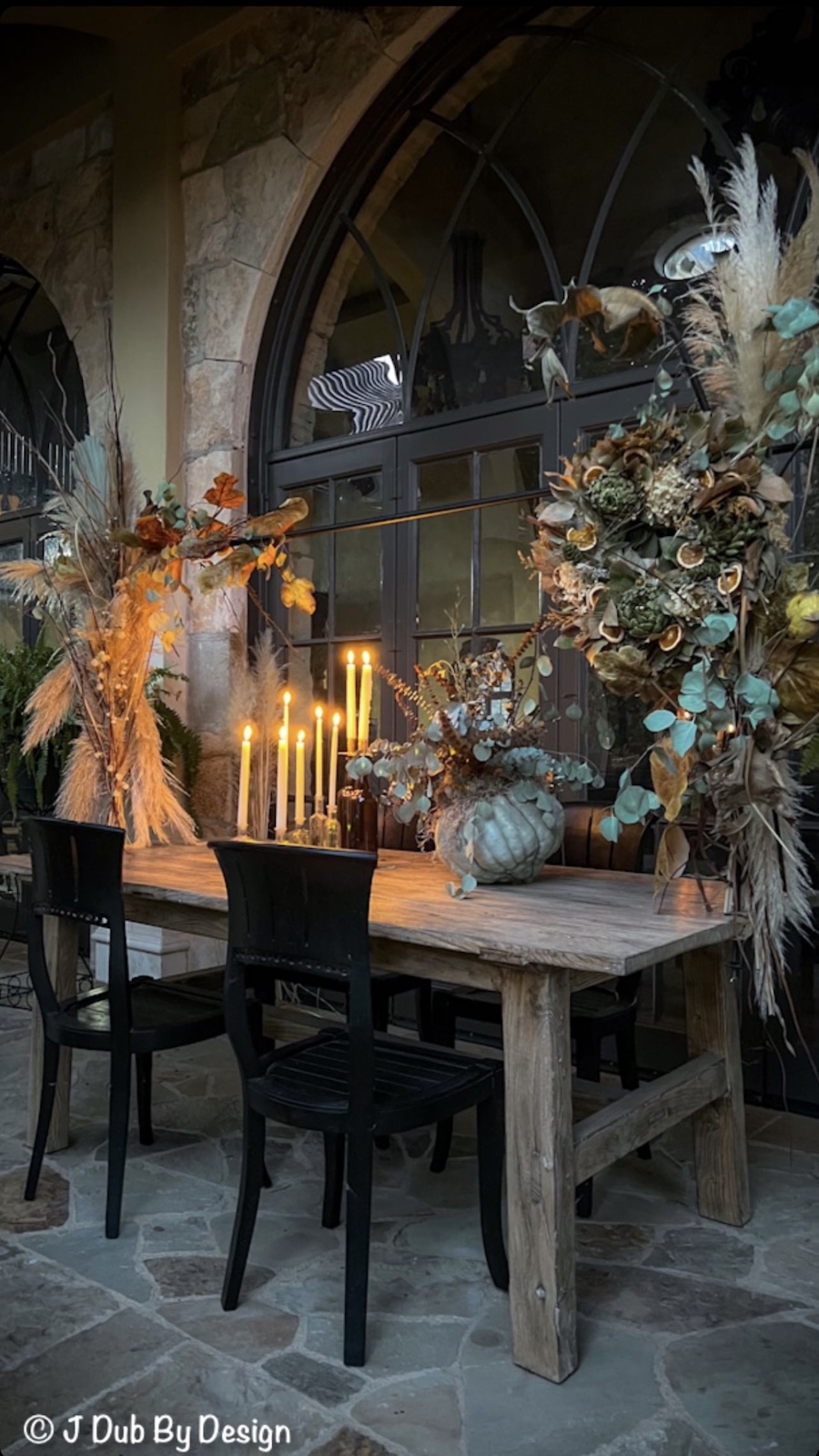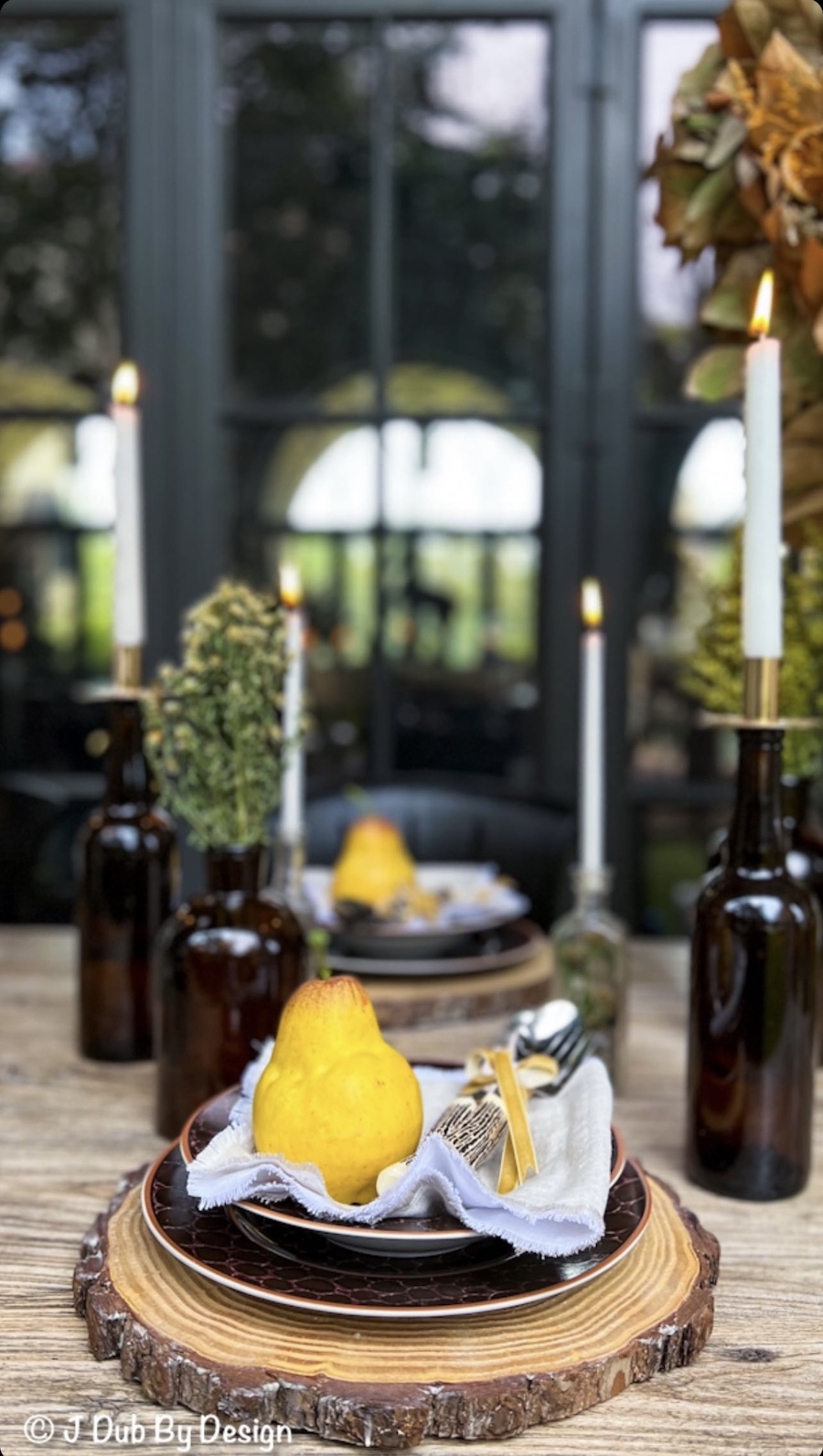 One of the best things about Texas in the fall is how cozy it can be to dine al fresco. Afternoon weather is gorgeous, and the evenings are made particularly cozy by candlelight. If you want to bring in more of that autumn allure, consider adding elements that speak to this time of year, like these gorgeous place settings.
See more about Jennifer's style at her website. 
Add a Touch of Luxury
Artwork, drapery, wallpaper, chandeliers…these are all elements that can enhance the style of your dining room. These luxury statements will help you capture the atmosphere, inviting upscale design–the perfect place to host guests this holiday season.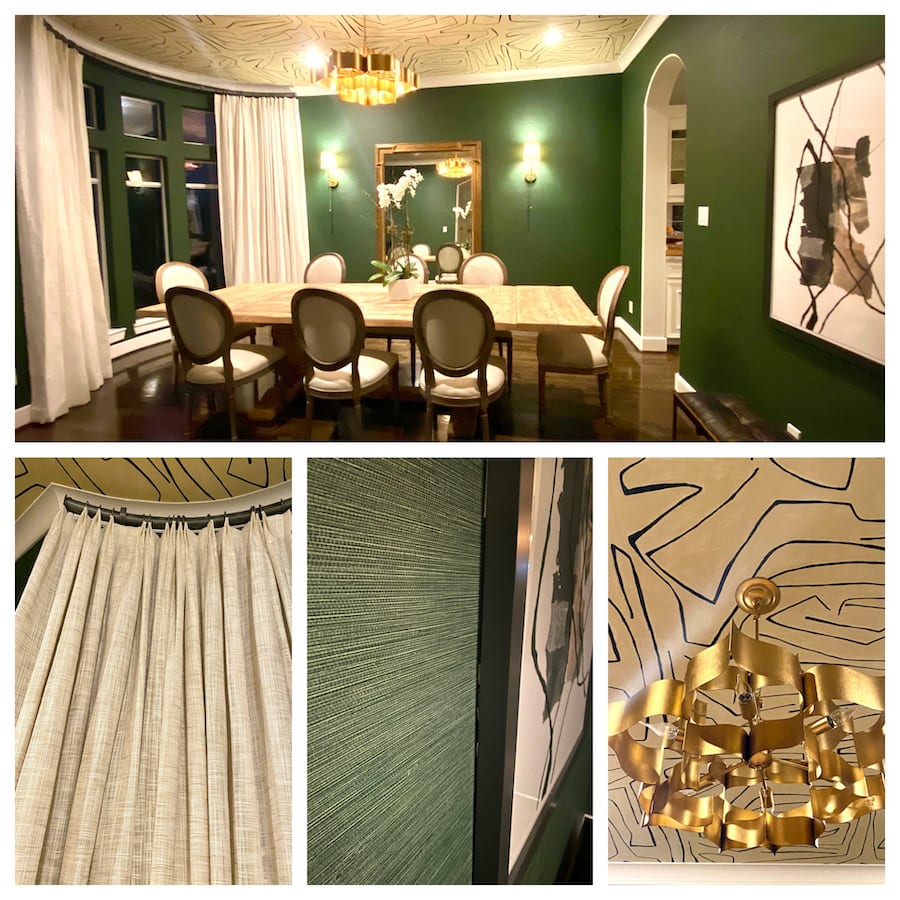 Create the Right Look for the Size of Your Space
Don't get caught up in the size of your dining room. Each and every home is going to be different. You can achieve the dining room style of your dreams by just working with what you have.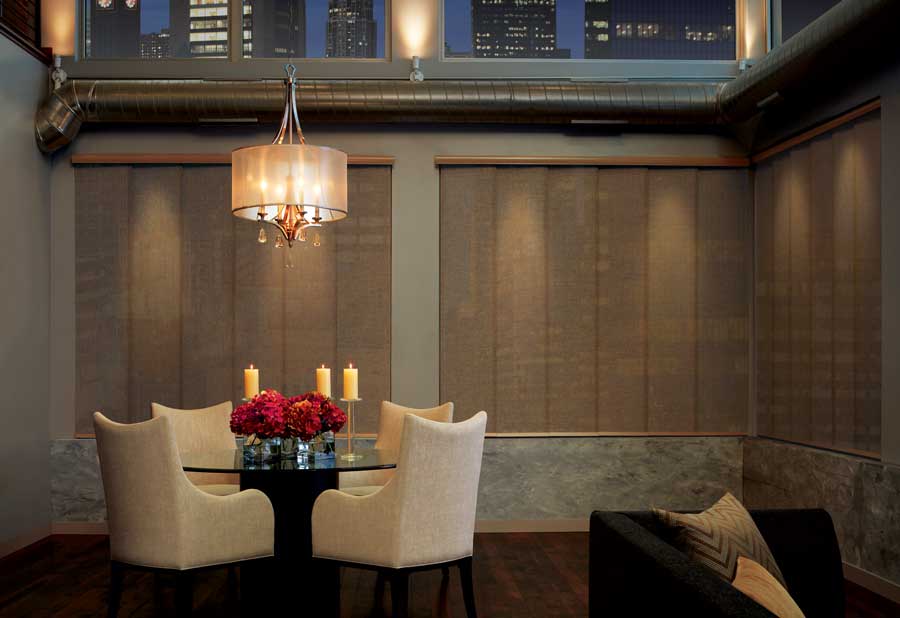 Small spaces can prove difficult when it comes to large gatherings. But, you know what? That cozy dining room is truly where memories are made. It's the perfect space to connect with a small group of your favorites. Leave the huge gathering to someone in the family who has the space, and you'll be surprised how fulfilling your "little" space can be.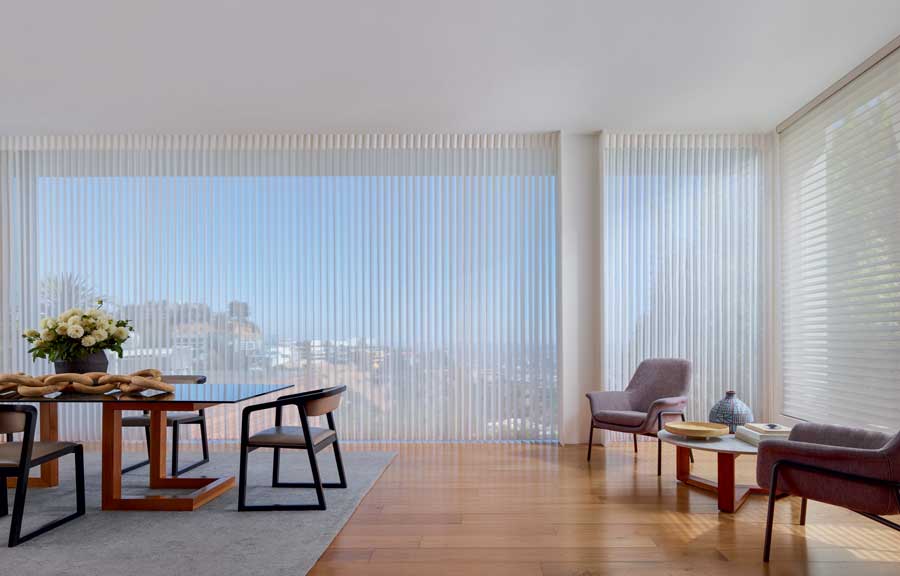 What about the dining room that offers endless space? While these large, open areas can easily suit family gatherings, it can often be difficult to "fill" the room so it looks right all of the time. You might have just enough space to create a "conversation" spot. Two chairs, angled slightly toward each other, with a side table in between, is a great way to create a cozy look, while also filling up an unused space. You might be surprised to see visitors flock to this space to connect with each other during holiday chaos.
Put Your Collection on Display
Another way to make a statement of dining room style is to highlight your special collection. If you're a wine connoisseur, this stunning dining space might be your favorite look.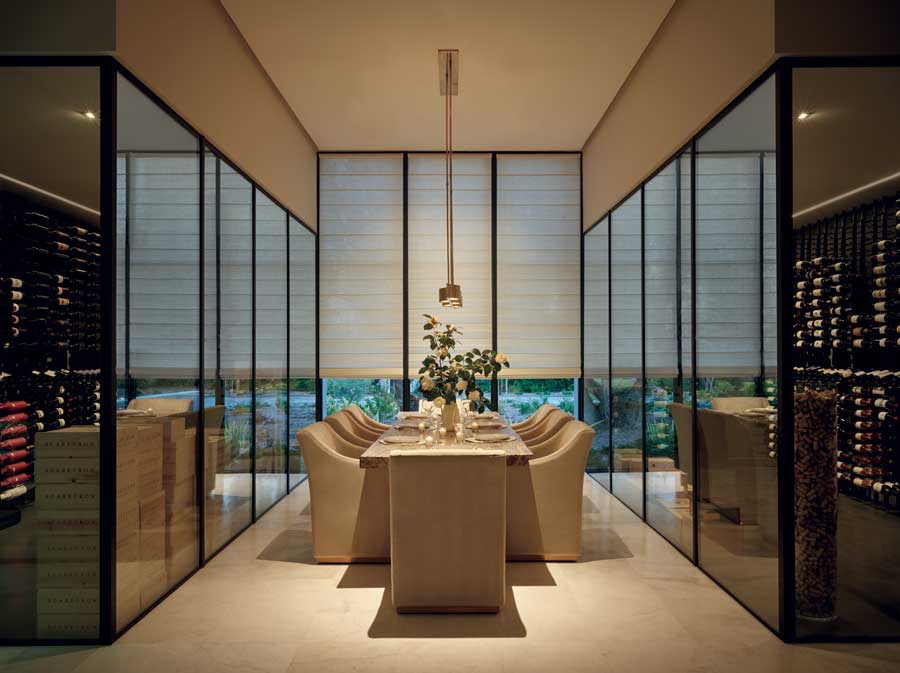 But, the dining area is a great place to decorate with whatever it is that sparks joy in your life. From plants, to vintage books, custom accents will not only add a personal look, but you'll smile every time you walk by.
Create Your Own Dining Room Style!
At Creative Blinds, we love turning houses into homes with custom shades, draperies, wallpaper and more! Visit our CB Design Studio to start your journey to creating a gorgeous space in your home. We'd love to help! Get in touch with our team for your free consultation.