Does your life seem out of control at times? Do you find yourself exhausted from restless sleep, discomfort or endless worry? The environment you live in is one of the biggest factors. It's time to take control–and stop letting it control you.
Get Better Sleep
It's true that getting a good night of sleep is key to leading a healthy, productive life. But, did you know that poor sleep can cause unnecessary weight gain, poor judgment and even car accidents?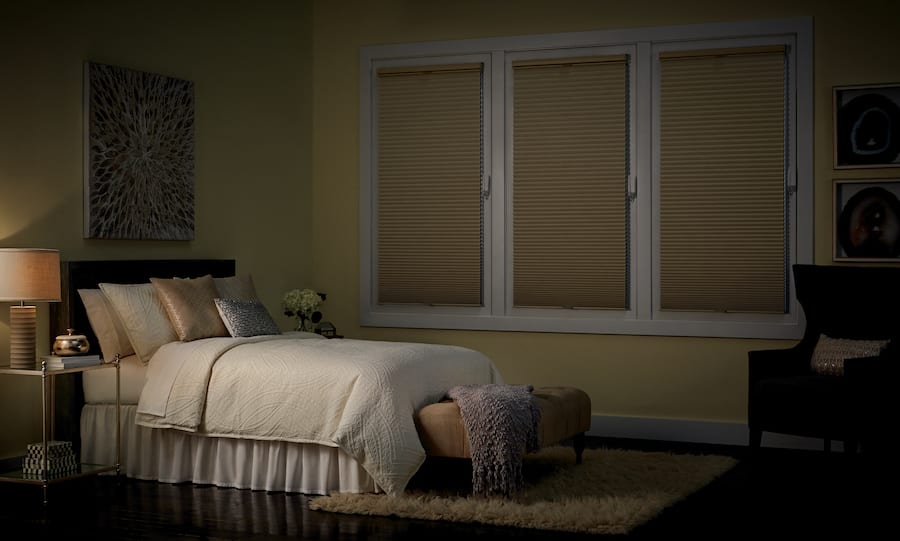 Don't struggle. Get the solutions you need. Our room darkening shades and blackout blinds are ideal for the bedrooms in your home. From fabrics that darken the space, to framing that helps seal out light, we've got the answer to your restless nights.
Feel More Secure
In this day and age, it's possible to feel like your life is an open book. Social media has "virtually" brought us into each others' lives like never before. And, while living in bustling suburban areas has its charms, it can take a toll. Taking control of the privacy of your life should be a priority so you can feel comfortable in your home.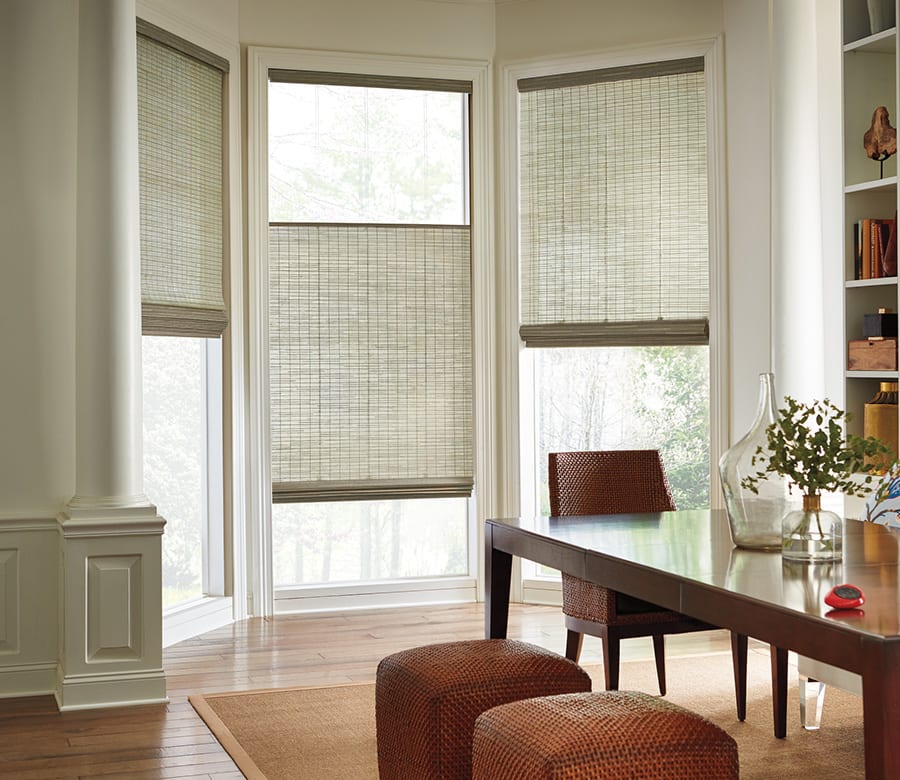 With top down shades, you have the ability to close off the view into your home, while still enjoying the view out–and lighting up the interior of your home. As far as home security, you'll feel safe knowing you can adjust your automated shades with an app–whether you're home or not.
Go Green
Like anyone else, you want to save money on your energy bills, but you don't want to sacrifice comfort. And, in today's world, it's become more and more important to reduce our own carbon footprint.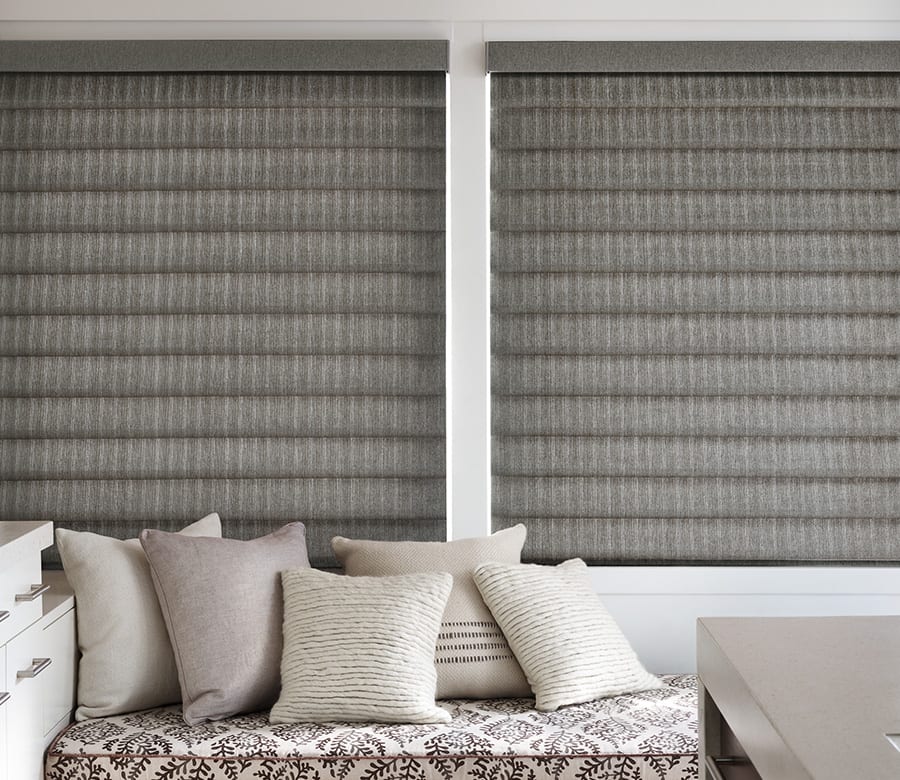 Living in the Houston area, you need energy efficiency to save energy while enjoying comfort. One of the best ways to take control is with thermal window treatments. Why? No matter the age of your windows, adding insulating window treatments will stop the energy loss. While other homes will see up to 40% energy loss at the window, you'll be basking in comfort.
Are You Ready to Take Control?
At Creative Blinds, we are ready to partner with you as you take control of your life this year. Whether you want to sleep better, feel more comfortable or experience home automation, we can help. Stop on by one of our Houston area window treatment showrooms to browse products and features. And, then schedule your FREE in-home consultation with us so we can help you meet your frustrations head on. Contact our team today.