Home is where you rest your head, so you need it to be safe and private. Safety is at the top of mind during these unprecedented times. Adding safety features for better home protection throughout your house is sure to help you sleep better at night.
Natural Sunlight You Control 
Do you love the brightness of natural sunlight but hate that people can see directly into your home? The solution is simple: top-down bottom-up shades. The top of these shades comes down from the top. You can still get natural light while enjoying the privacy of covered windows.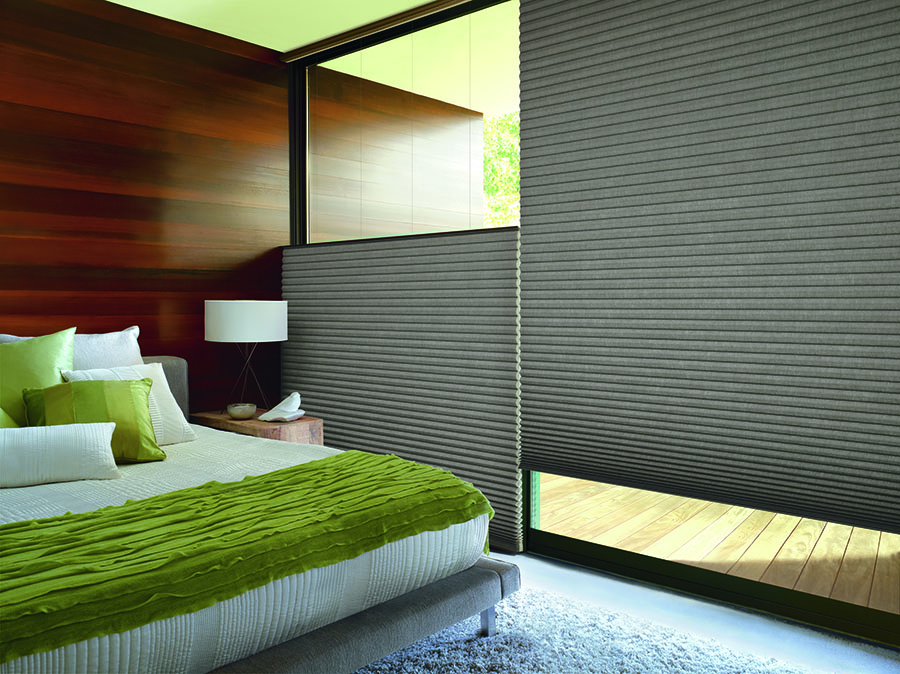 Cut the Cords 
You shouldn't have to worry about dangers lurking in your home. Cords make it easy for pets and children to get tangled. Cordless blinds look great, and they provide increased safety and remove the risk of dangling cords.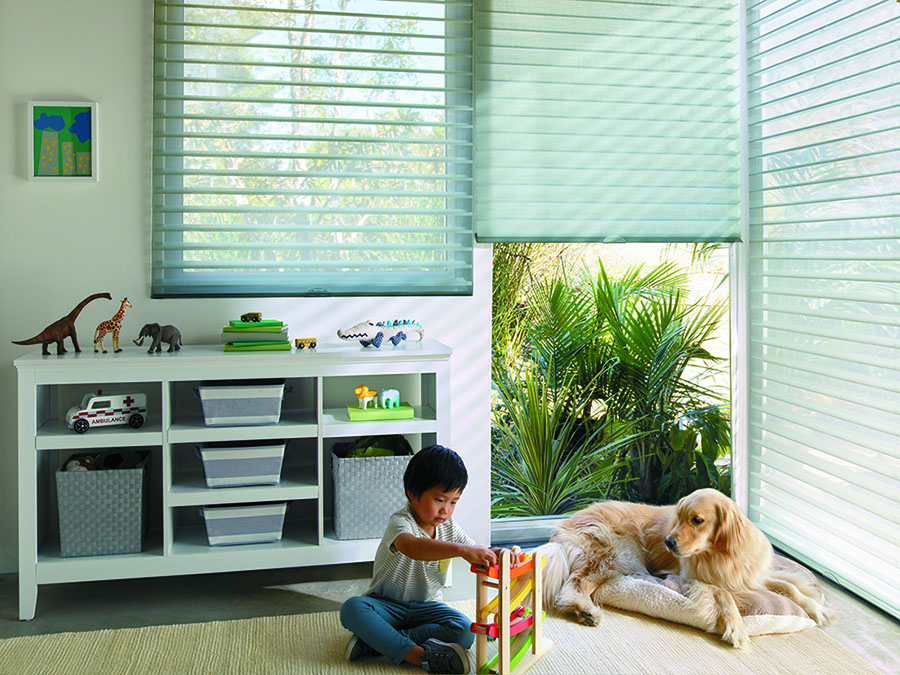 Smart Shades for Home Protection
Smart homes are very popular right now, and it doesn't stop at entertainment systems and thermostats. Remote-control blinds allow you to cover or uncover your windows with the touch of a button, giving you privacy when you need it. You can even use the PowerView app to set a schedule and control the blinds when you're out of the house.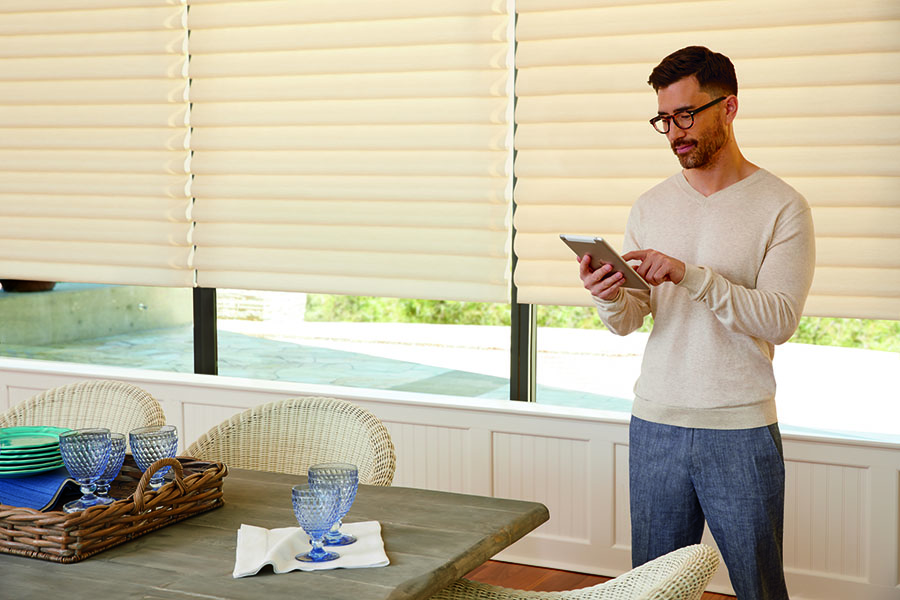 Glass Door Privacy
Glass doors are a great design feature, but they don't offer much by way of protecting the view inside your home. Opt for window coverings designed specifically for glass doors. You get increased home protection without sacrificing your style.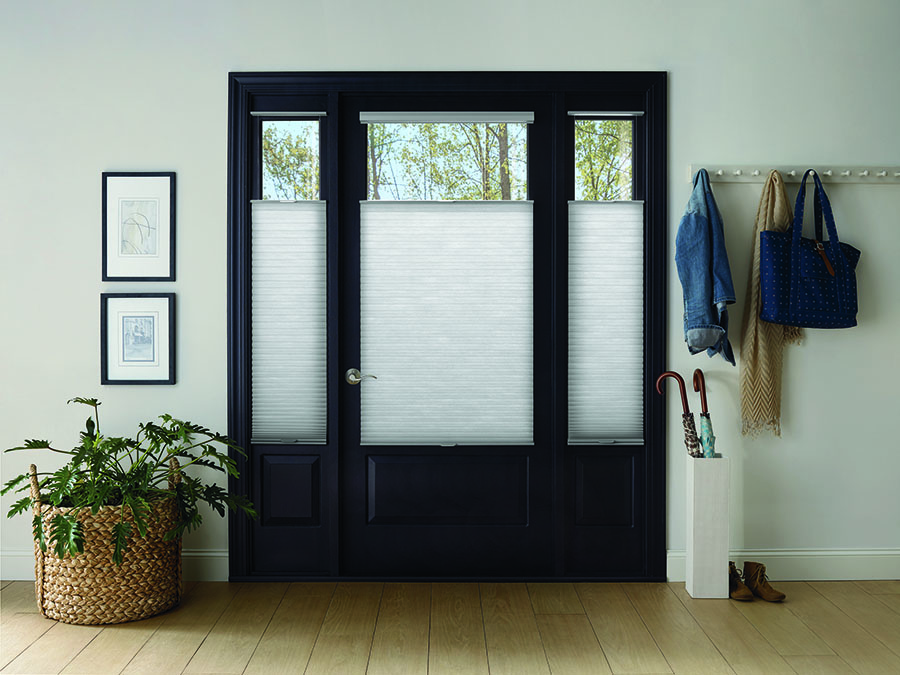 Benefits of Increased Safety for Your Home 
You're sure to rest easy when you've decorated your Houston area home with top-down bottom-up shades, remote-control blinds, cordless blinds, and glass door coverings. To learn more about our privacy window covering options, schedule a free at-home consultation with Creative Blinds.