Life can feel busy and chaotic. That's why it's so important for your home to be filled with an atmosphere of relaxation and peacefulness. Let's take a look at some tips on creating a feel good home where you and your family can enjoy life more.
Enjoy the Sunshine
Spending time in the rooms of your home that invite a lot of light can have positive effects on your well-being. That being said, too much of a good thing is still too much. The light you enjoy should be plentiful, but soft, stay out of your eyes, and protect the interiors of your home. Many of our clients love our simple roller shades for just this reason.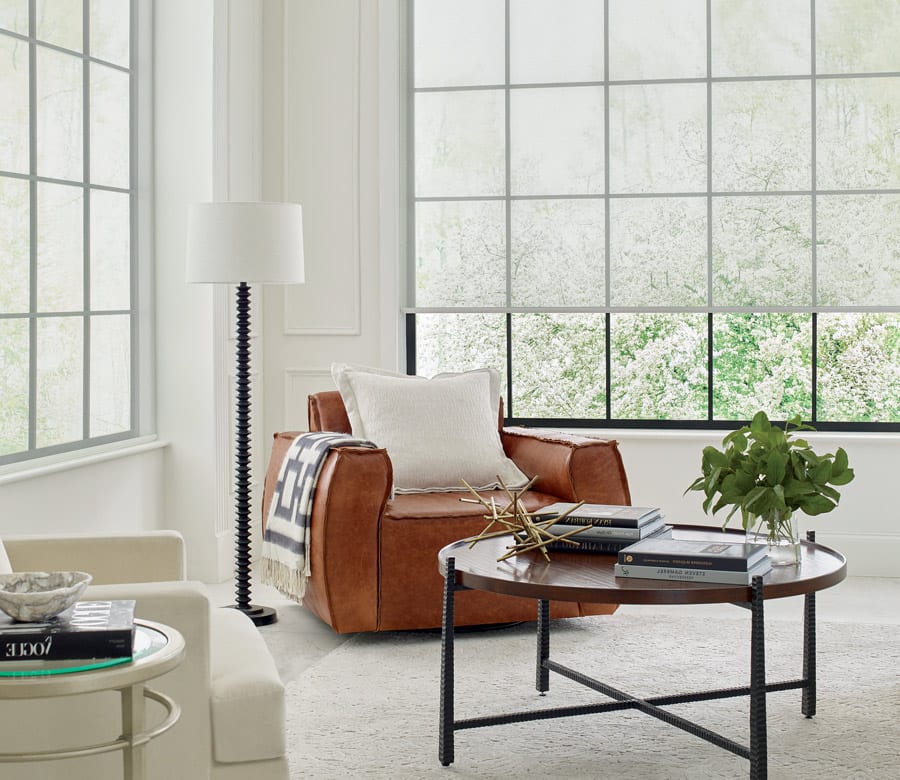 Focus on Happy Memories
One of the best ways to bring joy into the design elements of your home is with personal photos. Display a formal family photo, or frame candid snapshots from your phone to introduce personality and warmth into the overall look and feel. Have an empty wall? Try creating a gallery wall with matching frames. Nothing will create a feel good home faster than the smiling faces of your family looking at you.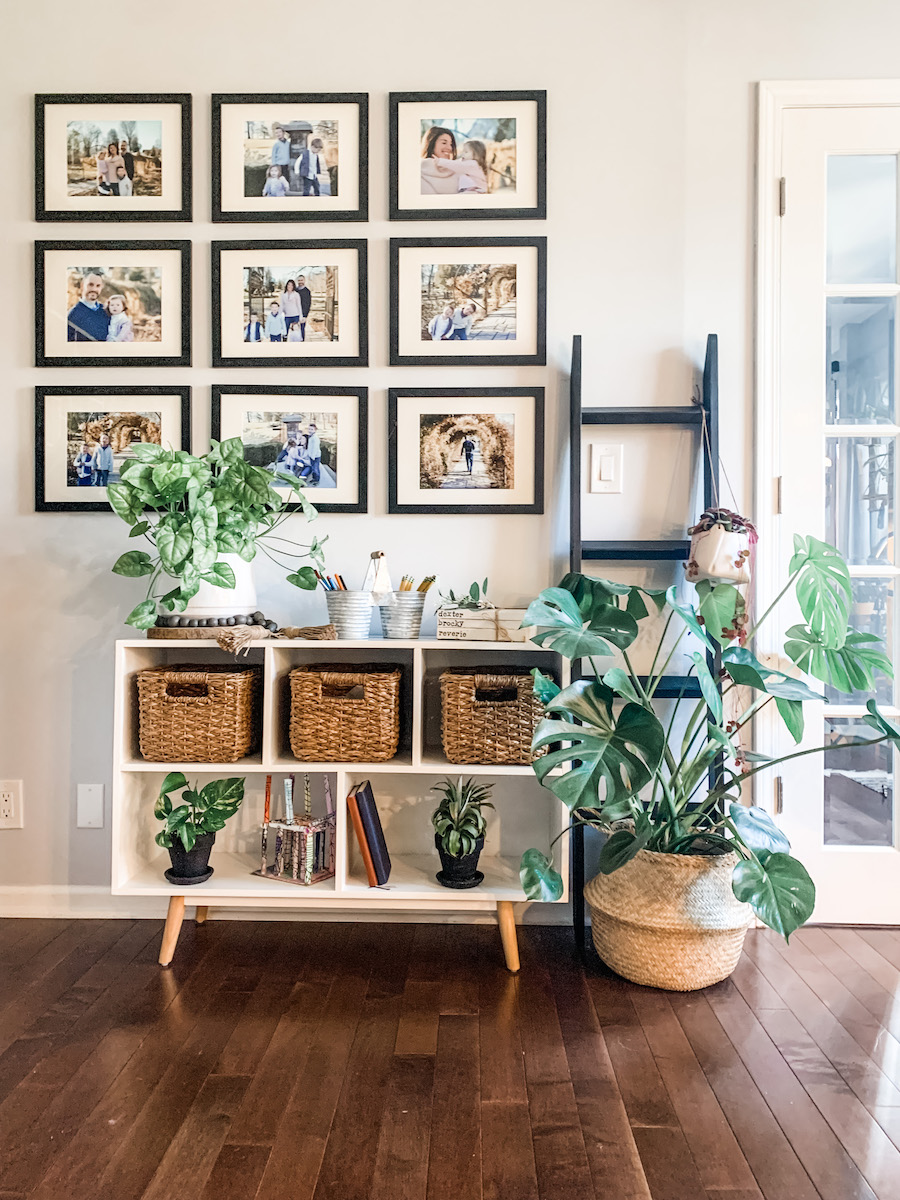 Clear the Clutter
There's not a list that exists about improving your life that won't include this one. Clutter creates anxiety. And, while there are times in your life when clutter comes with the territory–hello, children's toys–there are a couple of things you can do.
Go through it regularly.
Create clutter boundaries.
Invite organization with containers, baskets or boxes.
It's a good practice to go through your home regularly. Say goodbye to items you are constantly cleaning up–but not using or enjoying. You can also limit where it can collect, making sure you have space to relax and enjoy your home without looking at it. Finally, if your family continually piles clutter in the same spot on the counter, try housing it in a clean looking container, basket or box. (Just don't forget to go through and purge!)
Customize Your Life
If your home doesn't fit the way you live, you're doing it wrong. There's nothing worse than feeling uncomfortable and inconvenienced all the time. This might cause you to throw out the rules, or get rid of traditional housing elements. Start by asking yourself these questions:
Is there a space to do what our family loves doing together?
Do we have areas for family members to spend quiet time alone?
Are there spots designed for family members to enjoy their hobbies?
Can we make daily habits easier by changing a space?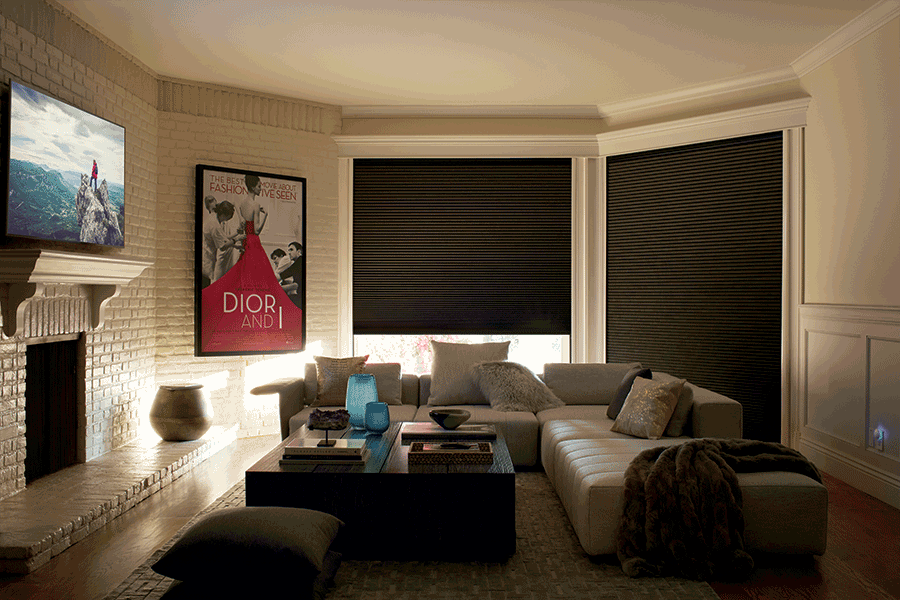 Ensure a Good Night's Sleep
One of the best ways to create a feel good home? Make sure everyone can get well-rested sleep. That means being able to go to bed at a decent hour, fall asleep, but also stay asleep longer in the morning.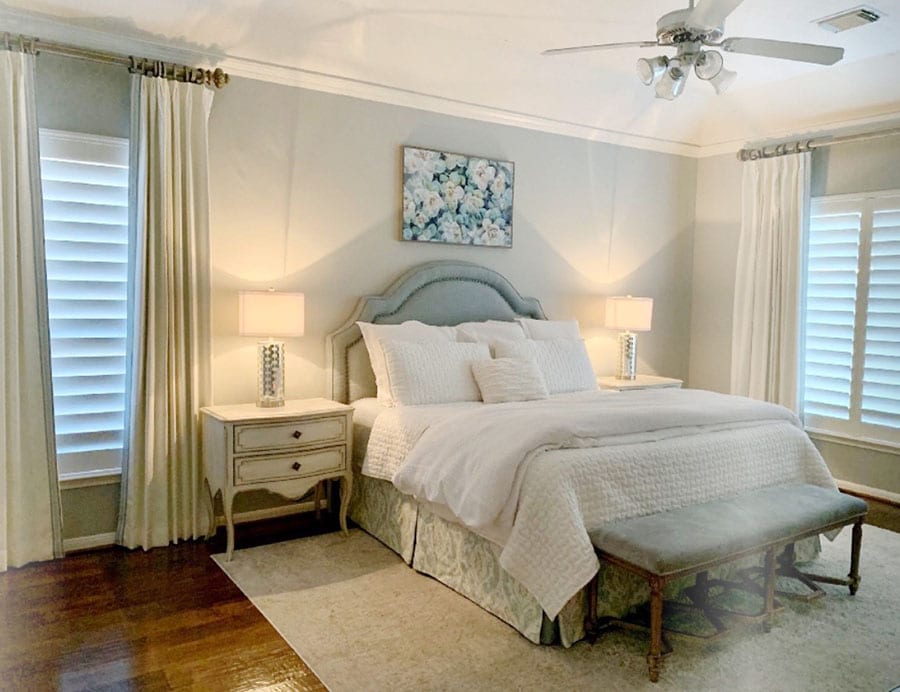 Invigorate Your Senses
Creating the ideal home for your family might seem like a daunting task. But, there's one way to personalize it quickly–or at least identify which elements will make it feel more like home. Use your five senses to evaluate which elements could use some work.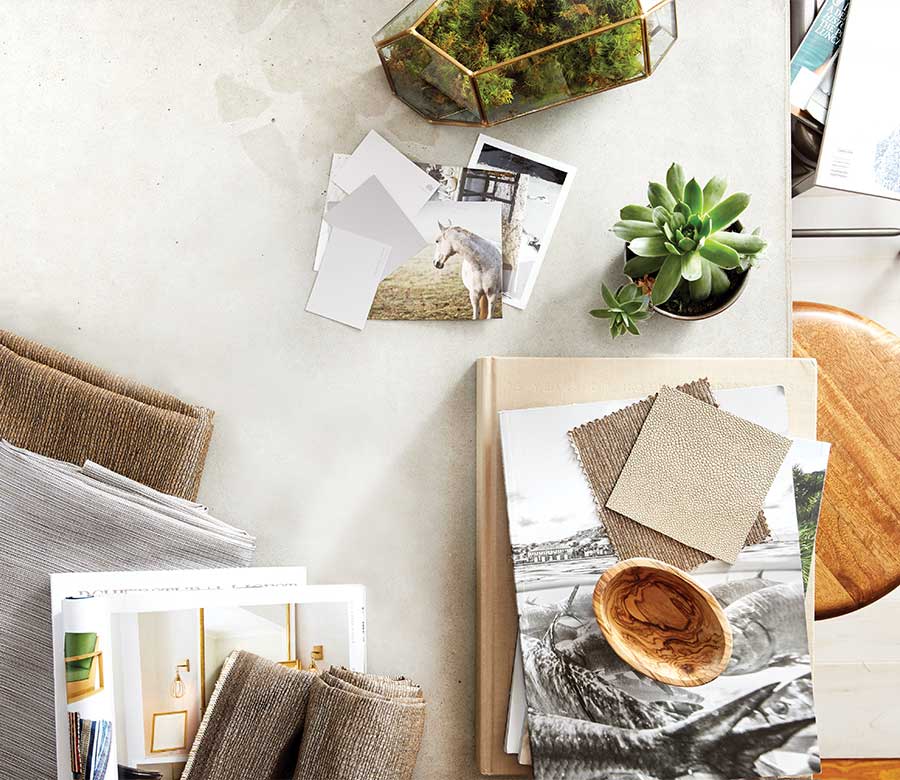 Smell: Cleaning products, candles, wax melts, air fresheners & fabric sprays can all contribute to making your house a home
Sight: if there are elements that don't appeal to you, it's time to make a change. Think: clutter vs clean surfaces, color combinations, artwork.
Sound: Are there sounds that create chaos in your mind? Do you need a device in a quiet space that can play music for you? Is everyone sleeping well, or could a white noise machine help?
Touch: Woven textures, plush blankets, soft area rugs all come together to create the overall feel.
Taste: Improve the "taste" of your home by having fresh fruits & veggies cut up and ready to snack on in the fridge. If you're in a cooking rut, try creating a menu with the family ahead of time.
Could You Benefit from Creating a Feel Good Home?
If your home could use some upgrades, we would love to help you design it for function, beauty and comfort. The experts at Creative Blinds will guide you to the best products for your Houston area home. Contact our team for your FREE consultation.