Have you been considering putting your home on the market? Or, as a current homeowner, you're wondering where to invest so it pays off in the long run? Let's talk about which home investments will pay off in the long run–and where window treatments fit.
What are the top selling rooms?
There's a lot of evidence that shows kitchens and bathrooms bring the most return on your home investments–whether you're selling or just considering your next project. There can be hefty expenses involved, but research shows you'll see big returns as well.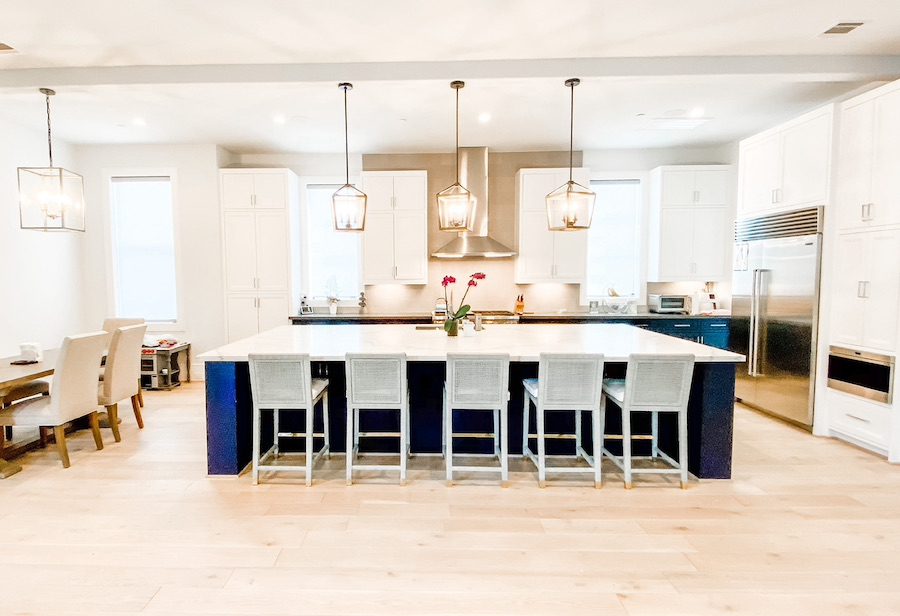 Kitchens & bathrooms are some of the most utilized spaces in the home. So, if you've got these on the to-do list, think about completing your renovations sooner than later so you can thoroughly enjoy your day-to-day life.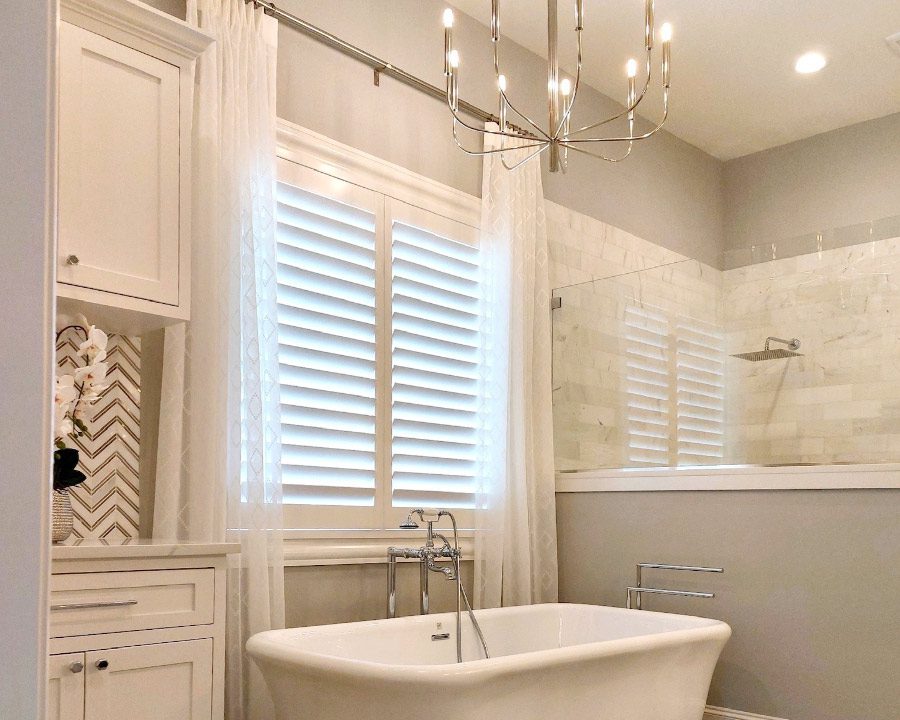 How important is the exterior?
First impressions are everything, and the curb appeal can set the tone. As far as home investments go, the exterior is a great place to start–both front & backyard areas. The front includes landscaping, siding, and the front entryway. Some quick touches will have the front looking sharp:
Power wash the siding & walkways
Add a fresh coat of paint to the front door
Plant blooming flowers for a splash of color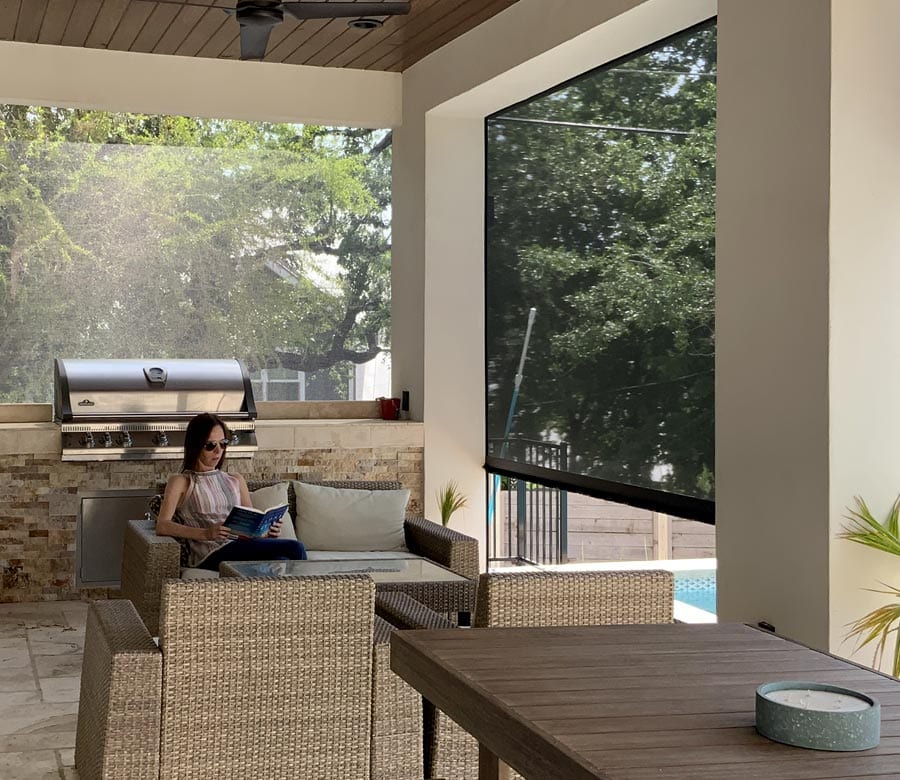 The backyard sees benefits from having a patio or deck, with decorative planters and attractive elements, without making it cluttered. And, if your backyard patio, deck, or fencing is in need of repair or refresh, taking care of the issues will be worth it.
When should windows be replaced?
Windows are one of the big home investments. If you have the original wooden windows in your home, chances are that installing new ones has crossed your mind. When it comes down to it, you're losing money out the window, as old windows can make your energy bills soar.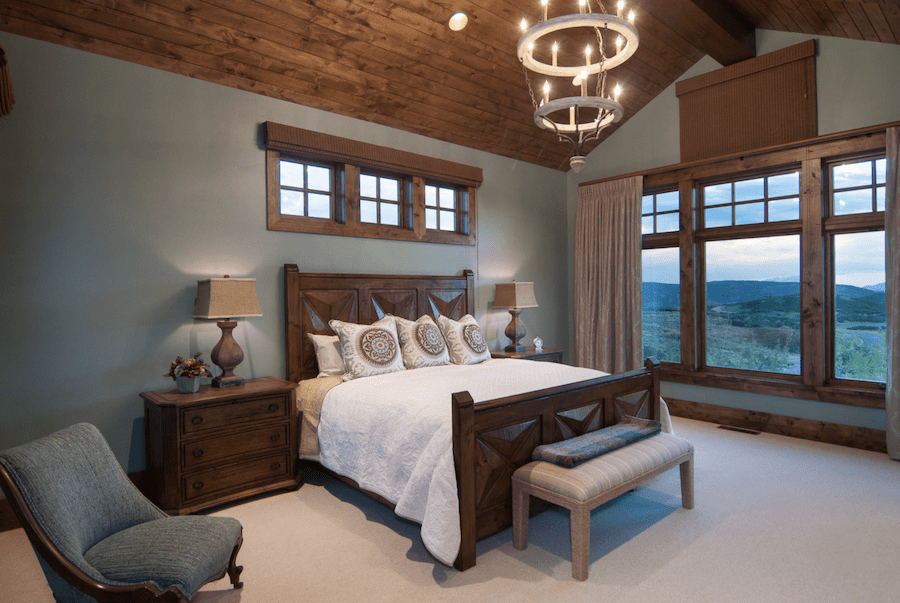 Year after year those costs add up. If you're not ready to commit to new windows just yet, energy efficient window treatments can be a huge win in conserving energy and improving comfort.
What type of flooring is best?
For many homeowners, it's become apparent that carpet is on the way out. It holds onto dust and dander, triggering allergies and losing its luster day after day. Today's carpet–even the best of the best–doesn't last like you'd like. Does that mean that you can't have carpet anymore?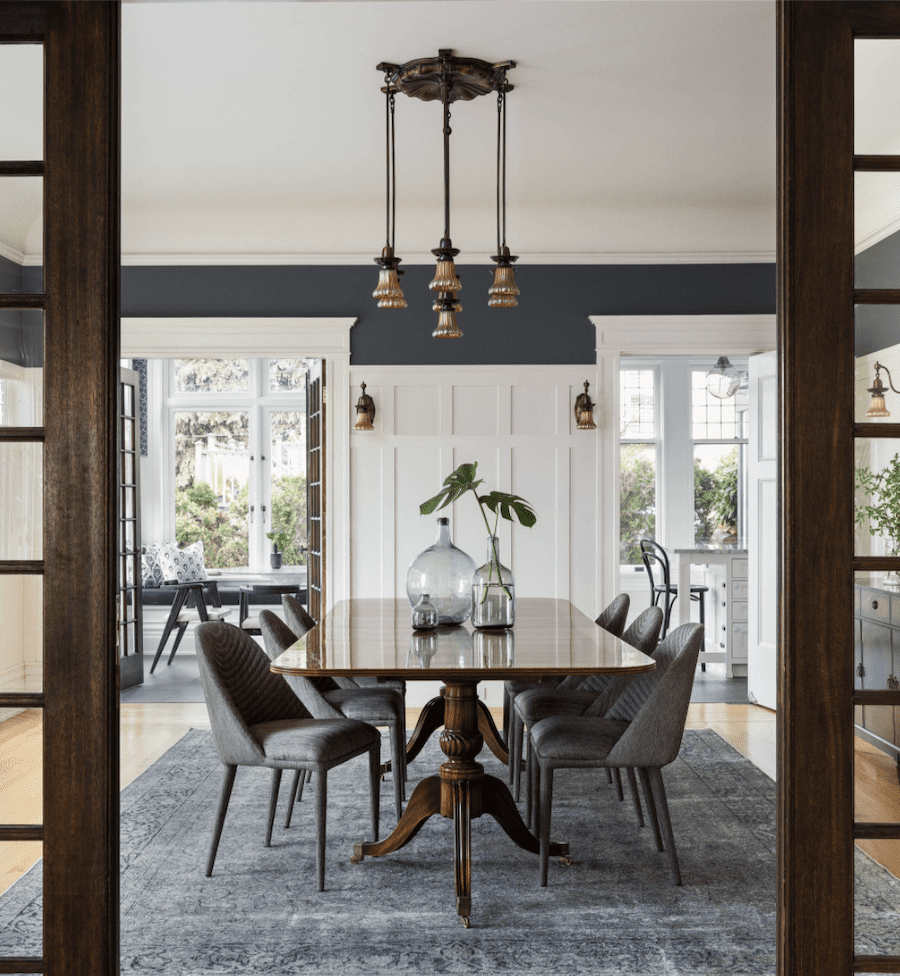 Of course not. If it's working in your home, and you love it, keep it. It's really a personal preference. But, if you're considering replacing carpet, and you'd like to make a decision between carpet and hardwoods or tile, choose one of the latter options. (You can always get an area rug for comfort and aesthetic.)
What are the "little things" that can be done?
Details matter. While you may not find some of these elements on a standard "home investments" list, they can add up–and make a big impact.
A fresh coat of neutral paint goes a long way
Upgrade light fixtures & ceiling fans
New area rugs & doormats will freshen the look
Update the cabinet hardware in the kitchen
Organize closets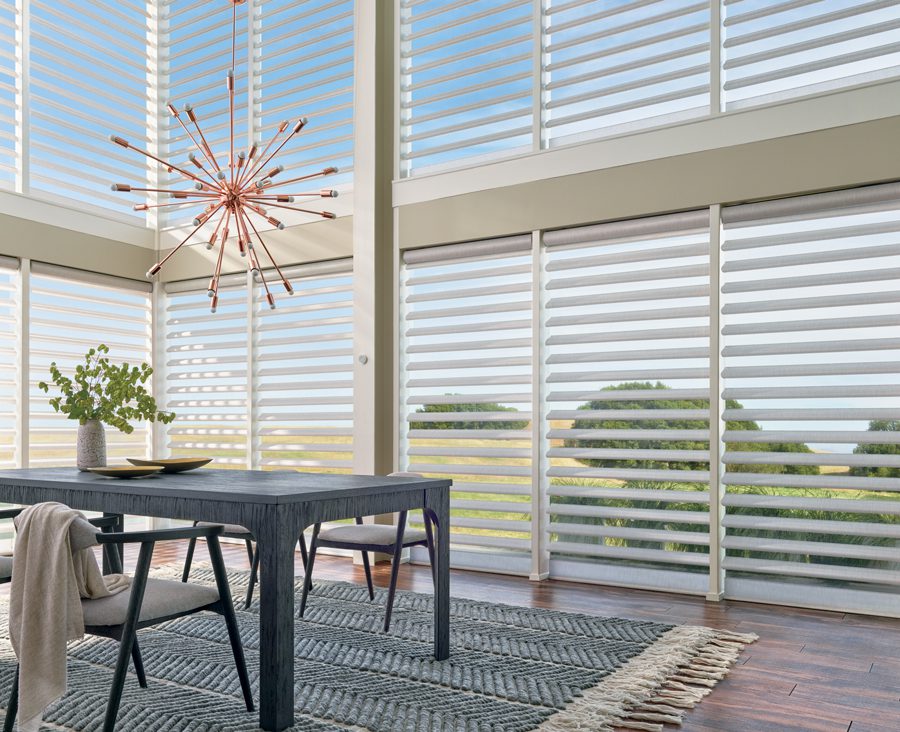 What about the window treatments?
When selling your home, you're going to want to make the best impression on potential buyers. After all, buyers that "fall in love" with the home during an open house are often the ones who are willing to pay what you're asking–or more.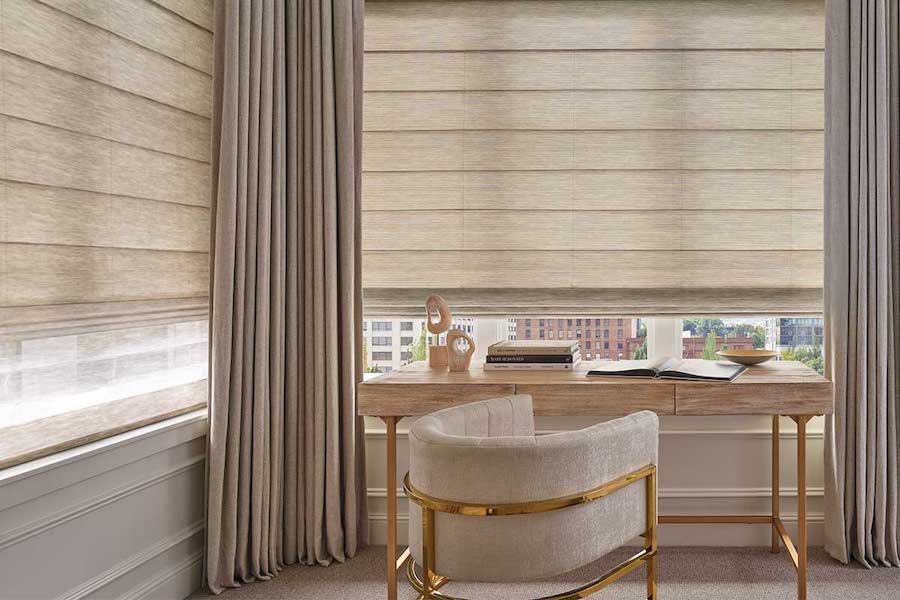 Window treatments create style and atmosphere better than most other elements of design, especially when they are a top name in the industry, like Hunter Douglas. With today's top features in home design being energy efficiency and smart home tech, not only will you reap the benefits of bringing these features into your home, but they are also buzz words for potential buyers.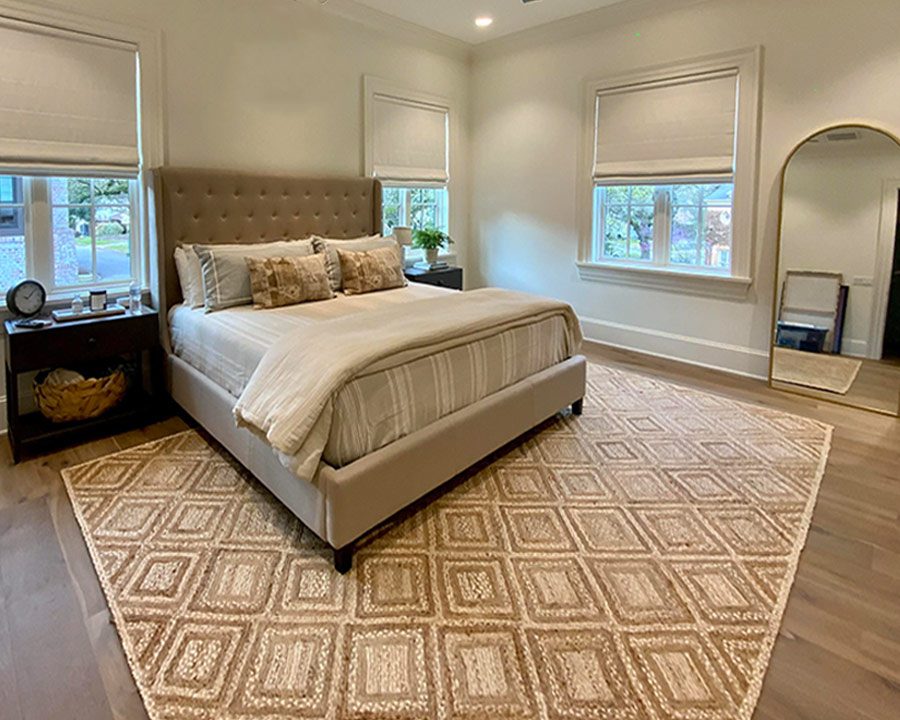 If you're simply remodeling, and you want to decide where to upgrade first, consider this: Window treatments are an investment in atmosphere & style, allowing you to live a comfortably private life. We're talking about making your house a home–and that's an important investment.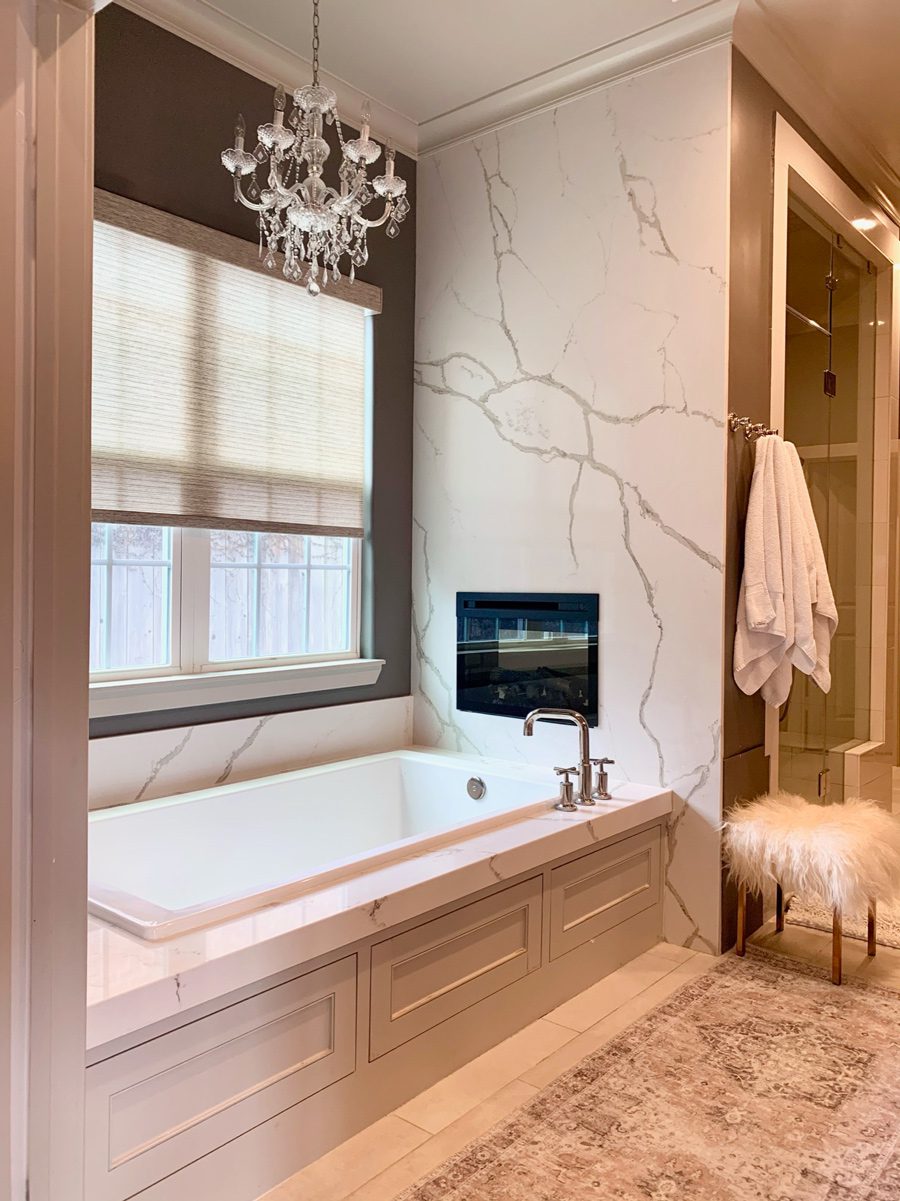 We often work with clients who choose to add window coverings to bedrooms and bathrooms first. It's a smart move, since privacy is key for both spaces, and blocking out the light is very important in the bedroom. But…this is Houston, and we all know how hot it gets.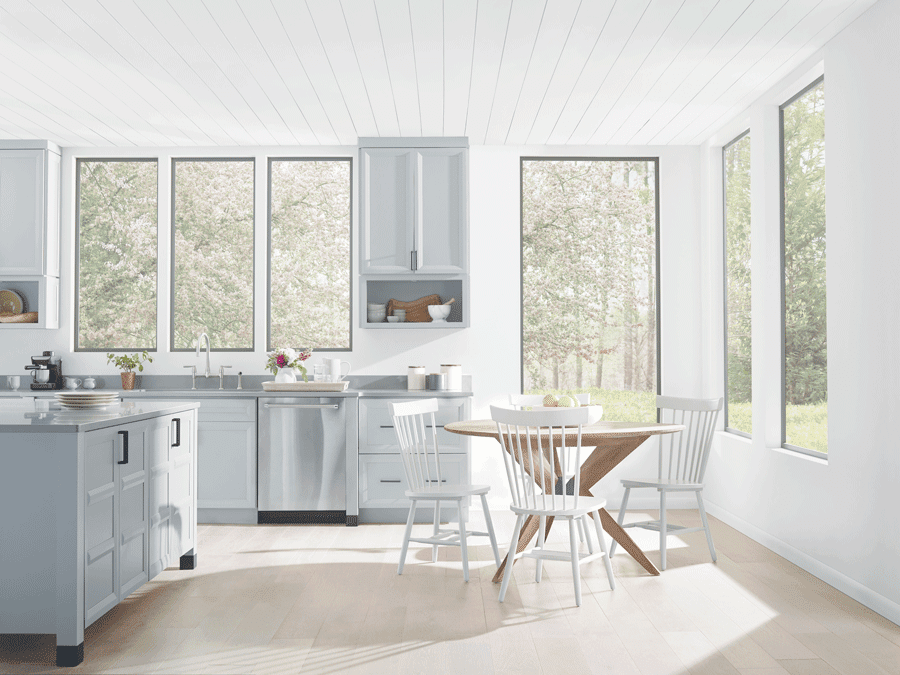 So, thinking about adding window coverings to areas of your home that get the most sun…that'll have a big impact on your daily life. And, in the long run, it will keep your interiors safe from those harsh UV rays.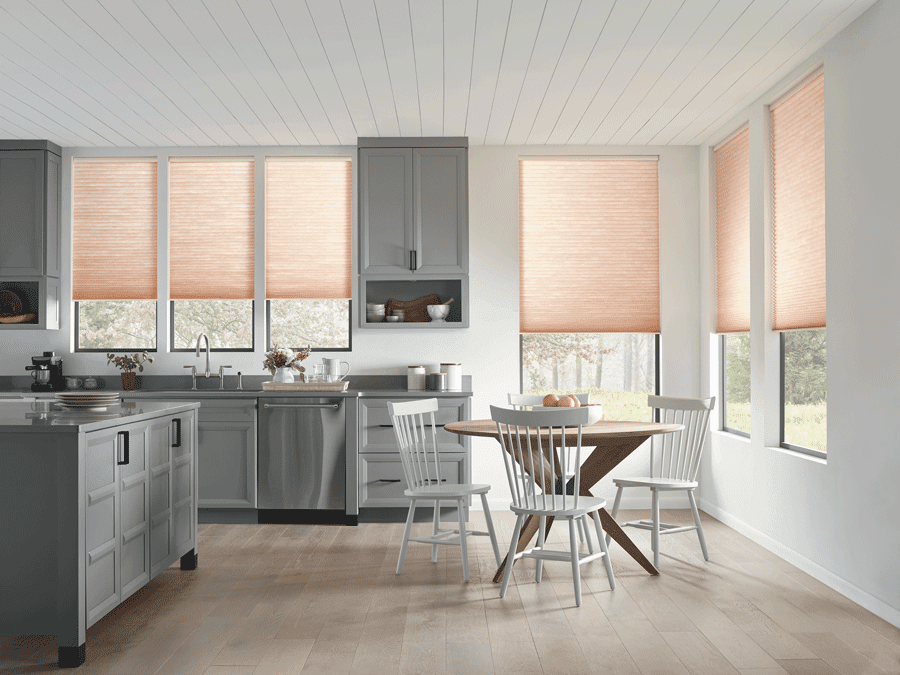 Got Home Investments on Your Mind?
Whether you're in the process of buying, selling, or simply upgrading, we'd love to talk things over with you. These home investments can be overwhelming, and it's helpful to sit down and chat with professionals who can guide you to the best decisions. Our team at Creative Blinds would love to get involved with your next project. Get in touch for your FREE consultation.