Do you need to brighten your home? The closer we get to the shortest day of the year, the "darker" our homes feel, right? And, even though this happens EVERY SINGLE year, I still find myself surprised at how much it affects my mood. It's time to take control with these 10 tips…
#1 Paint Colors
Look around you. The walls of your home speak volumes. If you've been contemplating changing up the paint colors, now's a great time. Starting off our list of ways to brighten your home, the colors you surround yourself with definitely drive the atmosphere. This doesn't mean you have to go all white.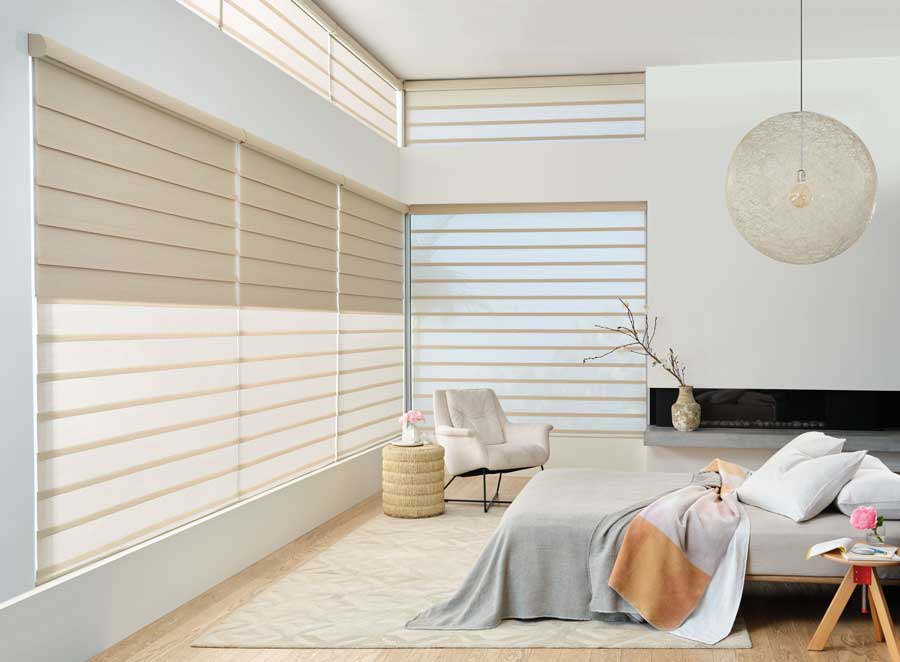 You can easily find beautiful shades of gray, beige, blue or pink–the key is choosing something that will invite a fresh look, something not too moody and dark. And, even with lighter colors, if your walls haven't been painted in five years or more, you won't believe the refresh a new coat will bring!
#2 Sheen Matters
When painting–walls, ceilings and woodwork–the sheen is as important as the color you choose. Flat paint tends to zap the shine in a room, so while that might be great in a room that gets direct sunlight, it might end up creating a depressing mood in a North-facing space. By using an eggshell or satin, the sheen invites light in, allowing it to brighten the look.
#3 Levels of Lighting
Gone are the days of having one light to turn on in a room. In today's design world, the key to using your spaces across the day is levels of lighting. An overhead light works well for some activities, but lamps and sconces create light where dark spots can tend to occur. Even small lights under shelves and cabinets adds a valuable level of lighting. Recessed lighting–best controlled with a dimmer switch–is the perfect way to customize the light to brighten your home. You might not even realize how much darkness you've been living in.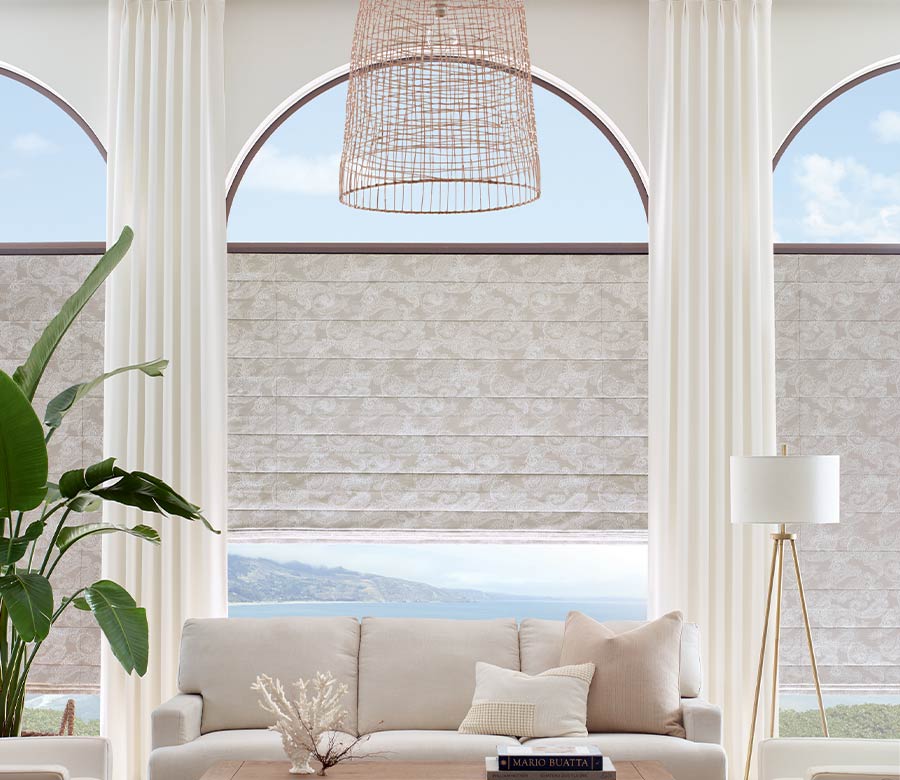 #4 Lightbulbs
Speaking of lighting, the bulbs you're using can play into the type of light you'll have. Consider the "temperature" of the space–whether you have warm lighting or cool. The "K" rating (Kelvin) on lightbulbs identifies how bright the light is. Bright spaces like kitchens and home offices would do best with 3,000K–4,500K, anything above that is going to be more like bright daylight. This could be the time of year where you need to increase the brightness of the bulbs you've got.
#5 The Exterior
When the world starts getting darker, the last thing you want to think about is the exterior of your home, especially if it's dark by the time you get home from work. But, it might be a good time to evaluate if there are shrubs or bushes in front of your windows that need to be pruned or maintained better. It may seem like a small change, but natural light entering your home can make a big difference.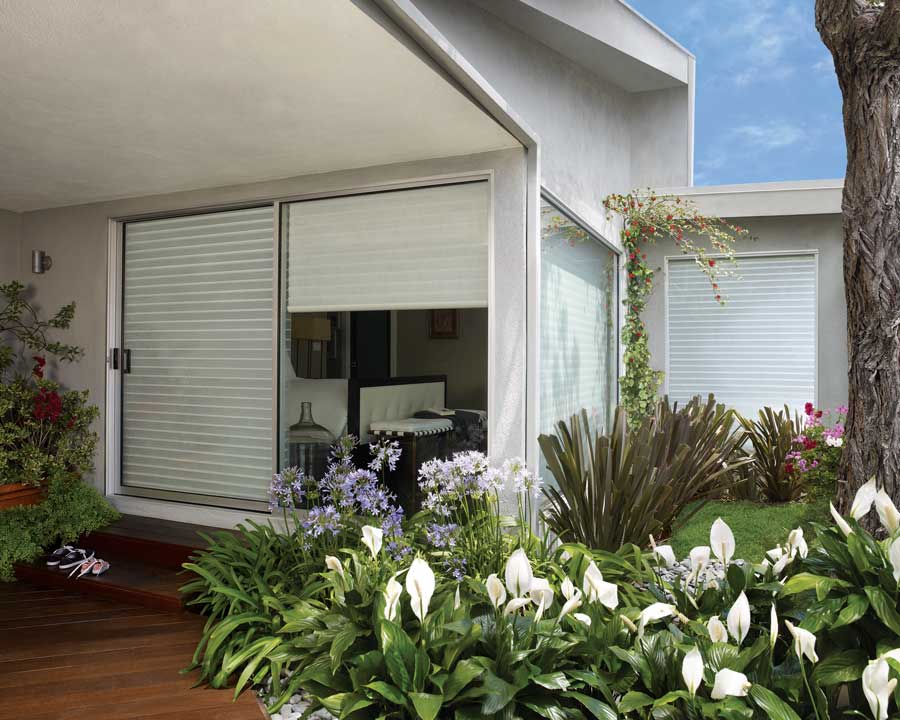 #6 Lighten Up
This time of year is a great time to sit back and take stock of what you have in your home. Decluttering is a good technique when you want to refresh your space–the less you have sitting around, the less shadows you'll see. Another way to brighten your space is to reposition reflective surfaces. Mirrors and glass cabinets, or even artwork, can reflect the light. Having those items on display in darker spaces can invite a brighter look.
#7 Area Rugs
I LOVE dark wood floors–there's something so rich and beautiful about them. But, the color of your flooring can have a dramatic effect on the vibe of your home, especially this time of year when it feels so dark. Consider adding an area rug with refreshing neutral colors to lighten the space.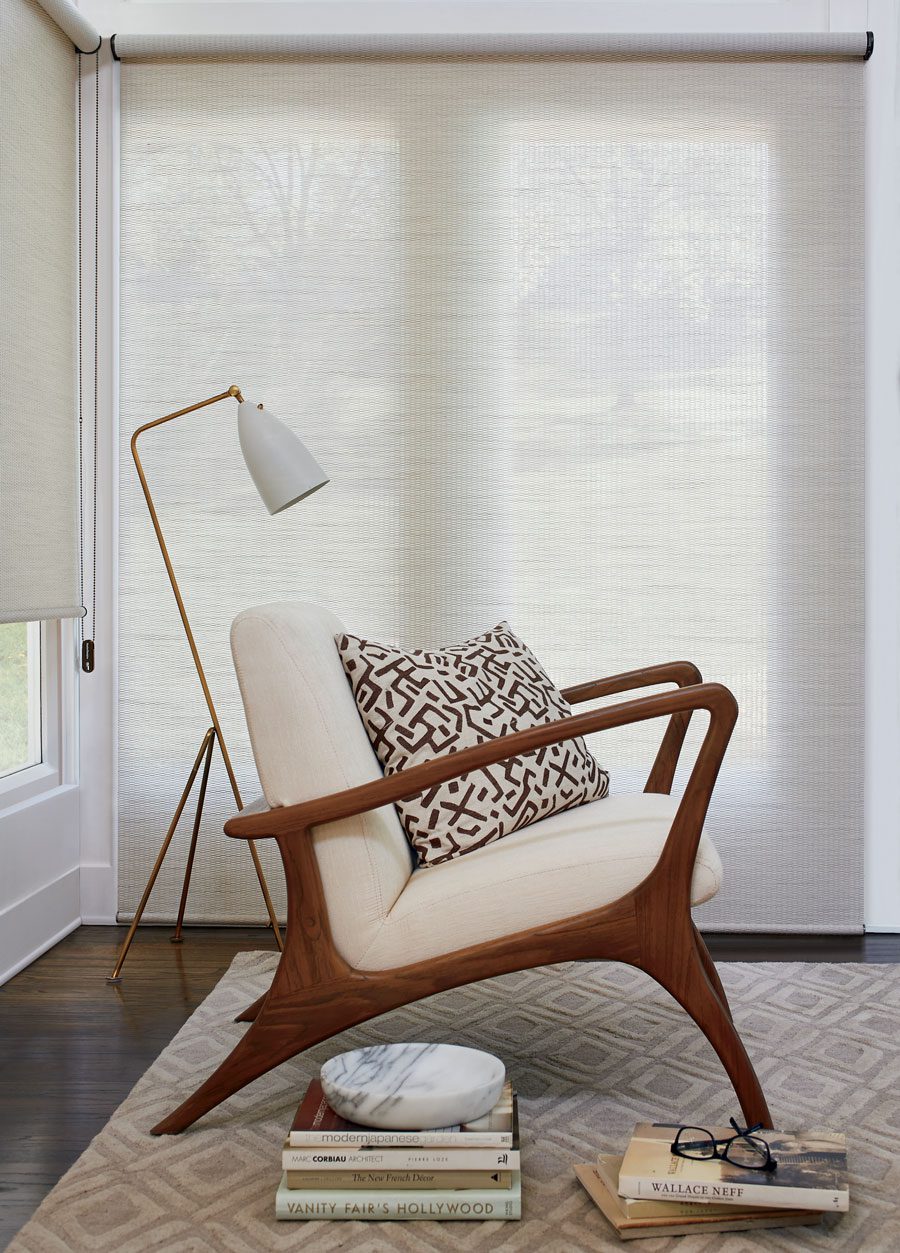 #8 Contrasting with Dark
Think about the balance of light + dark. They work well together, but at this time of year, you'll want the balance of light to be a bit more. Consider swapping out dark colored blankets, throw pillows and table runners for items in neutral and light shades. The dark elements can still be there to make the space's design come to life, but it won't overwhelm the look.
What About Window Treatments?
The coverings you have on your windows play an important role in the atmosphere of your home. When you're exploring ways to brighten your home, don't jump to conclusions about getting rid of them, however. Bare windows tend to bring in way too much light at the most inconvenient times, and the glare can be exhausting. Consider features that will invite a brighter atmosphere while adding benefits to your lives.
#9 From the Top
Top down shades offer privacy and light control, while illuminating the whole room, as the light enters and flows across the ceiling. In many cases, you don't even need artificial light.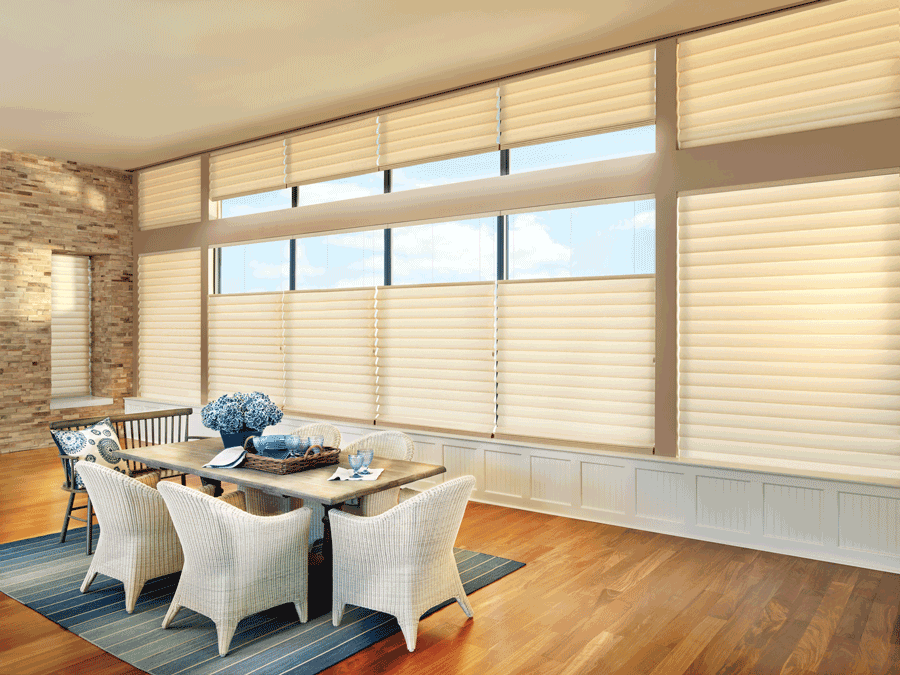 #10 Sheer Fabrics
Sheer shades are another great way to pull light into your home. The sheer fabrics cut the glare while filtering soft light that creates a beautiful atmosphere.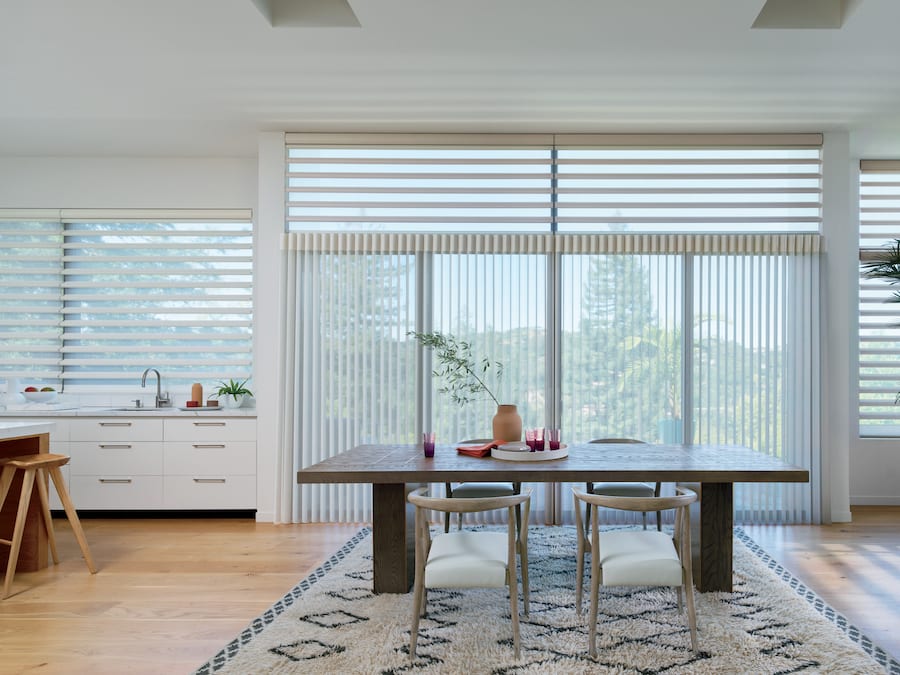 If this time of year has you wanting to brighten your home, we'd be happy to help! Our team would love to help guide you to window treatments that pull the light in while offering control, privacy and comfort. Contact our team at Creative Blinds today for your FREE consultation.