It's that time of year again, where both fashion & interior design lovers alike are looking ahead to the future of color. The upcoming color palette 2022 does not disappoint. There's a color for every personality, and with Pantone unveiling the leading ten colors, followed closely by the top five neutrals, it's easy to see the pairings come to life.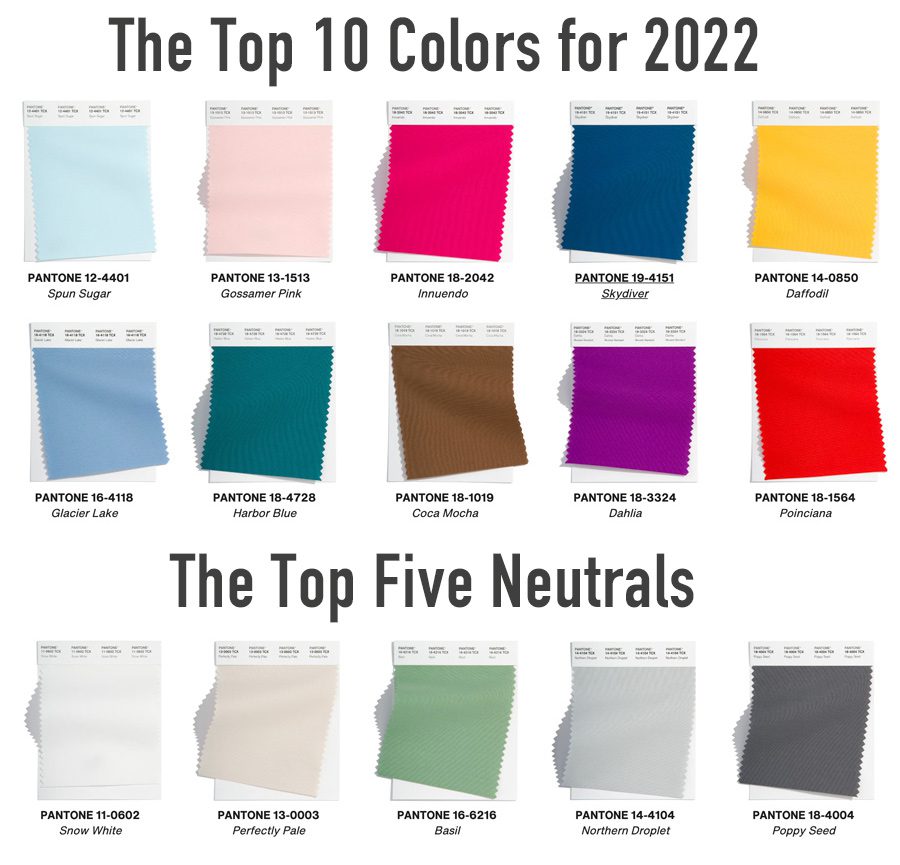 Watch Colors Evolve.
One reason we love these annual lists is just to see the way color is evolving. The traditional pairing of black, white & red is given a modern makeover–almost every year. This patio space takes on that classic color combination, evolving it with a finished look that's full of character, personality and allover fun.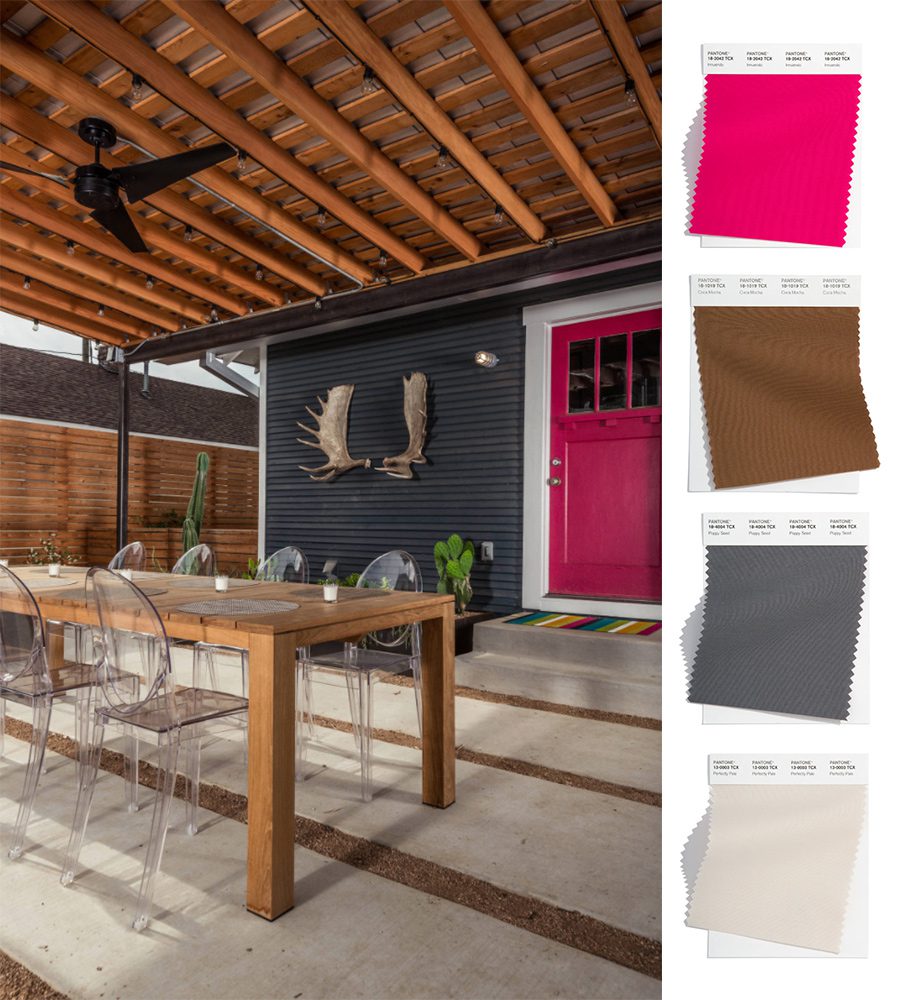 Keep It Light.
The vibe, that is. When designing with the upcoming color palette 2022, interiors will see a playful nature, with colors that complement each other, while very capable of offering a high-end look. No need to get too serious. Soft, playful tones of accents will create the right atmosphere.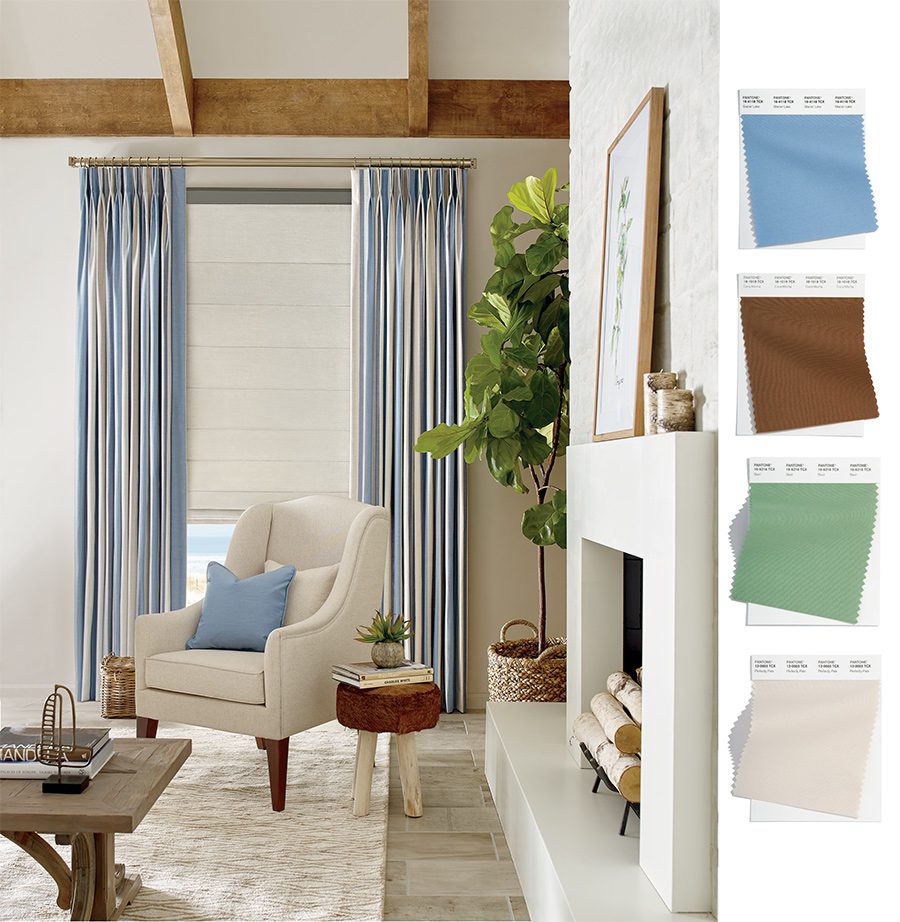 We Can Always Count On Blue.
Each year, it's exciting to see the evolution of one of our favorite colors: Blue. Soft, serene, dark, smoky…these are all words that have been used to describe blues over the years. There's just so many well-loved hues within one color family! This dining room grasscloth showcases Skydiver, a rich blend of blue with green undertones. Sophisticated, yet energetic, it's grounded with the greenery and wooden design elements.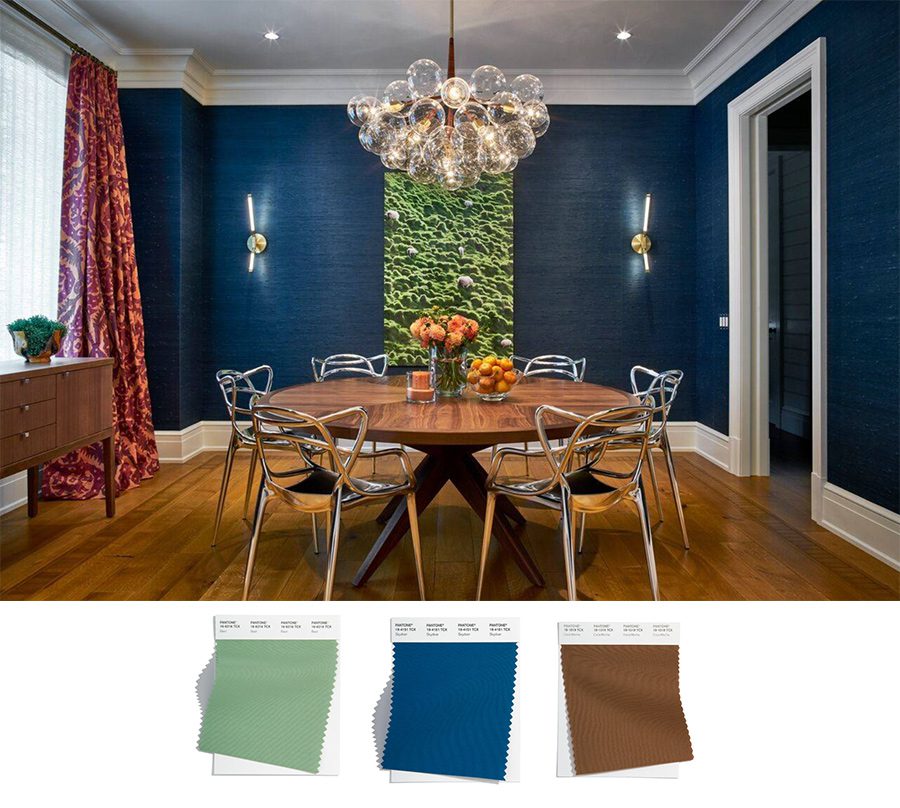 Make a Statement.
In today's world, more and more people are comfortable making a statement. People have discovered that it's ok to be yourself, embrace who you are and surround yourself with what you love. What better way to personalize your home than with colors bring you happiness? From fun artwork and accent pieces, to unique lighting and custom furniture, the sky's the limit.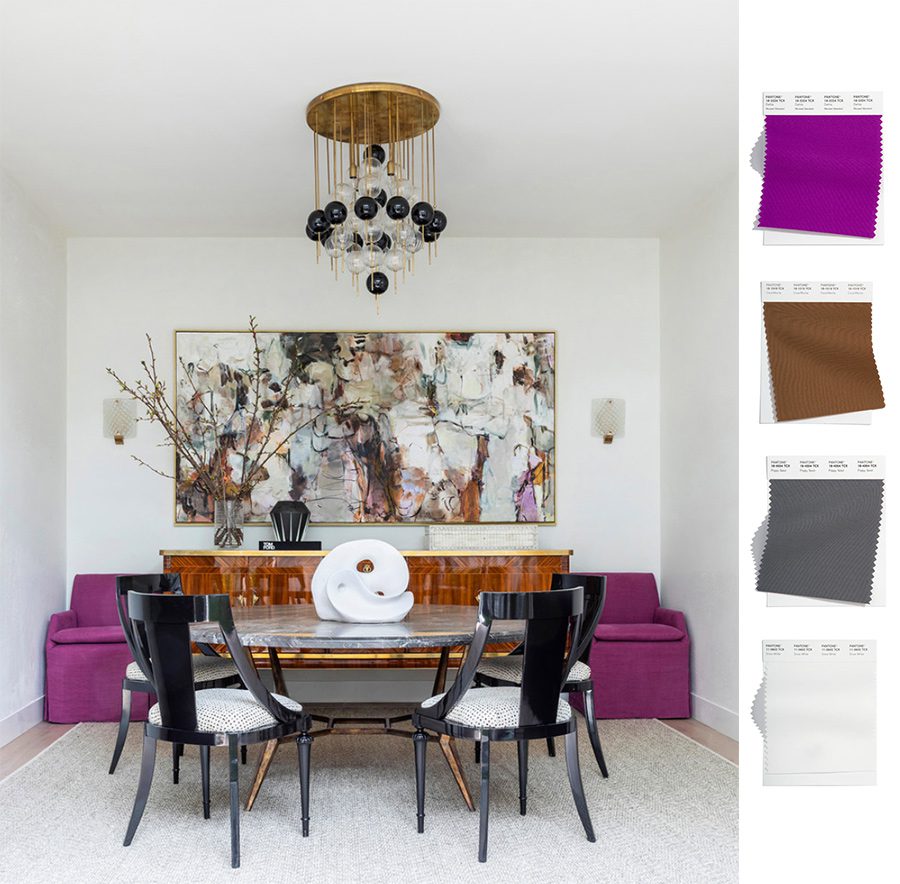 How Is Houston Embracing Color?
We've got some incredible homes that showcase color. You can visit our Portfolio to see recent work, or follow us on Instagram to see what's new. And, we now have the Creative Blinds Design Studio to help you bring your design vision to life. Some of our favorites? Take a look…
A Pop of Color in the Kitchen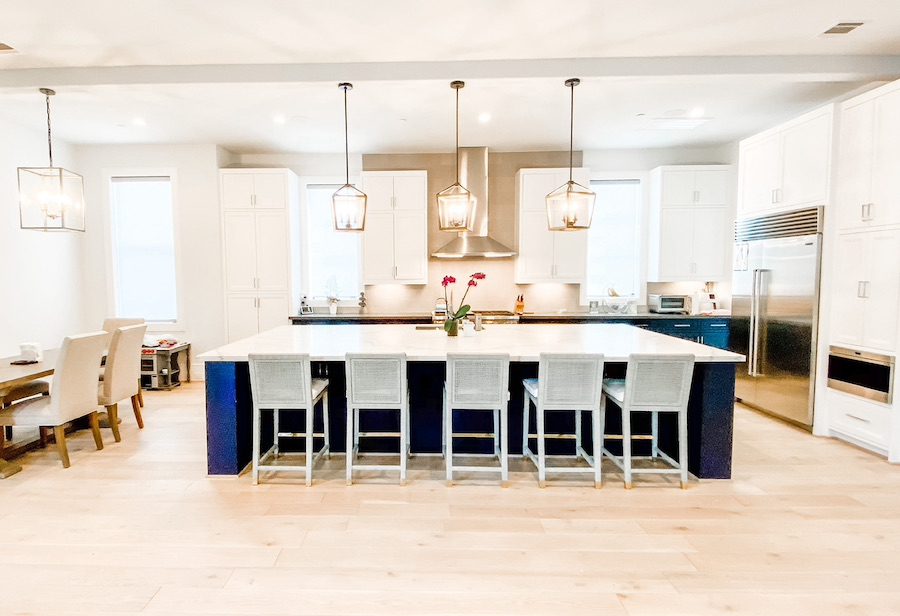 A Beautiful Way to Dine in Style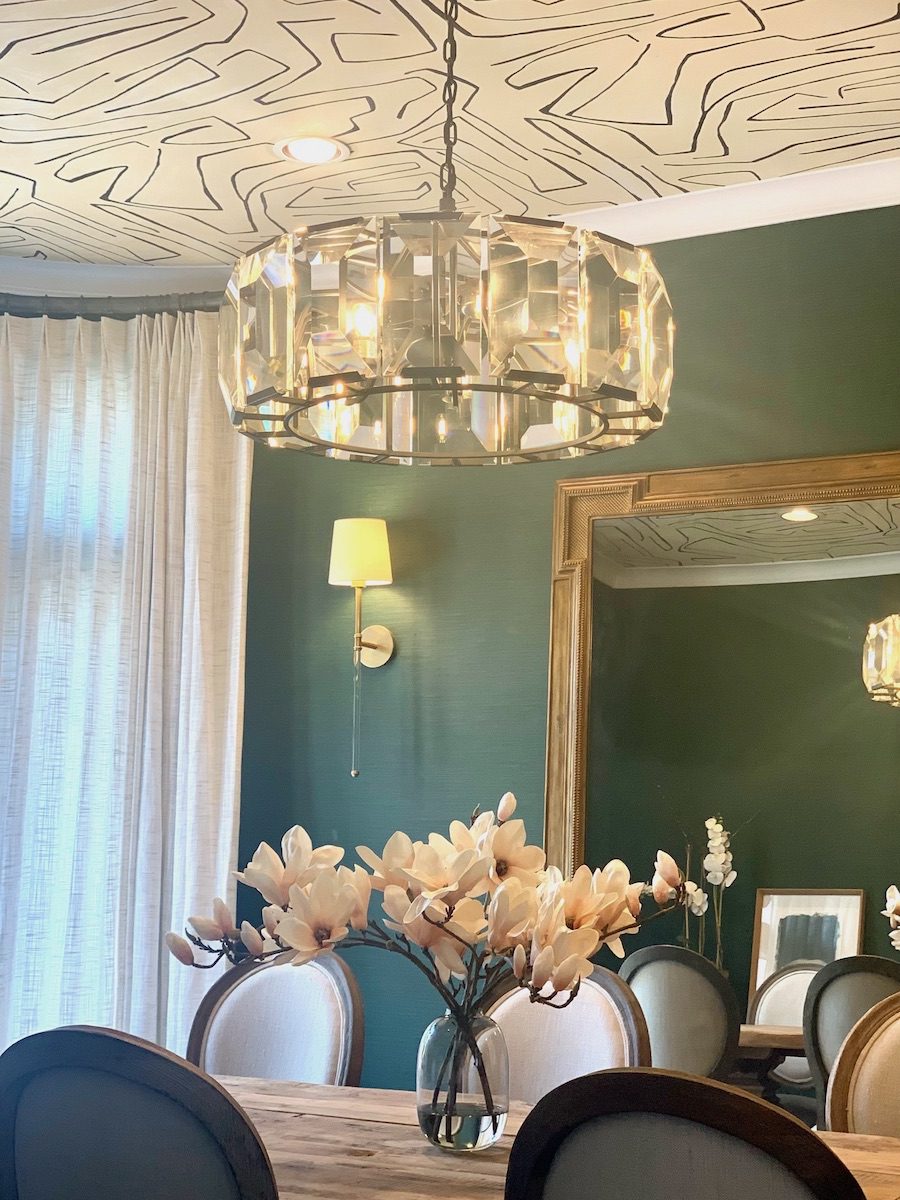 Unique Furniture Accents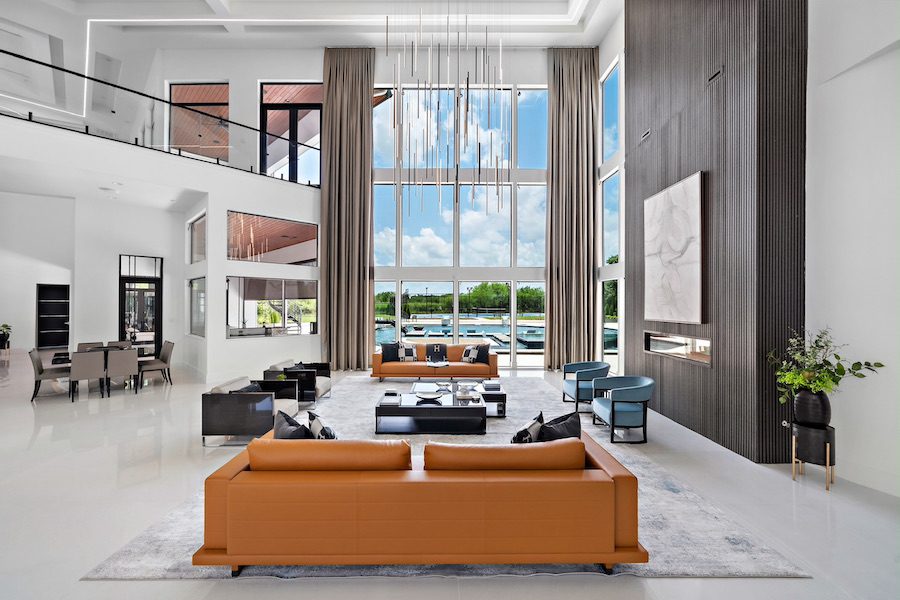 A Serene Sitting Area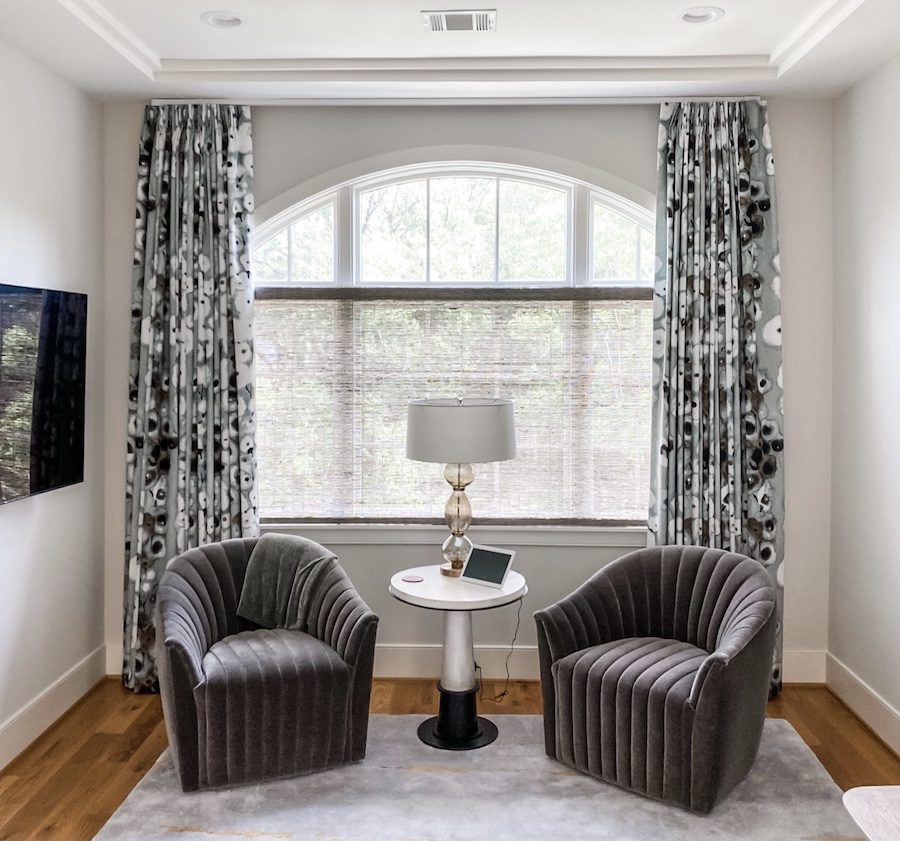 A Designer Laundry Space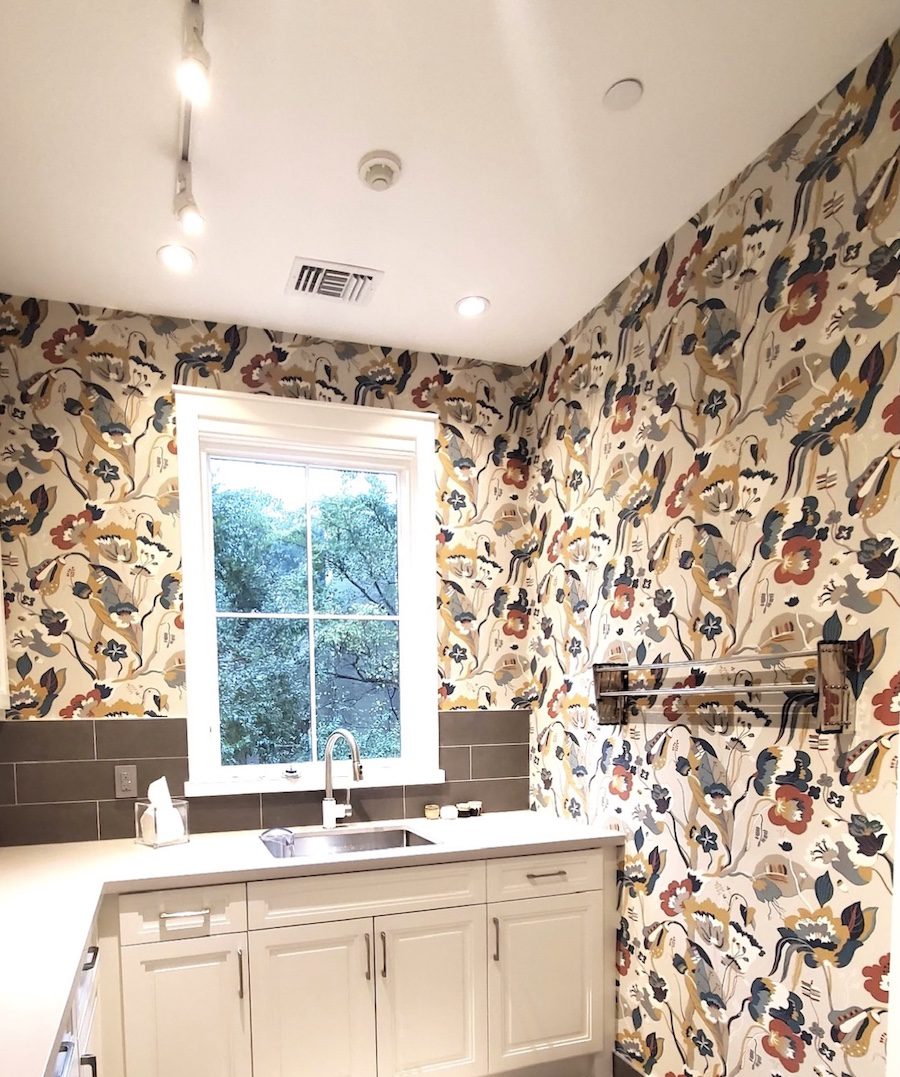 A Tranquil Master Bedroom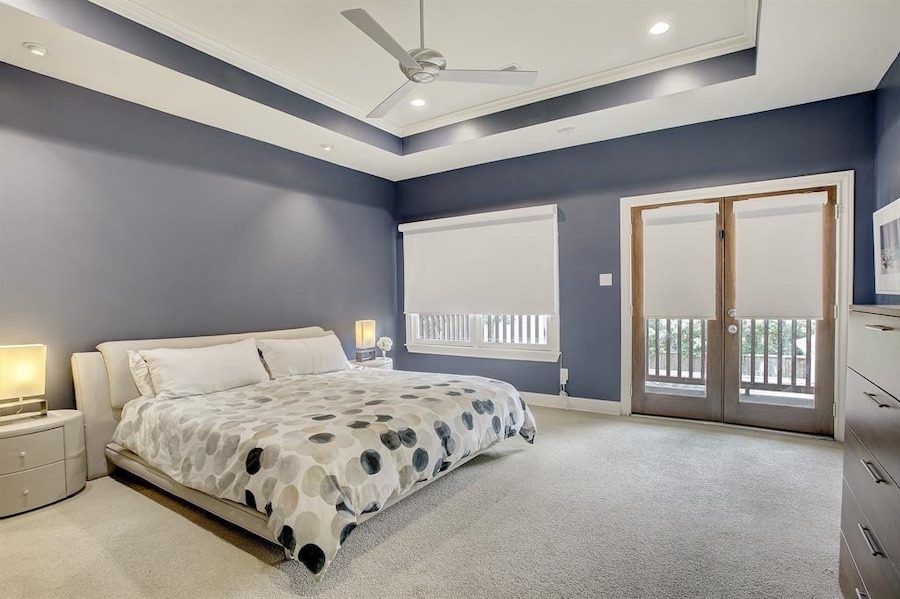 The Upcoming Color Palette 2022: Which One's Got Your Vote?
Each and every year, we watch with wonder as the new colors emerge. In a range of colors, there are some that are safe, and there are some that push boundaries. Which colors are you loving from this year's list? At Creative Blinds, we love adding beautiful design to your home. If you've got a project on this year's to do list, let's chat! Contact our team for your FREE consultation.