We recently sat down to investigate what our clients need the most. Guess what we discovered? Houston area homeowners are loving our window solutions! So much so that we decided to have a little countdown: Do you know the most popular window covering solutions for the Houston area? Which window challenges are you experiencing in your home?
#5 Room Darkening
Starting off our list of Houston's most popular window covering solutions over the past year, significant light control is a priority. Our room darkening and blackout shades allow you to create an uninterrupted night of sleep, the chance to sleep later on the weekends and restful naps on Sunday afternoons.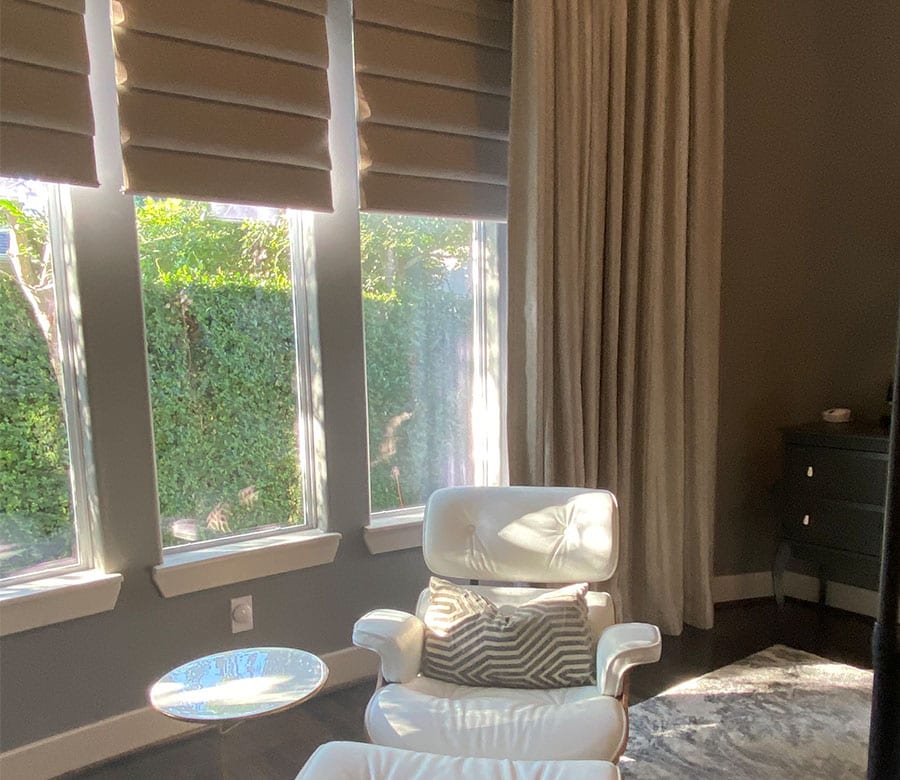 #4 Floor to Ceiling
Coming in next on the top 5, your Houston area neighbors have been looking for the best ways to cover their largest windows. One major concern with covering floor to ceiling windows is that you'll sacrifice your view and natural light. But, with the right coverings, you'll not only still have both, but you'll enjoy your home so much more.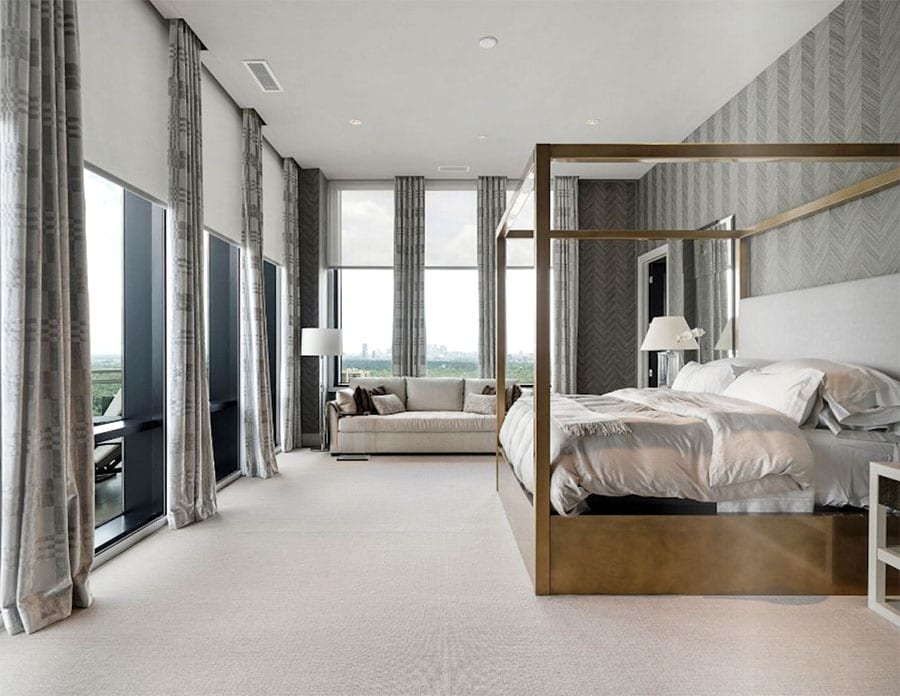 #3 Dual shades
The best of both worlds, dual shades is a chart topper. Houston homeowners are loving the idea of enjoying the widest range of light control in the industry. Up and out of the way, front shade down for softened light, or secondary shade down for room darkening–you'll always have the lighting you need.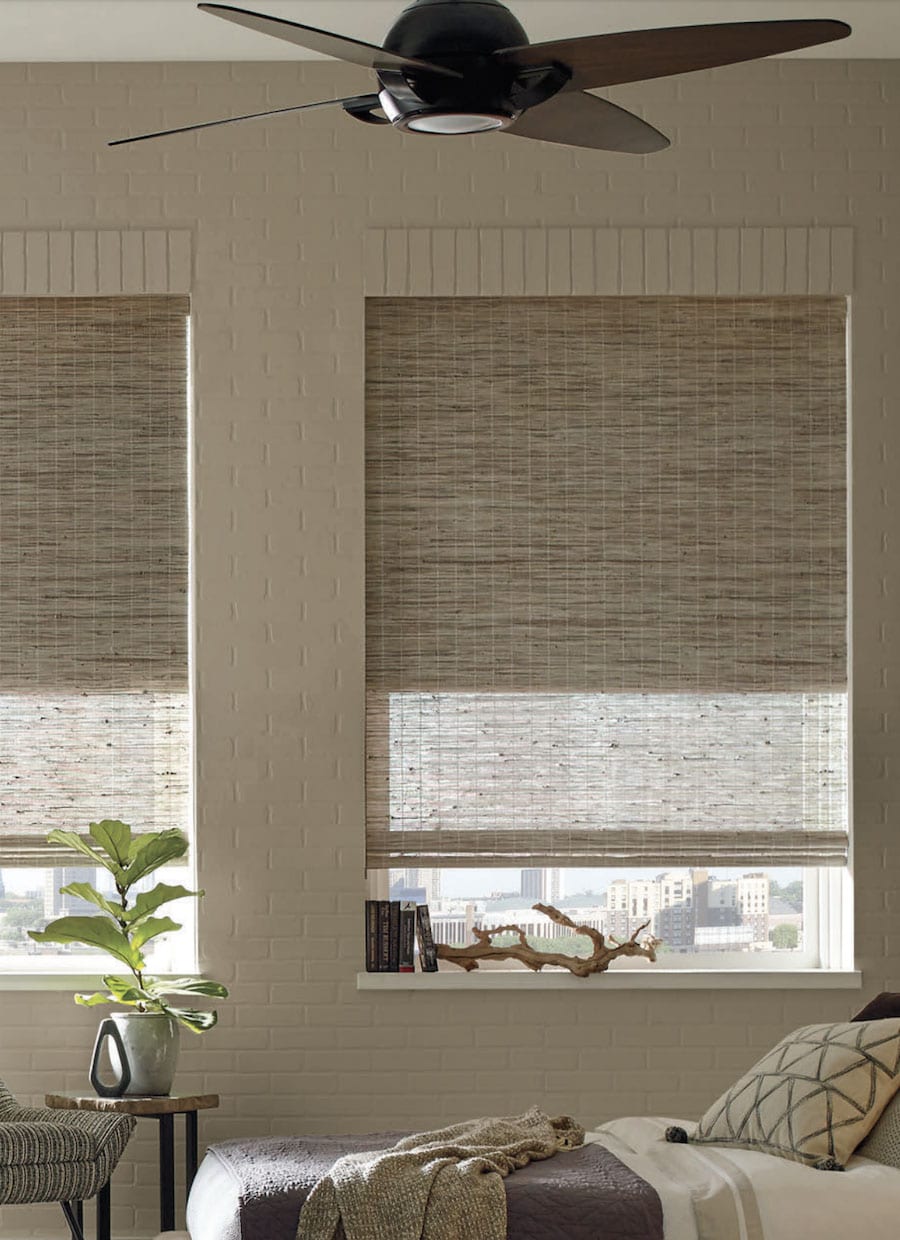 #2 Glass Doors
In Houston, we have beautiful weather that deserves to be enjoyed. That's why one of the most popular window covering solutions is for glass doors. Sliders, french doors and patio areas all need durable options that are easy to use. And, let's not forget, dynamic style as well!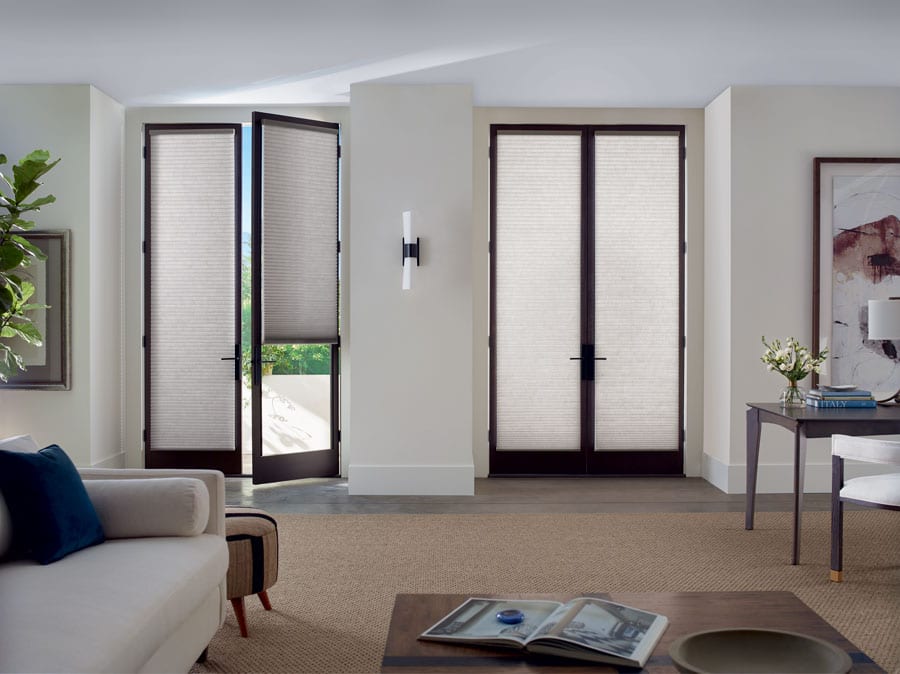 #1 Motorization
Here it is! The champion of the most popular window covering solutions is–motorization, automation, smart home control! However you'd like to name it, being able to tap a device or issue a command to Alexa makes life easier, more secure, and an overall happier place to be. Comfort increases, privacy is ideal and temperatures can be regulated.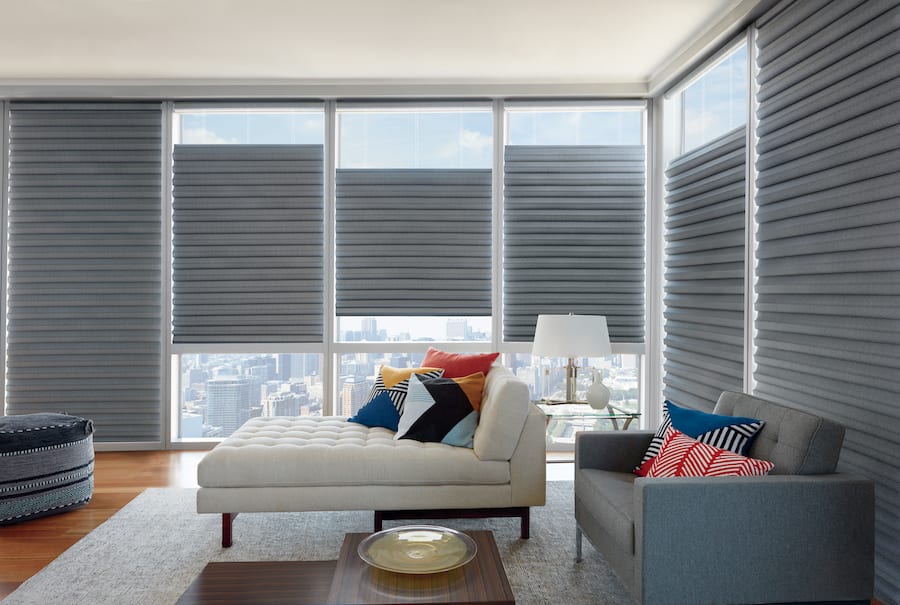 We've Got the Most Popular Window Covering Solutions!
Which ones do you need? Are you surprised by this list? How can we help? As the leader of expertise in window coverings in the Houston area, we've got ideas for you! Our team would love to help you discover features and benefits that will create the ideal atmosphere in your home. Stop by one of our four showrooms to experience things up close. Then, schedule a FREE consultation so one of our window covering specialists can come to your home. Let's get started. Contact our team today!