Design trends are constantly changing, and along with that, go-to colors in the design world are constantly going through a revolving door as well. The Pantone Palette 2023 offers ten bright, bold, vibrant hues that everyone is raving over! We're here to share with you some stunning design inspiration to show how these colors can be used in big, and small, moments throughout your own home.
The Lineup
As we look all around us right now, in this Autumn season, the colors are often more muted and earthy. This palette could not be more opposite! When you look at the vibrant rainbow this palette offers, keep in mind that they are not all meant to be used in one space or at one time. They are a mix of fun and bold colors that make for the perfect pop, either big or small, throughout different spaces.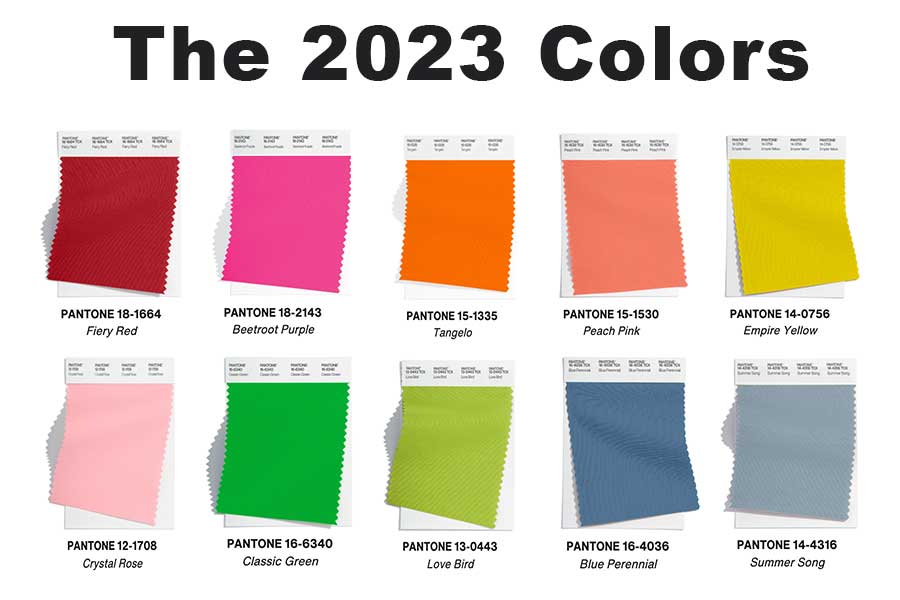 We told you they were vibrant! Whether you love those hues, or were hoping for a little calmer of colors, Pantone has you covered this year. Their "Core Classics" are five additional colors that make transitioning from all neutrals into muted colors a breeze.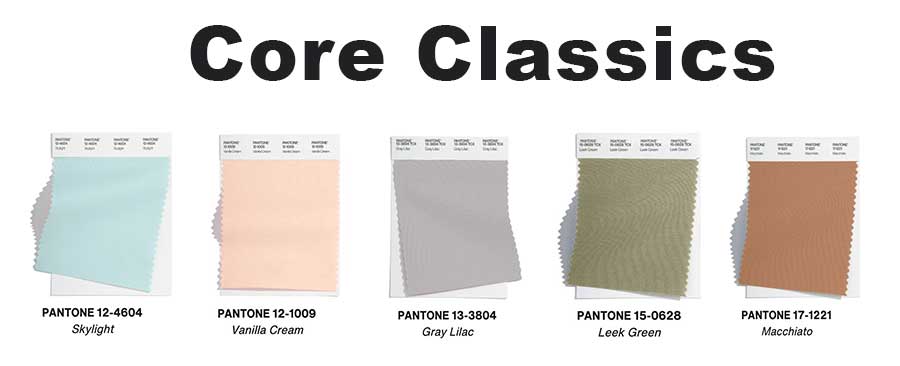 These Colors Seen in Home Design
The Pantone Palette 2023 was released during New York Fashion Week, and it was a huge hit. There are certain elements between fashion and home design that tend to follow in the same direction–color is one of those big similarities. Let's dive in to some stunning spaces to see these colors in action in different rooms.
The Bedroom
Your whole home should speak to your taste and personality, but especially the bedroom. That space should be a retreat, whatever that looks and feels like for you. The red and gray in this bedroom help to ground the space while adding the collage style art and bicycle bring an element of whimsy.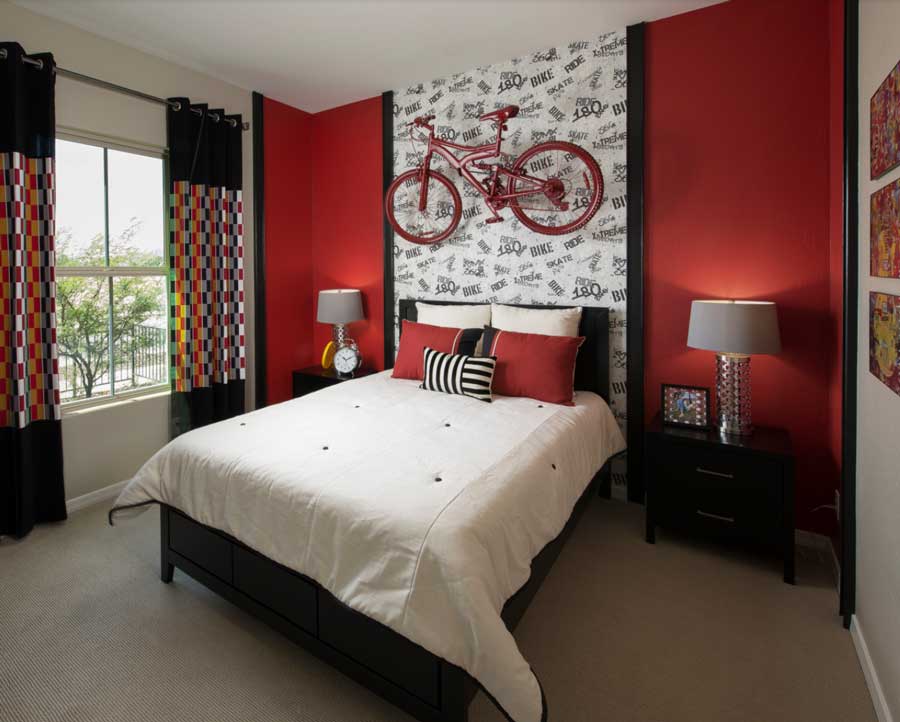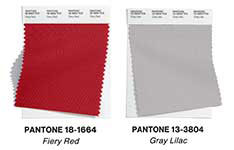 The Living Room
This living room did not shy away from leaning fully into the vibrant colors, and look how stunning! We understand that not everyone is "green with envy" over a bold space, but that doesn't mean inspiration can't still be pulled.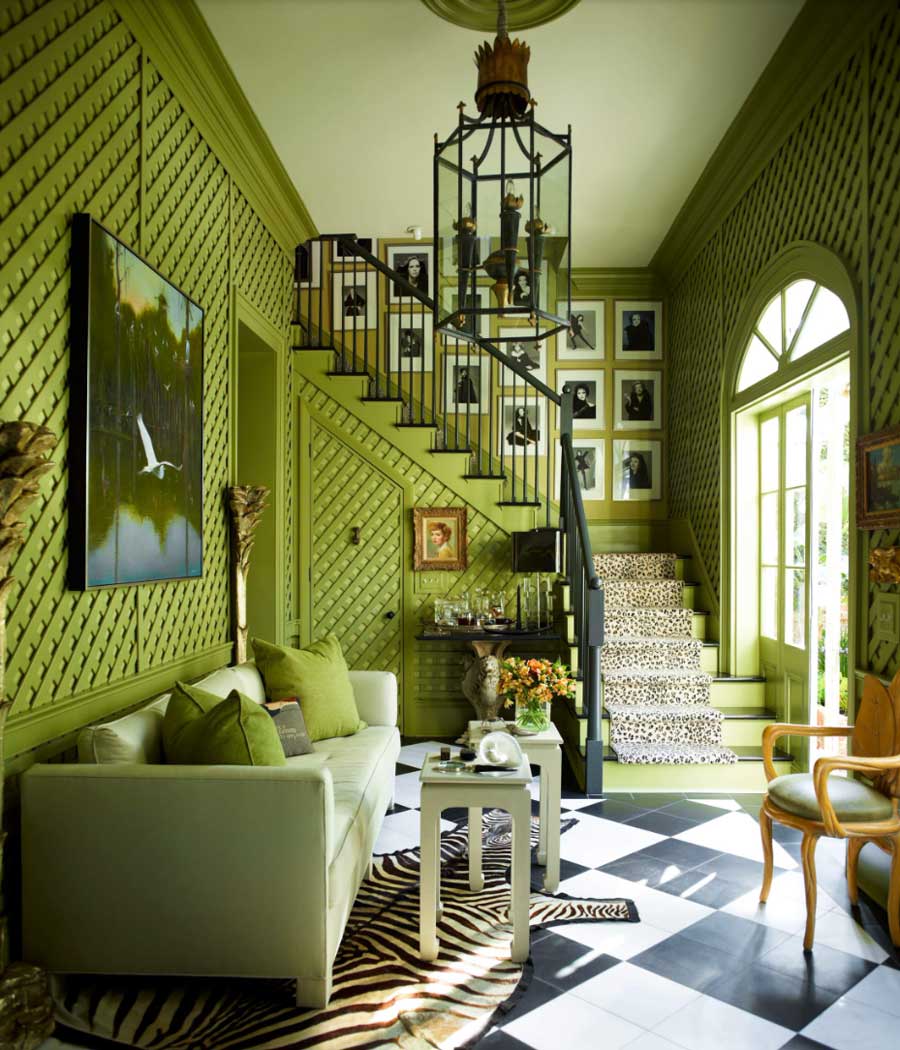 The Kitchen
The heart of the home… Because of cabinets and appliances, oftentimes the kitchen is one that tends to stay more neutral. But who's to say a bold cabinet or backsplash choice wouldn't be perfect? We're seeing more and more people take a step out into more colorful kitchens, just like this one below.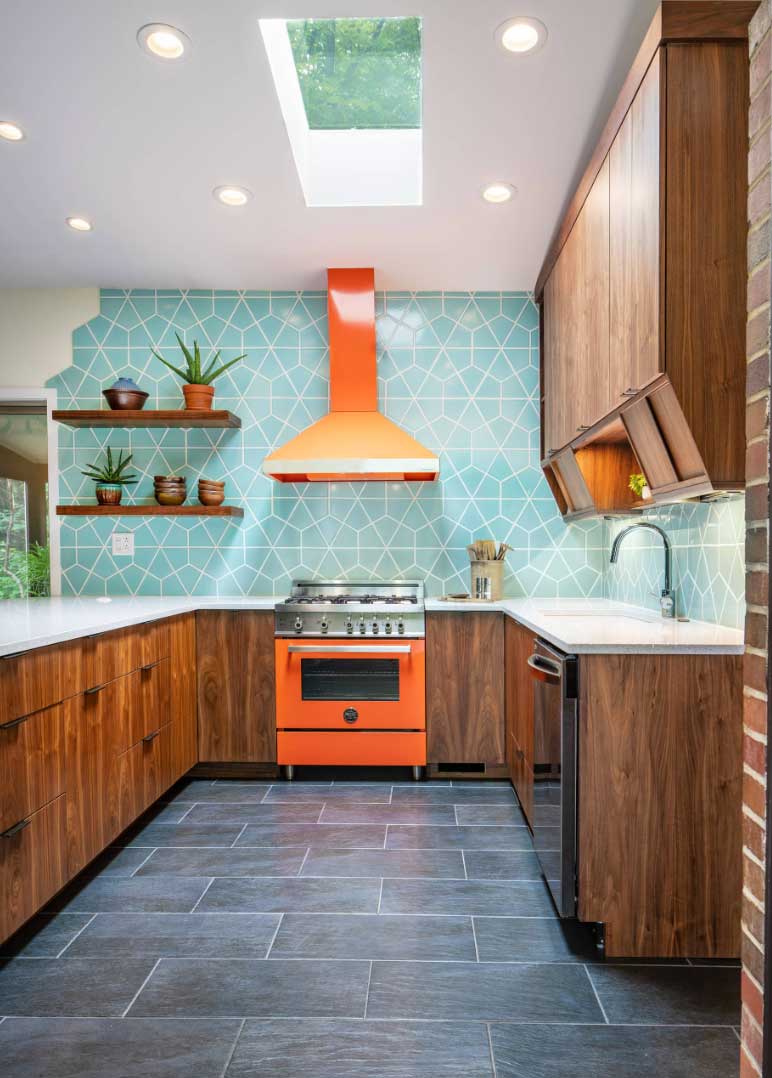 The Dining Room
Dining rooms are a great place to gather with family and friends. Because of that, they are an extra great place to showcase your style and personal design choices. Adding your favorite colors and design elements makes it that much more enjoyable to commune in the dining room.
The Bathroom
This is one room that, sadly, we see go to the wayside often when people are designing and decorating their homes. The Pantone Palette 2023 makes giving each room a facelift so simple–yes, even the bathrooms! Look at how this blue bathroom creates a calm space, perfect for getting ready in the morning and winding down at night.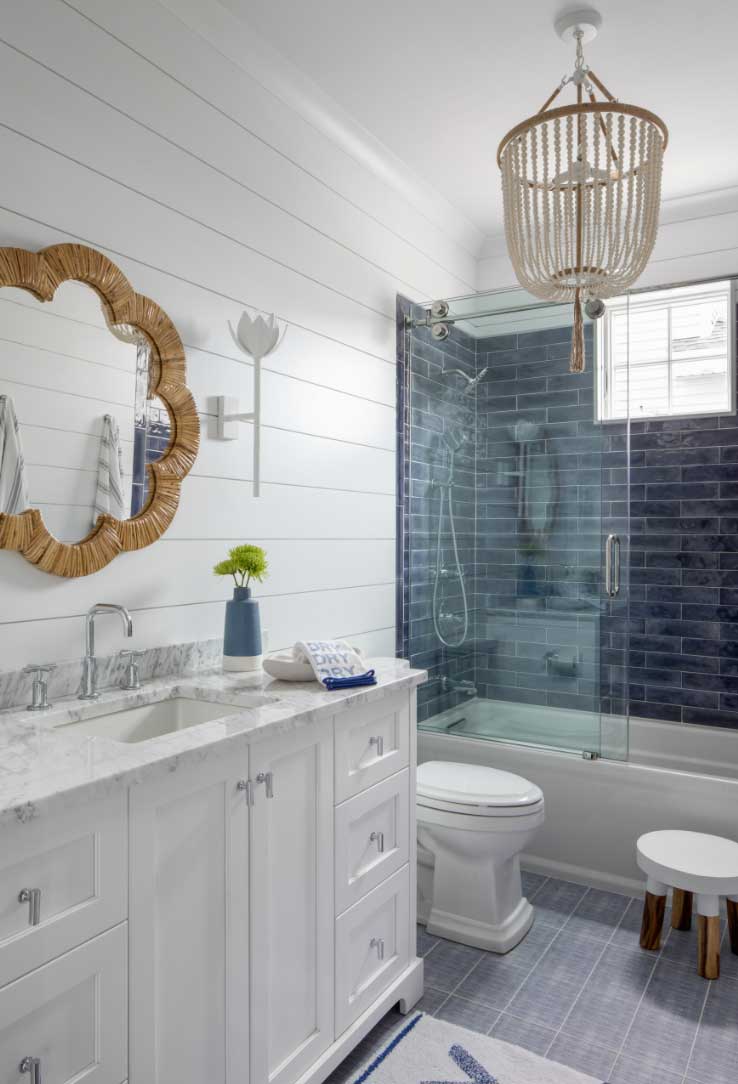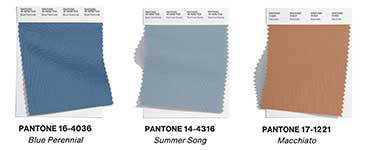 The Pantone Palette 2023: Which are Your Favorite Colors?
Which colors caught your eye most? Were you more drawn to the bright, rainbow like colors of the Pantone Palette 2023, or the Core Classics? Whichever your preference, we can help you best incorporate them into different spaces in your home. You can stop by the showroom or we can schedule an in-home consultation to see these swatches in person and get to designing! Contact the Creative Blinds team today.