Window treatments are an incredible way to heighten the style of your Houston area home. Have you heard all the amazing benefits of plantation shutters? They create a classic look, while improving the lifestyle function and atmosphere of your home.
Custom Coverage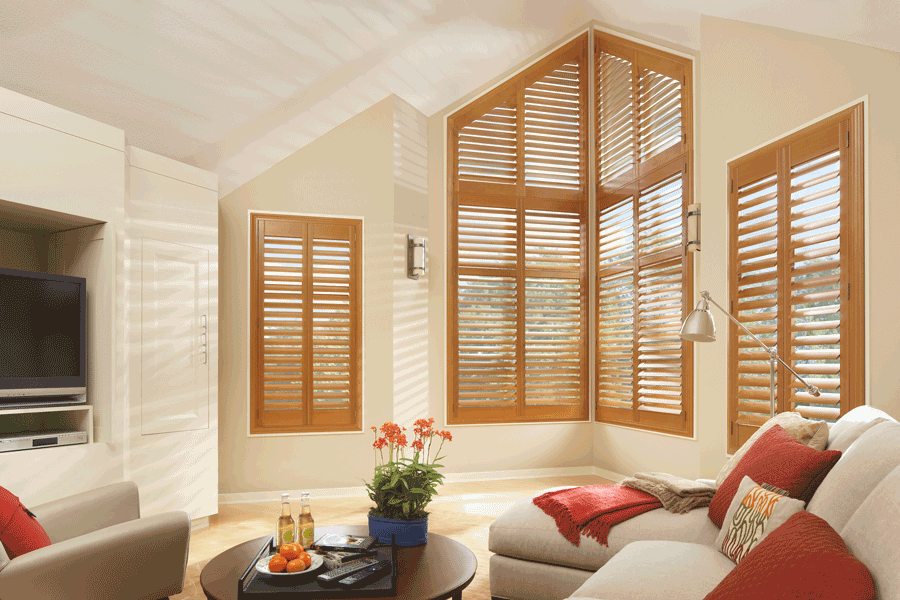 Different shapes, sizes, heights, and window location–all of these present difficulty when choosing window coverings. This is also why one of the benefits of plantation shutters is customizable shapes. They are created to fit your home's unique windows. Those hard-to-reach windows can let in the light without too much direct sunlight and heat. That's right–plantation shutters offer energy efficiency. Block out the hot Texas sun without sacrificing the character of your windows.
Experience Control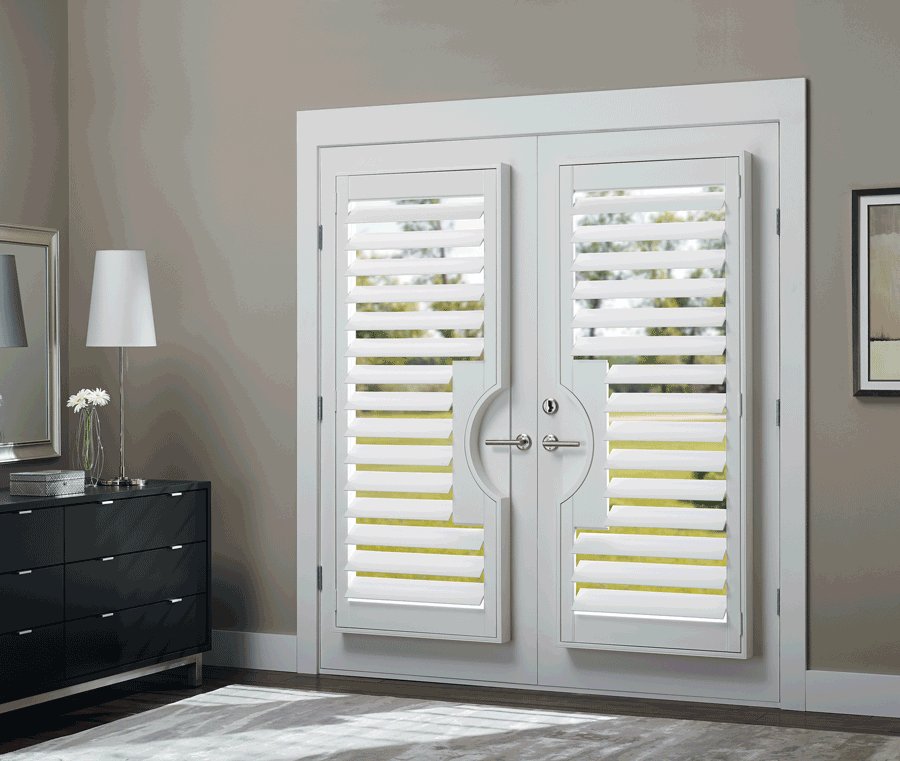 One of the biggest benefits of plantation shutters is that you can customize them to experience the convenience and control you need. Privacy, lighting, energy efficiency…they are the answer to most homeowner issues. They also provide coverage where you are desperate for a "style + function" solution. French doors, when covered with interior shutters, look amazing–without losing the ability to function the handles.
Get Some Sleep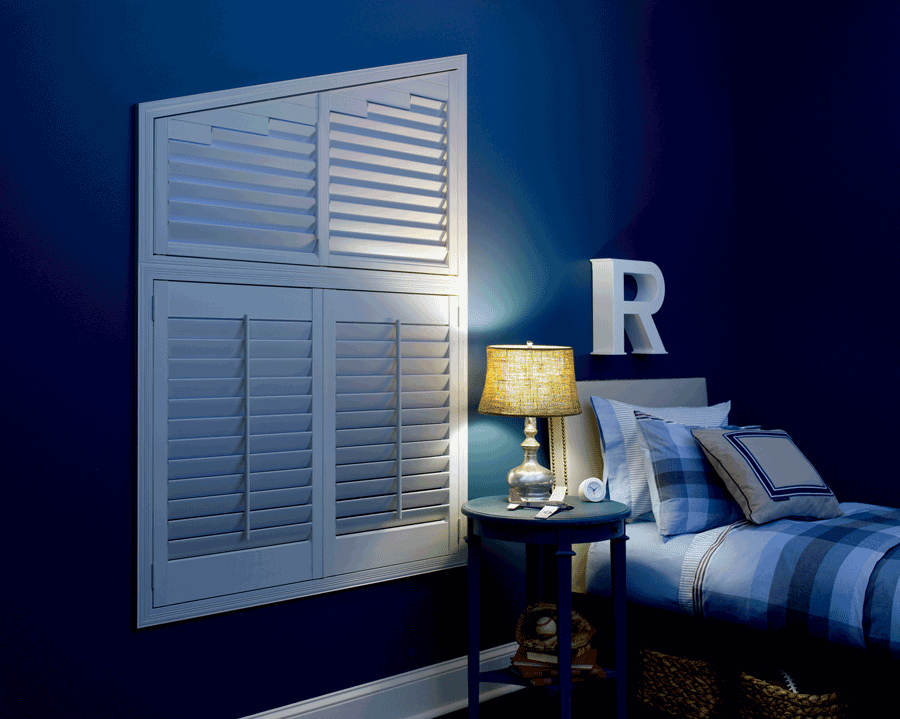 Plantation shutters control the light, making them ideal for the bedrooms in your home. Their room darkening features allow them to block out the light from the street below, avoiding unnecessary wake-ups. And, because they are child safe window treatments, not only will your children sleep better, but you will, too.
Chic Exterior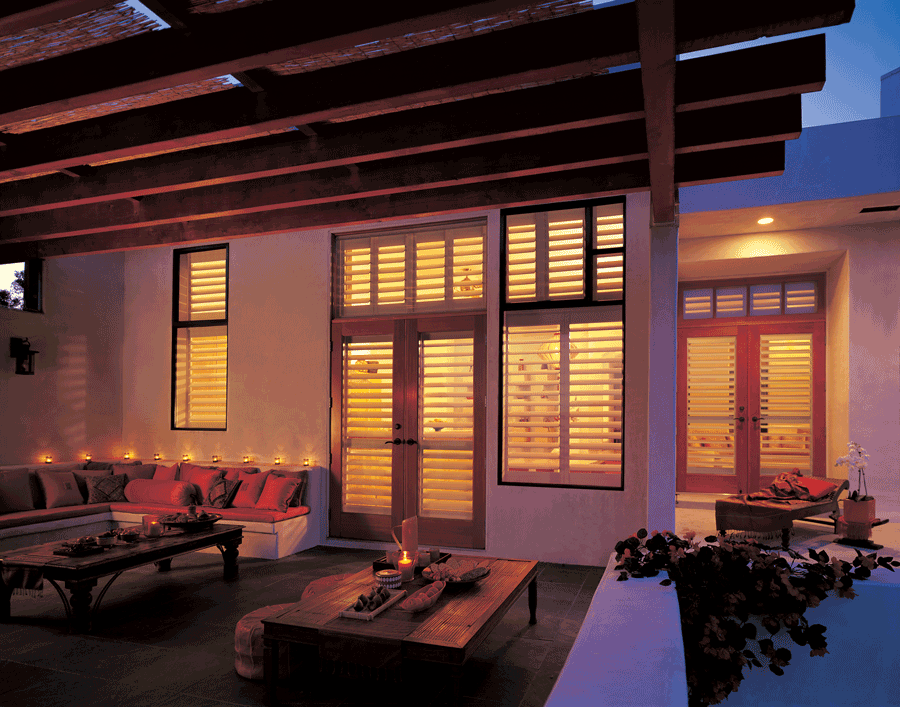 Plantation shutters add a layer of decor and design to your home's interior, but you'll also achieve dynamic curb appeal. The sleek, clean, classic design will welcome you home each night. What could be better than that? How about privacy? Along with looking beautiful, you can easily adjust your window shutters for ideal privacy when viewing the outside of your home.
The Benefits of Plantation Shutters Go On & On…
If you're looking for solutions for your home, you should check out the benefits of plantation shutters. Our team at Creative Blinds can help you decide the style and function that fits your home and life! Visit one of your locations for inspiration to get your project started, and then contact us for your free in-home consultation.