The kids are back to school, and the start of "fall" is just around the corner. Does this time of year make you feel like redecorating? Maybe you've recently moved, and decorating your home is at the top of your "to do" list? Ideas and inspiration are the best cure for that overwhelming feeling of what to do–but, you need some strategies!
What's Your Method?
While decorating your home seems like a creative process, when you break it down, there's really a formula to follow. We've identified two concepts you can use to narrow down your process. And, the two types of decorating are personal preference, entirely. Which one suits you?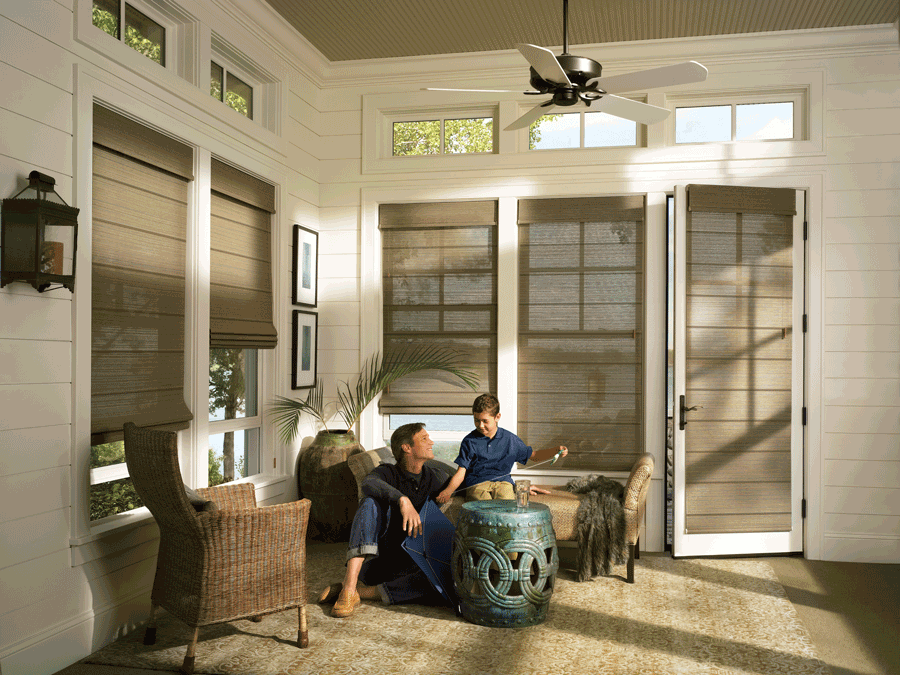 Common Theme VS Spatial Personality
Common Theme: You'll use the same palette throughout nearly every space in your home. If you are decorating an open floor plan, this is typically the choice, since it allows the overall look of the room to flow.
Spatial Personality: You'll be giving each room its own theme, color scheme and decor. This works well in homes where the rooms are separate. (Hint: We all have rooms where this is probably the case! Think bathrooms and bedrooms.)
Getting Started Decorating Your Home…
Did you decide which style method fits you best? The next step is to get started. Sounds simple, right? Not so much. It may still feel like a huge undertaking. Let's continue to break down the process so you can REALLY get started decorating your home. There are three design elements that you have to choose.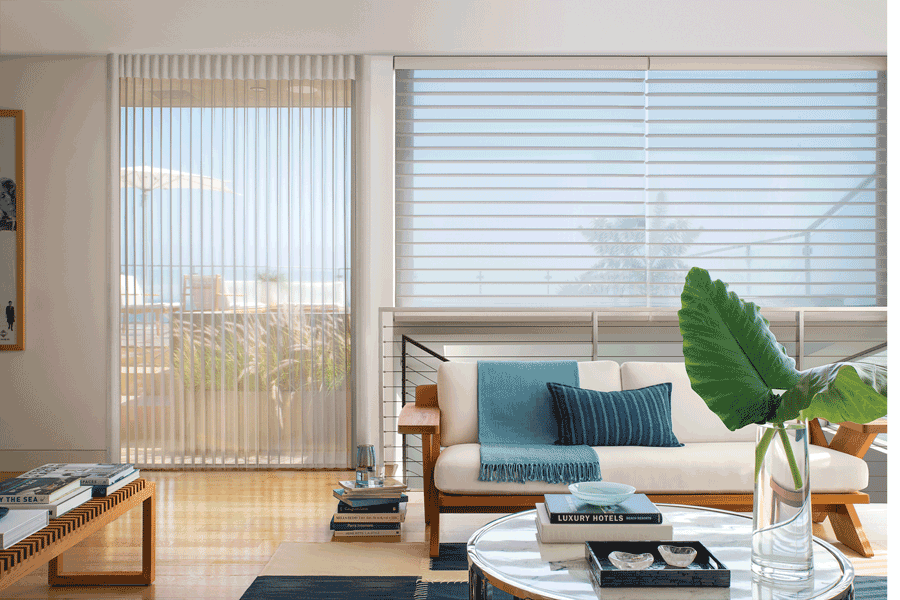 Pick the Colors. Your method of styling may help you determine colors for your decor. But, no matter whether you are planning to use the same color scheme throughout your home, or decorate room by room, choosing the color scheme will help you narrow your selections.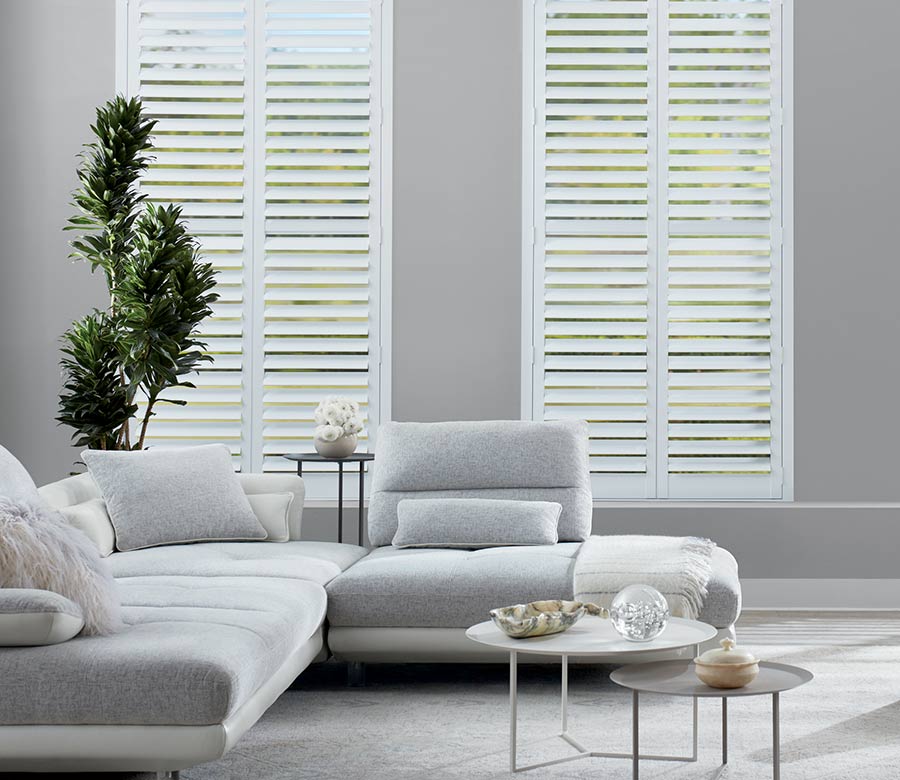 Design the Walls. Painting the walls dramatically influences the atmosphere of your home. And, over the past couple of years, we've seen an increase in accents for walls, like shiplap, board & batten and wallpaper.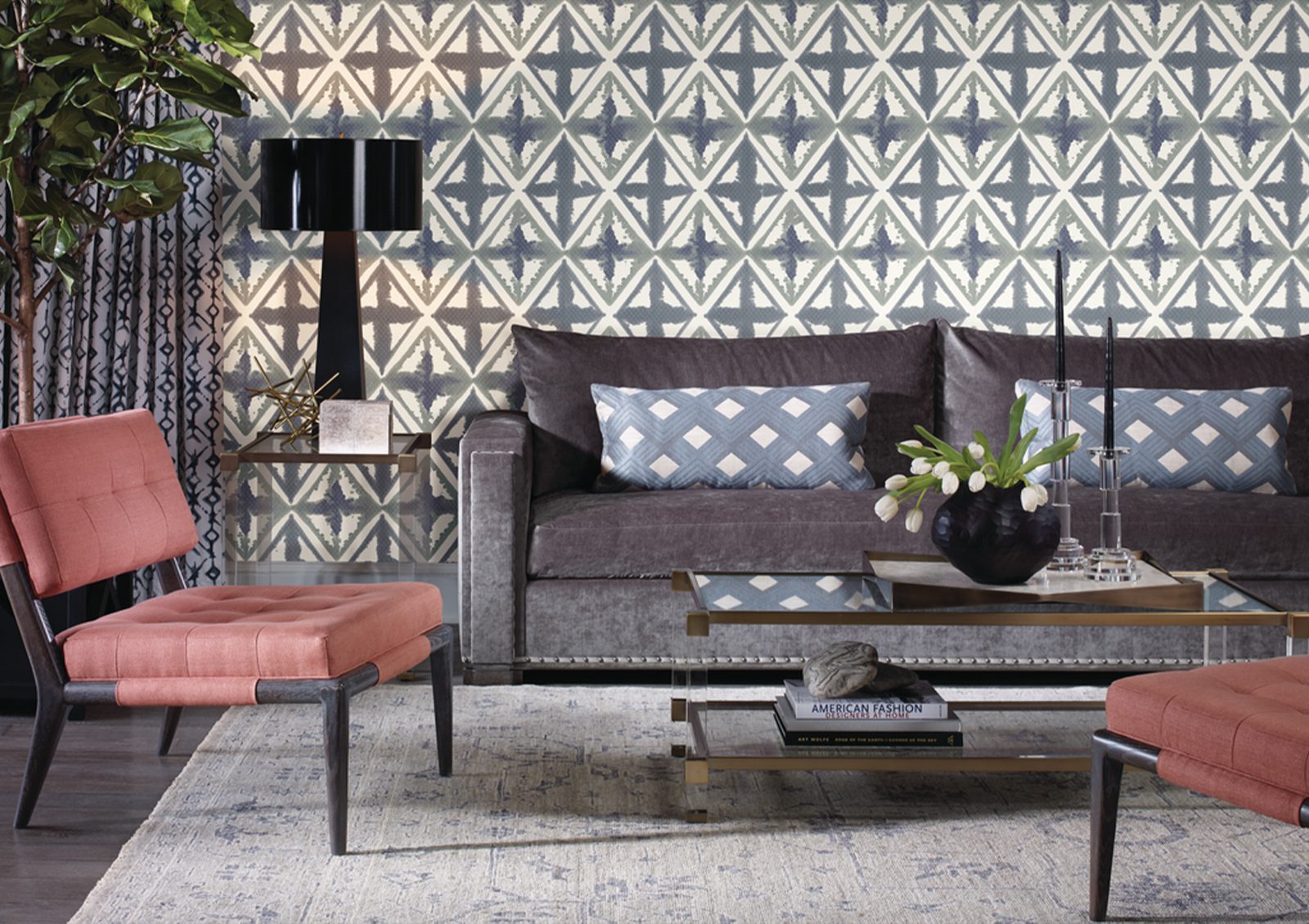 Control the Light. We're not talking about chandeliers. This is about your windows. The natural light entering your home could be a benefit or a curse, depending on a number of factors. What's the function of the space? Which way do the windows face? How much light would you really like to have coming in?
Cue the Window Coverings…
After you've made the decision about the lighting, this is where window coverings come in. We've had many people ask about standard practice for using the same window coverings throughout the entire home. The answer? While it certainly comes down to personal preference, we have fabric options that cross collections, so you can suit the ideal shading for the window, while not sacrificing the look.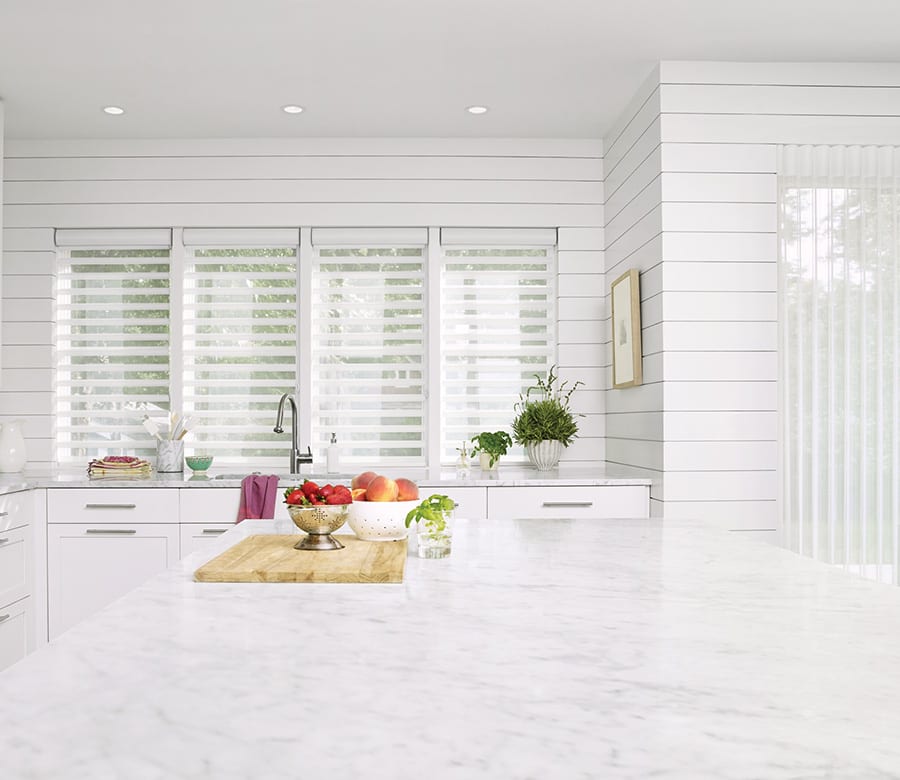 We know style will be a large part of your decision, but so will the function! How about the ideal combination of both? We'd love for you to stop into one of our showrooms to see and experience everything in person. Then, one of our design experts will visit you for a FREE in-home consultation to choose your perfect window treatments in your home. Contact our team at Creative Blinds today!