Are you a fan of the farmhouse interior design style? With Chip and Joanna spreading inspiration for farmhouse design all over Waco,Texas, it's no surprise everyone is falling in love with the cozy and classic style. Think all things natural wood tones, a neutral color palette, mixed metals, and natural linens. Bringing in those elements are a great way to achieve farmhouse style. But what are the perfect farmhouse window treatments to add to your home?
The Big Secret
It's all in the details. The farmhouse style is about every piece having a purpose, whether that means function or simply bringing joy as pretty decor. This means your window treatments should be held to the same standard! Plantation shutters are a perfect match with farmhouse decor. You even have the option to add a distressed look or stay with a more natural wood color.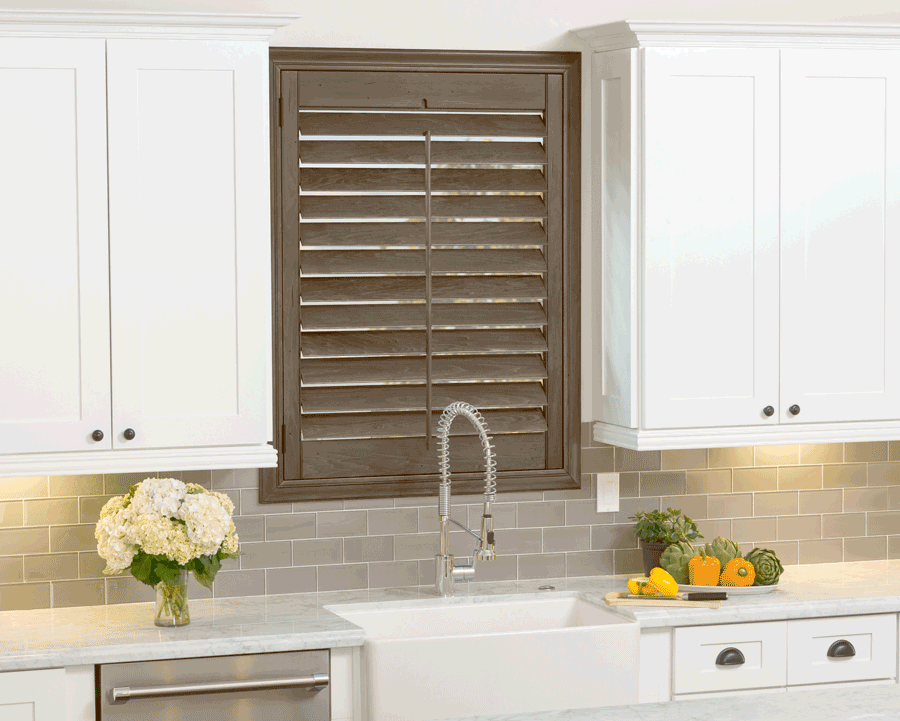 Cozy Spaces
Fabrics bring the ultimate cozy factor to nearly every space! They are a great way to warm up a room after adding in woods, galvanized metals, and rustic pieces. The fabrics of farmhouse window treatments create beautiful styling–coordinating with your home's unique decor. If you're looking to add another layer of comfort to your home, these are a great option for you!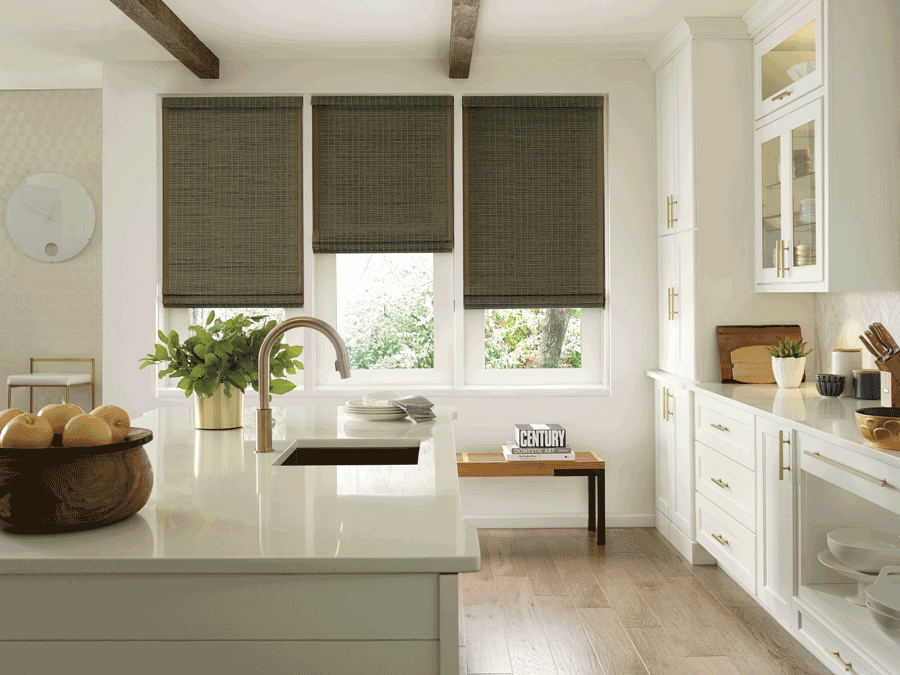 Blending In with Everything
Neutrals all over! In the perfect way, too. That's the color palette associated with farmhouse style. With our excellent selection, your farmhouse window treatments can blend right into your space and also provide you with a great deal of functionality.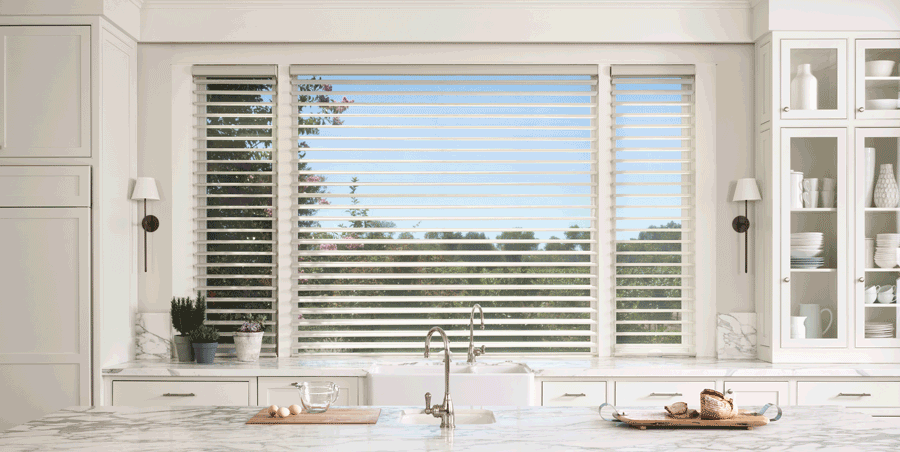 Style & Function? Absolutely!
Decor plus atmosphere–isn't that combo at the top of your list? Creating the right ambiance for each room in your home can be a challenge, but not with our window covering experts!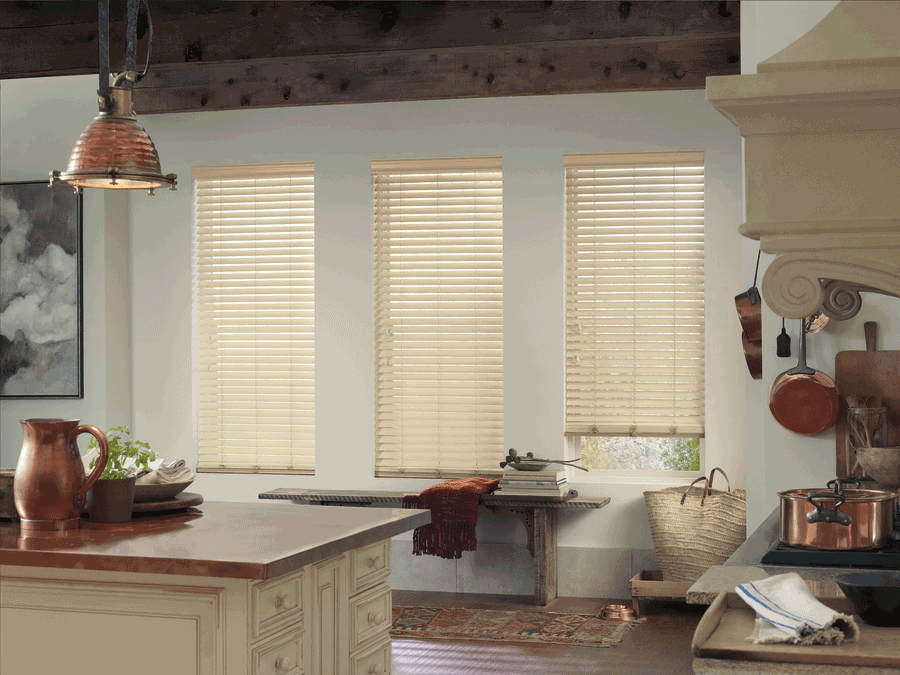 From sliding glass doors, to floor to ceiling windows, we can create a beautiful look while getting you the benefits you need, like convenient operation, privacy, energy efficiency & more! Contact our team at Creative Blinds today to schedule your FREE in-home consultation.