There's a new color on the scene–a really NEW color. Meet Very Peri, the Pantone Color Institute's Color of the Year for 2022. What's so new about periwinkle, you ask? We've got all the details…
A Break from Tradition
Each December, Pantone chooses a winning color–typically from a list of top choices, announced during September's iconic New York Fashion Week.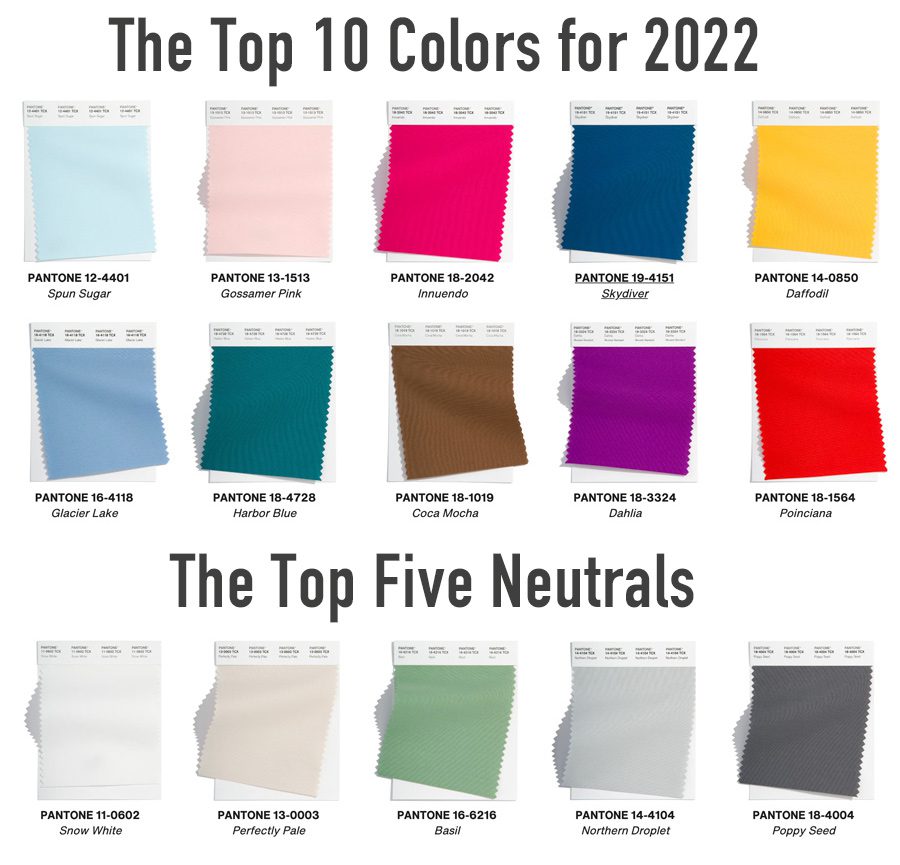 But, this year? This year is totally different. The folks at Pantone wanted a color capable of encapsulating the vibe of the coming year.
A New Color? Meet Very Peri.
Comforting and familiar, blended with touches of excitement and creativity. This is how Very Peri has been described. Creating this new color took experts from the fields of color, art, textiles and the digital world to formulate just the right shade. The well-loved blue color family is the base, with violet red blending in for that element of excitement.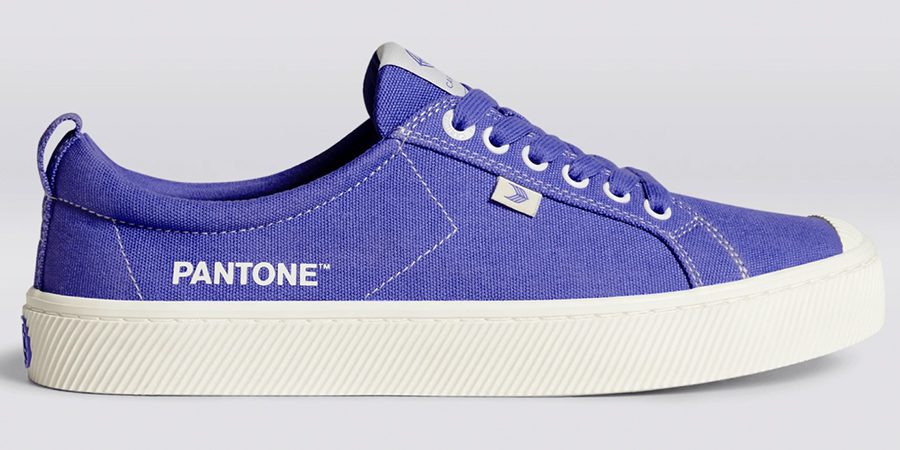 Inspiration for Interiors
While Pantone exists across many industries, from fashion to footwear, and from home design to hair color, we're excited to see how this new shade will influence interiors in the coming year. Afterall, a color meant for creativity, based on a formula of comfort + excitement? Bring it on!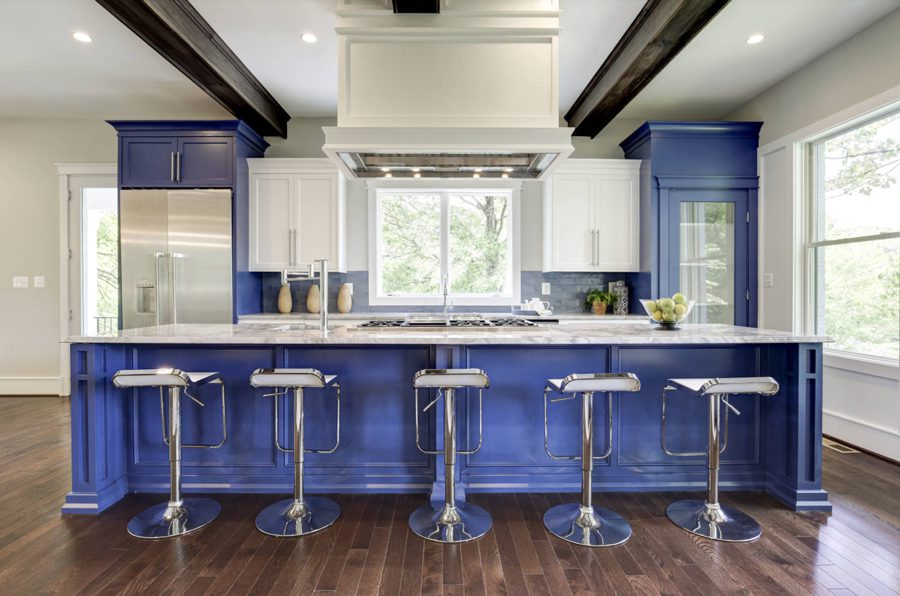 For a bold look, bring the new color into a space that is traditionally meant for neutrals–like the kitchen!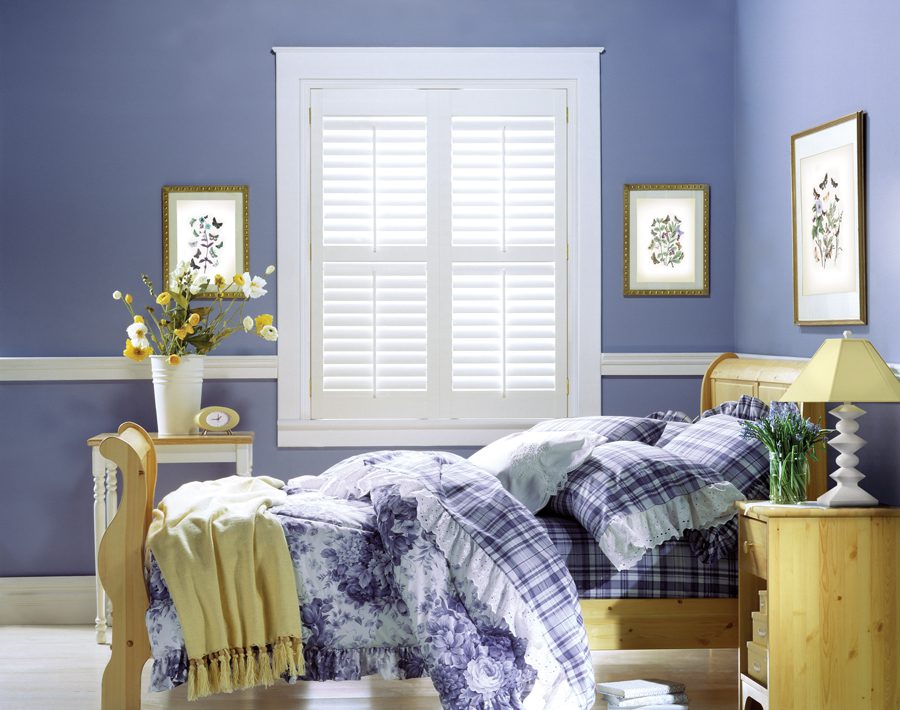 Wall color is often described as the fastest way to makeover a room. Try out a new hue as we anticipate the arrival of springtime colors.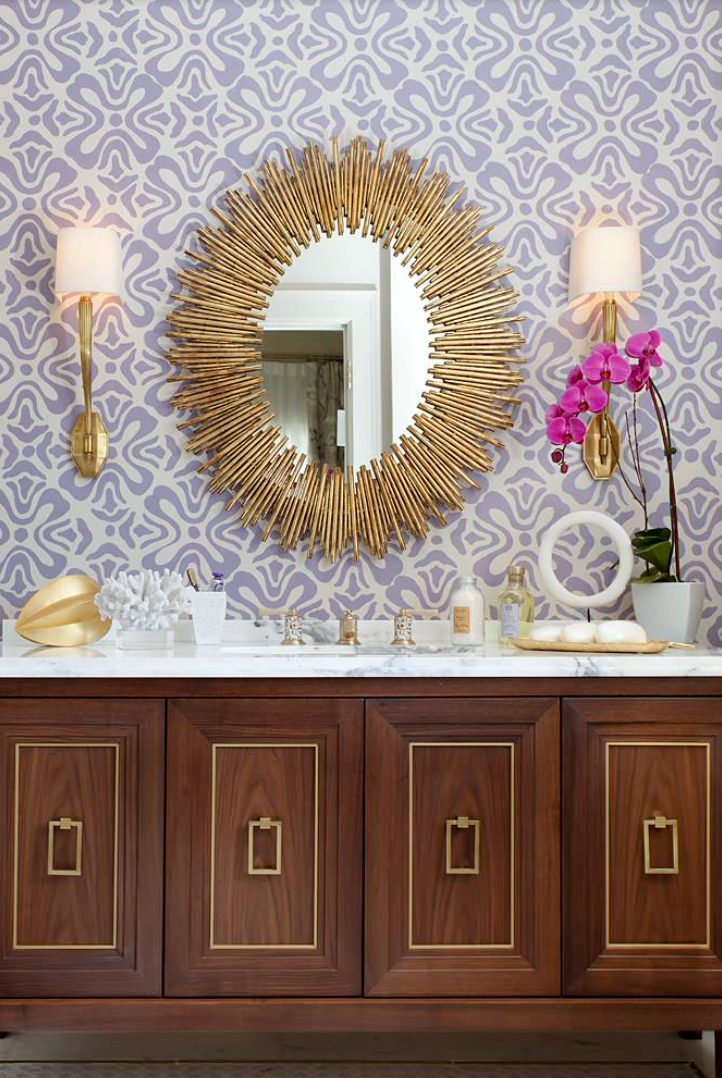 Speaking of walls, with the comeback of wallpaper, the sky's the limit on self-expression. Because Very Peri is soft, yet statement-making, it could be the ideal color to highlight your home.
What Do You Think?
Do you love the color choice made by the Color Institute? Do you foresee this shade coming into your life in the coming months? Or, will you stick with your forever favorites? No matter what color best describes you, the message for 2022 is clear. The future is full of possibilities, and it's time to express yourself! Let us help you get creative. Get in touch with our team at Creative Blinds for your FREE design consultation.