In the simplest terms, roller shades are a type of window covering that consists of a single piece of material that is rolled up and down to either let in the light or block it. But, with today's innovations, they can be so much more! Let's take a look at the 7 types of roller shades we provide to Houston area homeowners…
Alustra Architectural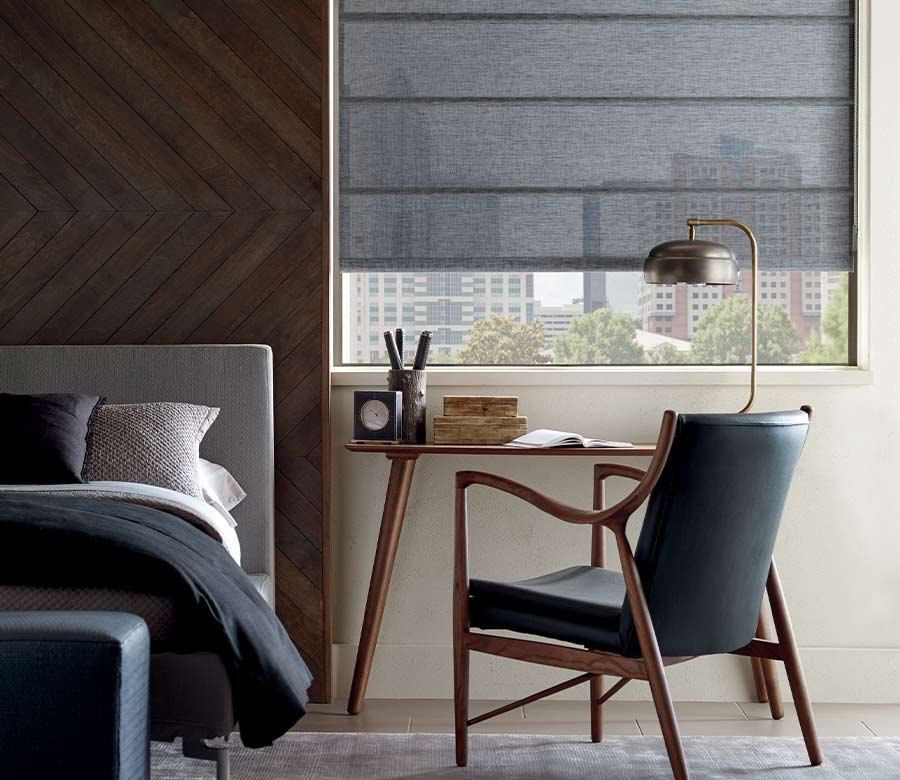 Our newest collection of roller shades may closely identify with the description "a single piece of material," but it's so much more dramatic than tha. The design is in the details, with structured boning. Plus, they're only available with our most sought-after fabrics from the Alustra collection.
Rolling Romans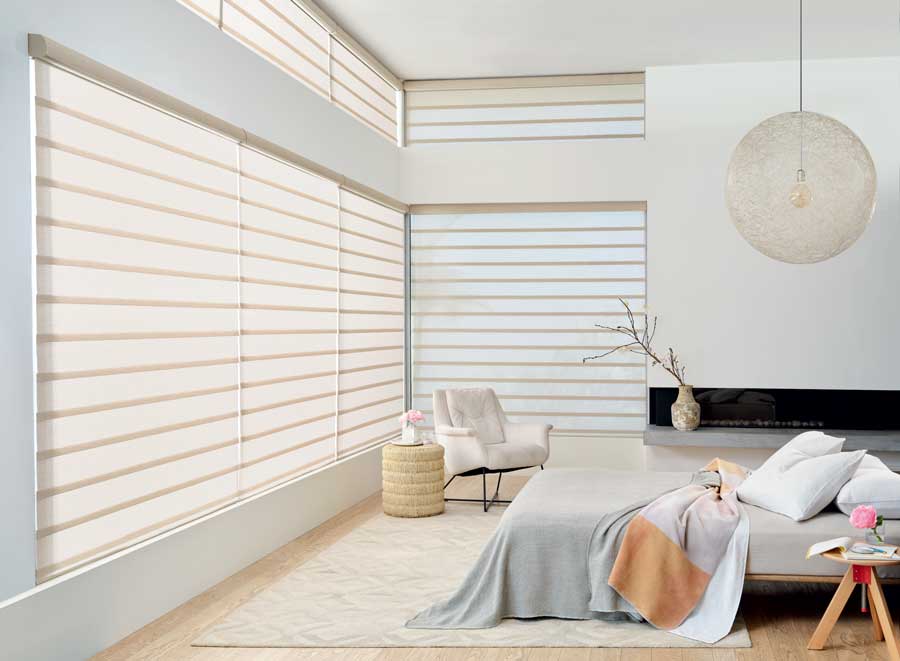 A huge surprise to many of our clients, we actually have roman shades that roll up and out of the way. We consider these one of the types of roller shades we offer, and they have become a fast favorite. You get the style you love, with the simple operation you need–while they disappear into the top headrail.
Sheer + Shapes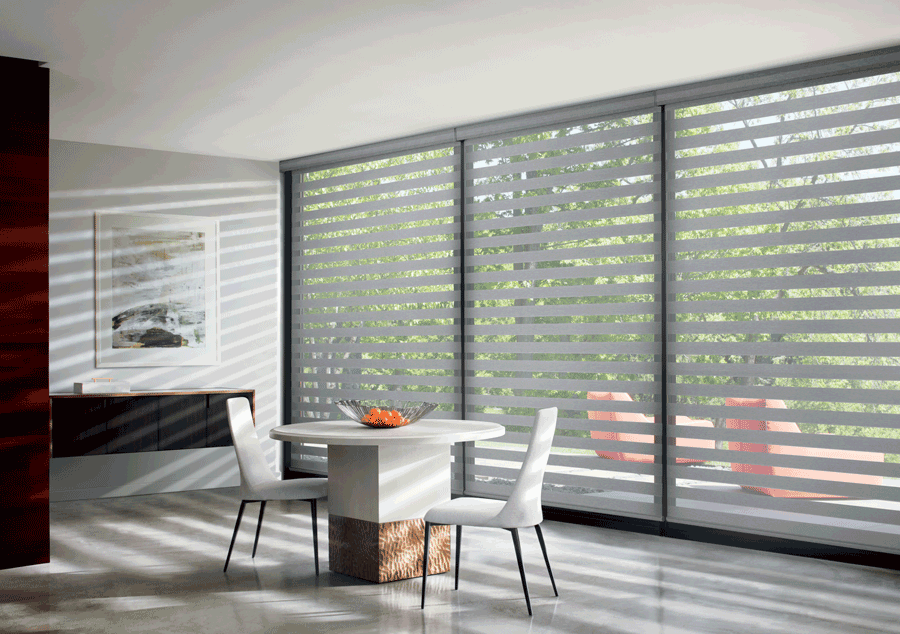 A new-ish collection has joined the roller shades category. Our Designer Banded Shades, sometimes called Zebra Shades, feature two layers of fabrics, capable of shifting in place to change the atmosphere. With lines or geometric shapes in sheer + solid combinations, you can enjoy the benefits of light filtering or blackout roller shades. And, these shapes create a dynamic accent wall effect in your home.
Woven Rollers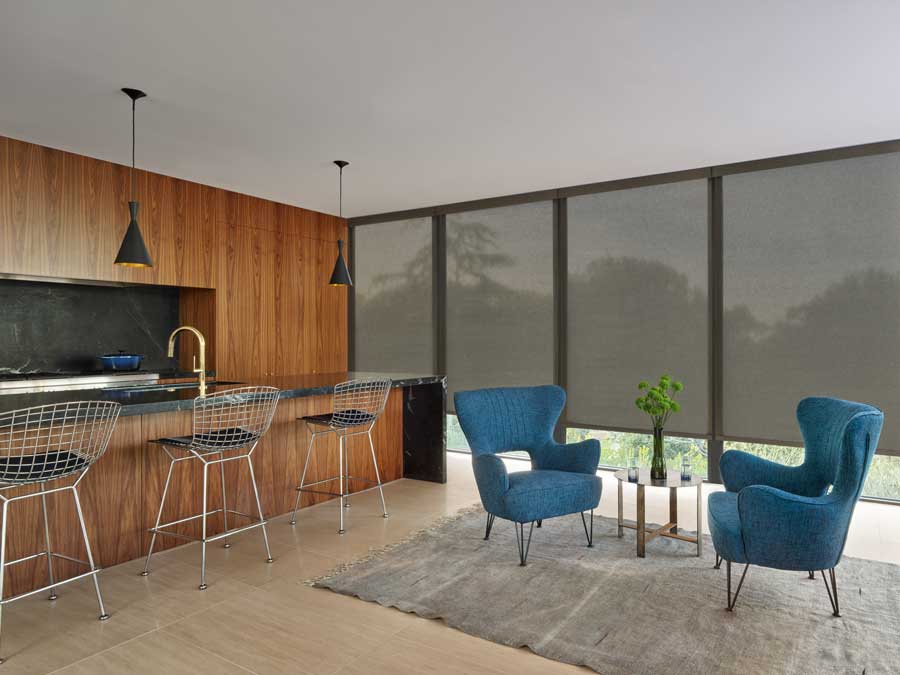 We can't talk about types of roller shades without mentioning one of our most popular collections, the Alustra Woven Textures rollers. The woven fabrics bring an organic feel to the window, with luxury details. Every aspect has been carefully curated, from fabrics to hardware.
Rolling Cellular Shades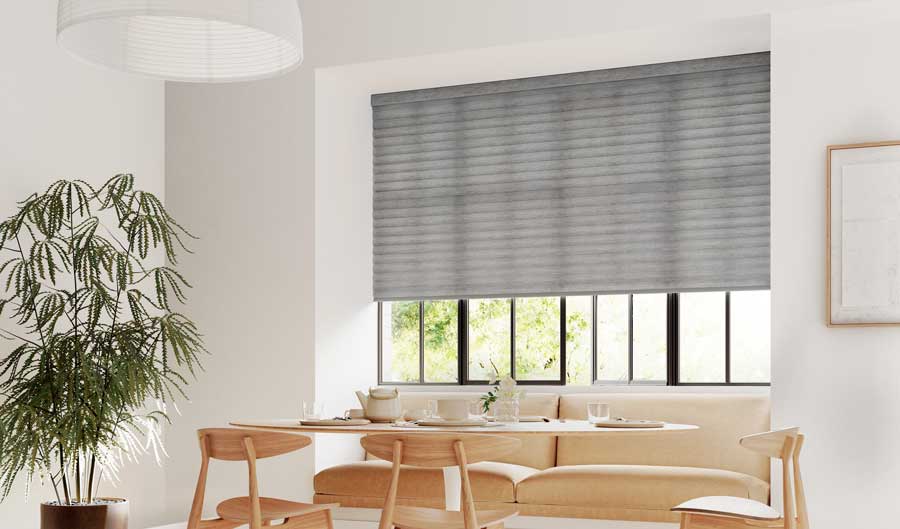 Living in Texas, insulation at the windows can play a very important role in the comfort of your family. Traditional honeycomb shades stack. But, the Sonnette collection rolls up and out of the way. This innovation combines the best features of roller shades + honeycomb shades for a winning result.
Screen Shades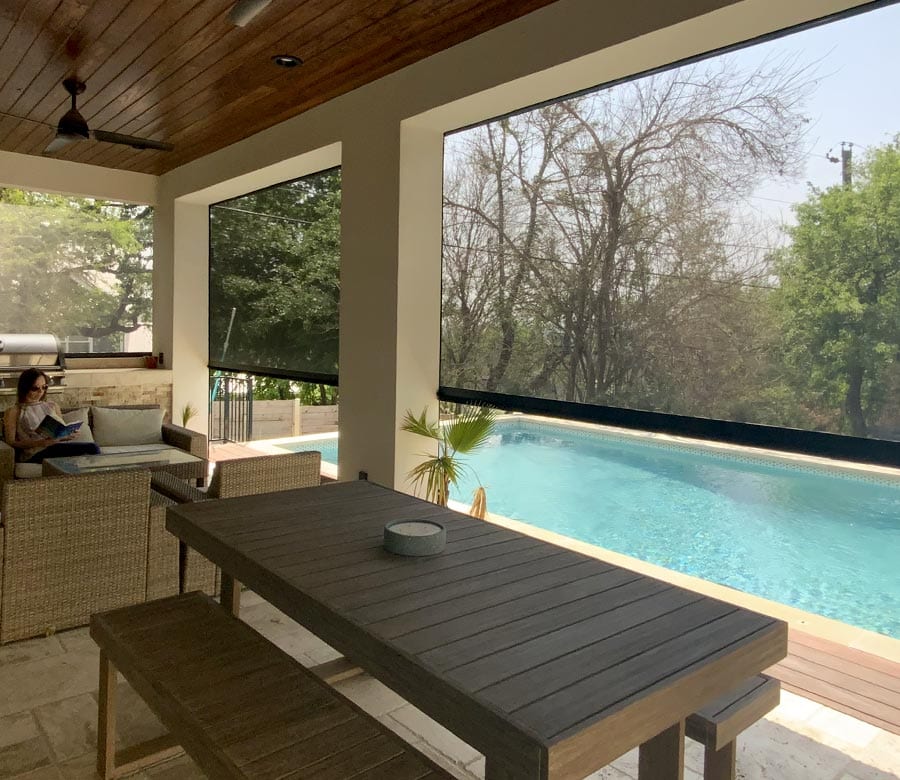 The sleek, low profile design of rollers lends itself so nicely to adding sun protection to the exterior areas of your home. Solar shades–or screen shades–create an outdoor area where you can sit & relax in comfort. They're made from a special type of mesh fabric, designed to filter out harmful UV rays while softening rays of sunshine..
The Classic Roller Turned Modern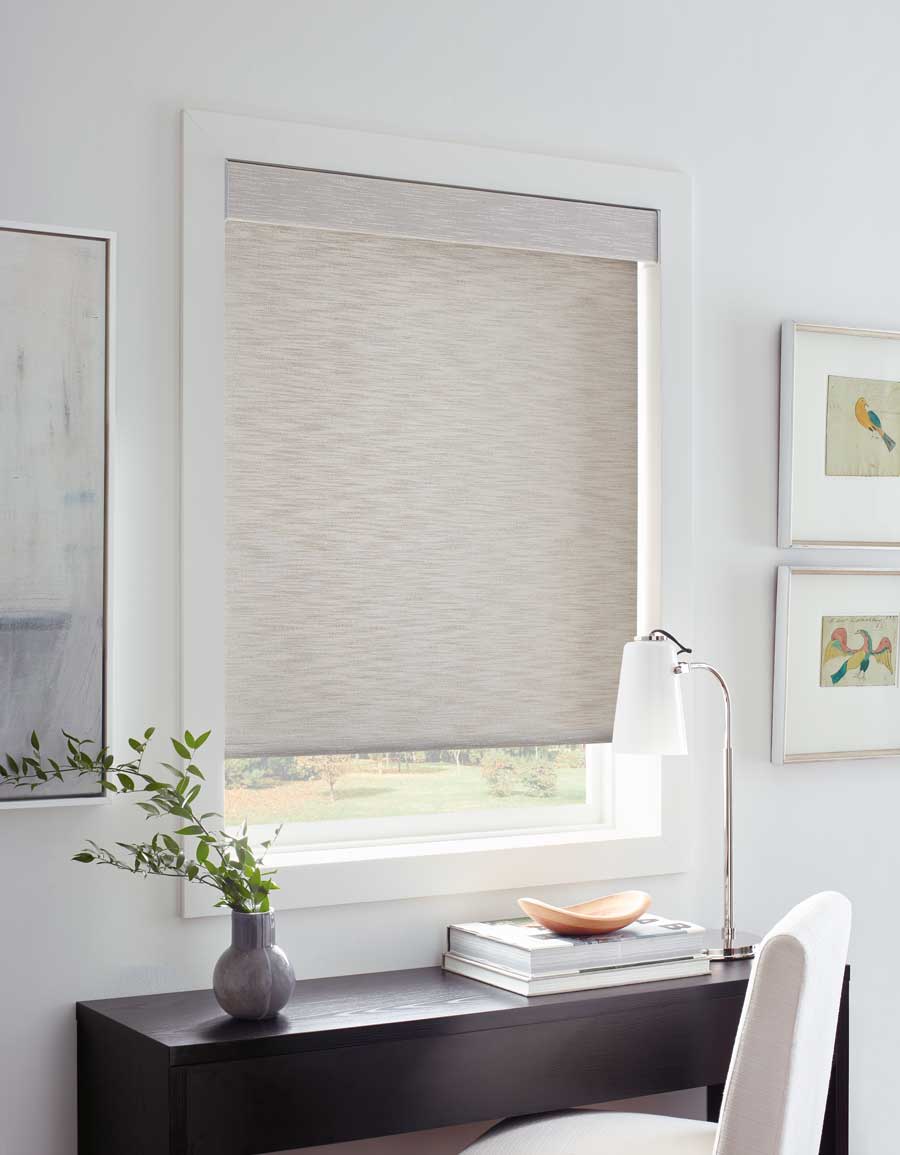 Sometimes, there's nothing better than the original. The Designer roller shades collection is a versatile and practical window covering option that can be customized to suit a variety of different needs and design preferences. Choose dual rollers when you need a huge range of light control. Blackout is an amazing feature for bedrooms and media spaces. Motorized shades provide instant adjustments at the touch of a button, with a remote, app on your phone, or a voice command.
Which Types of Roller Shades Would Work Best for You?
Did you see a collection that fits your style? The benefits are endless–you're going to love what these window coverings can do. Our team, at Creative Blinds, would love to show you more. Come into one of the showrooms to try out the features and see fabrics. Then, we'll come to you with a FREE home consultation to show you what things can look like in your own home. Get in touch today!