How about a staycation this year? At Creative Blinds we have some exciting ways to make your home feel like a luxury hotel. If home is where the heart is, why not make it feel like a vacation everyday? Try to incorporate some of these ideas…
Be Your Own Tour Guide
Whether you've lived in Houston your whole life or are new to the area, there's so much to explore. Act like a tourist for a day and plan a staycation. Be your own guide and head on over to Galveston Bay, visit the Space Training Center by day and catch a show in the Theatre District at night. Get out and rediscover your hometown. The best part of a staycation is sleeping in your own bed!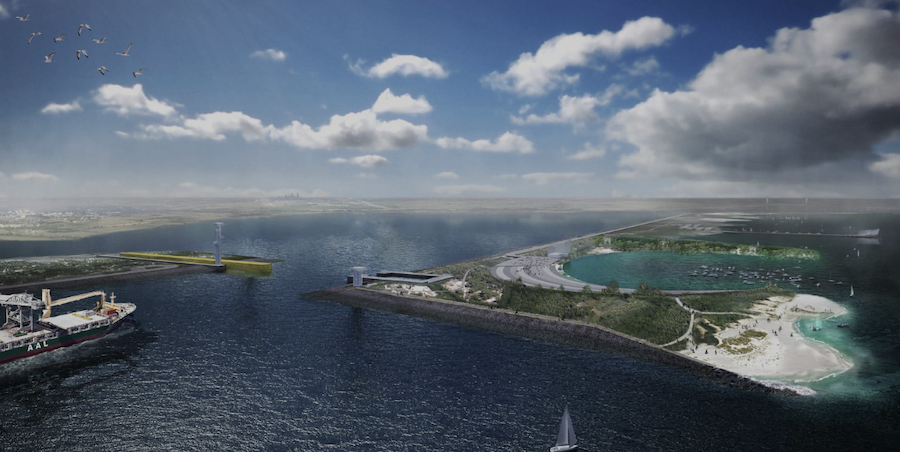 Relaxing Outdoors 
All in all, you don't have to go too far to relax. Your backyard can give you vacation vibes with the right design and furnishings. Begin with some comfy outdoor furniture, add some shade, a good book and you're in vacation-mode. Creating a backyard oasis is a great way to improve the value of your home, expand your entertaining space and create a quiet environment to enjoy some alone time.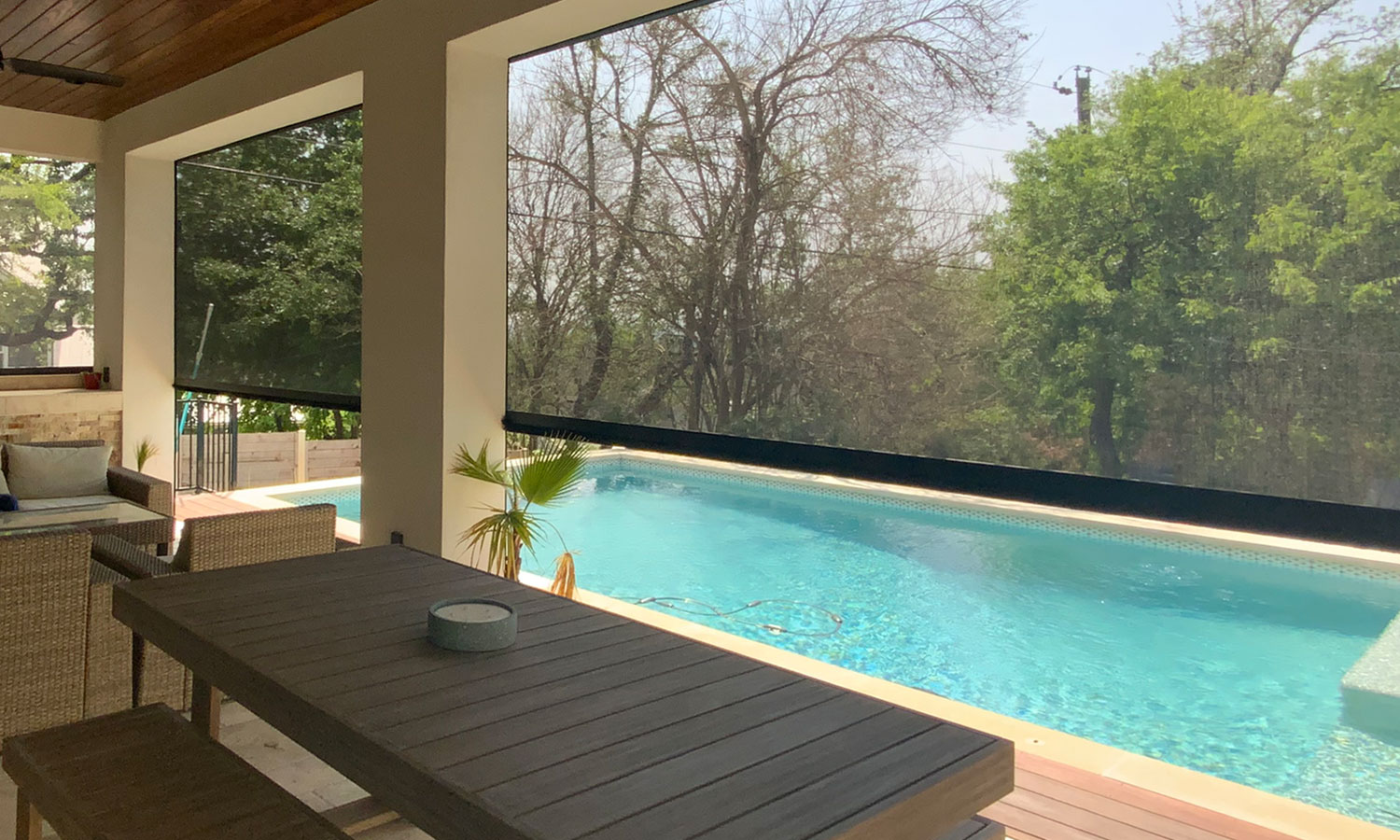 You Deserve It
A staycation doesn't have to be a wild adventure! Consider the things you look forward to when you are away on vacation, and recreate them at home. Maybe hire a chef to cook a gourmet meal, or ask your cleaning lady to manage the laundry for a week. It's the simple things that will make you feel relaxed. Remember the goal of a staycation is to live your life as if you were on vacation.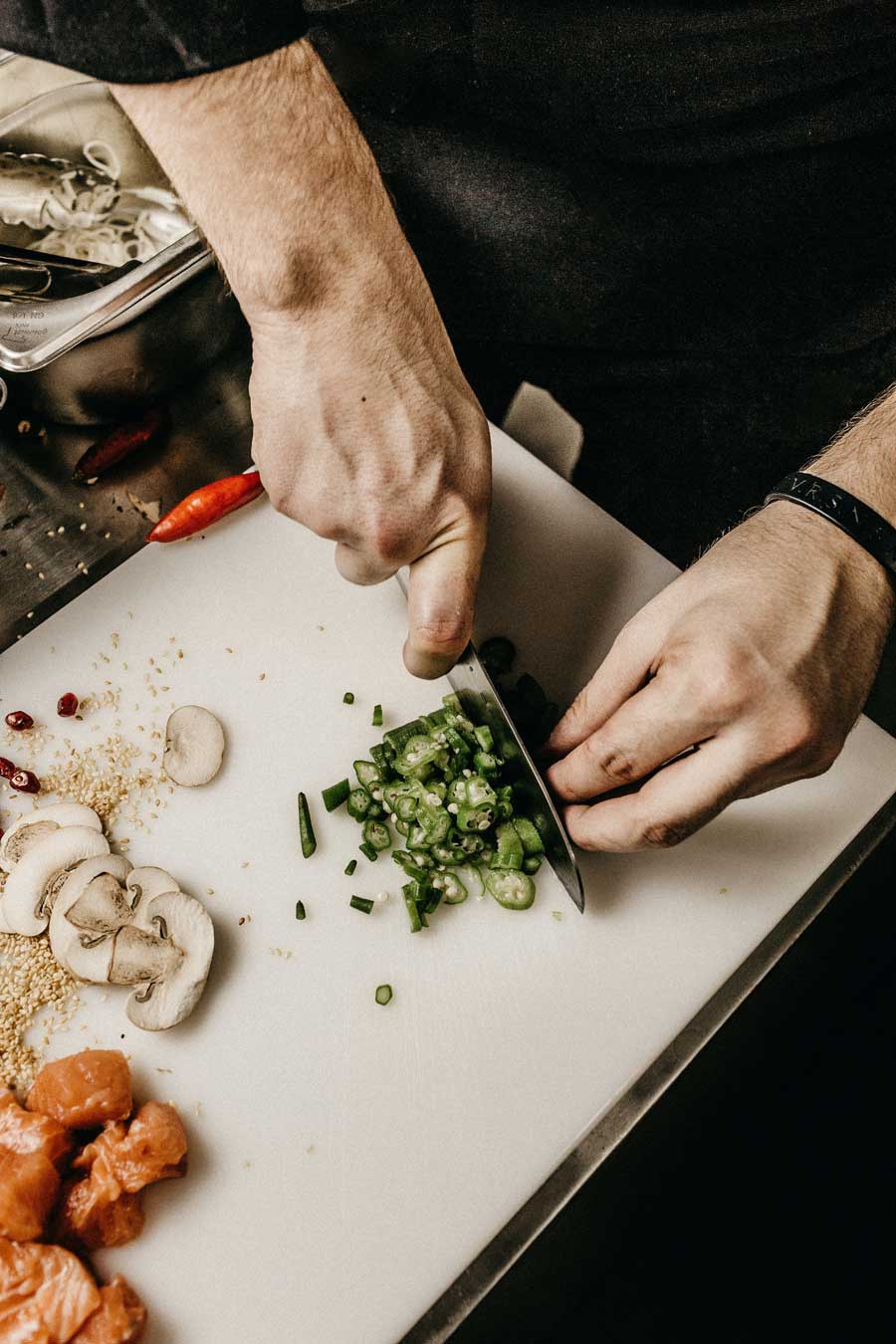 Take your staycation to another level and plan creative activities for the kids. Maybe show a movie on an outdoor screen, create a backyard mini-golf course, or waterpark feature. Think outside the box and you'll create long lasting memories. 
A Good Night's Sleep
A good night's sleep is priceless. And when you experience an amazing night's sleep when on vacation, you might wonder how to recreate it in your own home. Maybe it was the memory foam pillows or down-filled bedding… but one thing's for sure, you can no longer live without blackout shades!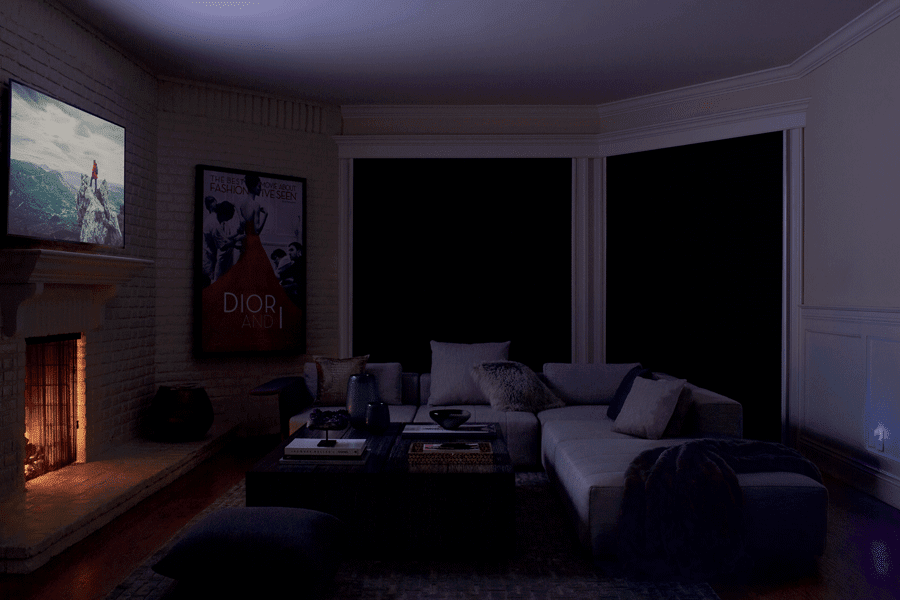 We are not bedding experts, but we can install room darkening or blackout shades. A good night's sleep is important every night, and you deserve to feel refreshed and ready for the day. Just as you do when you're on vacation. 
The Importance of Atmosphere
All in all, a relaxing atmosphere can mean different things to different people. It just depends on your family's activities. Creating staycation vibes in your home will take some introspection. What can you incorporate into your home to make it feel like your paradise? Our advice is to take the time to create the perfect vibe in your home. Atmosphere affects our mood and creating a positive one is worth the effort.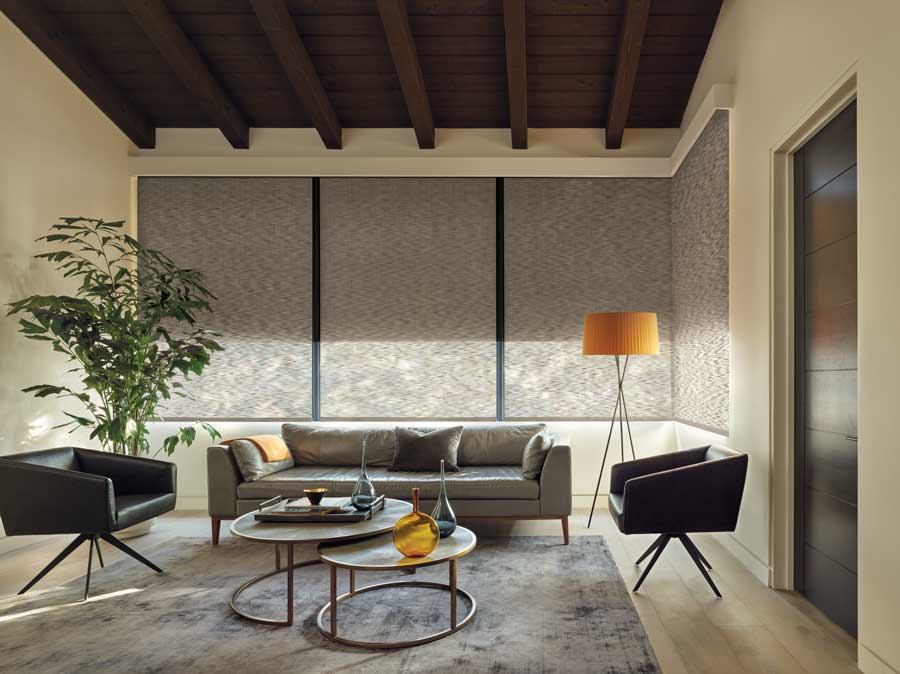 Refresh Your Home
Moreover, each season brings an opportunity to refresh your home. Add elements that compliment the time of year, maybe fresh florals and colorful pillows in the summer. For fall and winter, add cozy elements like blankets and yummy smelling candles.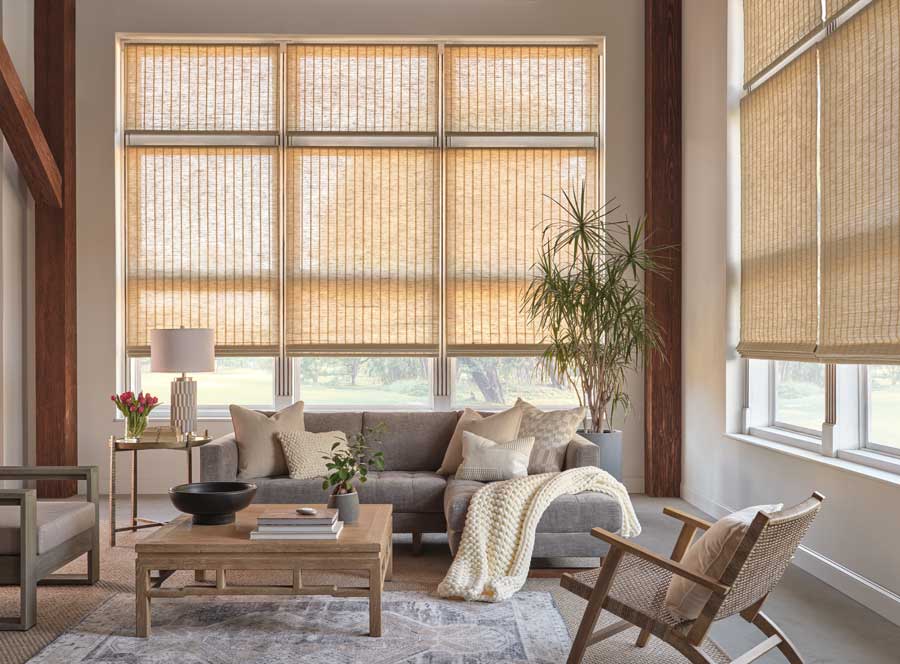 In the end, our design team can help you create the perfect atmosphere in your home this year. We love the challenge of using window treatments to improve the life you live. If it's a good night's sleep you're after, room darkening shades can help. Or, if you'd like to reduce glare on your patio–we have coverings for that too. Schedule a visit to our showroom today or ask about our in-home services, enjoy a FREE estimate. We can't wait to work with you.