How hot is hot? Ask a Texan! They know high temps all too well. In the midst of the Texas heat, sunlight on your windows can be responsible for over 75% of the heat gain. Energy efficient shades can help. Installing window treatments will reduce utility bills and make your home more comfortable. 
Shades are Not Created Equal
Which window coverings are best for keeping your home cool throughout the year? They all provide a certain level of protection, but here are our top 3 energy efficient shades you should know…
Cellular Shades
Honeycombs, otherwise known as cellular shades, are first on our list. These shades are made of materials that prevent air flow, The honeycomb design traps air within the cells at the window. This preventative technology stops warm air before it comes inside. In addition to the patented design, the fabric also filters harsh sunlight from raising inside temps.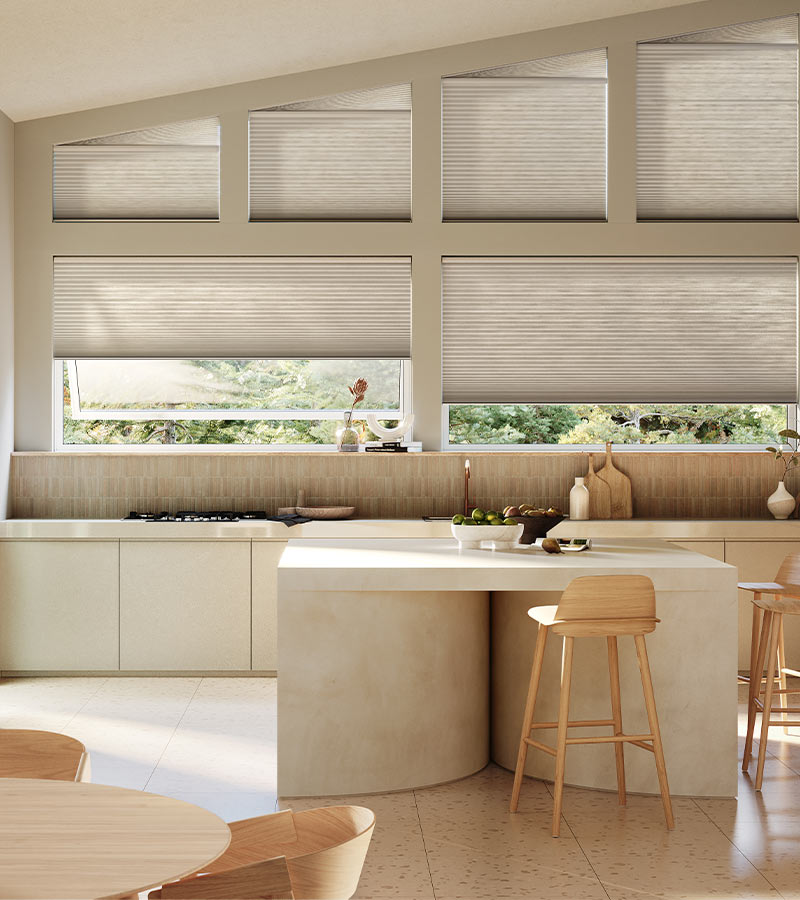 Roman Shades
The signature layered fabrics of roman shades don't only look great, they help insulate your windows too. Available in custom fabrics, your roman shades will keep your home cool, calm and collected by controlling the sunlight that comes in better than other shades.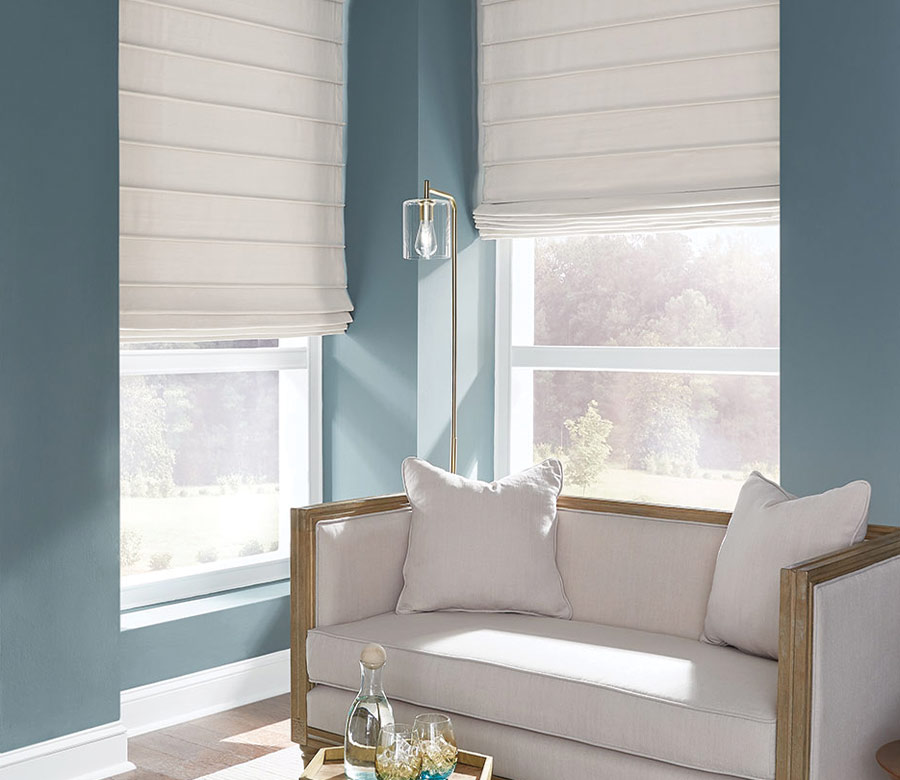 Cellular Roller Shades
Finally, the new kid on the block, the dynamic cellular roller. This superhero of shades has incredible insulating properties by combining the air trap system of honeycombs with the design of roller shades. Cellular rollers will add to the style + comfort of your home.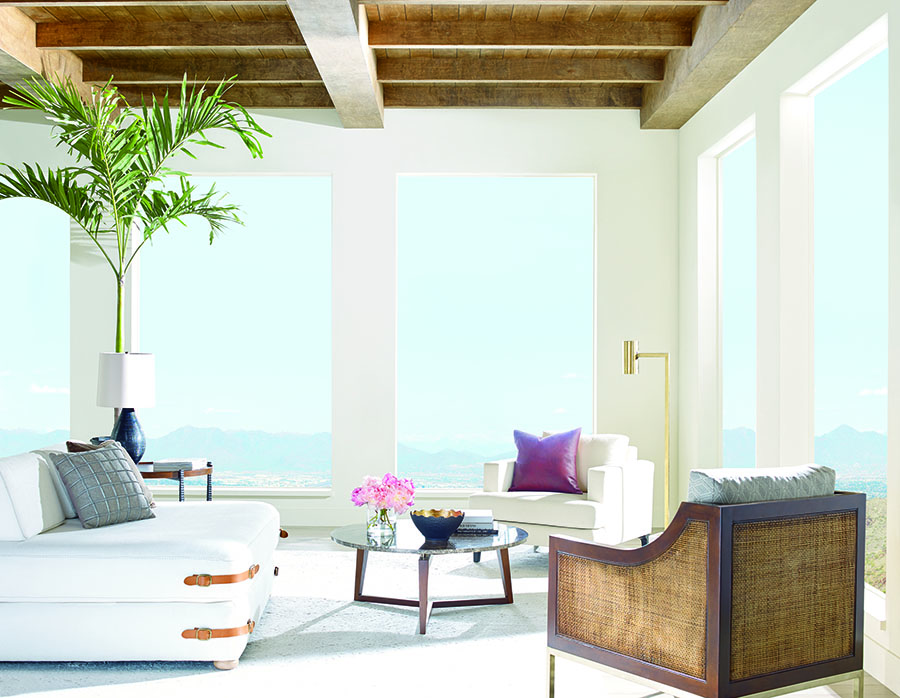 A Trusted Source
When you want trusted information, the Energy.gov site has the most up-to-date information. Homeowners can find helpful ways to increase energy savings and uncover the best products for your home.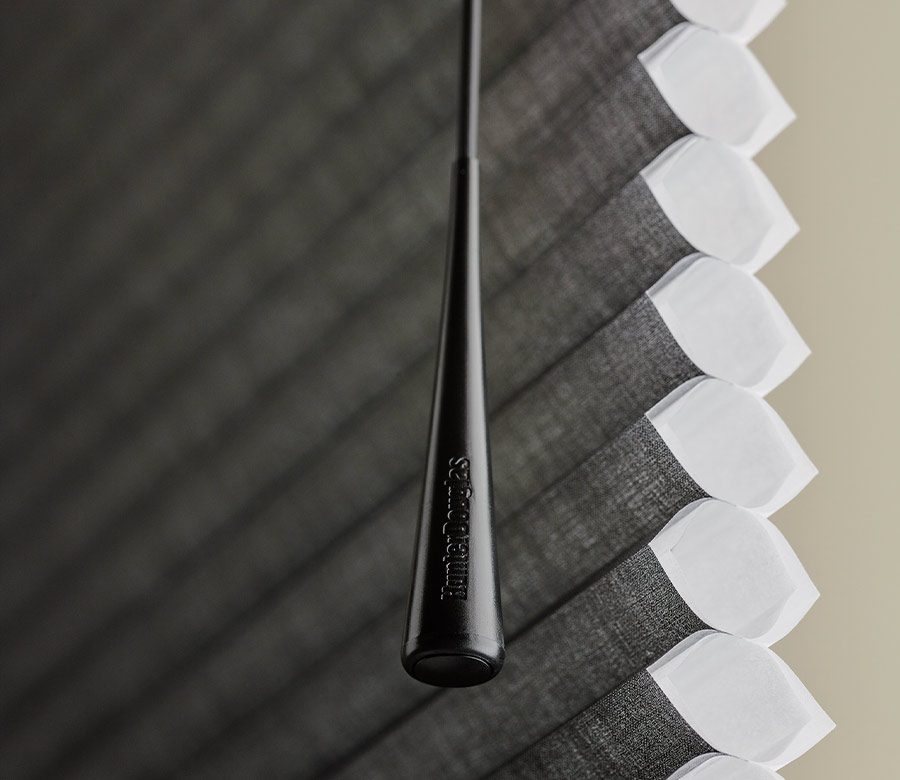 Continue your education by accessing the AERC-or Attachments Energy Rating Council where you will find extensive information for consumers. Here, you can access performance ratings of energy efficient shades as well as other window coverings.
How Do Energy Efficient Shades Work?
The most important job of energy efficient shades is to control the light, glare & air flow. By limiting exposure at the window, fabric shades significantly reduce heat gain inside the home. For our northern friends, energy efficient shades also help keep the cool temperatures at bay and prevent heat loss. You can see why energy efficient shades benefit all climates, they reduce fluctuating temperatures and result in energy savings.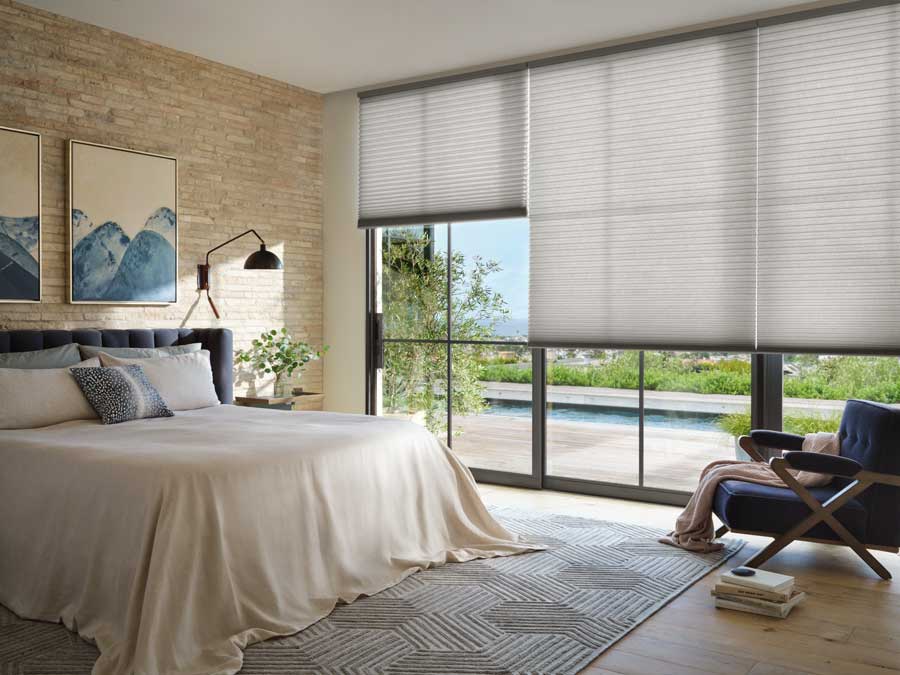 Invest in the overall comfort of your home this year by installing energy efficient shades. Our window specialists love the challenge of creating a stylish home with added functional features like Energy Efficiency. With so many products to choose from, it's important that you educate yourself and choose the best company to get the job done. Get in touch with Creative Blinds for your FREE consultation.