The Houston area is the ideal place to enjoy summer to the fullest. From farmer's markets to outdoor theater, there's just no better way to make memories with your family. Aside from all of the activities, you may find yourself searching for relief from the sun. Normally, your home would be the perfect spot. But, you have to have solutions in place. Which window issues need to be solved in your home?
Get Relief from the Sun
It's bright. It's hot. The Houston sunshine can be a blessing and a curse. Our weather is an important aspect of life here, too much of a good thing is still too much. Creative Blinds has your back.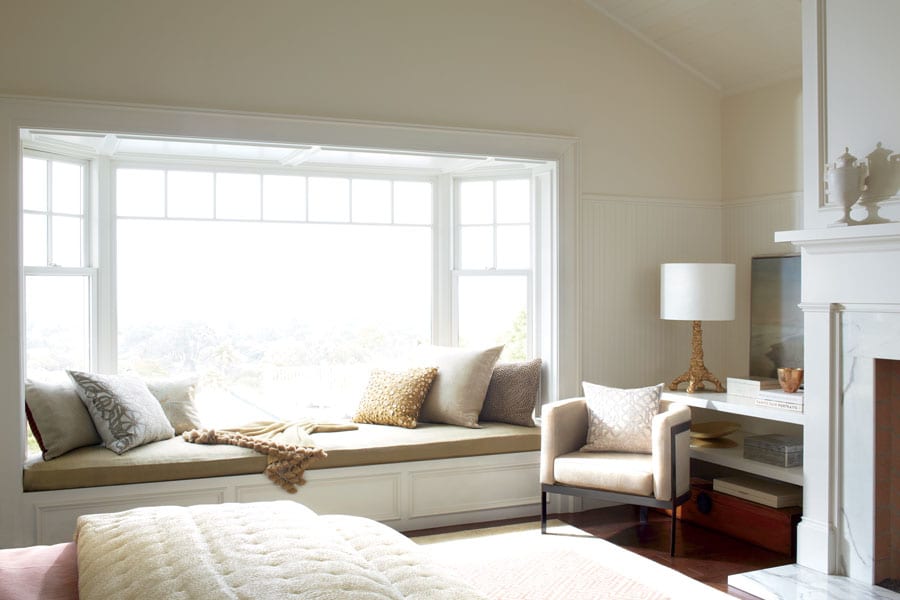 We've been styling homes in the Houston area for decades. We have seen firsthand how much of a difference the right window coverings can make in our clients' lives. Let us help you create the ideal atmosphere in your home so you can enjoy your summer to the fullest!
The Texas Heat
It's just hot out there. Stepping inside your home should be a cool relief from the sun. If it is, chances are, you're spending way too much on your energy bills. And, if it's not–your whole family will be miserable. 
Keep the heat out of your home with energy efficient window treatments. We have a wide range of energy saving shades and shutters to ensure your home is protected, while the style still fits your personality.
Your Interiors
It may not be apparent right away, but our Texas sunshine will do a number on the interior of your home. Floors fade, leaving permanent damage. Furniture is at risk of uneven markings on the upholstery. And, the glare seems to never disappear.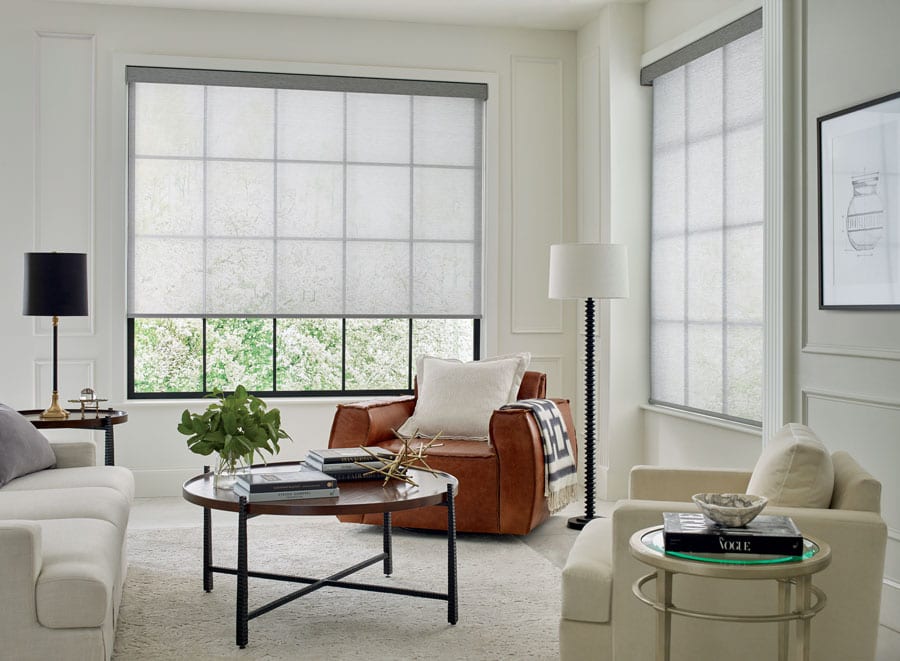 The interior of your home also needs relief from the sun, in rooms that receive direct light and indirect light. Do you know you can get solutions for different types of light that will still look beautiful?
A Good Night's Sleep
The topic of sleep is frequently tied to window treatments. You know that you and your family will get better sleep with a consistently darkened atmosphere. Relief from the sun means sleeping later than sunrise and putting the kids to bed before sunset in the summer.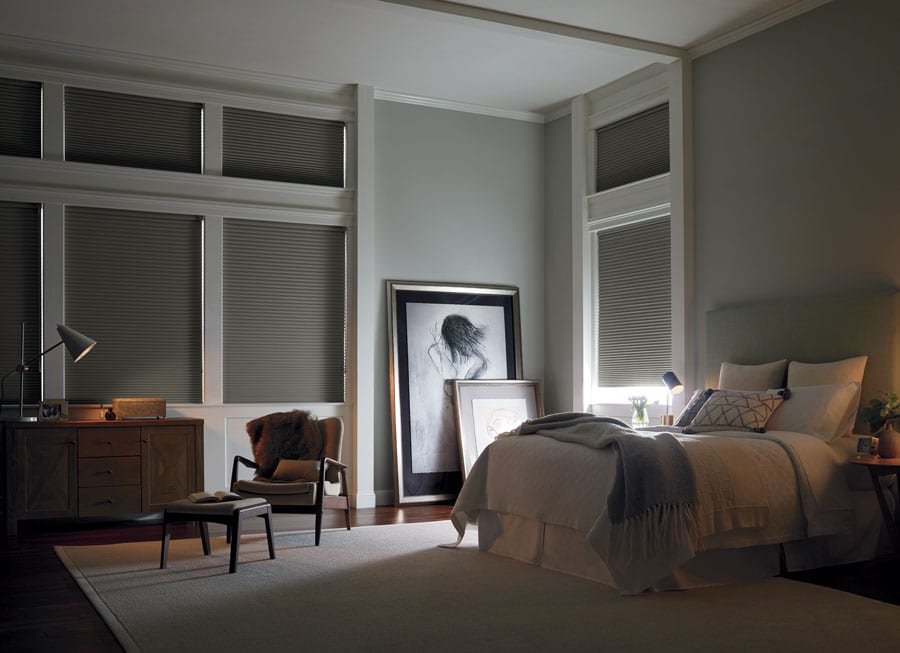 But, when it comes to room darkening solutions, which level do you need? And, furthermore, how do you decide which operating system will be best? You should be able to enjoy natural light during the day with darkness at night.
Get Relief.
All of the issues that cause you to need relief from the sun can be solved with the right window coverings. This is where the expertise of our team will help. You can alleviate summertime issues and get back to enjoying this beautiful time of year. Contact us for your FREE consultation.