It's been quite a year. Here in Texas, we're in recovery mode after historical storms raged through the state. Our own Houston community struggled for days on end without heat or power, facing endless storm damage to homes and businesses. And, now? It's time for recovery. After the year we've had, how do we pick ourselves back up again? Will there be relief for Houston?
Relief for Houston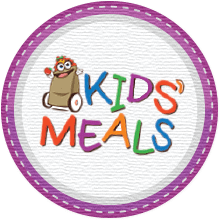 Our team at Creative Blinds is asking, "How can we help?" We've always loved working with our neighbors here in Houston, creating spaces for comfort, security, beauty and function. Now–more than ever before–we've realized how important the comforts of home are. Feeling secure, knowing that you and your family are safe is a top priority. During 2021, we're making a special offer to Houston families, as a way of giving back. We'd like to extend a promotion of 15% off an order in 2021. Not only that, but a portion of the proceeds will go towards restocking shelves at Kids Meals Inc.
How Can We Make Your Life Better?
Knowing we have helped create the right environments throughout our clients' homes is what it's all about. What can we do for your family? Take a look at some of the recent work the team has completed to see the possibilities…
There's nothing quite like a good night's sleep.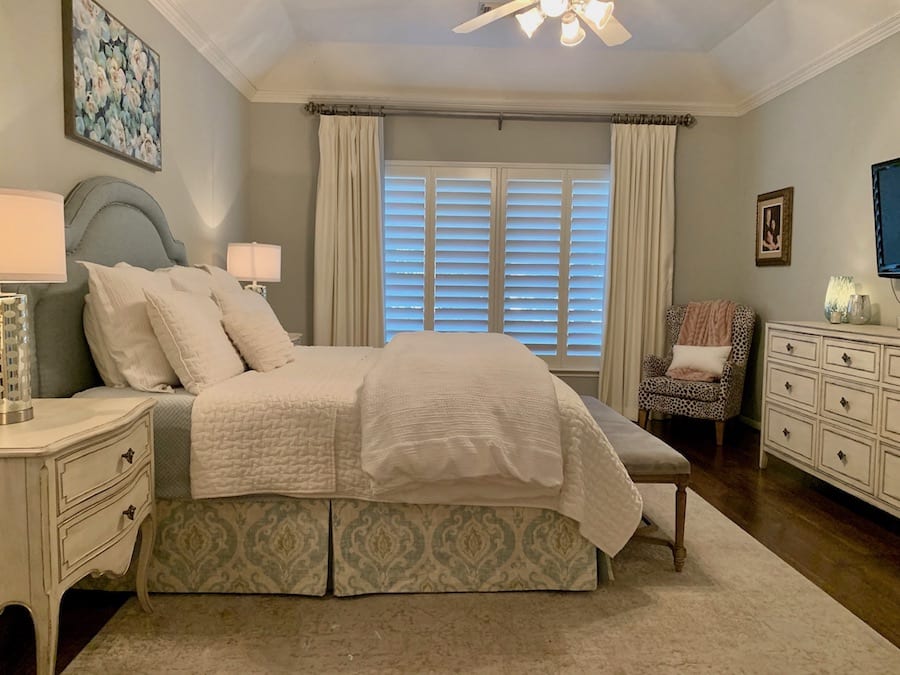 A cozy space is a family space.
Sharing a meal and memories is at the top of our list.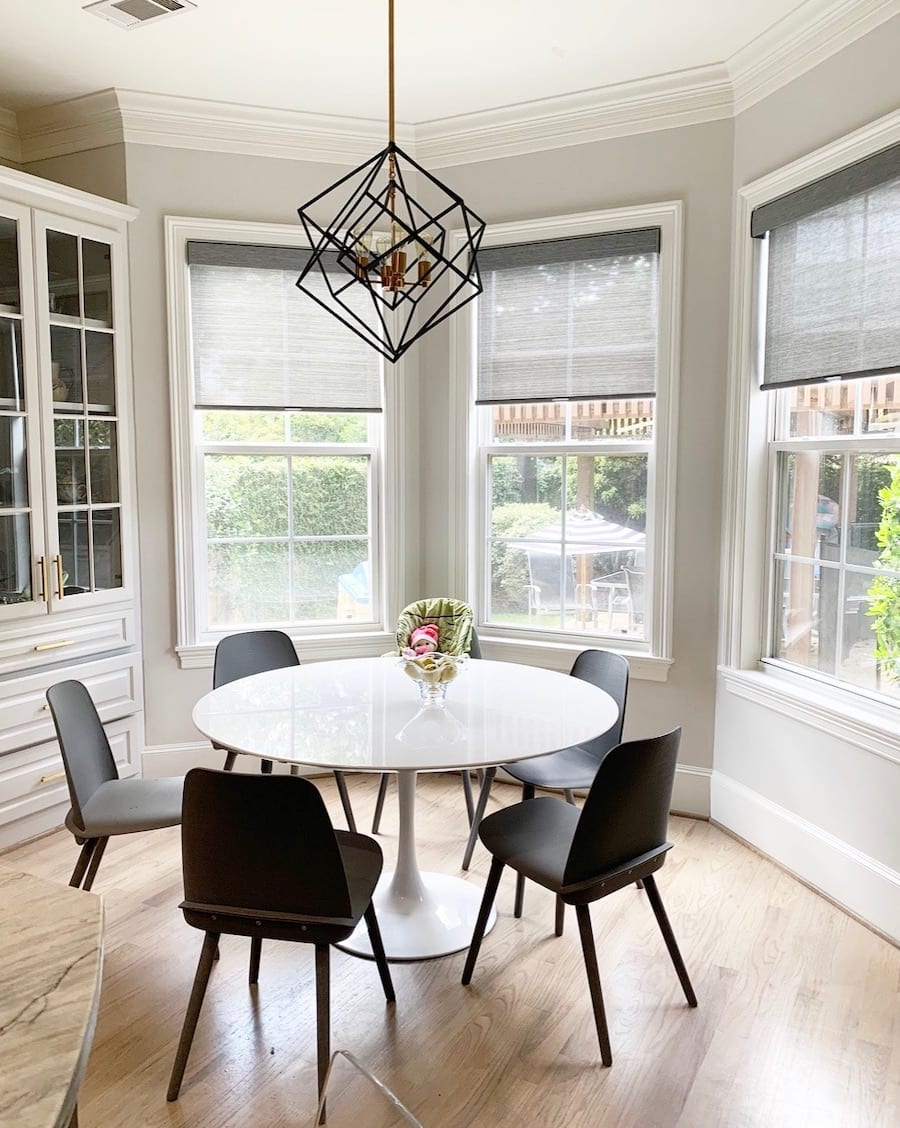 Working from home has become our new normal.
Relaxation has taken on a whole new level of importance.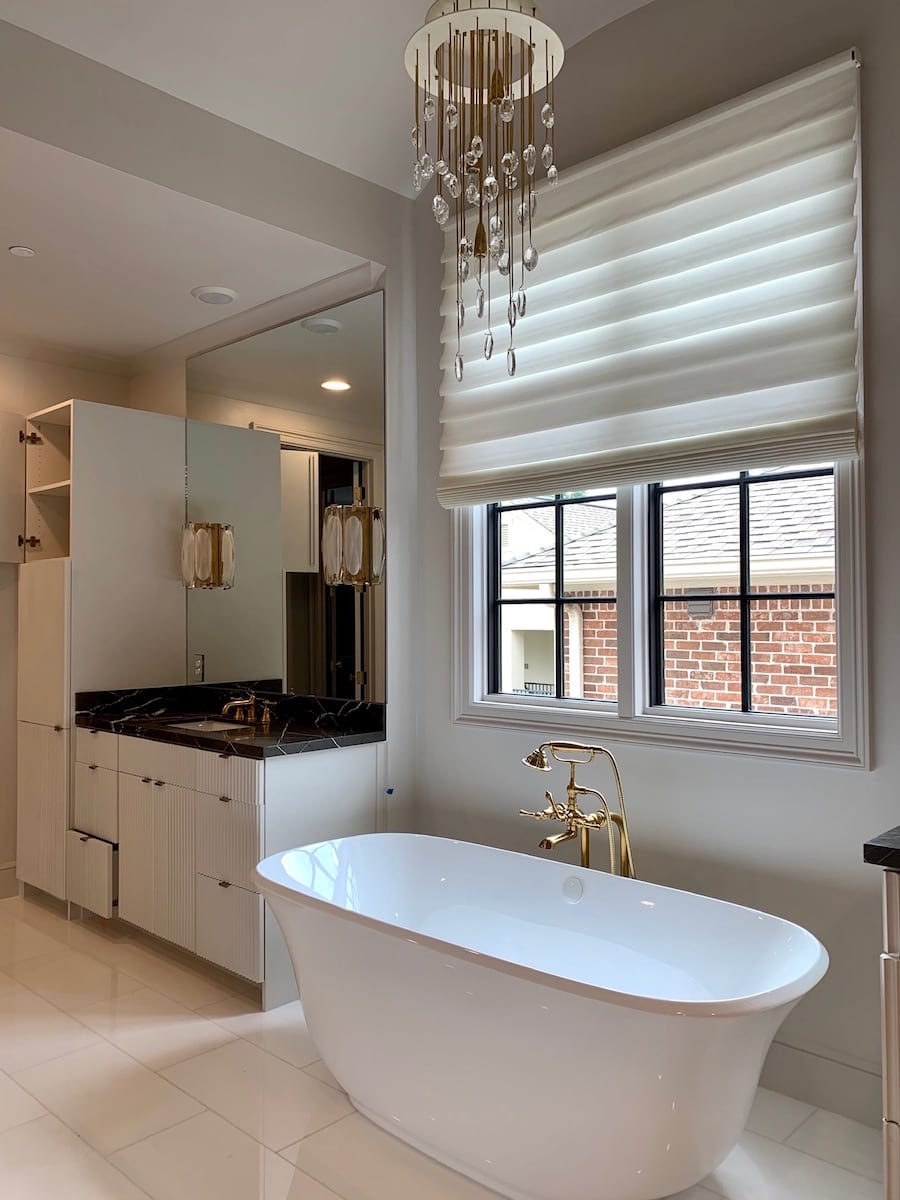 Houston Strong
In the beginning days of the Covid shutdown, our team at Creative Blinds rallied to stay focused on moving forward. Forward was the only way to go–committed to our mission to serve the people in our Houston area communities. As we looked around, we saw it–people working diligently to help our city move forward. This is what Houston Strong has always been about. This slogan became a mantra guiding us forward. During the recent devastation from the storms that hit so hard, we found ourselves asking again–how do we move forward? And, the commitment remains. We're standing behind Houston Strong, and we're going to get through this together.