Having guests over for the holidays is a big deal. Last year's holiday season was full of worry, as the pandemic isolated and confused much of our lives. With holiday gatherings a reality this year, you may be looking for new ideas. We've got tips to help create new traditions or customize your celebrations so everyone is comfortable!
Create Conversation
Holiday gatherings might be the designated time for family and friends to catch up. Some chatter is meant for large groups. But, other conversations are meant to be shared in quieter settings.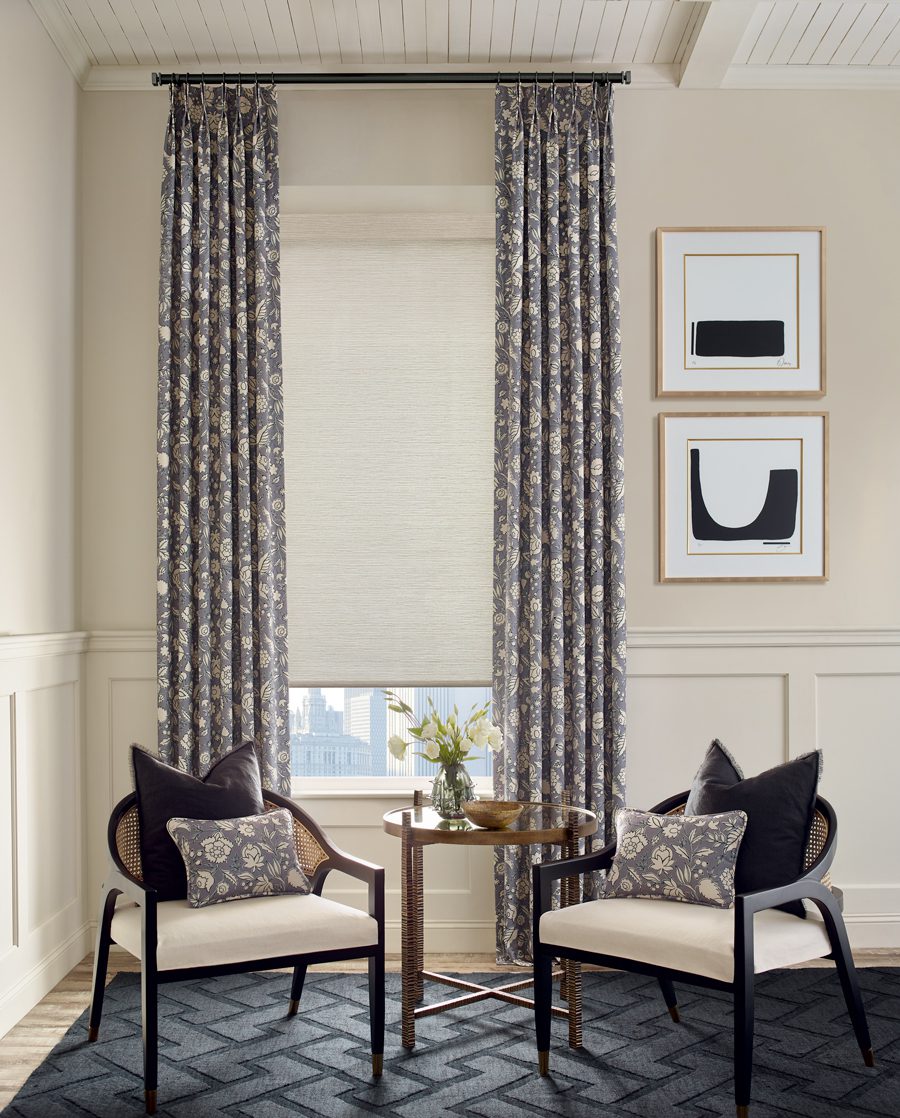 Setting chairs in twos and threes around areas of your home will help family and friends sit together–away from the group–to catch up and connect.
Start New Traditions
The idea of inviting your large family over–all at once–to share a meal might be on the top of your list.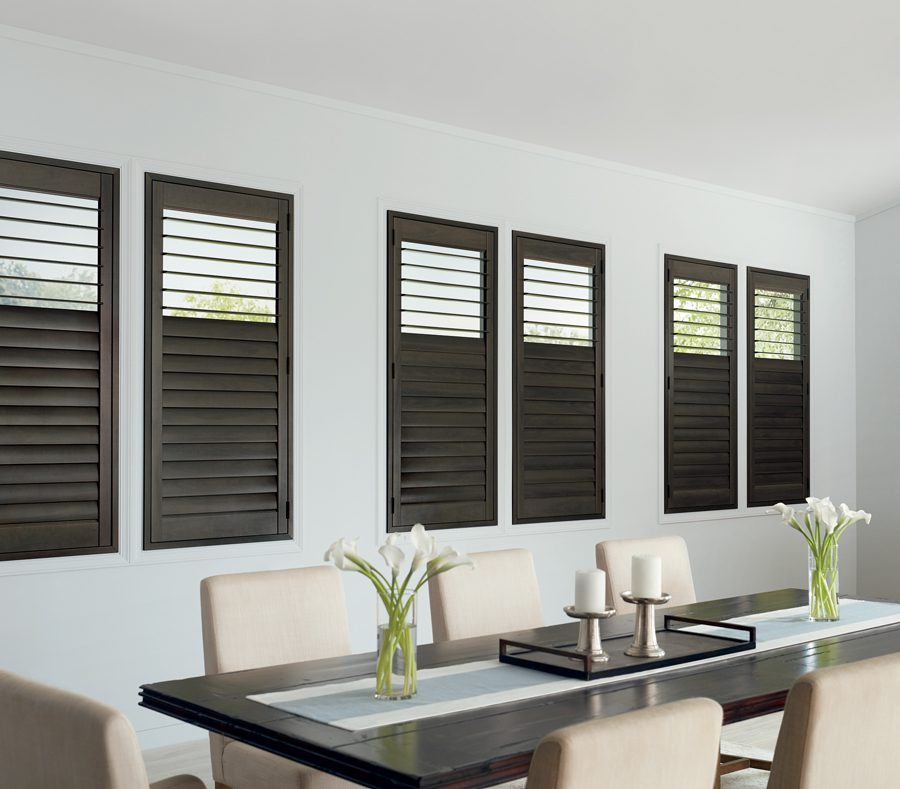 But, you also might like the idea of smaller groups. After all, we were encouraged to mix with small groups last year. Did that feel more intimate? Introduce a more casual, relaxed vibe? Nothing says you can't keep that up. Instead of doing the traditional large holiday gatherings this year, use these ideas to start new traditions:
Host Brunch: There may be a small group of family or friends that want to enjoy time with you in a smaller group. Planning a brunch with those folks is a great way.
Plan an Open House: Want to invite everyone without the worry of packing the house? An "open house" lets guests come and go when they feel comfortable.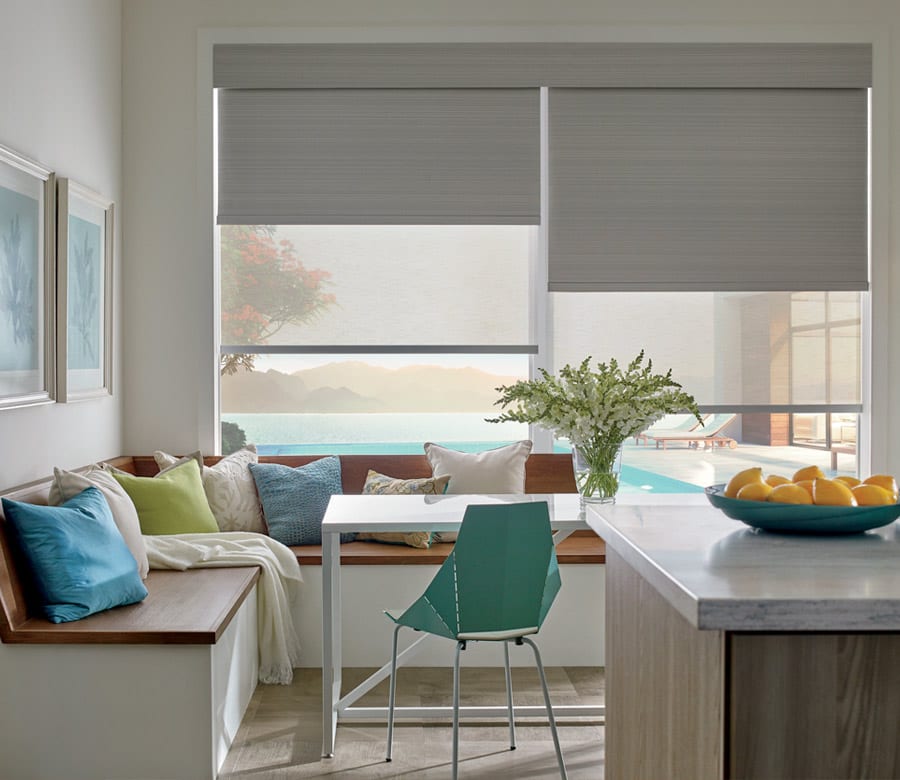 Share the Responsibilities: If you normally have both sides of the family over, consider sharing the job with another family member, creating two events so no one is overwhelmed.
A New Setting: Utilizing your outdoor space is heavily dependent on the weather. But, outdoor dining for holiday gatherings could be everyone's new favorite!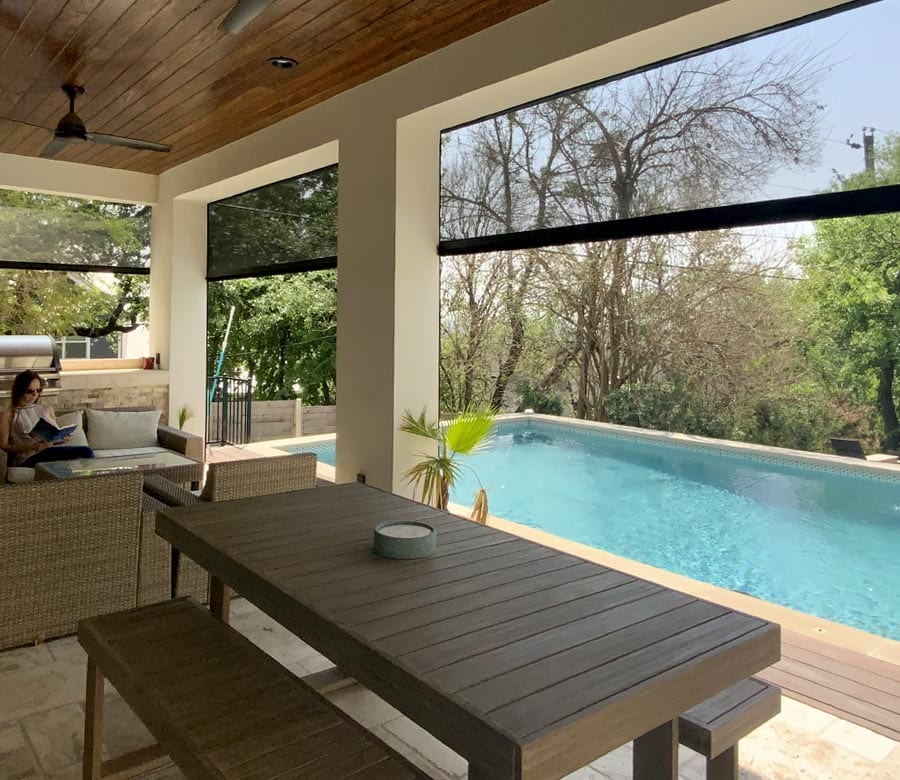 Design the Atmosphere
The key to setting up your holiday gatherings for success is creating the right atmosphere. If this is your first time hosting–or if it's been awhile–you may want to evaluate your home at the time of day your event is planned.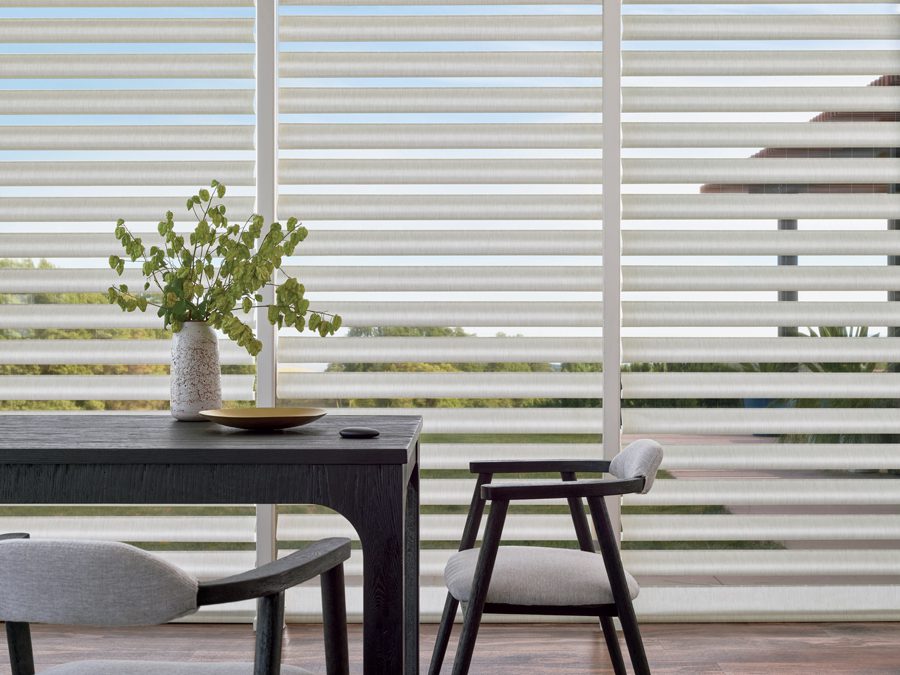 Soft lighting will be an important factor. No one wants to be in the "hot seat" during dinner. This is where the right window treatments can help. You can soften bright light, have layers of control for different times of day and even adjust the ambiance with a voice command to Siri or Alexa. 
Are You Ready for Holiday Gatherings?
Annual celebrations and traditions are just around the corner. If hosting holiday gatherings are on your "to do" list this year, it's time to get ready! Memories are going to be made with friends and family. If our team at Creative Blinds can help, we would love to meet with you! Connect with us for your FREE consultation.