Do you find yourself looking for inspiration to refresh the look of your home? You've got to see the 5 current design trends we've identified! Looking at new trends doesn't require you to cancel out what you love about your home. They are meant to inspire, to pique your interest and to challenge what appeals to you. We always tell clients that as long as you love it, you'll love it ten years from now. But, the "new" is always a fun way to see what's on the horizon…
The Beauty of Browns
Over the last decade, the color brown was outdone by the gray movement in home decor. But, the warmth of brown is back. From wooden elements, to painted walls, shades of brown are adding a cozy vibe. Not sure which you'd like more? A mixture of the two, (commonly known as "greige"), is a very popular choice!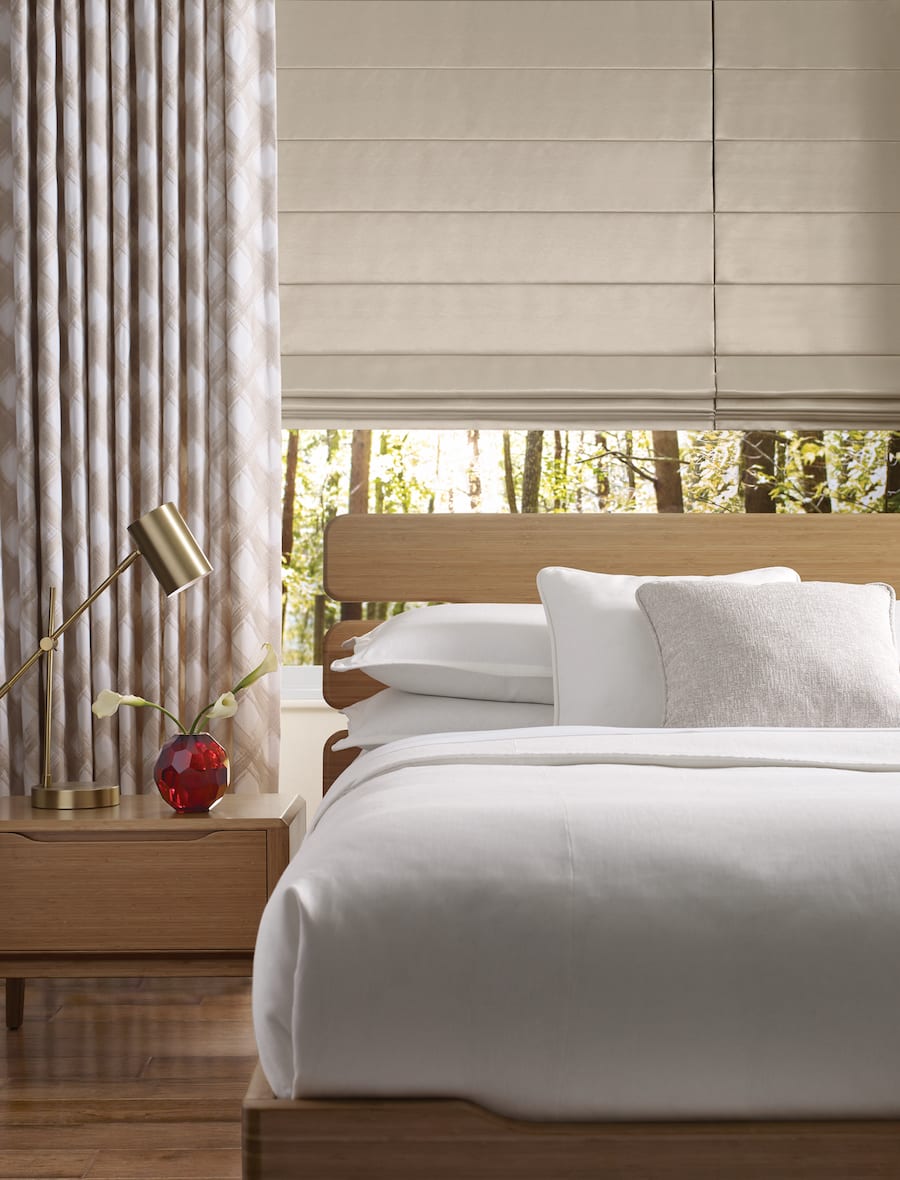 Accents of Color
There's just something about adding a splash of color that personalizes a space. In current design trends, the colors we are seeing have a moody appeal to them. Jewel tones and deep vibrant hues are making an eye-captivating statement.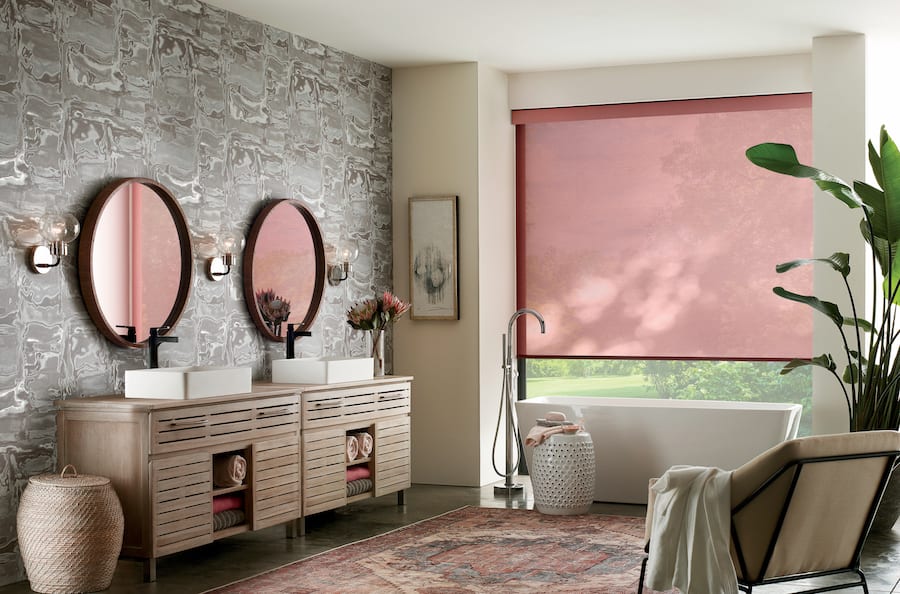 Wooden Tones
Each passing decade sees their own popular stain choice. From dark walnut, to light oak, the range is seemingly endless, but always a personal choice. This year's current design trends are leaning towards the natural, unstained look. When stains are involved, the lighter colors are being favored.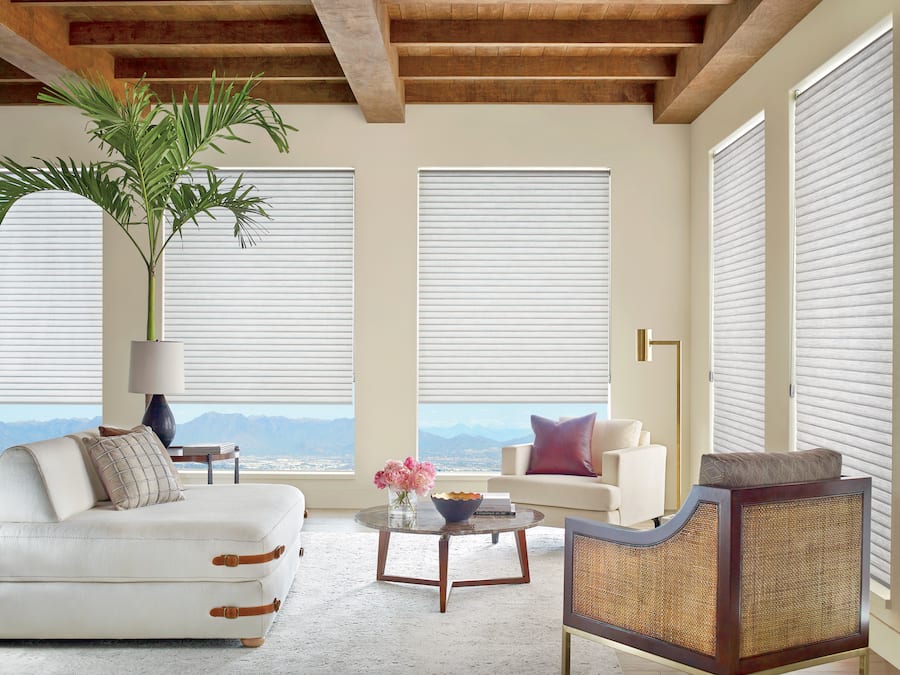 Organic Textures
Call it a return to the roots, but current design trends show people foregoing the "faux" to select what's real. What does this mean? Simply put, it's the perfect imperfections seen in nature that are being chosen. From the rhythmic layers in grains of wood, to the varying colors in natural woven accents, design is drawn to indulge in the organic.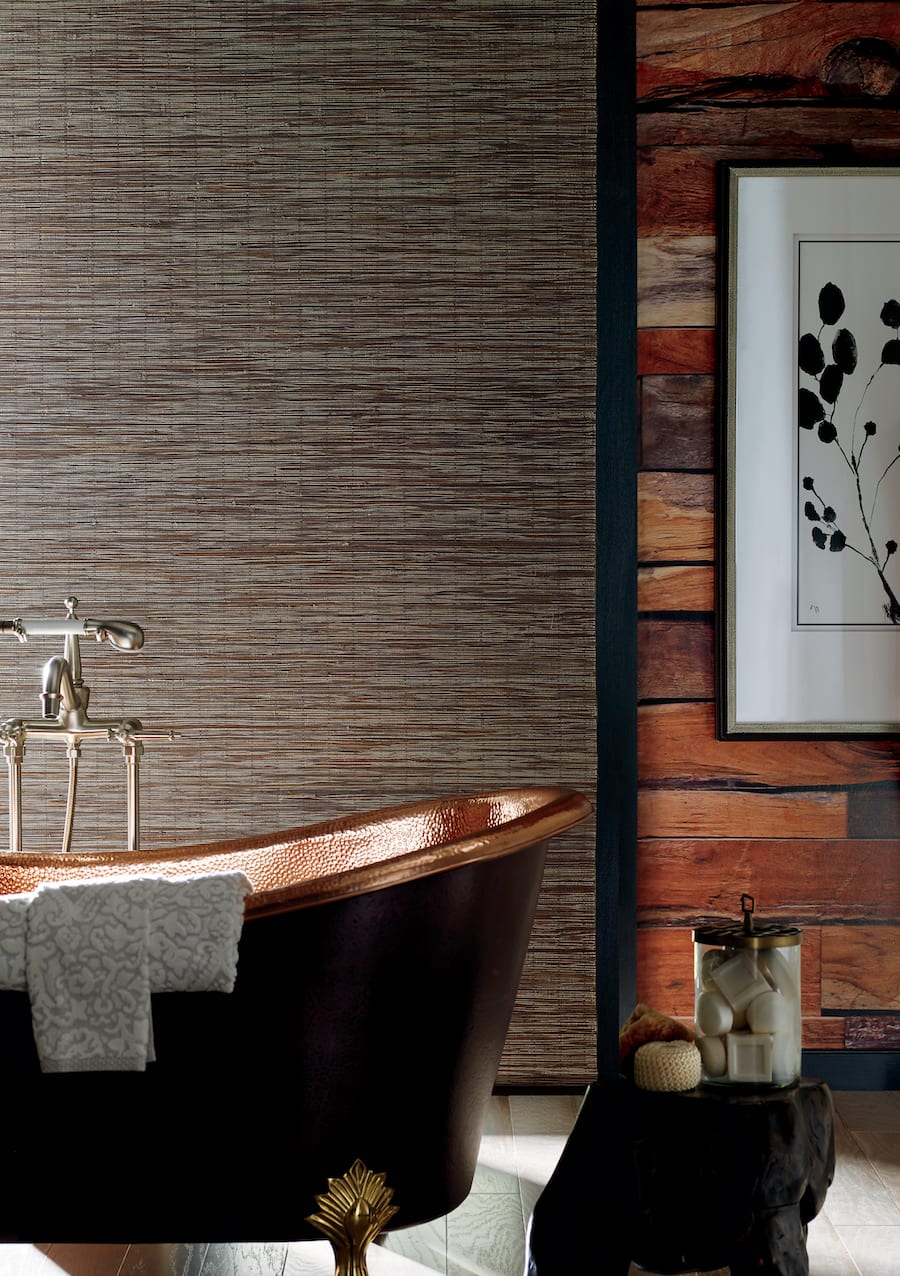 New Spaces
There's no other way to say it. This year has challenged us all to look at our homes a little differently. We've spent more time at home this year than ever before, and it's changing spaces. New spaces are creating areas to both enjoy the home more, but also encourage work/life balance. Entertainment areas, like patios and family rooms are getting upgraded. And, the home office and remote learning stations are cropping all over, with incredible creativity.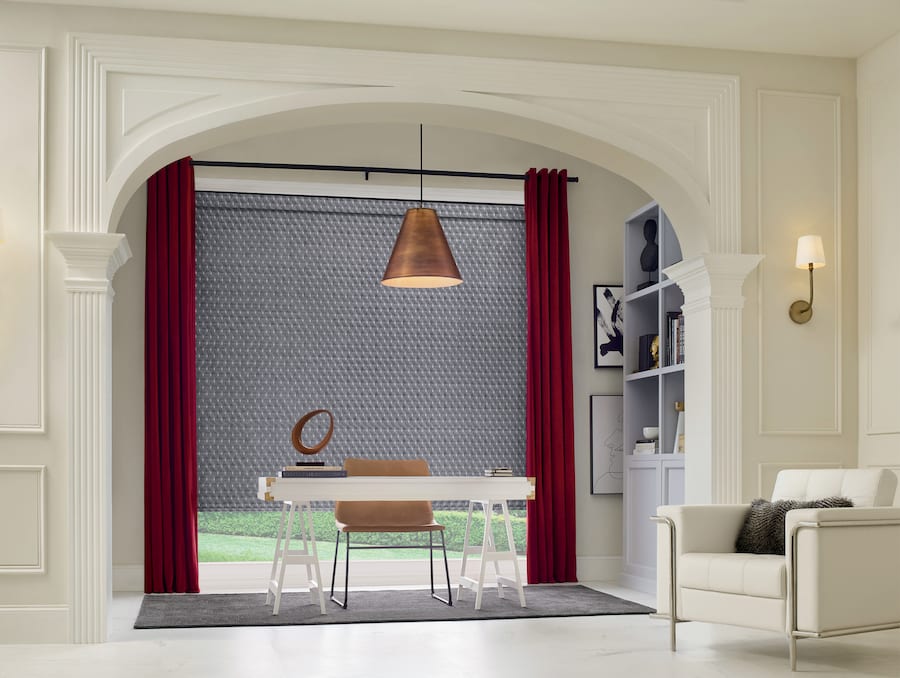 Which Current Design Trends Are You Loving?
Are you ready to revamp an area in your home? Or, have these current design trends taught you to love what you already have? There's no right or wrong–that's what we love the most about working in the design industry! If you're ready to tackle the next project in your home, and you'd love to find the right window treatments to fit the space, we're here for you! Contact our team, at Creative Blinds, for your FREE design consultation today.