Fall is the best time of the year in so many people's eyes. While Houston doesn't experience the major landscape transitions that the rest of the country does, there is so much to look forward to. Comfortable time outside, fun festivals and preparing for the coming holidays are all part of this changing season as we transition off of summer. Are you prepared?
The Holidays Are Coming
As we bid farewell to the hot temps of summer, we realize this changing season means the holidays are just around the corner. Do you have the urge to decorate? With fall festivals and refreshing temperatures, it can put you in the mood to create a beautiful look in your home.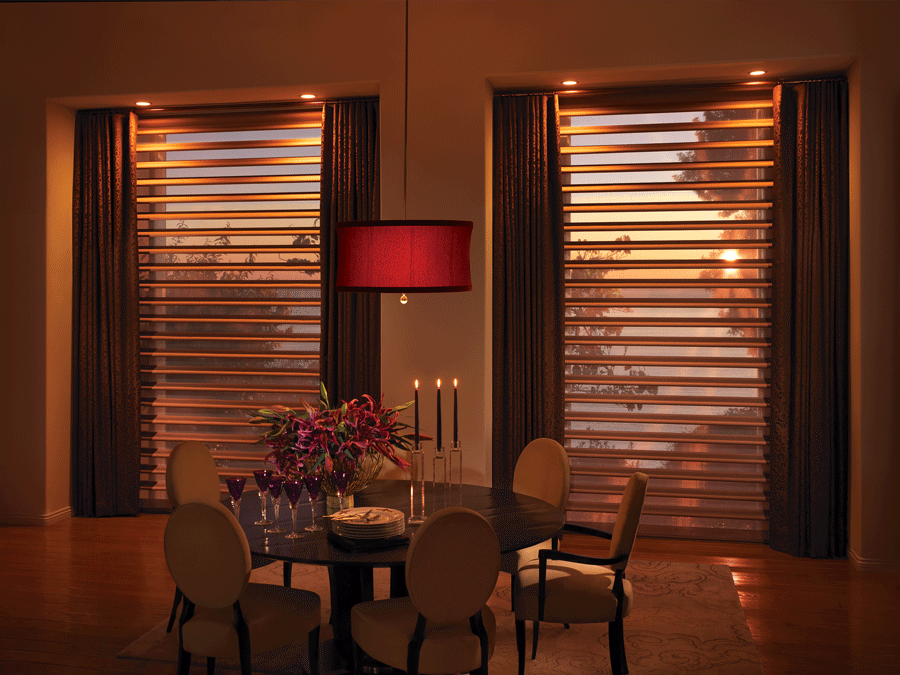 And, there's no better time. With the holidays coming, guests will be on their way. You'll be able to sit back and relax with loved ones in your beautiful home if you get started ahead of time!
It's Time to Tackle Home Issues
With the changing season, you may feel the need to take care of lingering issues you face throughout the year. High amounts of glare can zap your energy and lessen your productivity. Isn't the sun supposed to enhance your mood? Sure–but only when you get the right amount. With the right window coverings, you'll enjoy your home–and your landscape views.
And, now is the right time to cut the glare. There's an endless amount of sports on the TV in fall, you'll be able to kick back and watch your screen without frustration. That is, as long as we're winning.
The Break in Energy Bills
Another reason why so many of us love this changing season is the chance to experience lower energy bills. But, what if you could have that all year round? The hot temps of Houston mean you need energy saving solutions. If you don't have energy efficient window treatments, it's time to look into them. Up to 40% energy loss happens at the window.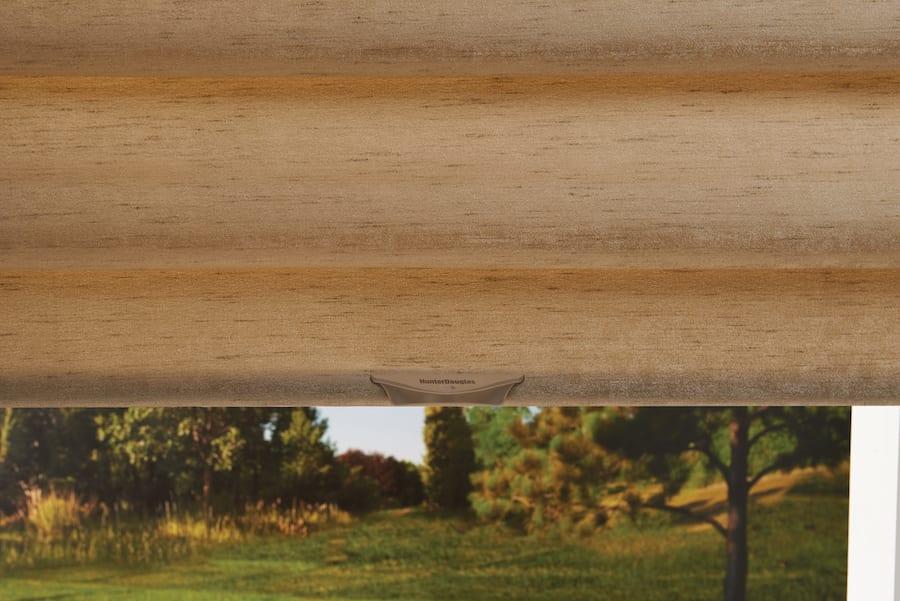 At Creative Blinds, we are the experts in protecting the comfort of your family. It's time to get started with updating your window treatments for the changing season. Contact us today to schedule your FREE shop-at-home consultation for your Houston area home.