Beauty is in the eye of the beholder. Nowhere is that more true than in your own home when it comes to the fabrics you choose. We've chosen them by color family, in varying textures, for you to consider. Which of these fabrics speak to you?
Earth Tones
When it comes to creating an earthy, organic vibe in your home, window treatments are the ideal addition. Do you want them to lie flat, or add dimension with folds? Do either of these fabrics suit your style?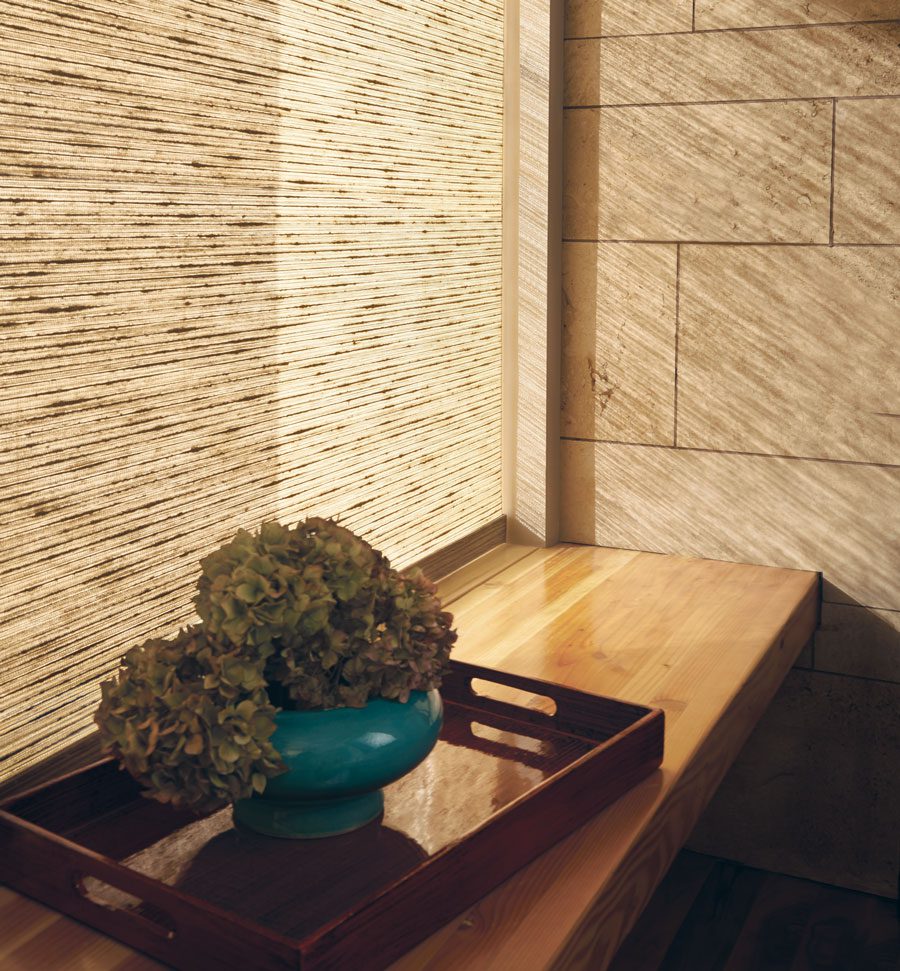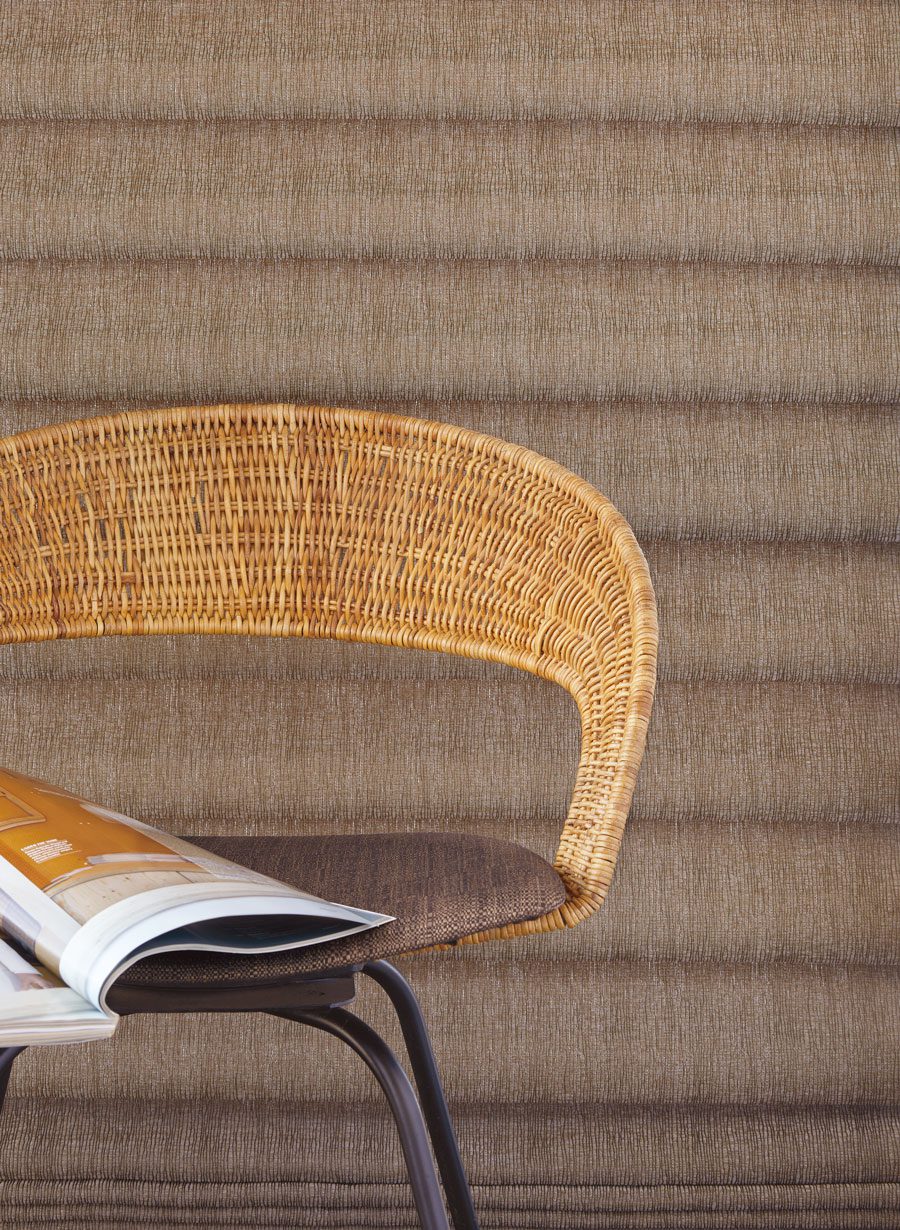 Cool & Calm
A pale palette in home decor invites an open, airy atmosphere. With a wide variety of whites, from crisp to snowy, textures show up with subtle sophistication. These fabrics offer contemporary design with a neutral background.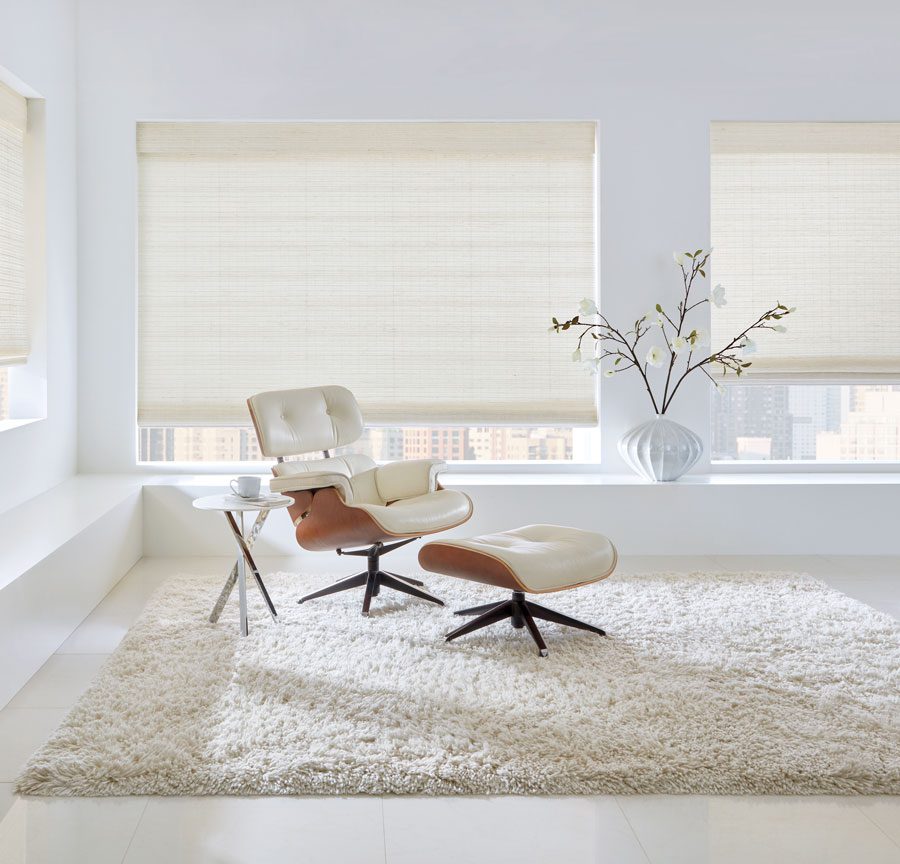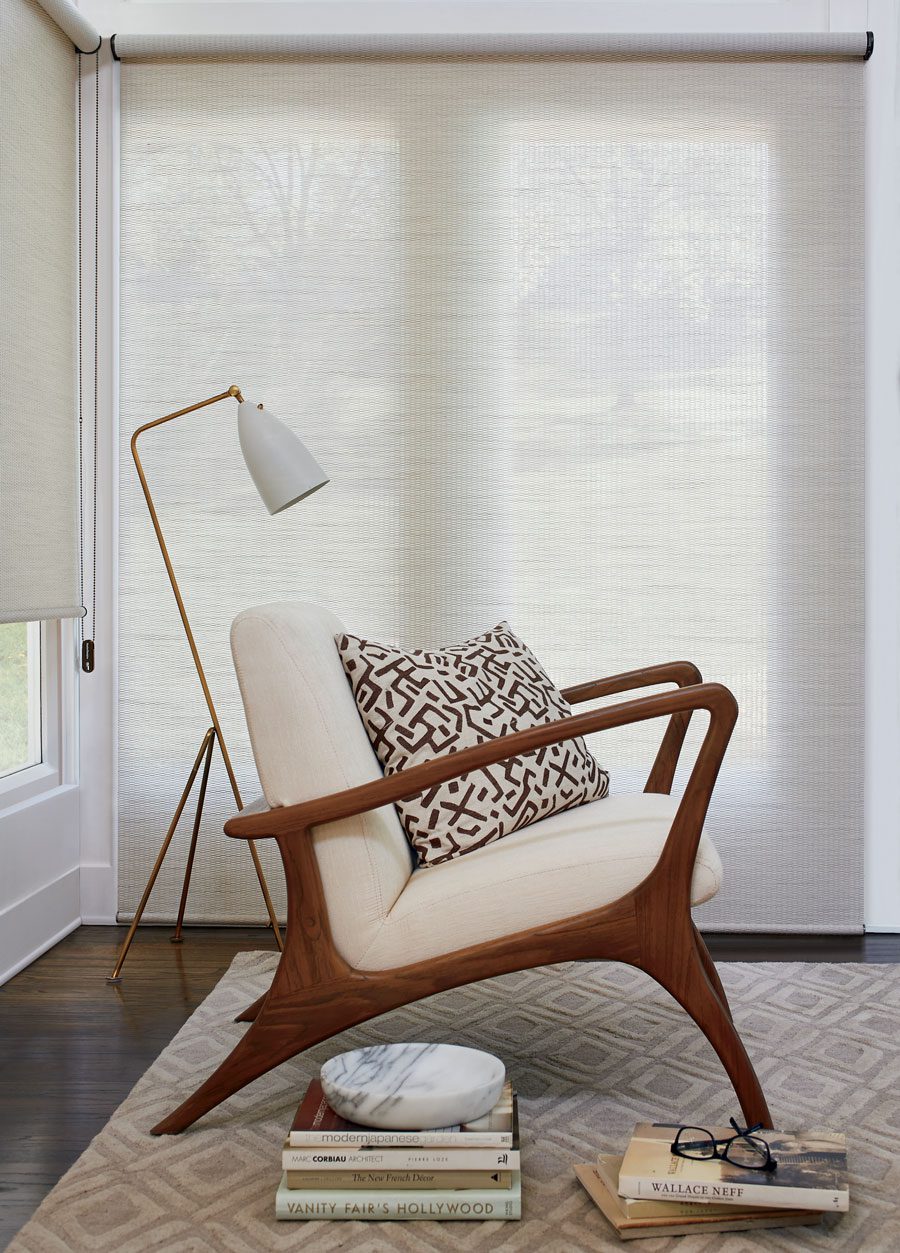 Dark Hues
Dark colors are statement-making. These fabrics often celebrate contrast and enhance the look of your home with heightened design.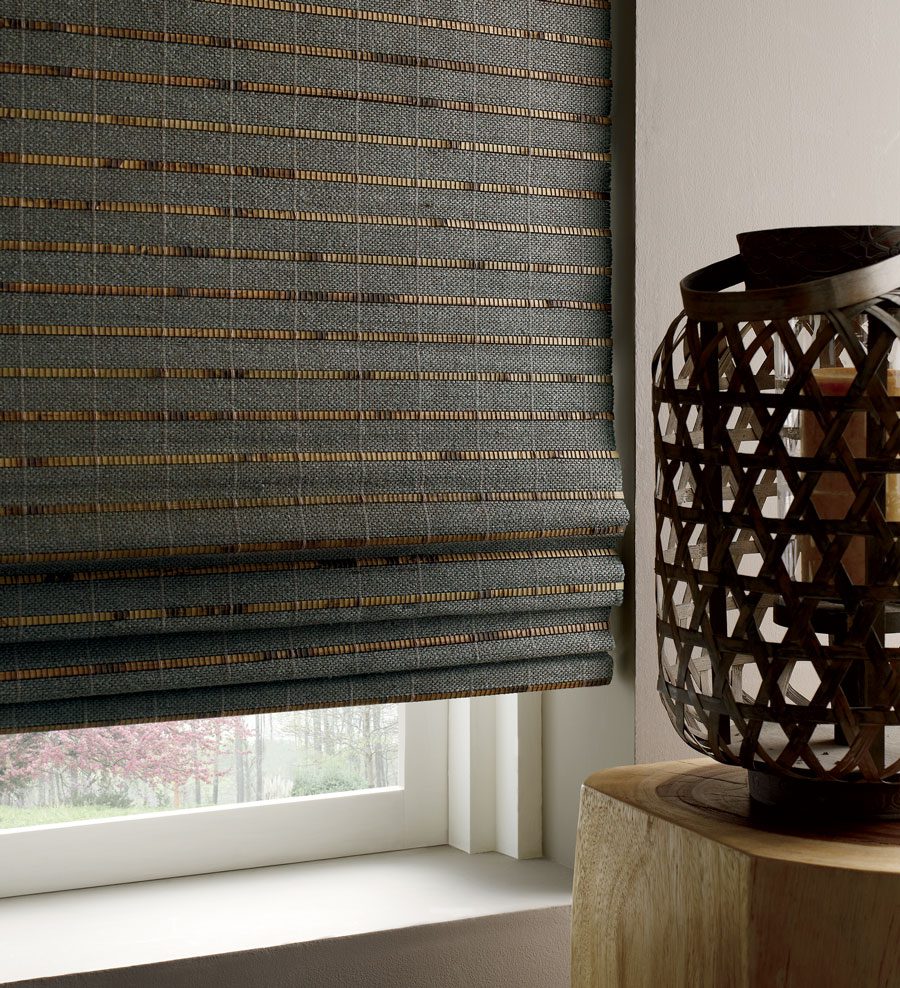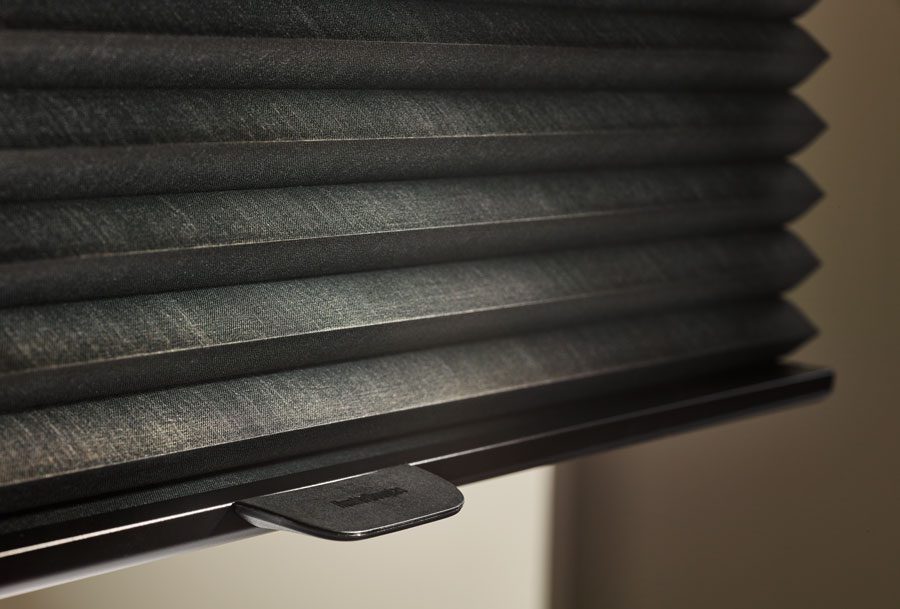 Chic Grays
Gray is an ideal choice when you love the look of neutrals, but you want the fabrics to offer a layer of quiet dimension.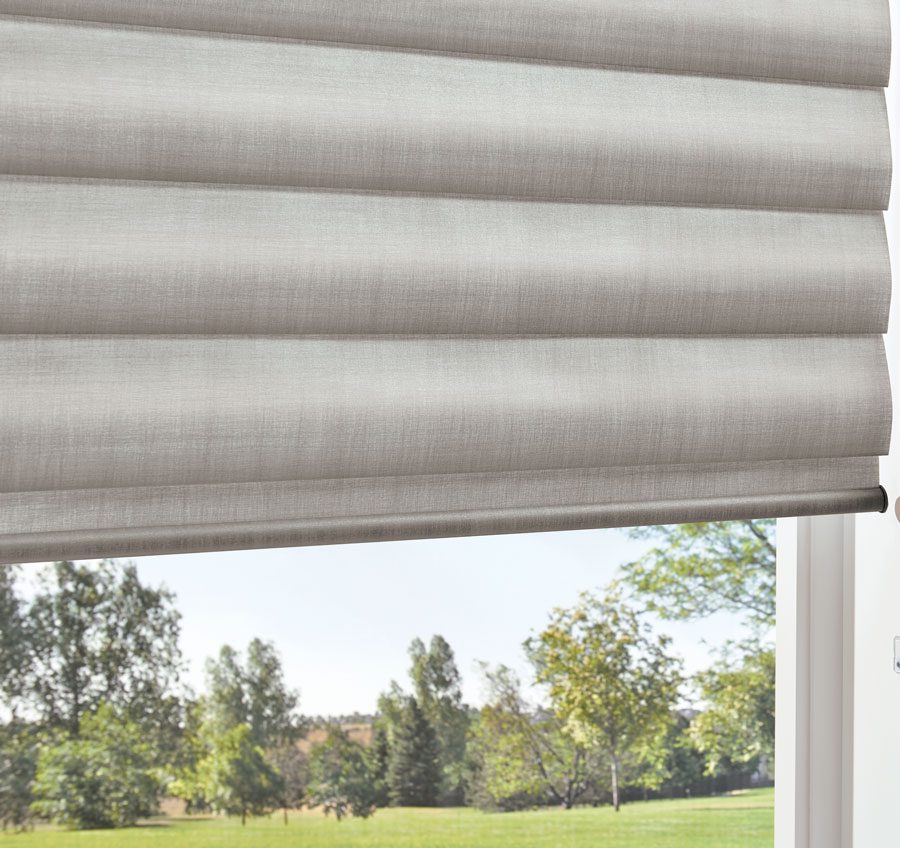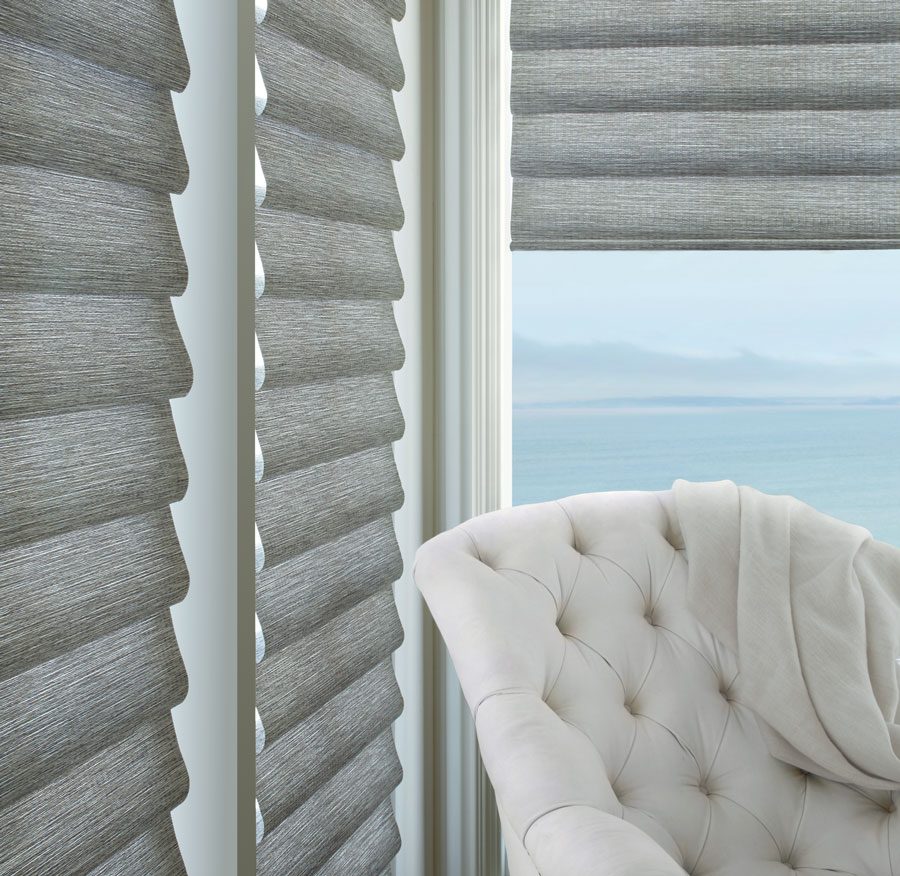 Pretty Patterns
Patterned fabrics are just another way to highlight the unique design of your home. You should surround yourself with what you love. When the fabrics are eye-catching and beautiful, you'll know you've chosen well.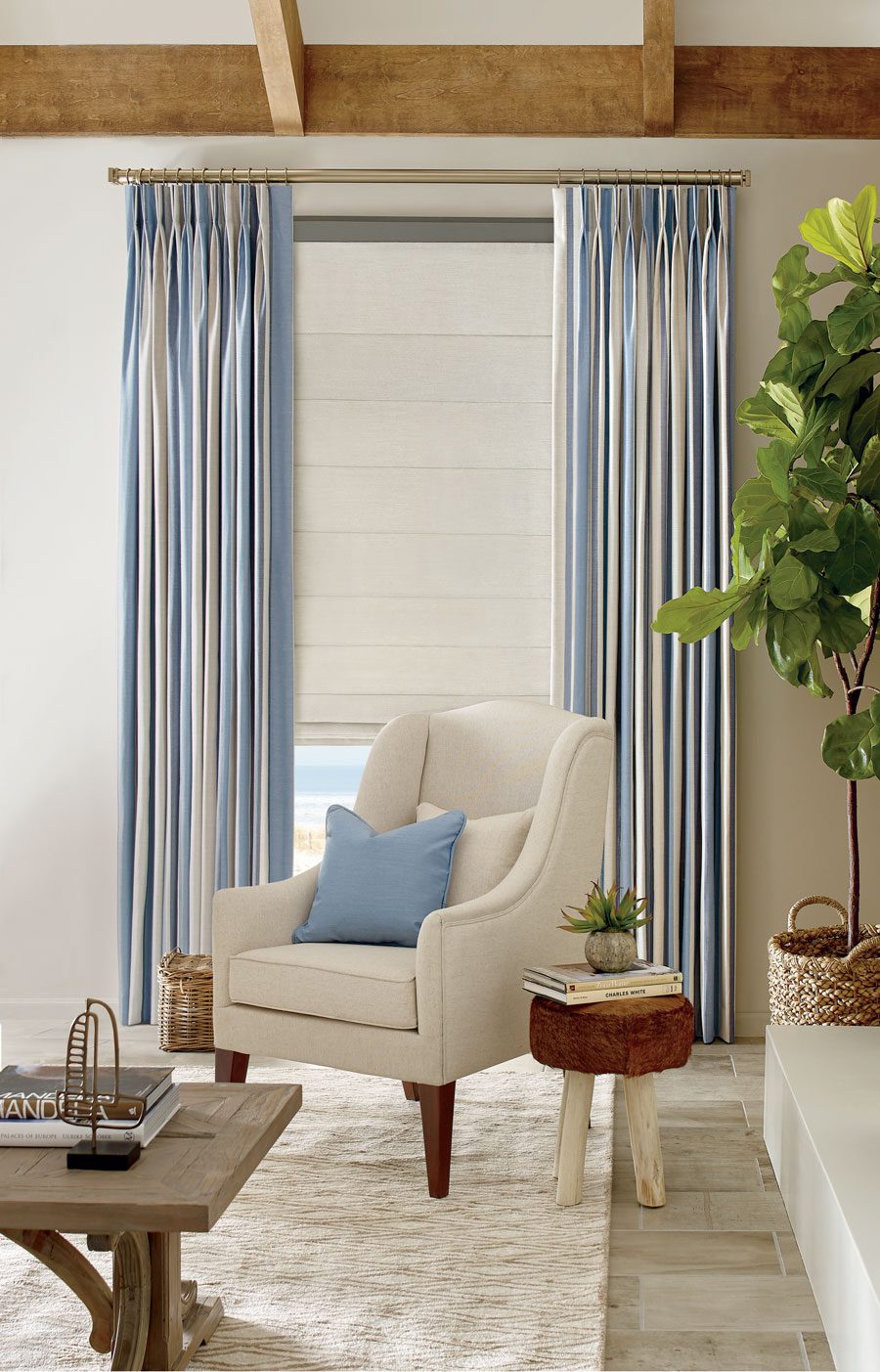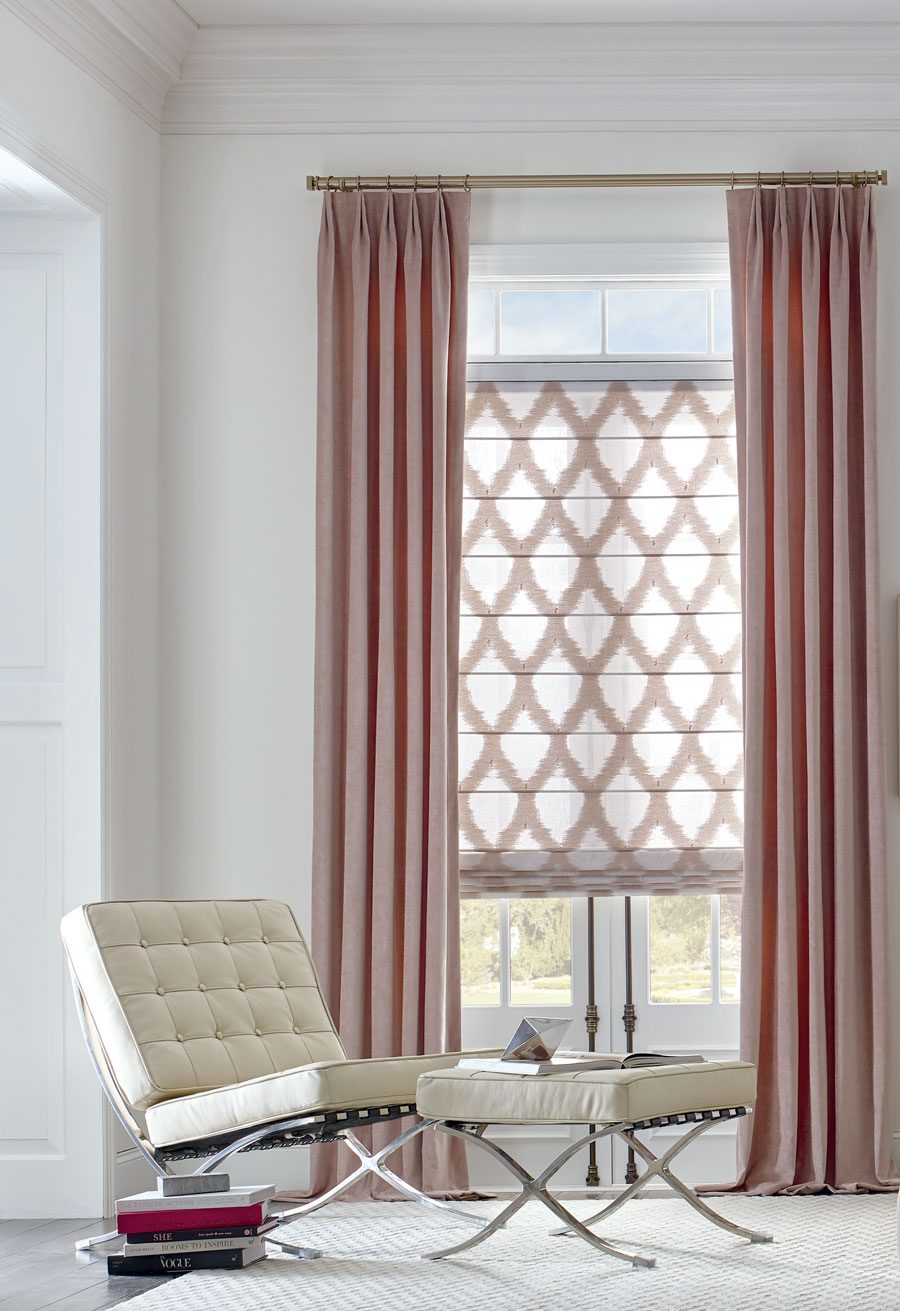 Which of These Fabrics Do You Love?
Fabrics can say it all, or stay quiet and let the other decor do the talking. They can be sleek, flowing or neatly folded. The best part is that you get to choose! The look, the feel and the overall results should speak to you. Let's sit down together to pick out the ones you love the most. We have plenty more to show you! Contact our team for a FREE consultation.