There is something about layering window coverings that is so curated, cozy and appealing. Isn't that just how you'd love to describe your home? Fabrics bring a softness to a space, and with the right layers, you can always have the atmosphere you need. Layering is all the rage right now, with good reason.
Practical Function for Layering Window Coverings
First, there's the practical and functional reason that many times, you need both a day shade and a night shade. There needs to be some level of privacy, but also the option to let the daylight in (especially in the bedrooms or any exposed living areas).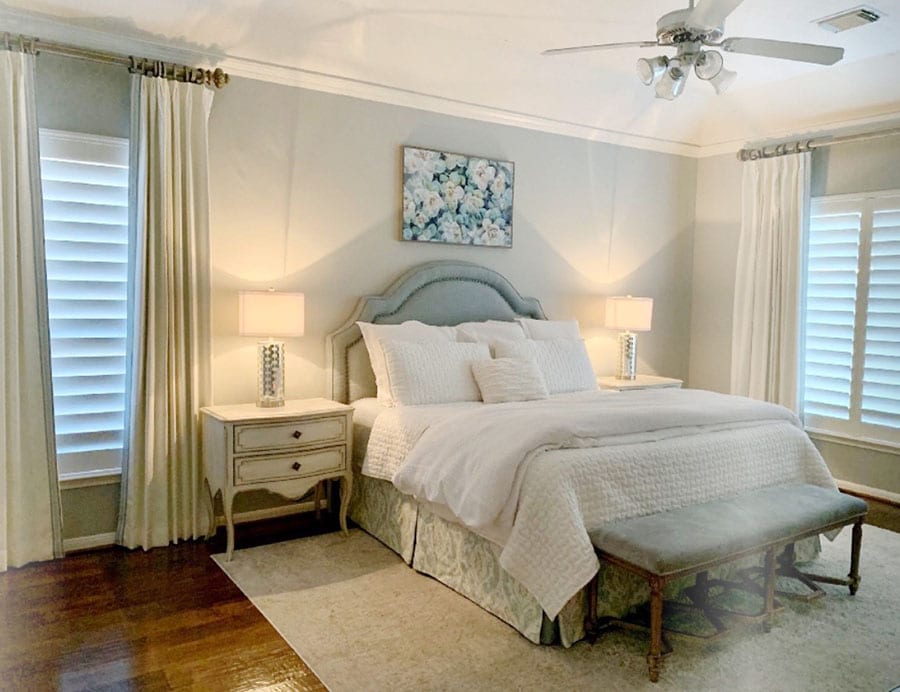 Room Specifics
At night, who doesn't like to curl up into a dark cozy cave? Drapery and dual shades are luxurious, super functional, and often act as art for the windows. That's why we launched our 90 day drapery promotion, because our clients come back to 'complete the look' once the shades are in for certain areas of the house.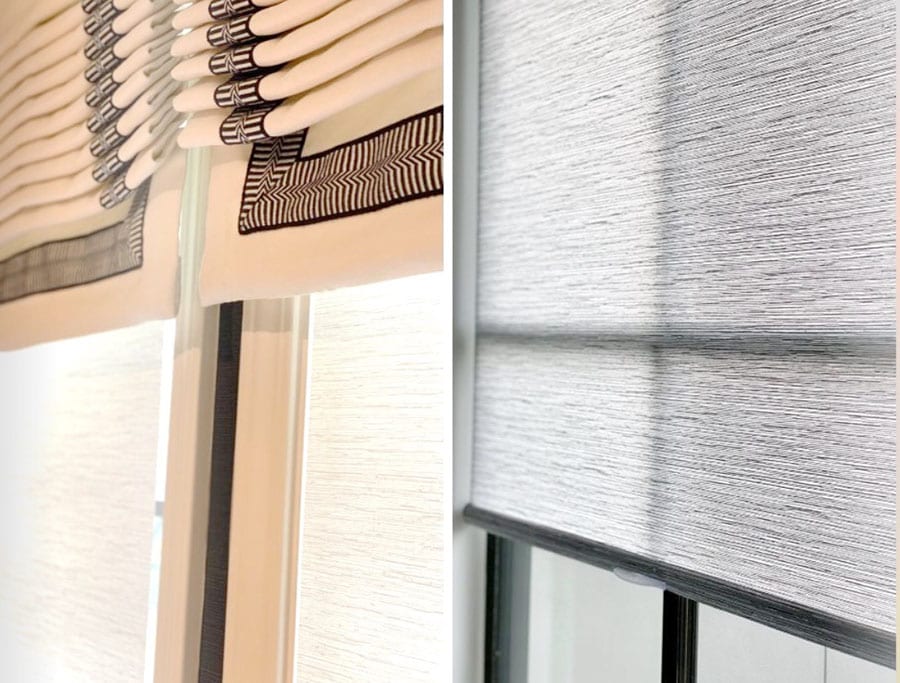 For floor to ceiling windows in high rises, it's especially nice to cover up the light gaps from roller shades with drapery panels. It has the bonus of providing a beautiful, soft aesthetic that can be a game-changer for the room.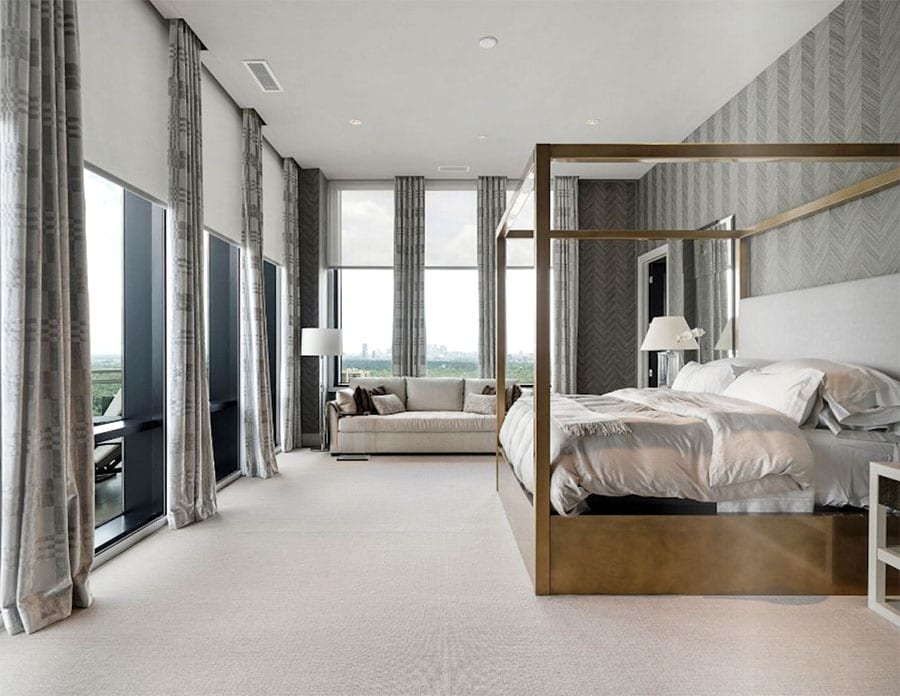 Recent Work: Layering Window Coverings
Here are some recent projects we've completed with the layered look….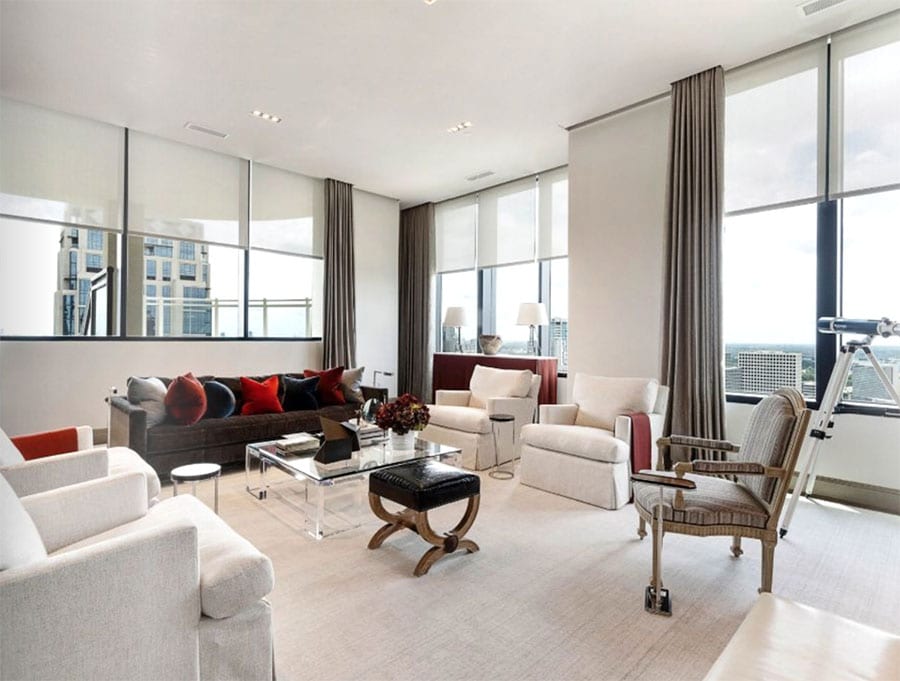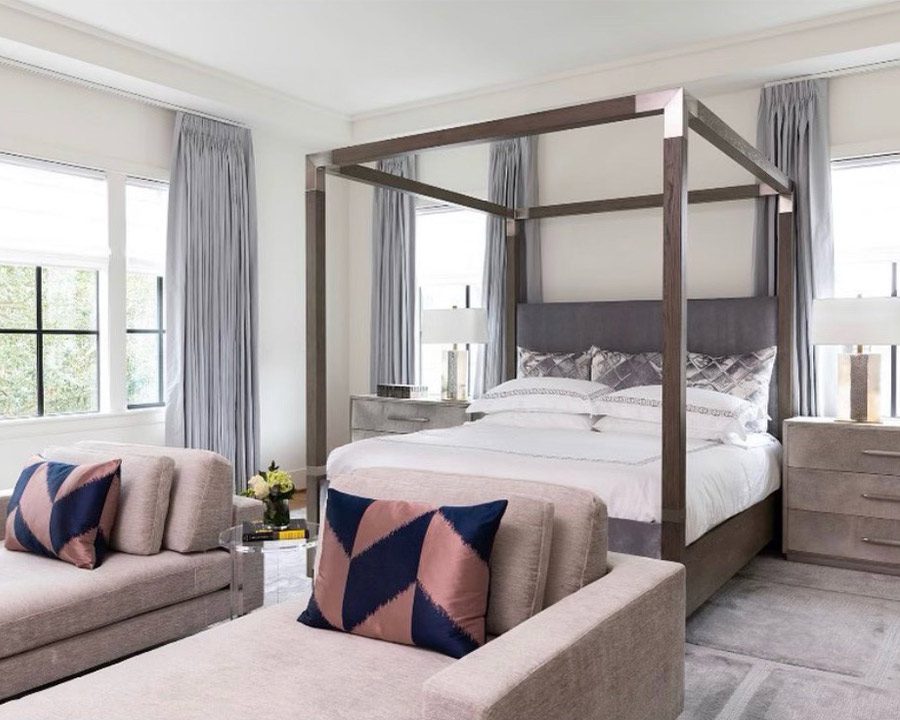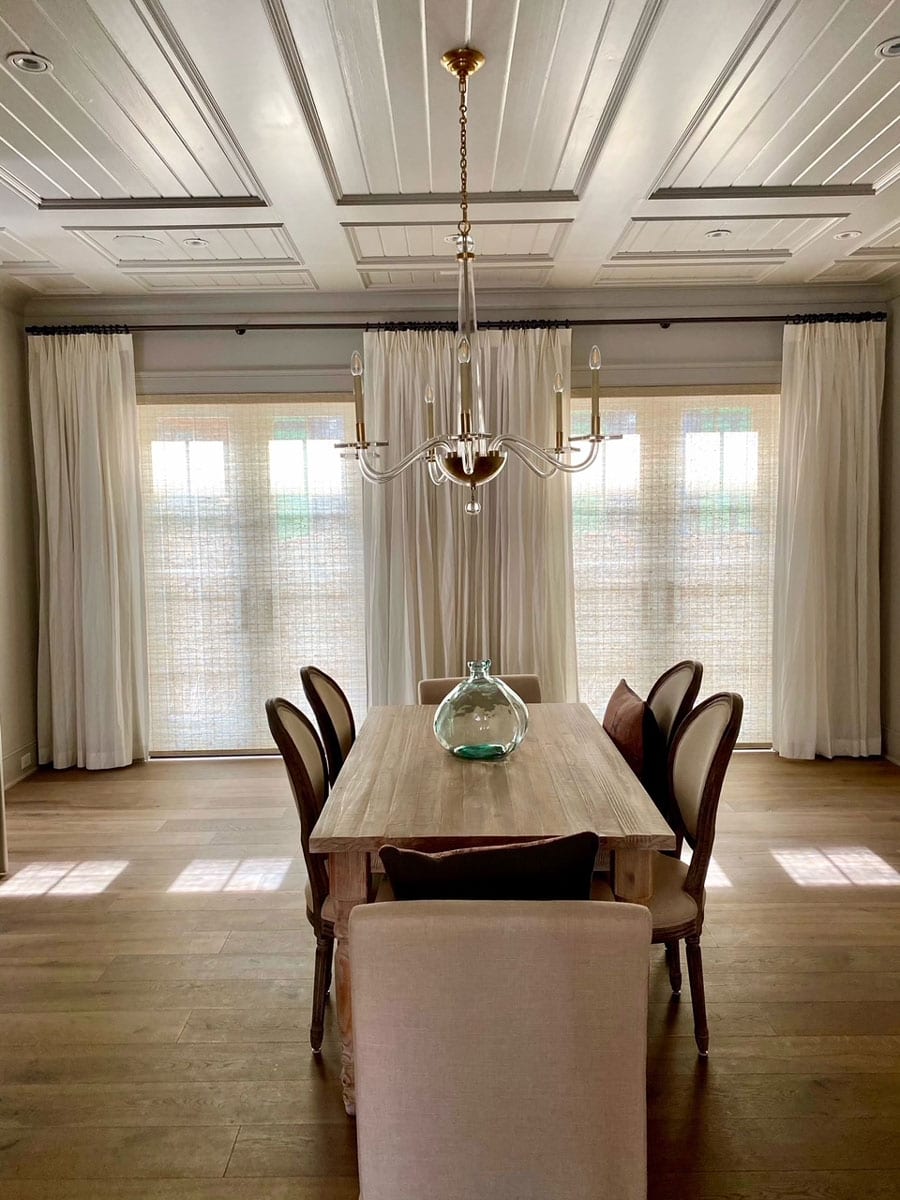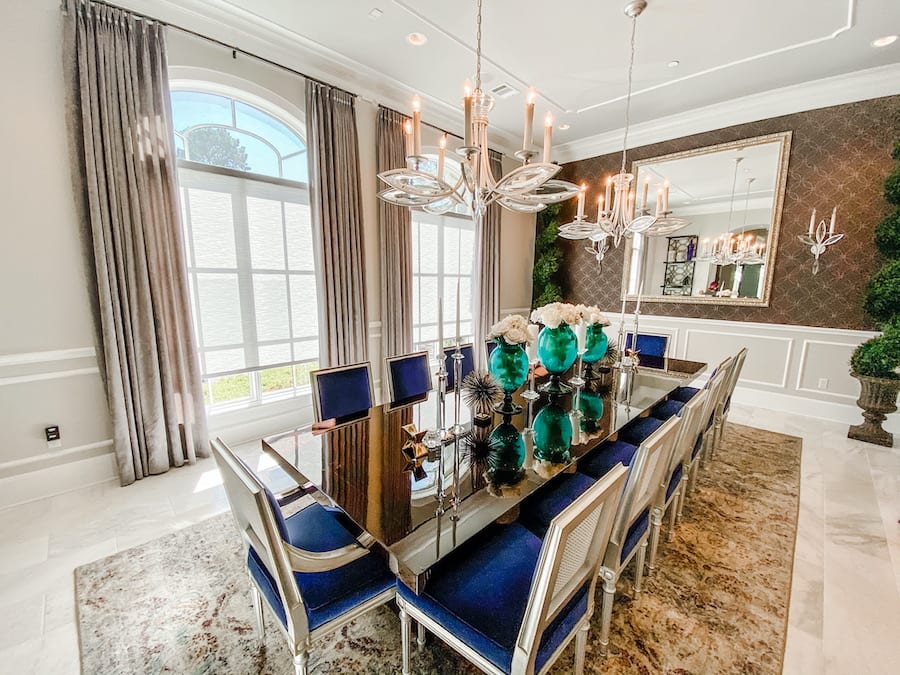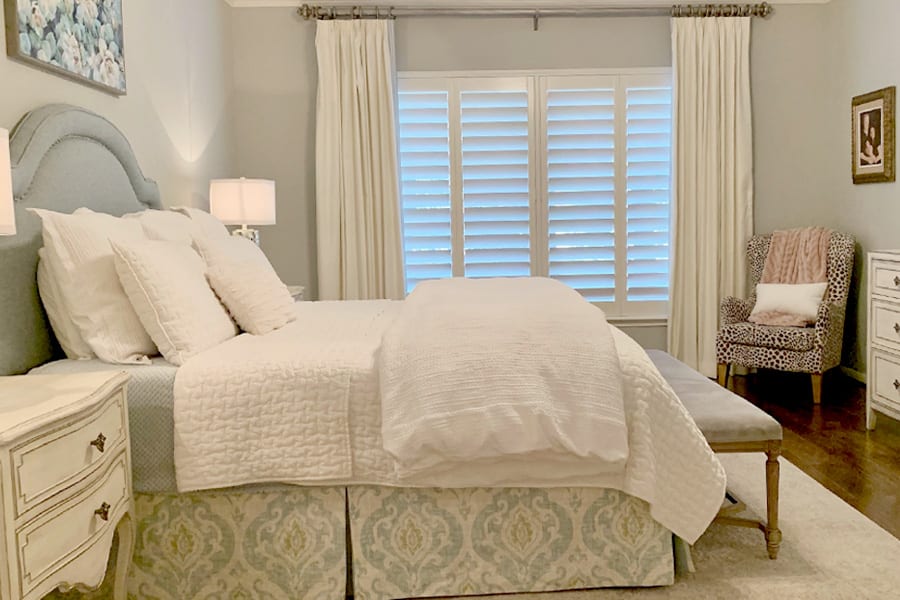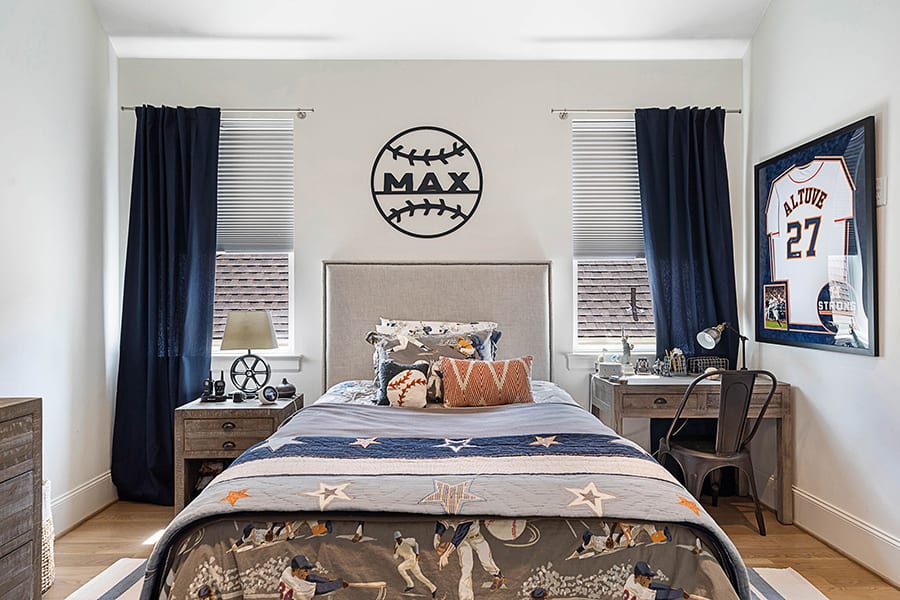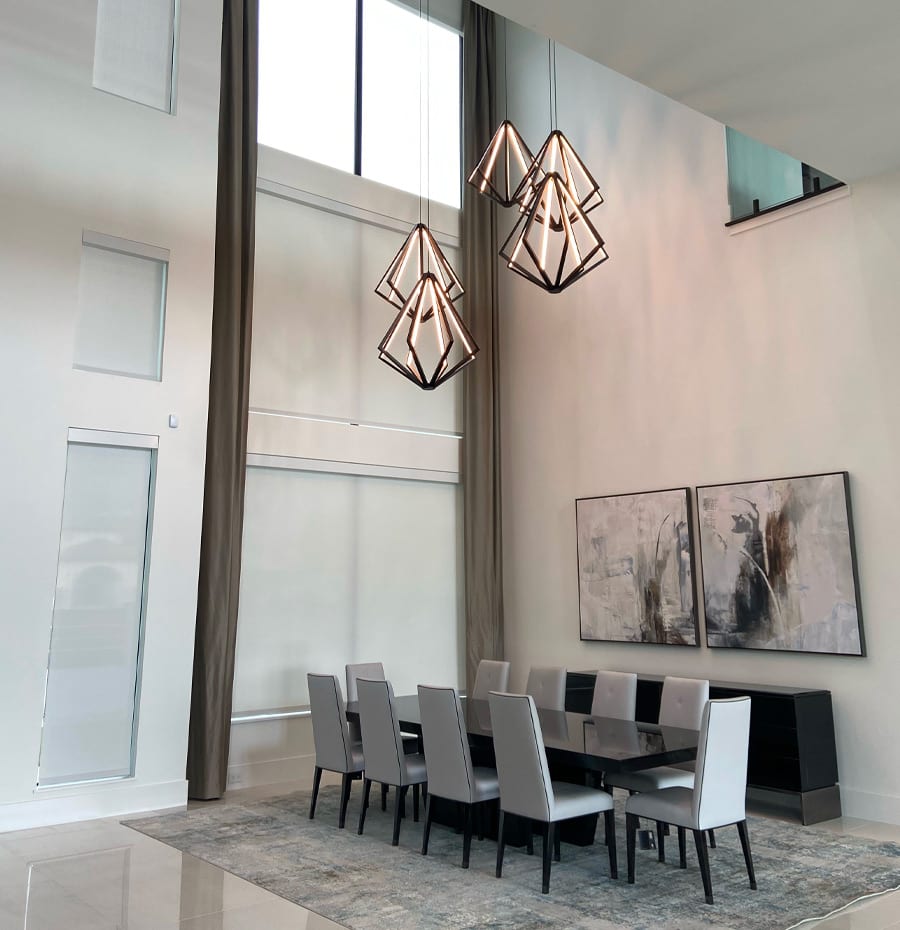 Want to Get Started?
Our team, at Creative Blinds, would love to sit down with you to help you design a beautiful look in your Houston area home. For inspiration, visit one of our four showrooms to see and experience the recent innovations in the world of window coverings. We'll visit your home to help you discover the solutions you need and the overall look you're going for. Contact us today to get started!