Do you love watching the evolution of design? One exciting trend we're loving is how accents of gold, brass and copper have become a stunning part of the picture again. Warm metals have a way of adding a statement–looking fabulous, while not taking over the space. Want to see some inspo for bringing a designer look into your home? Take a peek!
Layers of Lighting
You may have heard–to create an atmosphere that can carry both style and function throughout the course of a day, you need layers of lighting. Lamps can be a great way to set the mood during times of day when you want a softer glow within the space. Accents of gold are a great way to bring design savvy charm to the space with functional lighting.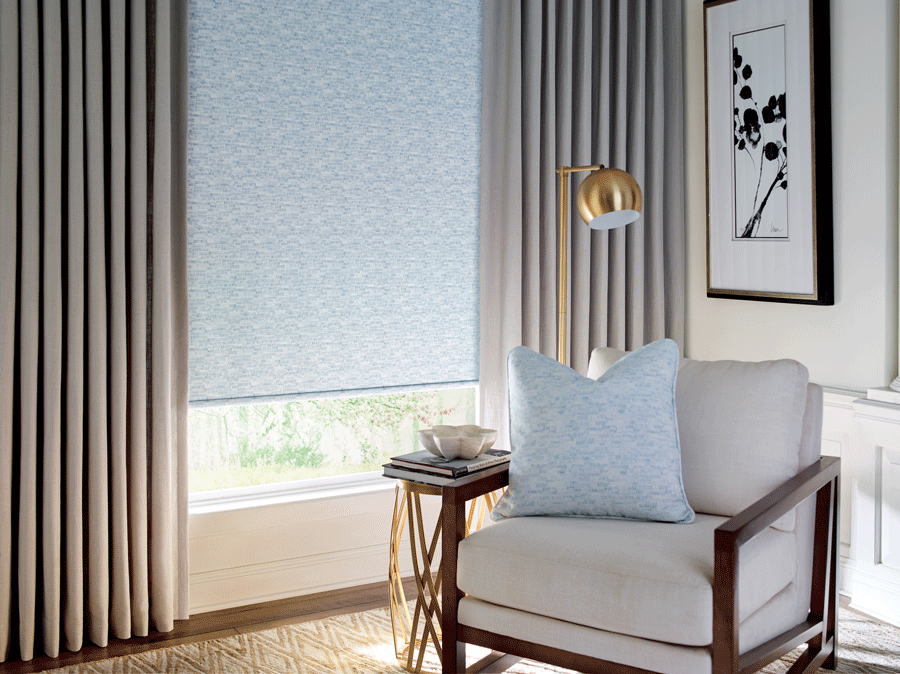 Stunning Hardware
Homes everywhere are getting just a hint of design lately, especially in kitchens and bathrooms. That's right–it's the hardware adding design upgrades in accents of gold, brass and copper. This subtle decision can make quite an impact. It's more luxurious than brushed nickel, yet softer than oil rubbed bronze or matte black.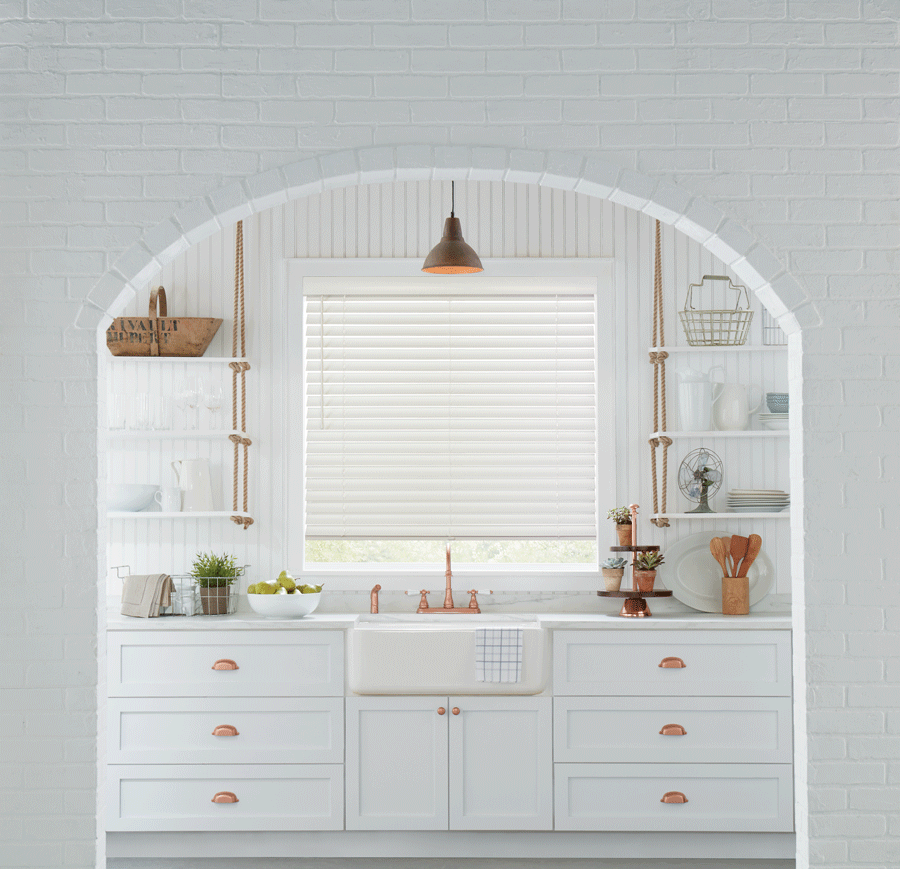 Accents of Gold: Fabric Finishes
One aspect of metallic decor that we love to highlight is the fabrics. Accents of gold and other warm metals in fabrics can coordinate the look of your space. These finishing touches bring together the design features in a way that no other element is capable. And, when they catch the light, your home is filled with wall to wall style.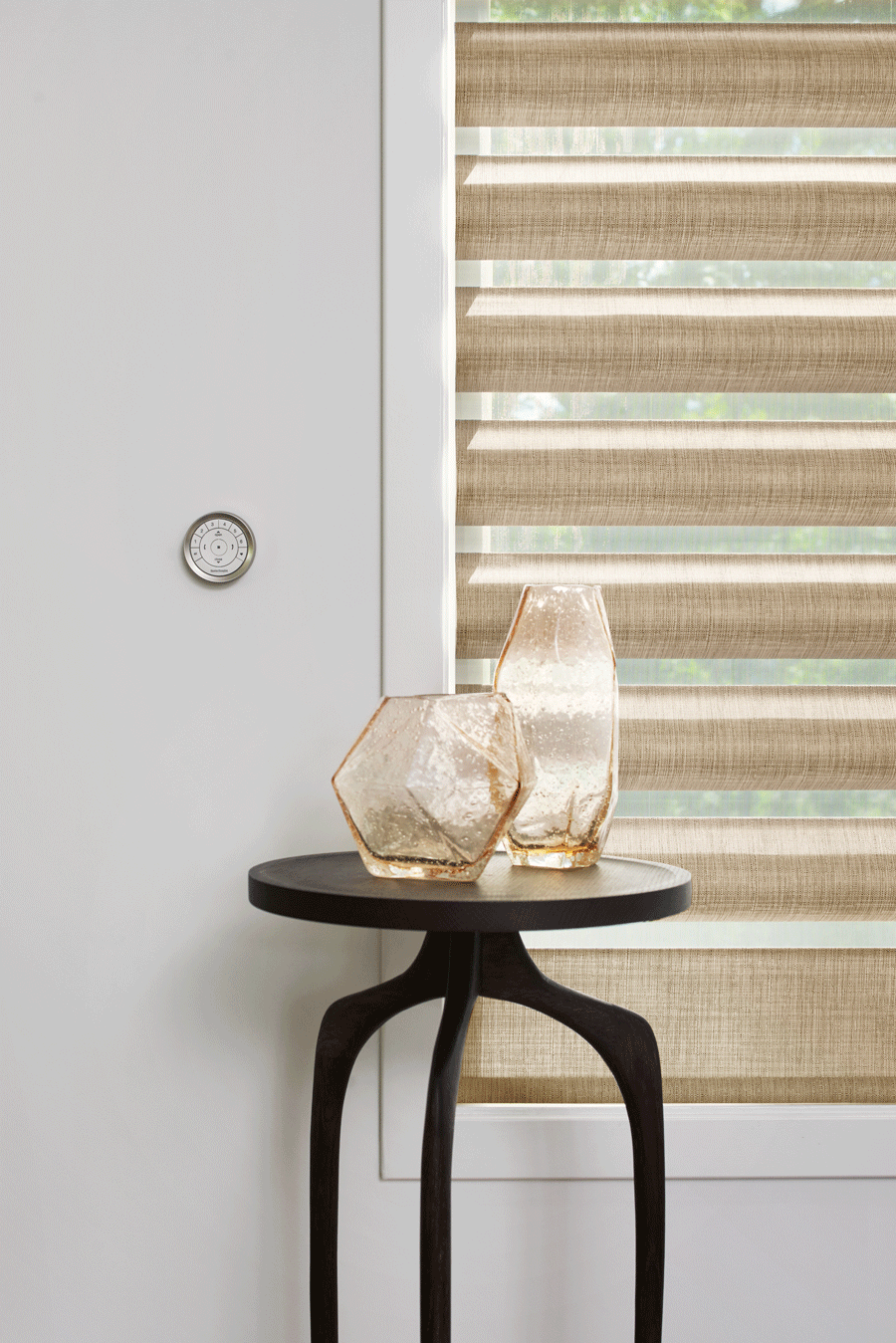 At Creative Blinds, we love helping you find the design statements that fit your home and your life. Whether you're looking for a way to coordinate the style of your home, or searching for solutions, we can help! Reach out to our team to take advantage of your FREE in-home design consultation.